NEWS
Robert De Niro's Daughter Drena Clarifies 'Vicious' and 'Inaccurate' Rumors About Her Son's Fatal Drug Overdose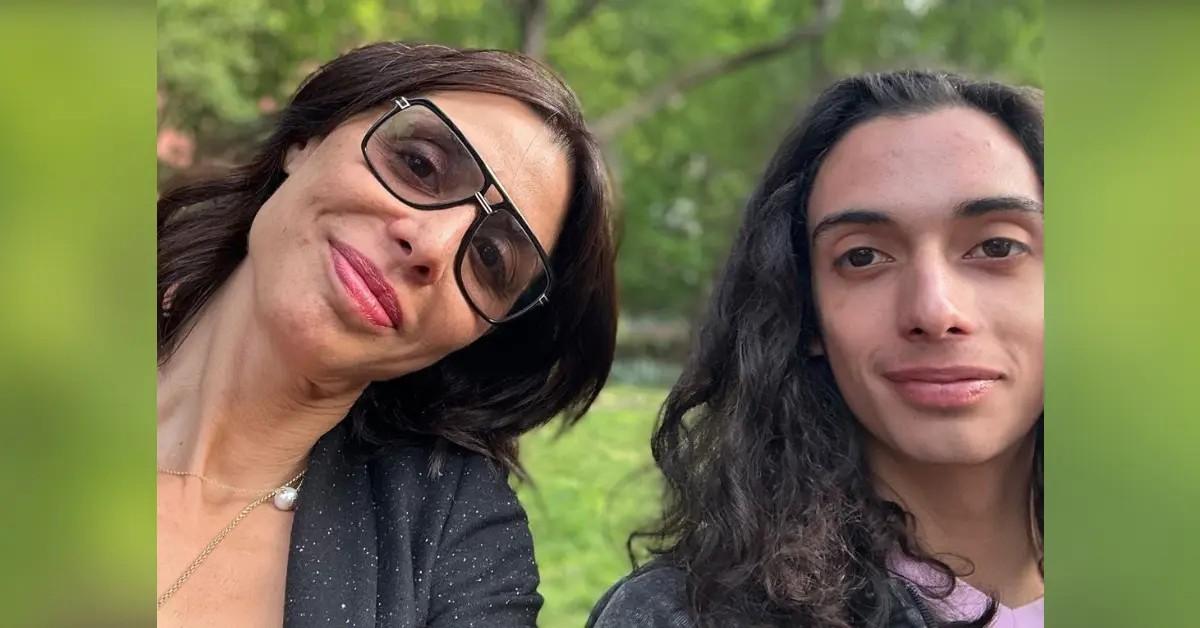 Robert De Niro's daughter Drena De Niro is addressing the "misunderstanding and misrepresentation" surrounding the sudden passing of her 19-year-old son, Leandro De Niro Rodriguez.
"Since the circumstances of my son's death have taken on a narrative and life of its own, driven by vicious, inaccurate hypotheses and conjecture by way of trolling and randoms who have nothing better to do than spread vitriol and pain to people who are already managing more than their share of heartache, I will say what I can about this," she began a long Instagram post on Wednesday, August 9.
Article continues below advertisement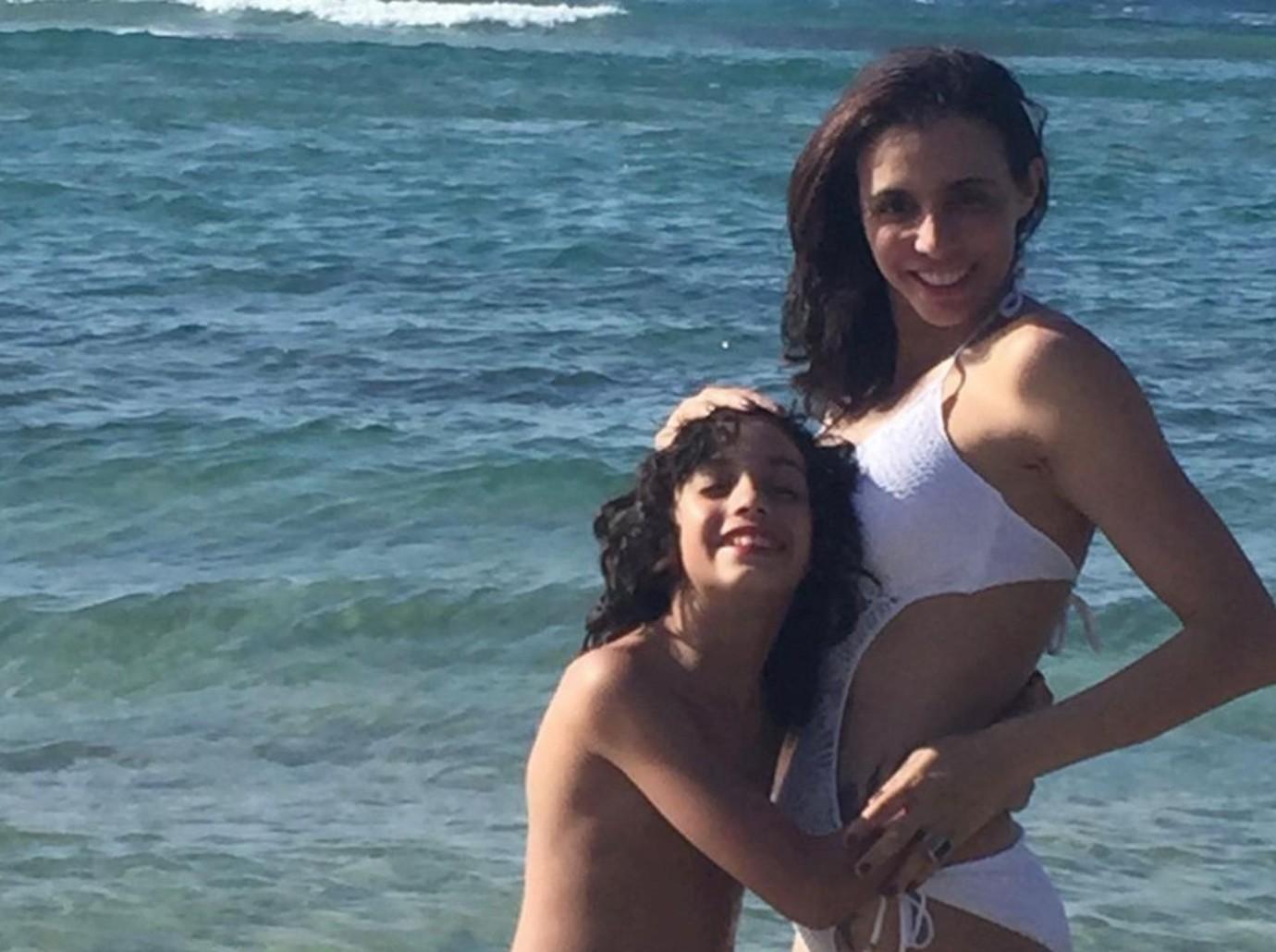 Drena explained the teenager "was not forewarned to anyone's knowledge that he would be taking a fentanyl-laced substance."
The NYC native clarified that instead, he was just warned "not to take too many" of the counterfeit pills he bought, with someone telling him to be "careful" with them.
Article continues below advertisement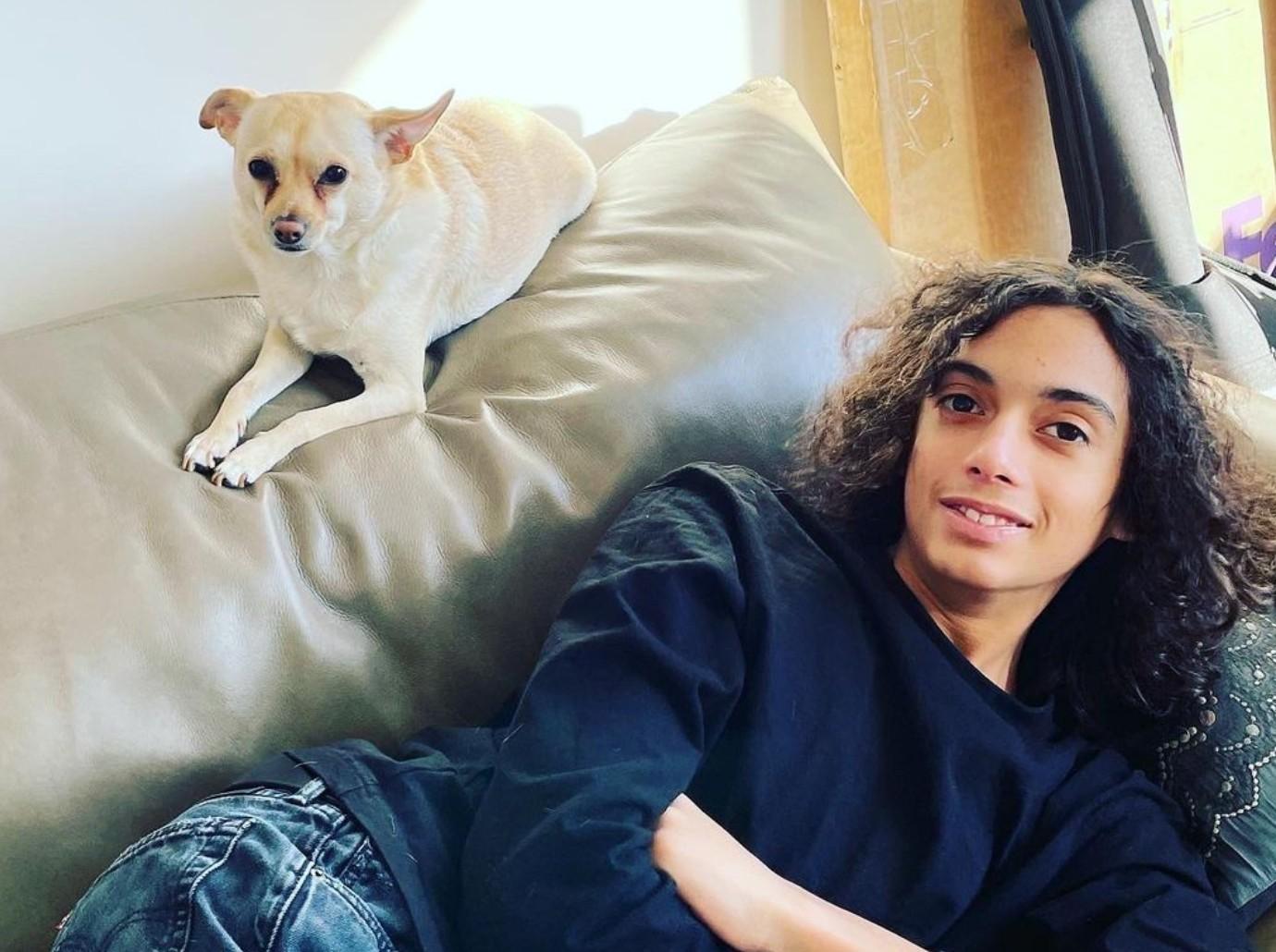 She also stated that fatal drug overdoses will continue until the population stops "blaming the addict and person suffering mental illness."
The actress revealed Leandro "suffered tremendously" throughout the pandemic, "but sadly, addiction took over in the last yer and eventually killed him."
Article continues below advertisement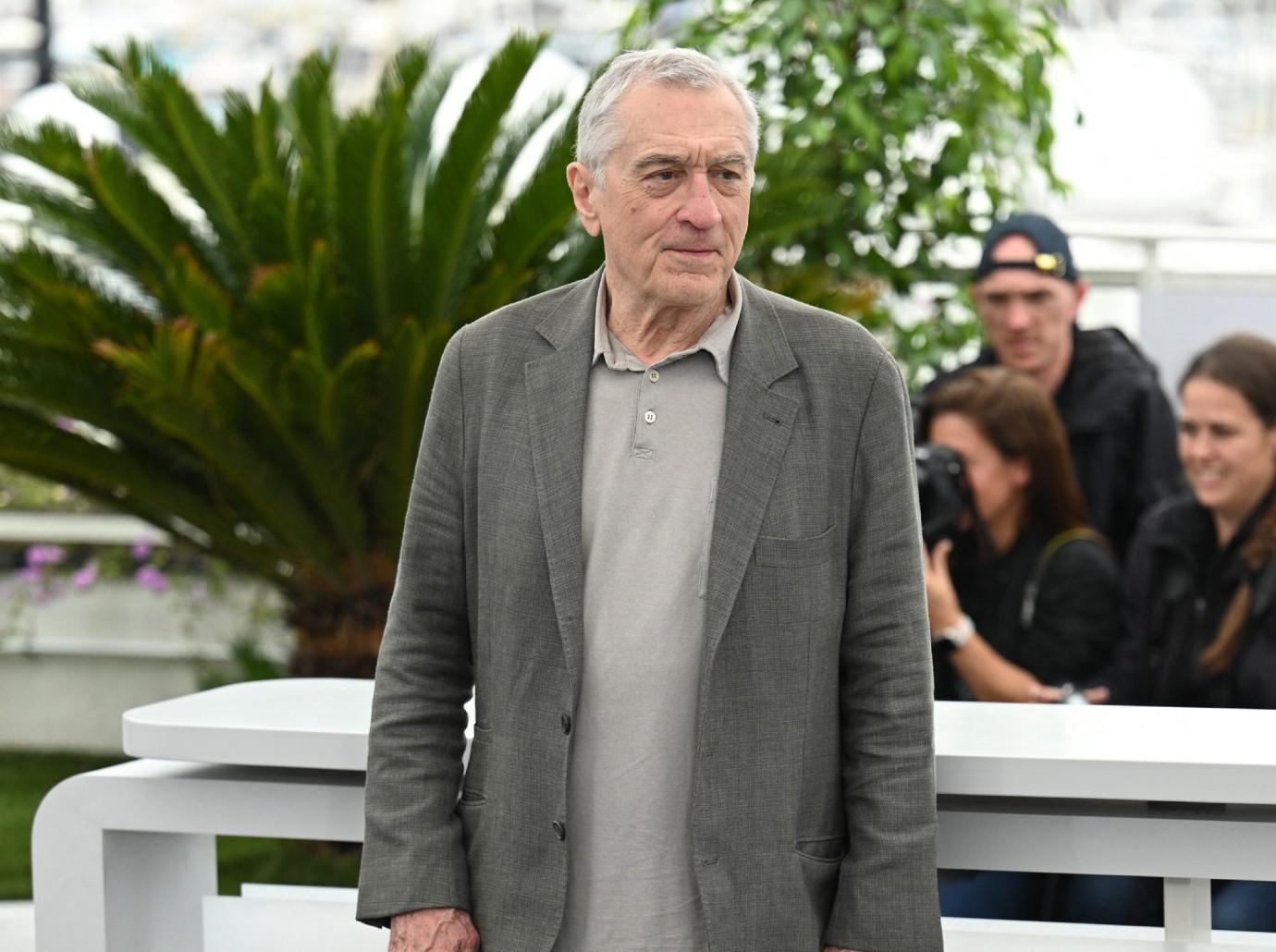 Drena asked for people to stop focusing on the details of his passing and instead try to stop the opioid epidemic all together.
"You can politicize it till your face turns blue, but mental health and addiction and fentanyl doesn't care about pointing fingers and calling names and blaming," she stated. "It chooses who it chooses and gets in the hands of too many people who then distribute it."
Article continues below advertisement
Never miss a story — sign up for the OK! newsletter to stay up-to-date on the best of what OK! has to offer. It's gossip too good to wait for!
The A Star Is Born actress concluded her post by noting she hopes the publicity from his passing "will bring attention to a much bigger problem and to all the other beautiful young lives that are being snuffed out way too soon and senselessly."
About a month after his death, TMZ reported that an autopsy revealed Leandro had "fentanyl, bromazolam, alprazolam, 7-aminoclonazepam, ketamine and cocaine" in his system.
As OK! reported, the suspected drug dealer, Sofia Haley Marks, was arrested in NYC on July 13.