NEWS
Ron DeSantis Refuses to Answer If He'll Support Donald Trump in 2024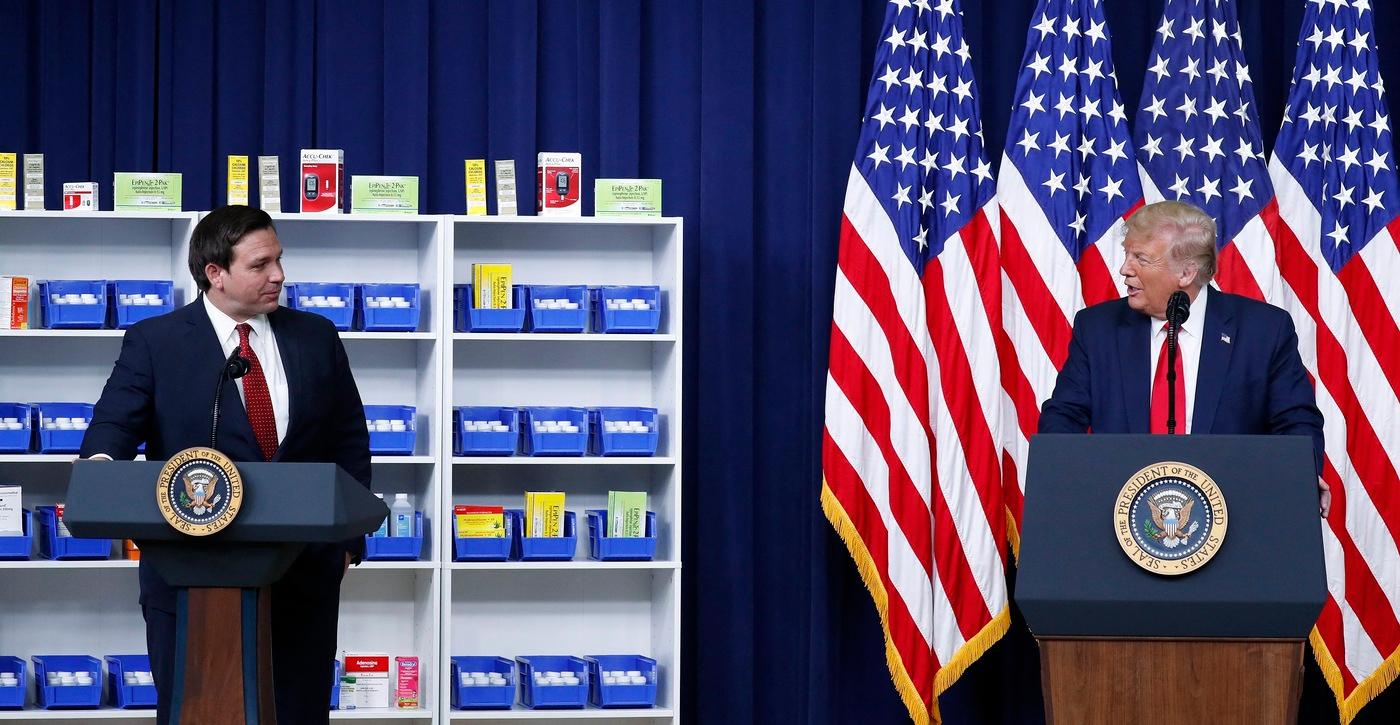 Florida Governor Ron DeSantis was tight-lipped when asked if he will vote for Donald Trump in the 2024 should he not win the 2024 GOP presidential nomination.
"Regardless of his attacks, Will you 100 percent pledge to support Trump as the GOP nominee?" DeSantis was asked during a press conference in Tampa, Fla.
Article continues below advertisement
"What, I would say this, when you are saying that [Andrew] Cuomo did better on Covid than Florida did, you are revealing yourself to just be full of it. Nobody believes that," DeSantis replied.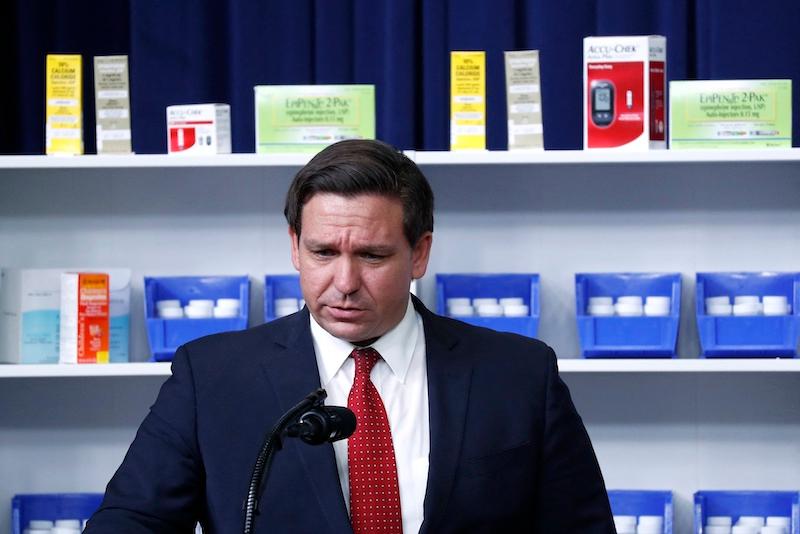 Article continues below advertisement
DeSantis continued to rant about the way Trump, 77, handled the COVID-19 pandemic and didn't answer the question directly. "And you know why? And you know why I know that? Because I remember in 2020 and 2021, when he was praising Florida for being open, saying we did it much better than New York and Michigan and everyone was coming to Florida and that we were one of the great governors in the United States. And he used to say that all the time," he said. "Now, all of a sudden, his tune is changing. And I would just tell people, do you find it credible? Do you honestly find it credible? Would you have rather been in New York during Covid under Cuomo regime, or would you rather have been in the free state of Florida?"
"And I probably can count the number of Republicans on my hand in the nation who would have rather been under Cuomo in New York. And we know that. And so these are just frivolous criticisms," DeSantis continued, adding that Trump is just "saying things that are false."
Article continues below advertisement
Never miss a story — sign up for the OK! newsletter to stay up-to-date on the best of what OK! has to offer. It's gossip too good to wait for!
Article continues below advertisement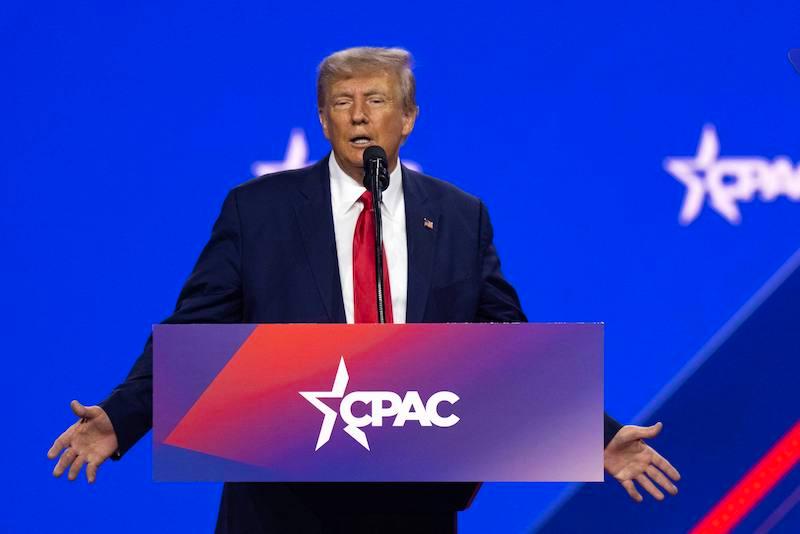 As OK! previously reported, the two have been going at it for quite some time.
While chatting with Bret Baier, Trump shared why he doesn't like DeSantis, 44.
"I got him elected," Trump replied. "And I thought it was very disloyal when he said 'Yes, I'd run.' I got him past two races."
"I'm a big loyalist," Trump continued. "Some people right here in this room tell me 'sir don't worry about loyalty, it doesn't mean anything in politics.' I said, to me it does. I got the guy elected."