NEWS
Model Rose Bertram Denies She Tried To Seduce & Trap Soccer Star Kylian Mbappé: 'This Is Pure Evil'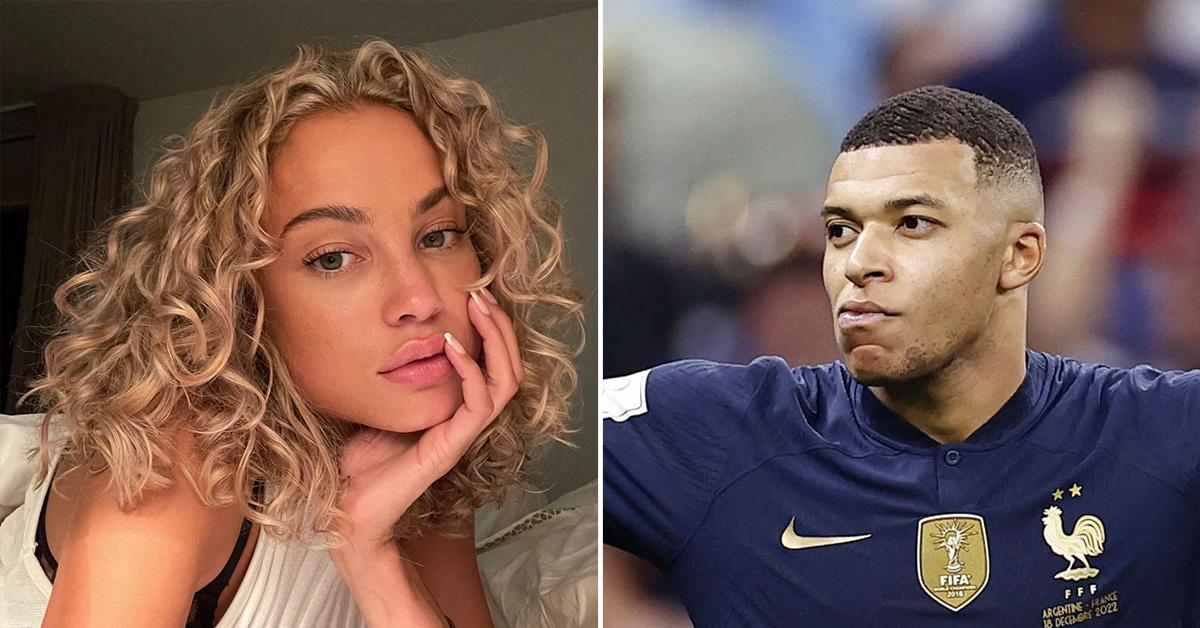 Rose Betram is putting an end to child entrapment accusations involving worldwide soccer star Kylian Mbappé.
"Normally I do not reply to gossip or rumors, but there is also a line that should not be crossed," the Belgian model wrote in a lengthy Instagram announcement.
The mom-of-one began to receive a series of online attacks after French blogger Aqababe released bombshell claims that Betram wanted Mbappé to impregnate her in an effort to secure a future of fortune and fame.
Article continues below advertisement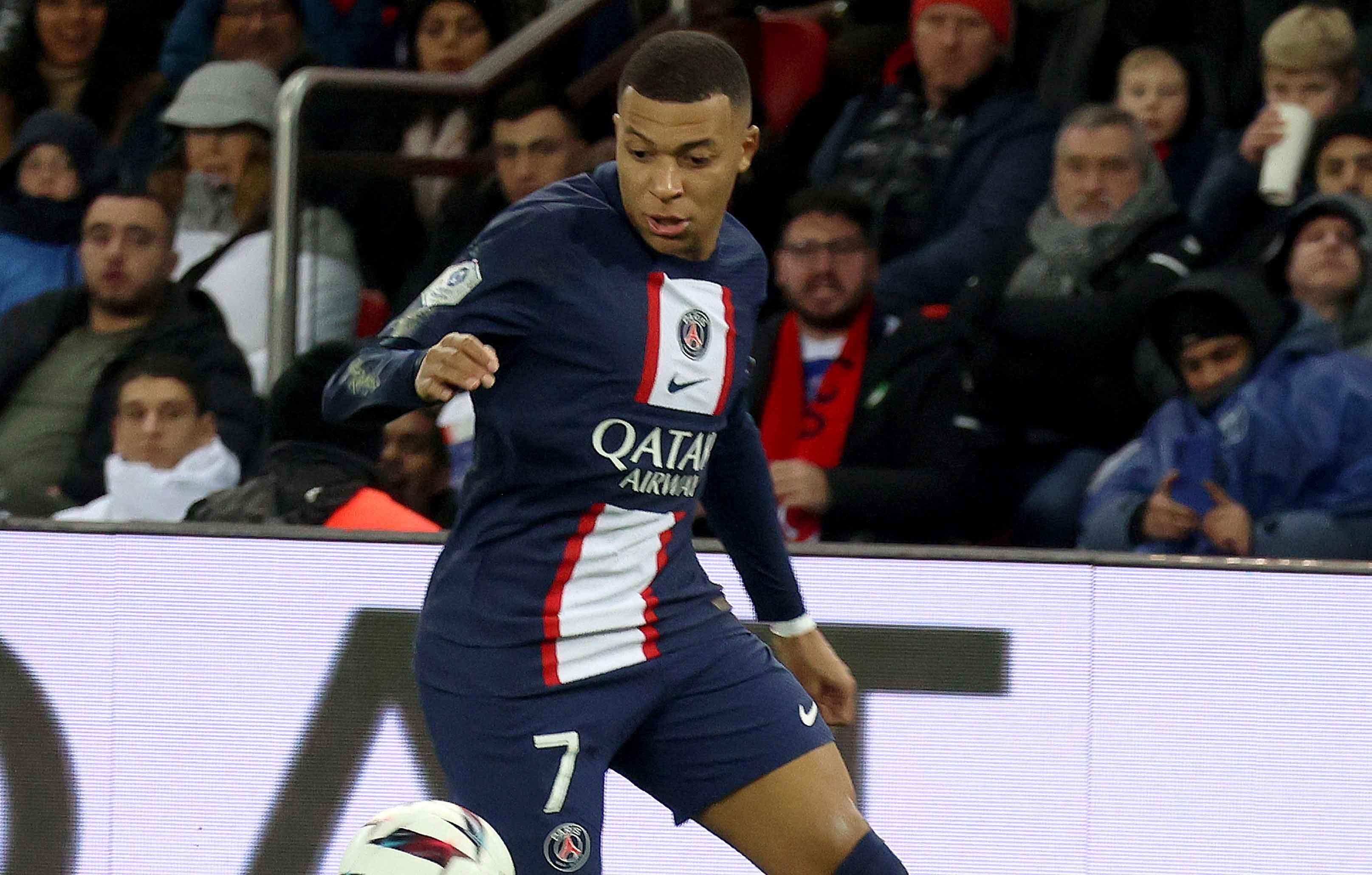 "The last few weeks lies have been spread about me that are causing serious harm to my family, myself and those around me," the 28-year-old continued in the Monday, January 9, social media statement. "2023 has started for me with hate and cyber-bullying, [and] unfortunately it's the sad picture of what our world is becoming."
CRISTIANO RONALDO REMAINS 'LASER-FOCUSED' ON WORLD CUP AS HE DECLARES BEING A DAD IS HIS 'GREATEST PRIVILEGE'
"Nothing that has been said, written or claimed is true in any shape or form. The truth can't and won't come from a stranger that doesn't know anything about my life and is hiding behind a screen," Betram continued, as rumors of a brewing romance between Mbappé and the model have swirled in the media throughout the last few weeks.
Article continues below advertisement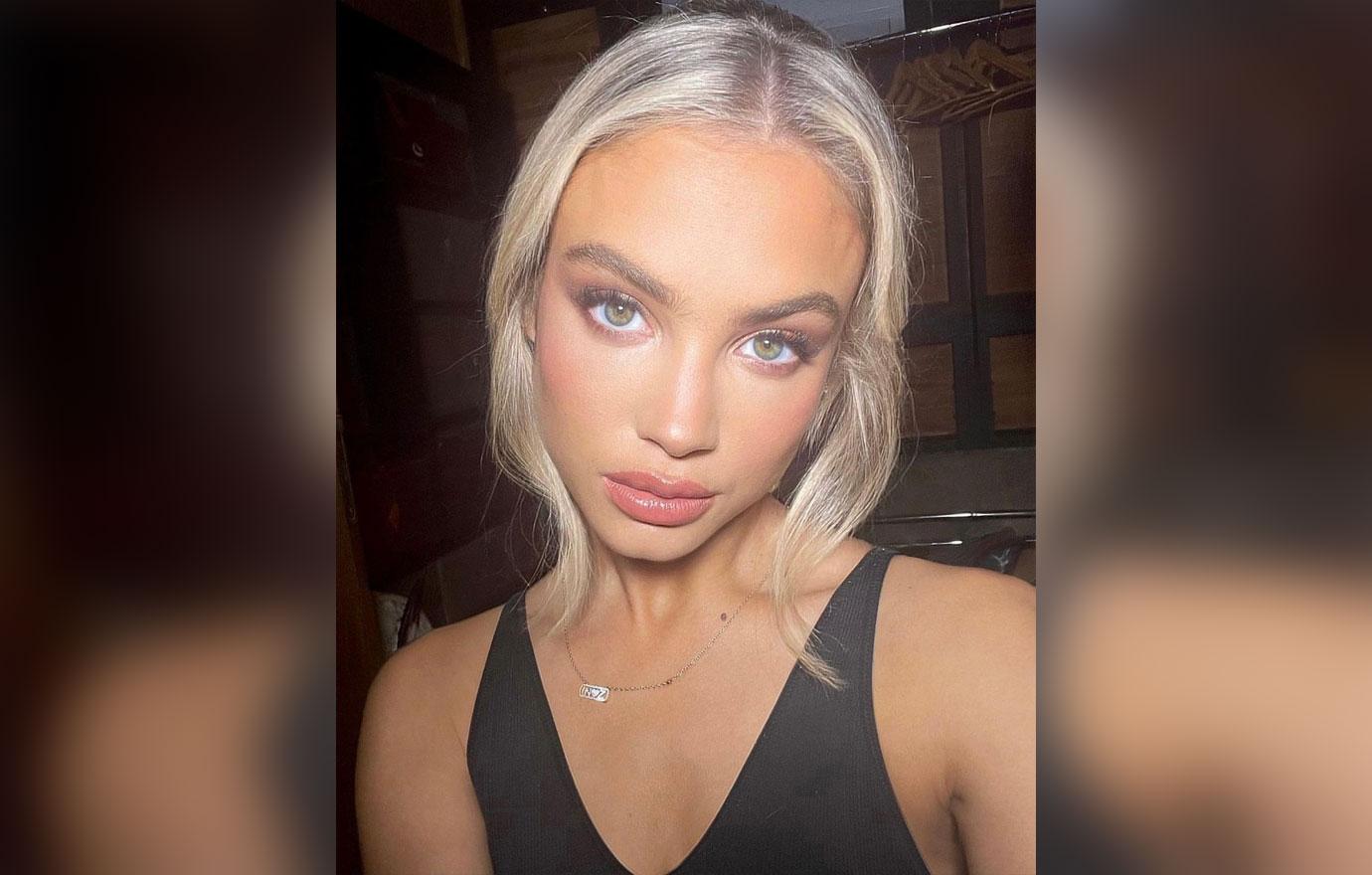 "The worst part is that people actually believe this nonsense even though there is no proof in what has been said about me and yet so many lies to ruin my image and reputation," Betram continued. "In a world where getting views, clicks and likes is all that matters, we sometimes forget that we are all still people and that cyberbullying can unfortunately destroy lives."
CRISTIANO RONALDO QUITS MANCHESTER UNITED AFTER BOMBSHELL INTERVIEW SLAMMING CLUB
"Therefore I felt the need to speak up, because if we just let everyone say what they want to say, we might start to think that is normal. There are so many other people dealing with this and this is just pure evil," she added.
Article continues below advertisement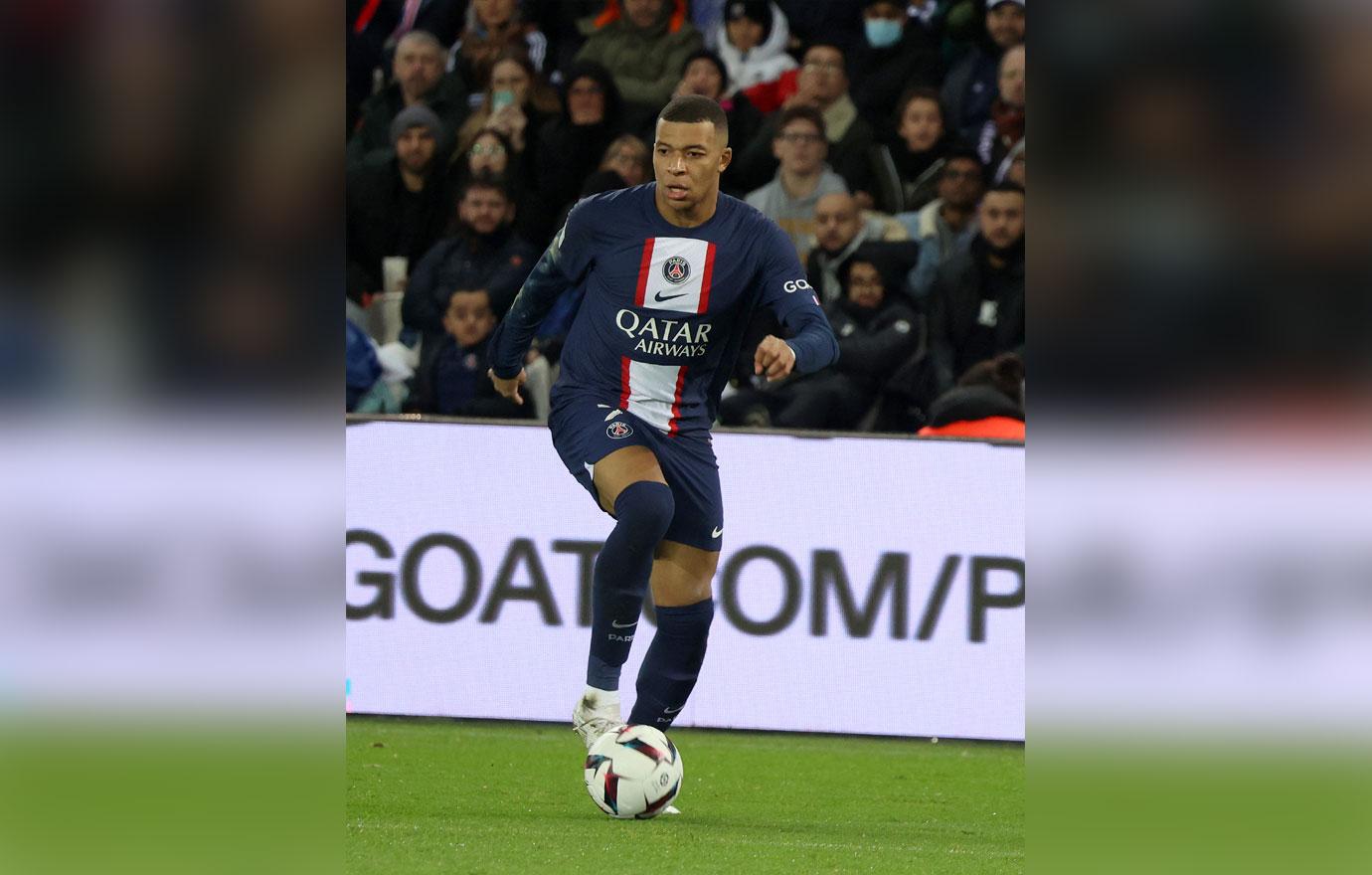 "To my loyal family, friends and followers, I deeply cherish your support. Spread the truth, spread the love and be kind because in the end love will always prevail," Betram concluded.
The blonde bombshell's rumored romance with Mbappé comes months after the model split from former PSG player Gregory van der Wiel Spring 2022.
Betram and the 34-year-old Dutch footballer share 4-year-old daughter, Naleya Rose.