NEWS
Kylie Jenner & Travis Scott Officially 'Off Again' After 'The Kardashians' Star Skips 'Holidays' With Rapper: Source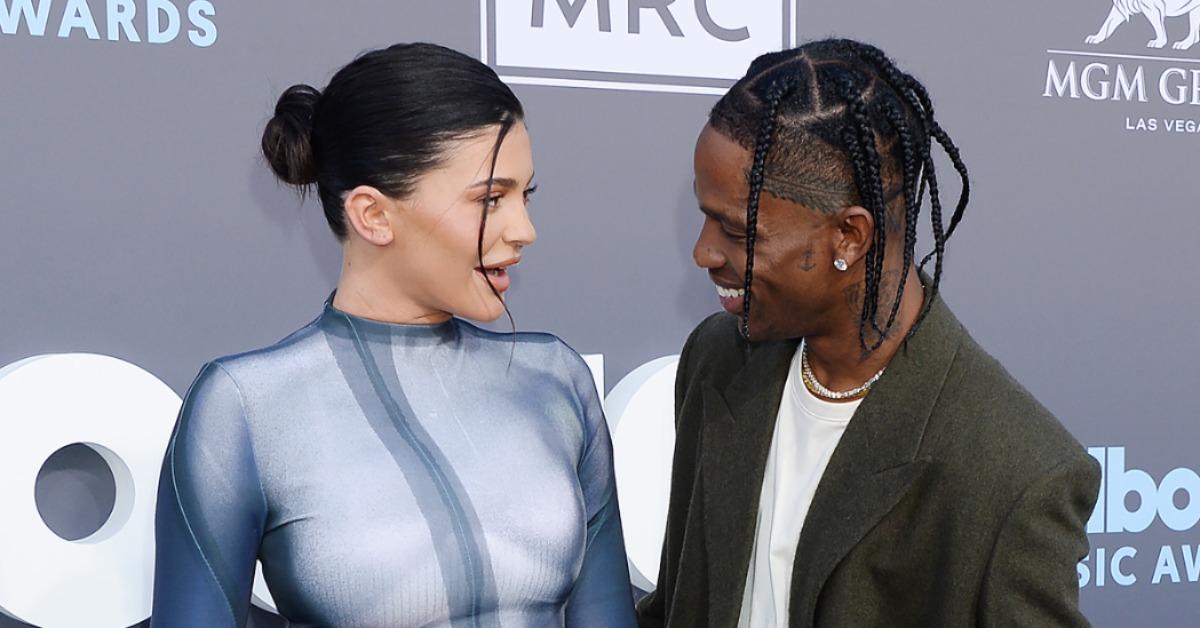 Kylie Jenner, 25, and Travis Scott, 31, have called it quits.
"Kylie and Travis are off again, they were supposed to spend the holidays together, but she went to Aspen to be with her family and friends up there," an insider spilled of The Kardashians star and the "Highest in the Room" rapper's rocky romance.
Article continues below advertisement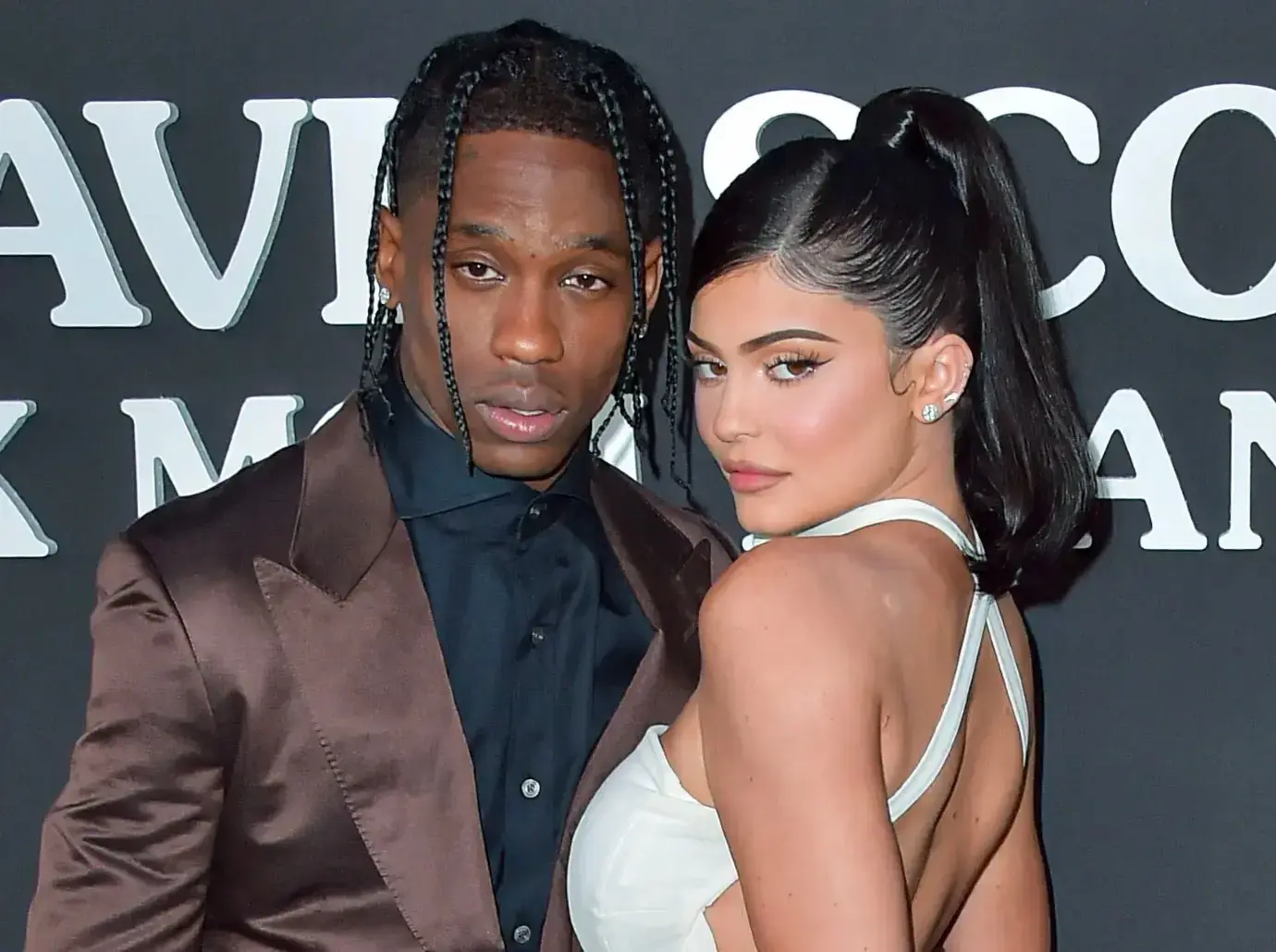 Article continues below advertisement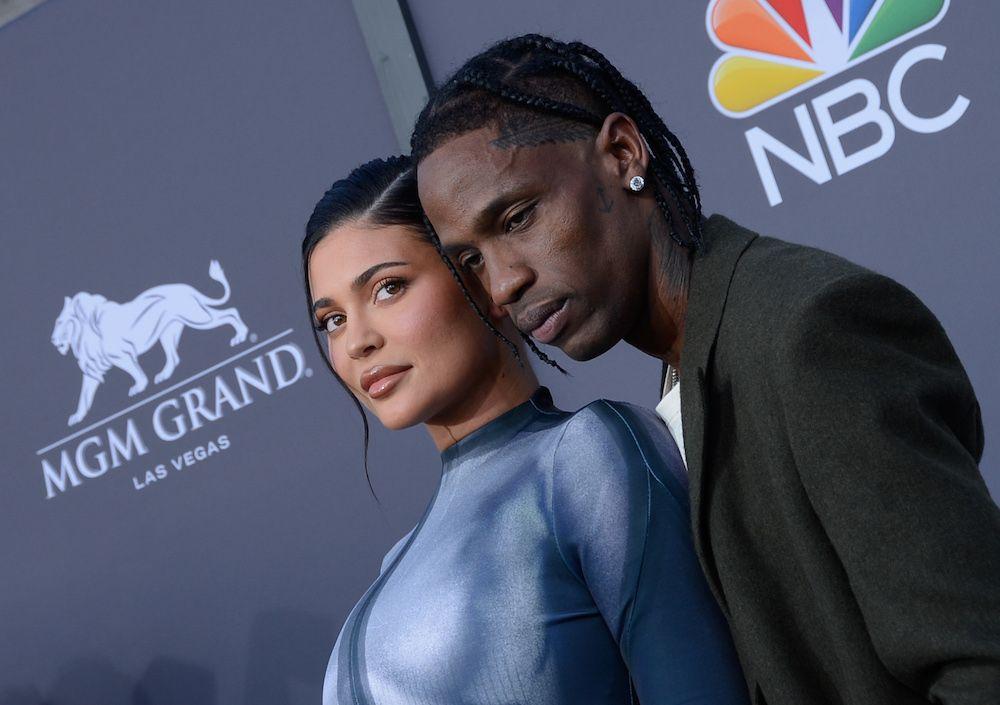 The duo have had an on-off relationship for around 5 years since they sparked rumors when they were spotted holding hands at Coachella in 2017. The model later opened up on their whirlwind romance, admitting that after the music festival was over, she made the surprising decision to immediately follow him on tour.
"He said, 'I'm going back on tour — what do we want to do about this?' Because we obviously liked each other," she in an interview. "And I was like, 'I guess I'm going with you' ... And then we rode off into the sunset."
Article continues below advertisement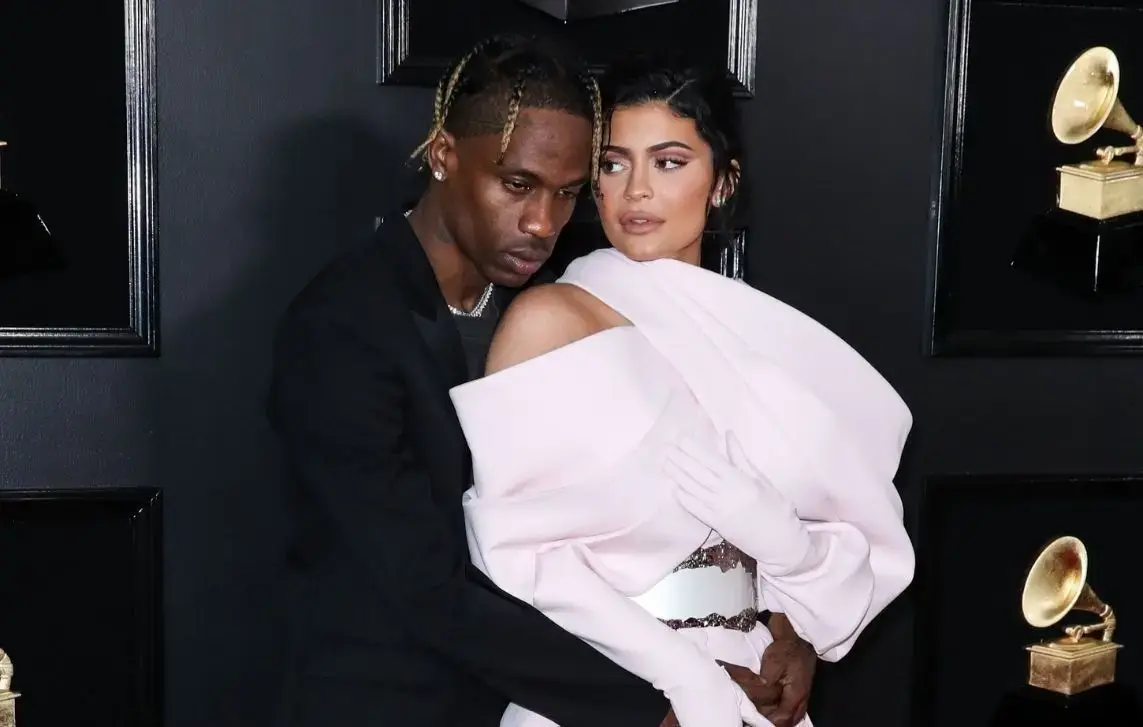 The following year, they privately welcomed their first child, Stormi, now 4, in early 2018. However, in 2019, the former couple officially confirmed they'd decided to take time apart. They remained committed to coparenting their daughter and succeeded for some time, but sporadically over 2020 and 2021, rumors were swirling yet again that Kylie and Travis were back on.
KYLIE JENNER 'SICK' OF TRAVIS SCOTT'S COMMITMENT ISSUES AS CHEATING RUMORS SWIRL
"The couple has always had love and respect for one another but took a break last year because they both had so much going on. They couldn't fully focus on what it took to make the relationship work," a source spilled. "Although things haven't slowed down much for the duo, they're better able to handle it. At the end of the day, the couple is happy to have their family back together."
Article continues below advertisement
Kylie and Travis finally confirmed their romance in mid-2021 when Kylie announced she was pregnant with their second child. She gave birth to their son in February 2022, and while they originally named him Wolf, the couple later decided the moniker didn't "fit" the newborn. They have not publicly announced his new name.
Yet more trouble in paradise struck later that year after the "goosebumps" artist was hit with a barrage of cheating allegations by his alleged ex, Instagram model Yung Sweet Ro., who accused him of being involved with her despite being in a relationship with the Kylie Cosmetics founder.
It has yet to be confirmed if the rumors were linked to Kylie and Travis' split.