ROYALS
'He Always Wants It Both Ways': Royal Expert Calls Out Prince Harry For Hoping To Speak To Prince William In 'Private' After Releasing Juicy Memoir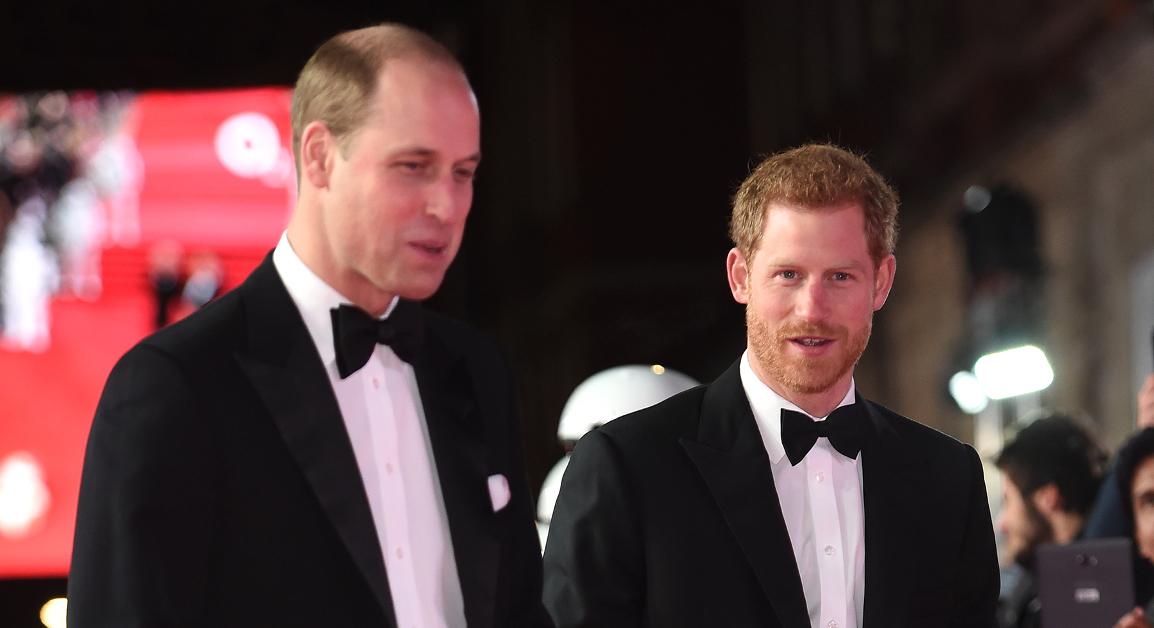 Article continues below advertisement
"I don't know whether they'll be watching this [interview] or not, but, what they have to say to me and what I have to say to them will be in private, and I hope it can stay that way," the 38-year-old told Tom Bradby in an interview that aired on ITV on January 8.
But people soon came for Harry, who left the royal family in 2020, as he's already done enough damage by blasting his brother and father, King Charles, in his book and several interviews.
Article continues below advertisement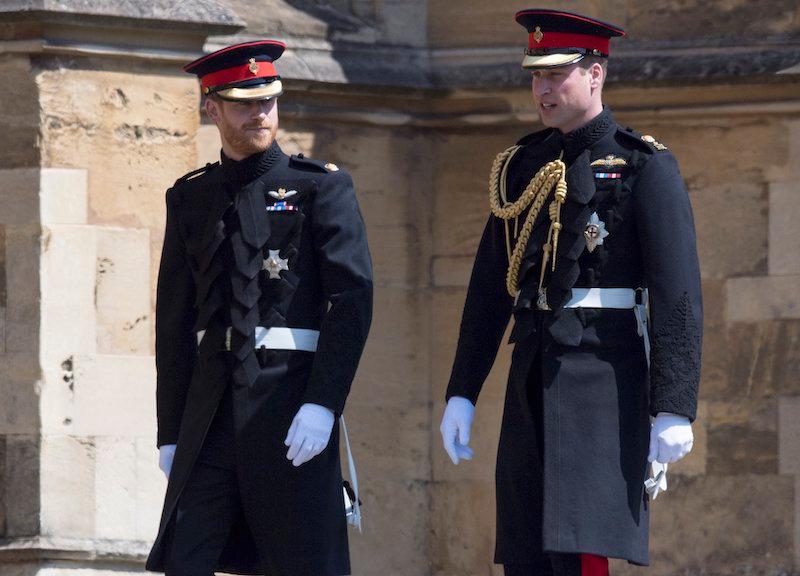 "Harry's not going to share what he would say to William, he tells Tom Bradby. He hopes to speak in 'private' to William. 'We (he and his wife) are dedicated to public service.' Is Harry for real? How can he talk about privacy after his book. He always wants it both ways," expert Robert Jobson fumed via Twitter, while Vanity Fair's royal correspondent Katie Nicholl said, "The irony!"
Article continues below advertisement
A third person said, "Private? Not a word in Harry's vocabulary," while a fourth shared, "If you want communication with your family to be private, why are you doing this interview?! So contradictory."
A fifth person added, "He wants any future conversation to stay private but is sitting here telling us what other 'private' conversations they have had."
Article continues below advertisement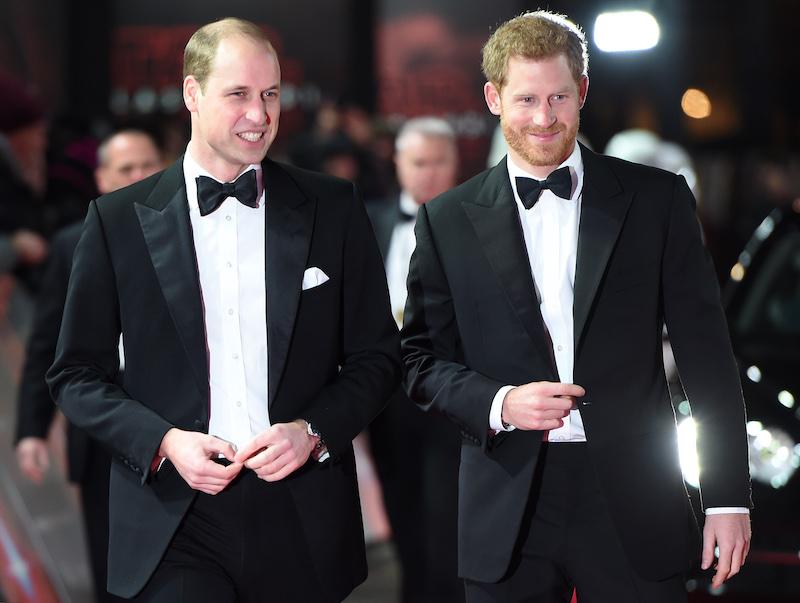 Despite airing out his dirty laundry, the former royal feels like he is making the right decision.
"I don't see how honesty is burning bridges," the dad-of-two said. "I don't know how staying silent is going to make things any better."
"[After] 38 years of having my story told by so many different people with intentional spin and distortion, [I] felt like [this was] a good time to own my story and be able to tell it for myself," he continued. "I don't think that if I was still part of the Institution that I would have been given this chance to. I'm actually really grateful that I've had the opportunity to tell my story because it's my story to tell."