ROYALS
Piers Morgan Slams 'Ms. Compassion' Meghan Markle For 'Trashing Her Own Father' As He 'Recovers From A Massive Stroke'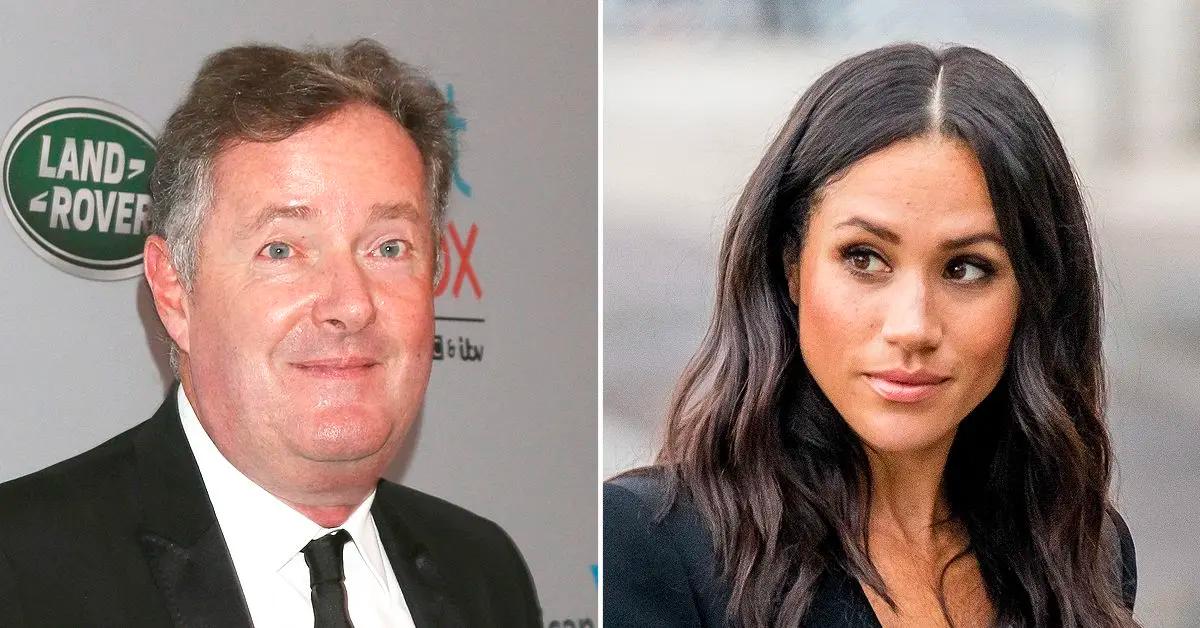 Article continues below advertisement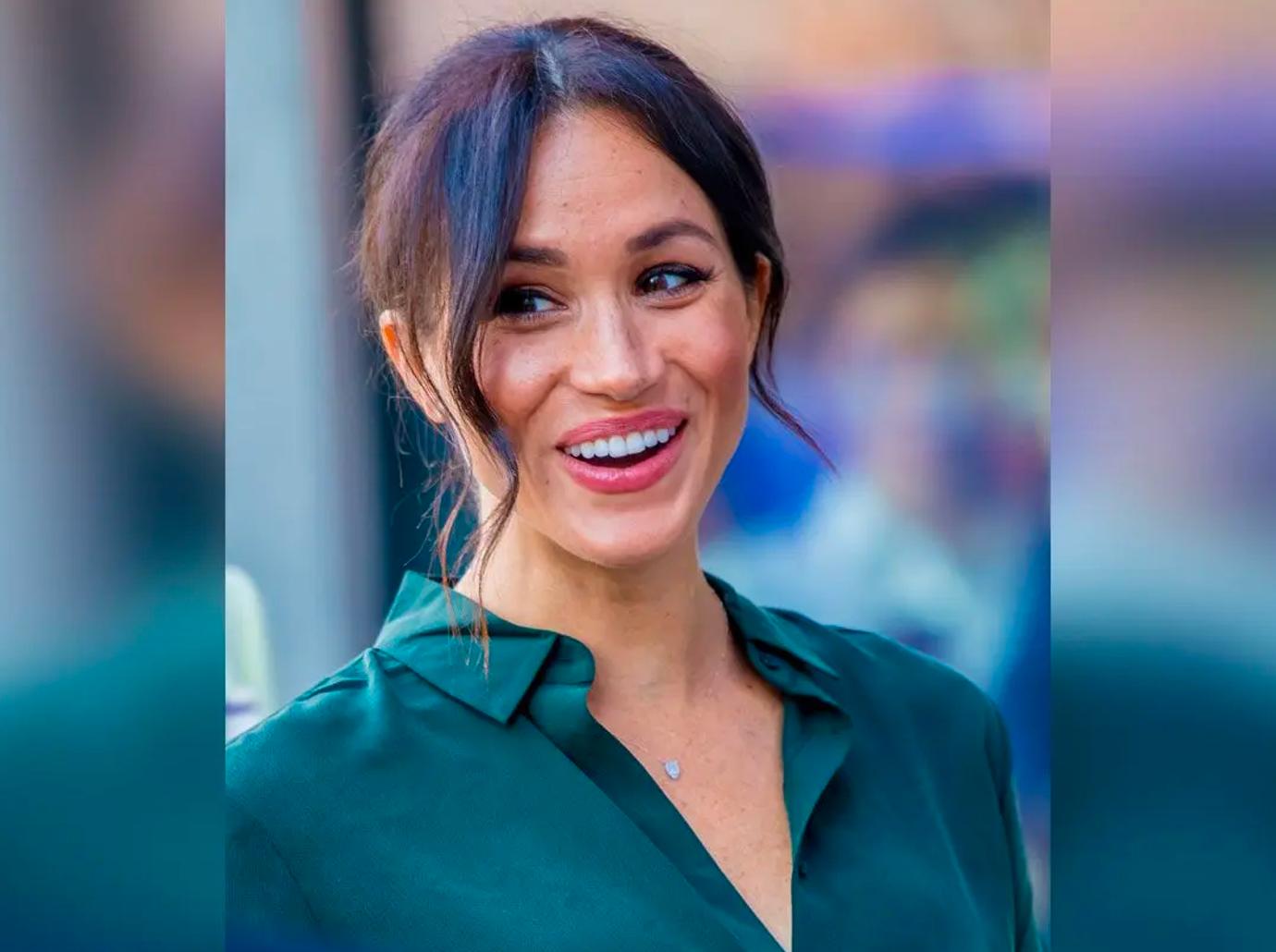 Piers continued his rant by berating Meghan's husband, Prince Harry, for claiming his wife "doesn't have a father."
"Wow. Shocking thing for Harry to say about Thomas Markle, the man he has never met," the controversial television personality continued on Thursday, December 8. "She does have a father, and he brought her up on his own for years. Where is that in the documentary?"
Harry confessed during episode three of the highly-anticipated docuseries, "She had a father before this. And now she doesn't have a father. And I shouldered that, because if Meg wasn't with me, then her dad would still be her dad," adding how the entire situation was "incredibly sad."
Article continues below advertisement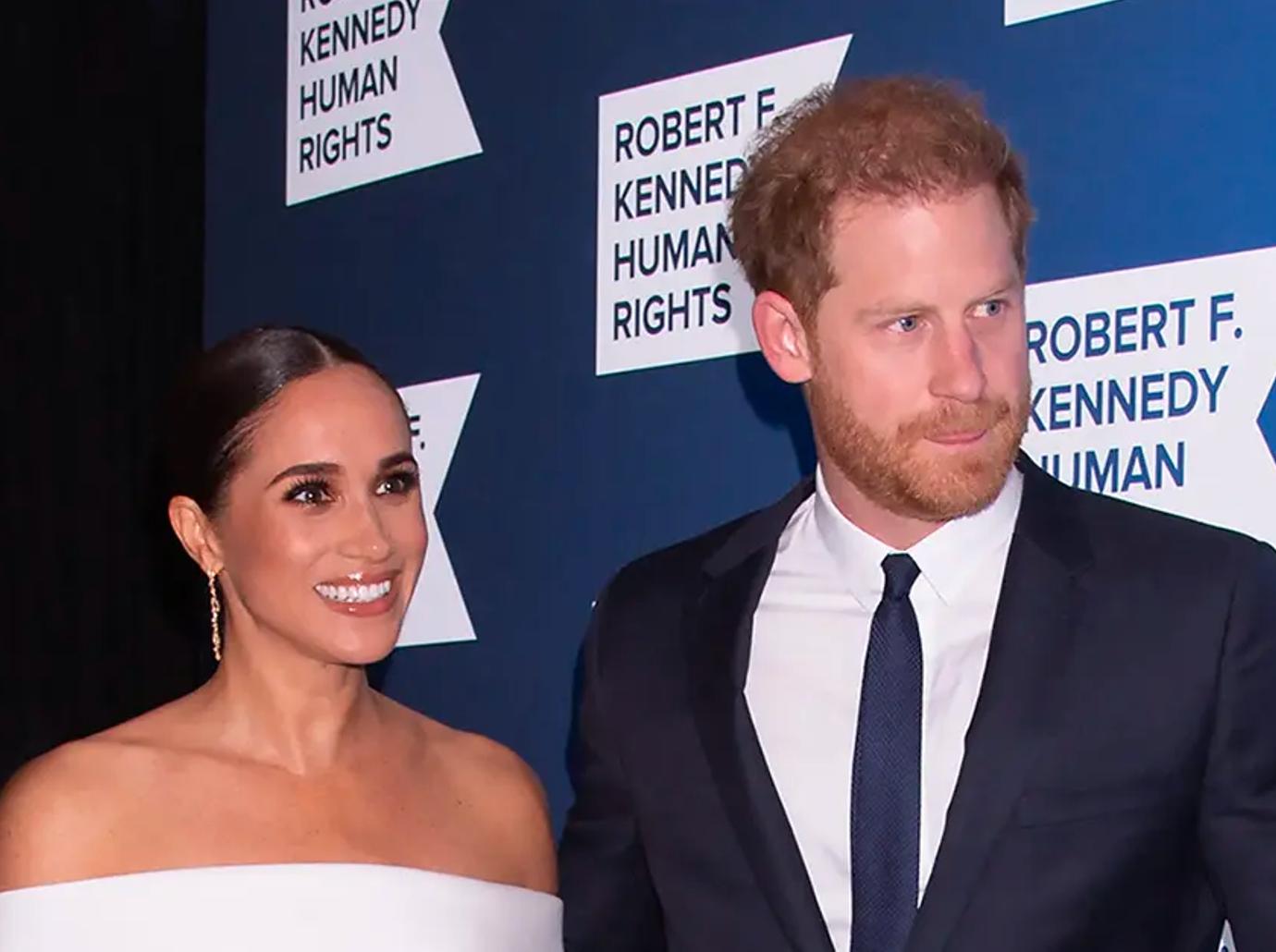 After throwing blame on himself for his wife's fallout with her father, Harry and Meghan exposed a text exchange between the brunette beauty and the 78-year-old.
On May 17, 2018, the Suits star reached out to Thomas after she found out "through a tabloid" that he would not be attending her wedding — which would take place two days later.
"Please can I ask that you stop talking to any press. You haven't returned any of our 20+ calls since we all spoke on Saturday morning; which only adds to the hurt you've been causing," Meghan pleaded.
Article continues below advertisement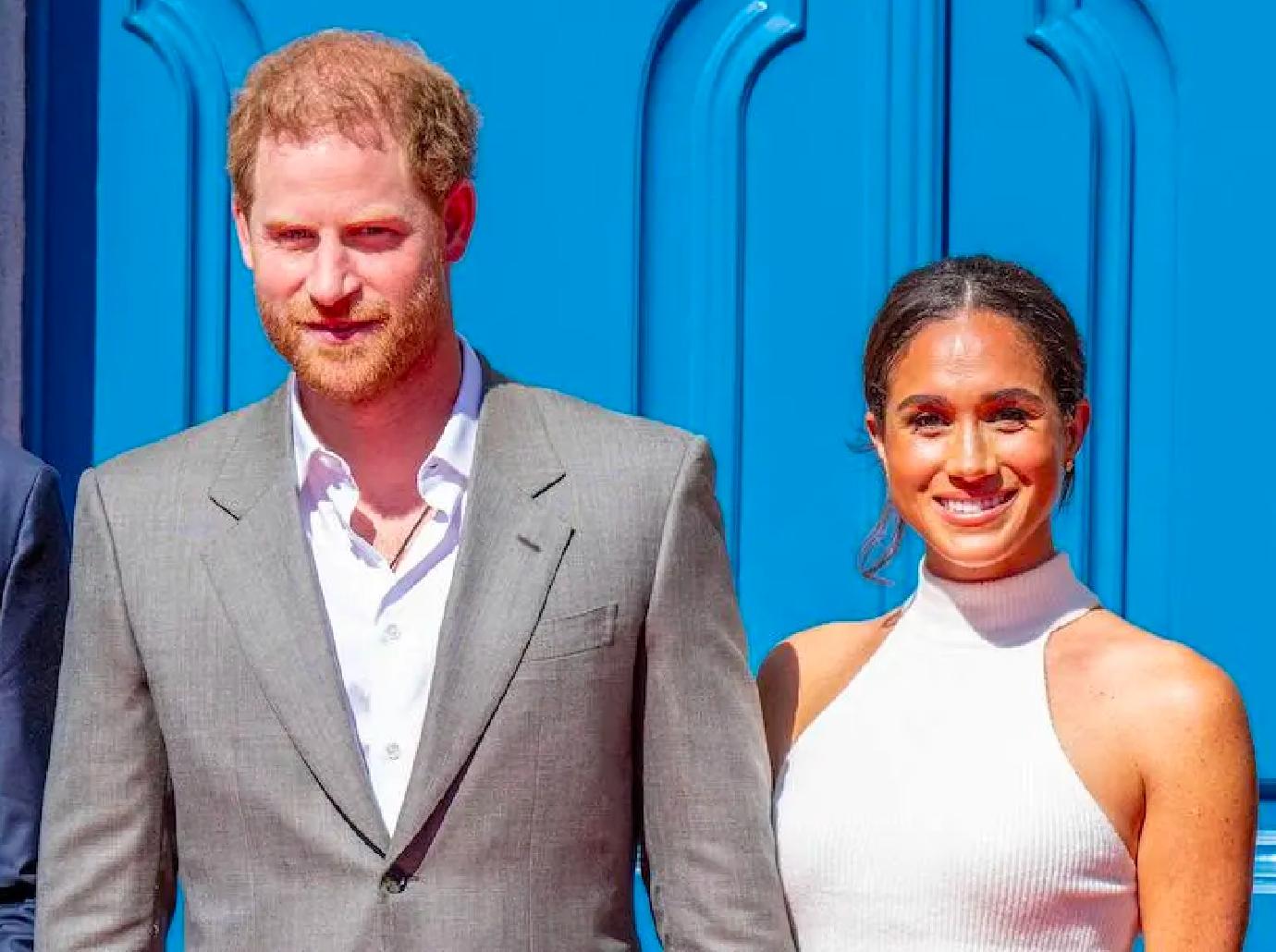 Article continues below advertisement
Article continues below advertisement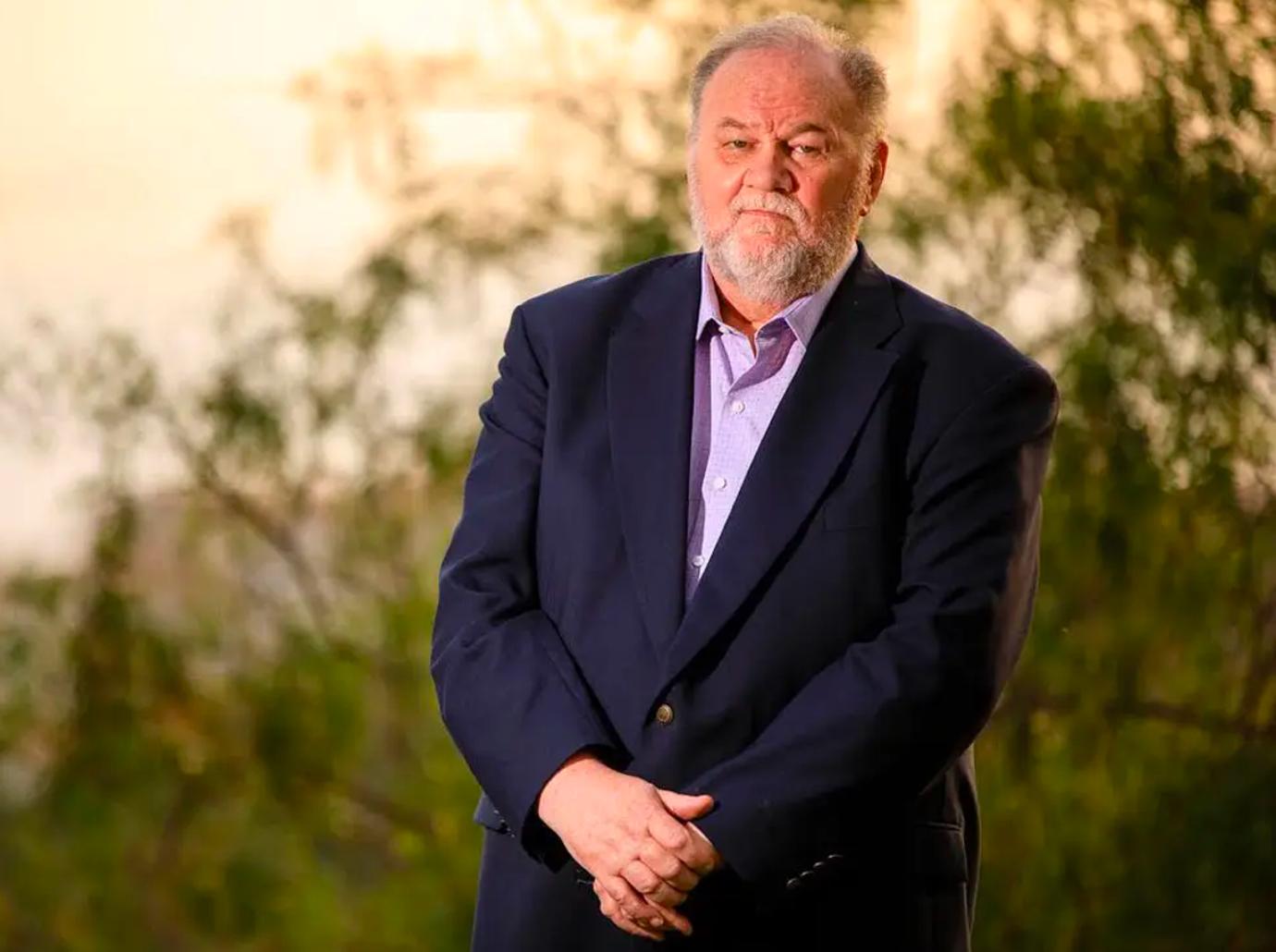 As for Thomas' current health status, he suffered speech loss after his recent stroke and admitted to having "lots of hard work to do and will do it," as OK! previously reported back in May. "I want to get well. I'm so lucky to have had amazing care and love. Thank you everyone."
Netflix's Harry & Meghan is set to release three more episodes on Thursday, December 15.