ROYALS
Royal Family Might Make 'Temporary Reconciliation' With Prince Harry For King Charles' 'Important' Coronation: Expert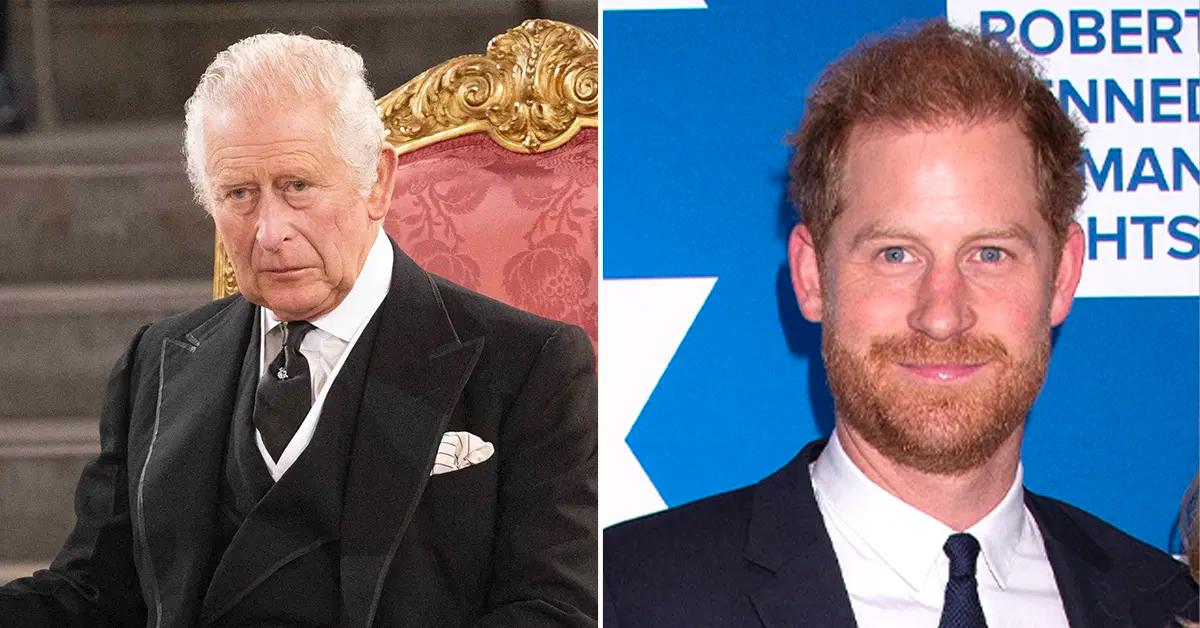 Calling a truce? There's a chance Prince Harry may reunite with his relatives for King Charles III' upcoming coronation, which is set to take place on Sunday, May 6.
"I suspect that there are some efforts going on to try and make some form of reconciliation … I think because they don't want [family tensions] to upstage what's going on on that very important day," royal expert Jonathan Sacerdoti speculated, despite the estranged Duke of Sussex's brutal betrayal of his family members in his recently released memoir, Spare.
Article continues below advertisement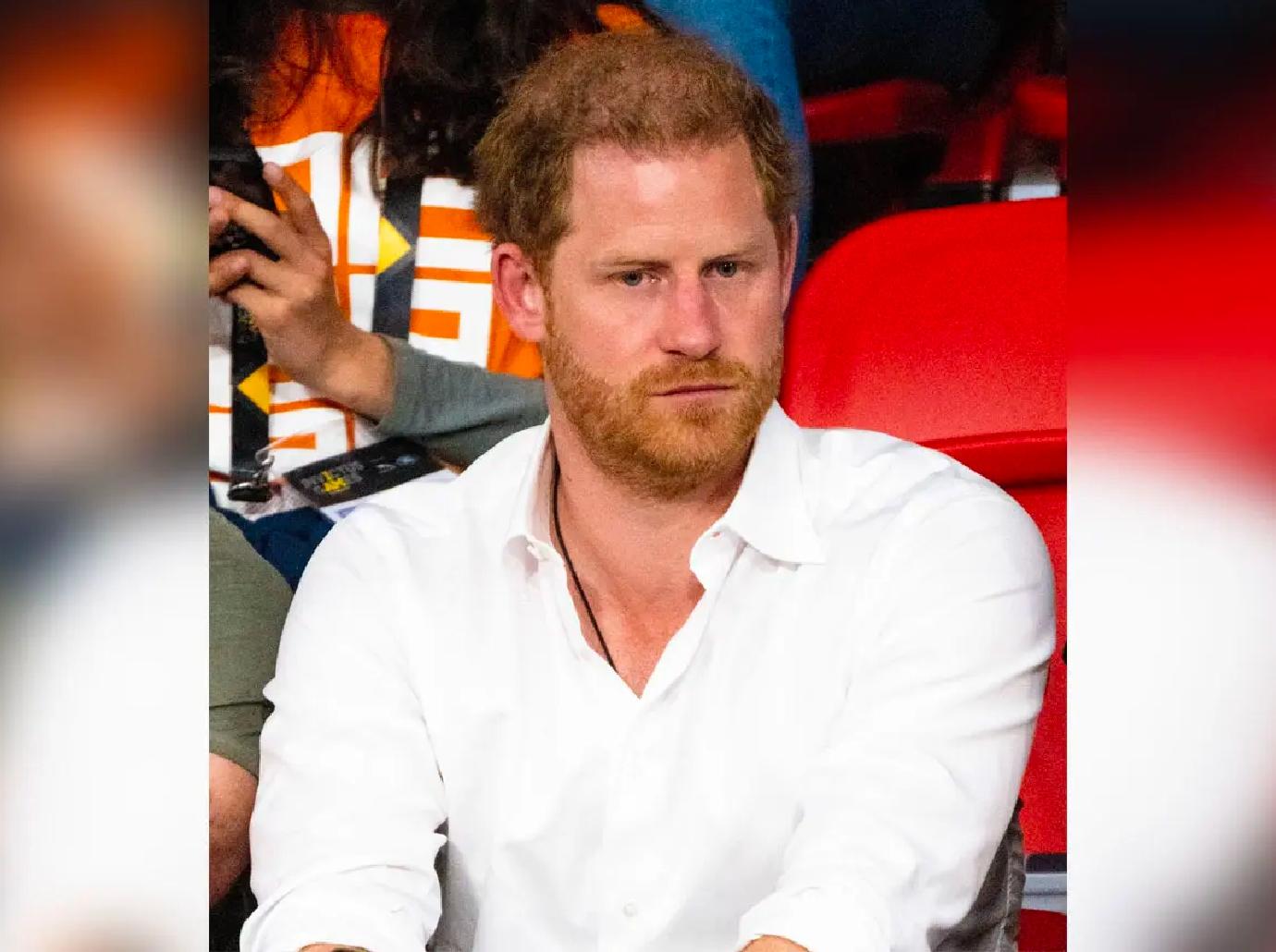 Article continues below advertisement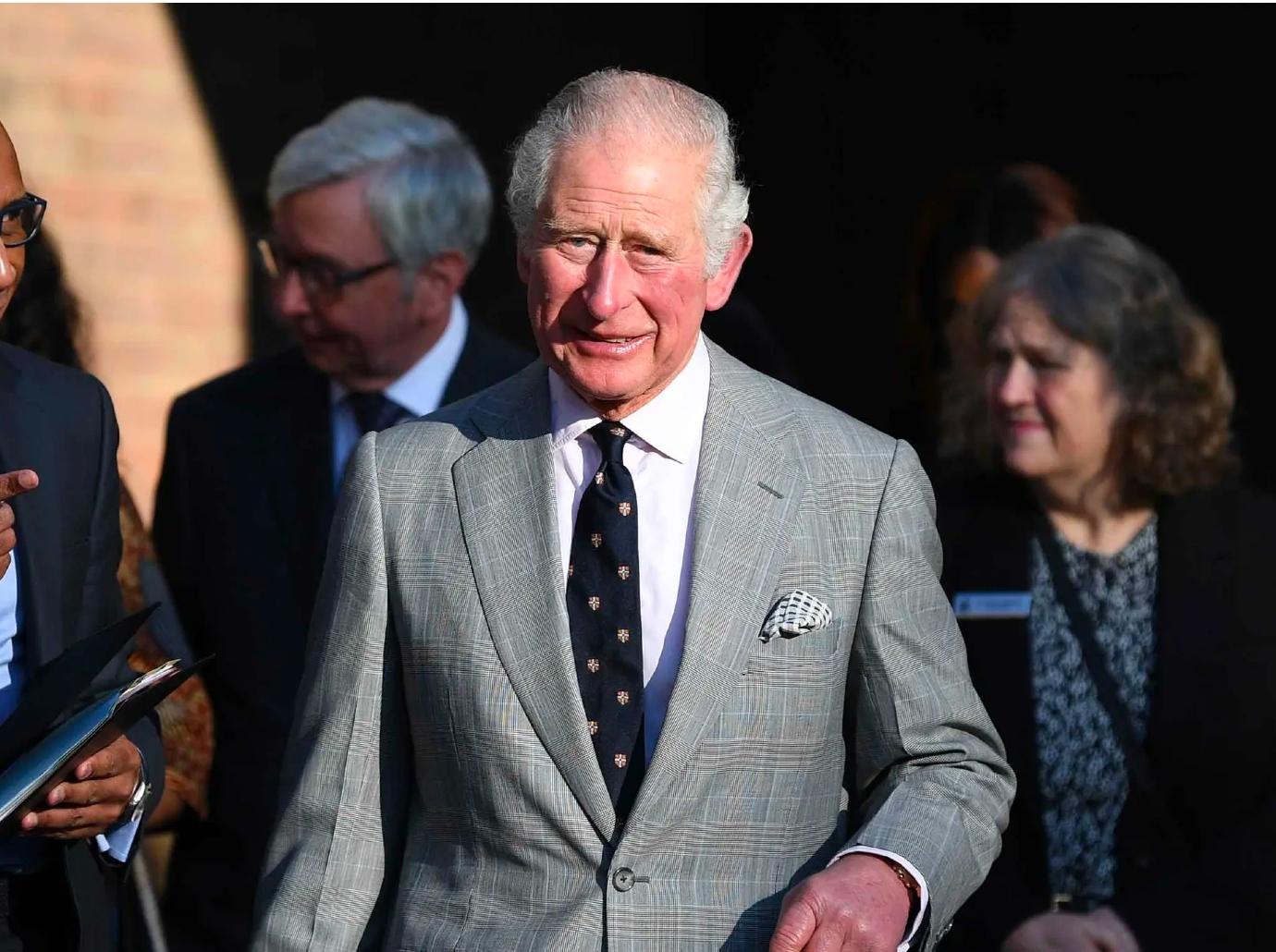 "Some of the individuals within [Spare] — the king, [Queen Consort Camilla] and the Prince of Wales [Prince William] — all come out of that book so badly. They're so broadly criticized by Harry, so nastily criticized in sections, that I think they could be feeling very sore about this," the knowledgable expert explained in regard to the 38-year-old's accusations of abuse from his brother and backstabbing orders from his father.
PRINCE HARRY & MEGHAN MARKLE WON'T APPEAR ON BALCONY IF THEY'RE INVITED TO KING CHARLES' CORONATION, SOURCE CLAIMS
"But above all else, I think they might also be feeling that they just want to keep quiet because they don't wanna provoke any more of this sort of thing, which is damaging not just to them emotionally and personally, but to the nation, because this is an attack effectively on part of the Constitution of Great Britain," he noted.
Article continues below advertisement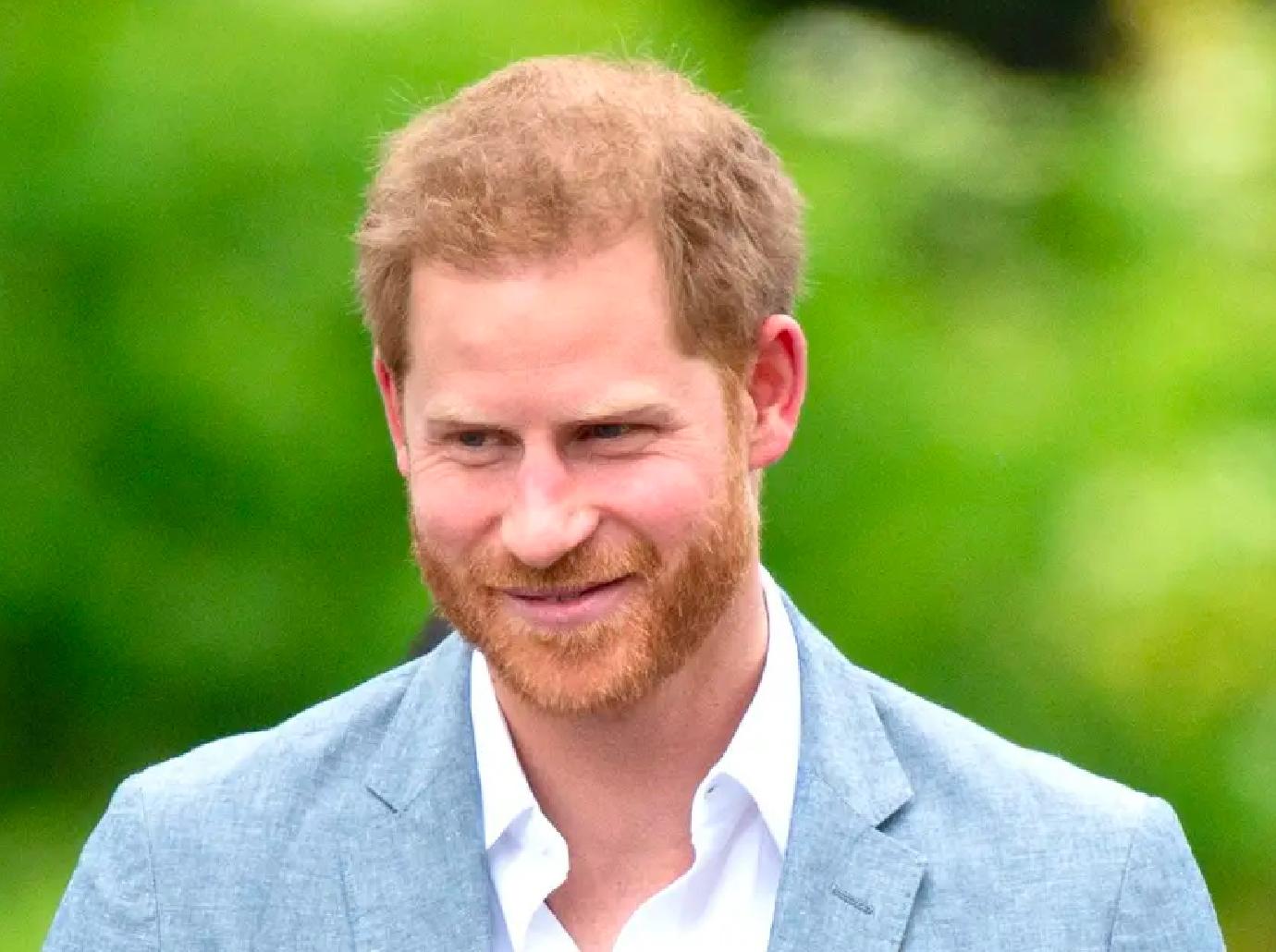 "We're expecting, probably, the Prince and Princess of Wales [Kate Middleton] to take part and maybe their children, Prince George, Princess Charlotte [and] Prince Louis," the British journalist listed of who will most likely be in attendance at King Charles' coronation.
"And we may also — who knows — see Harry and Meghan included in that, and their children [Archie and Lilibet] as well," Sacerdoti concluded.
Us Weekly spoke to Sacerdoti in regard to Prince Harry's "temporary reconciliation" with the royal family.