Ruby Rose Exposes Toxic Working Conditions On Set Of 'Batwoman', Claims Costar Dougray Scott 'Abused' & 'Yelled' At Women
Article continues below advertisement
Ruby Rose is setting the record straight on her Batwoman exit — she left the CW series after only one season as the titular character.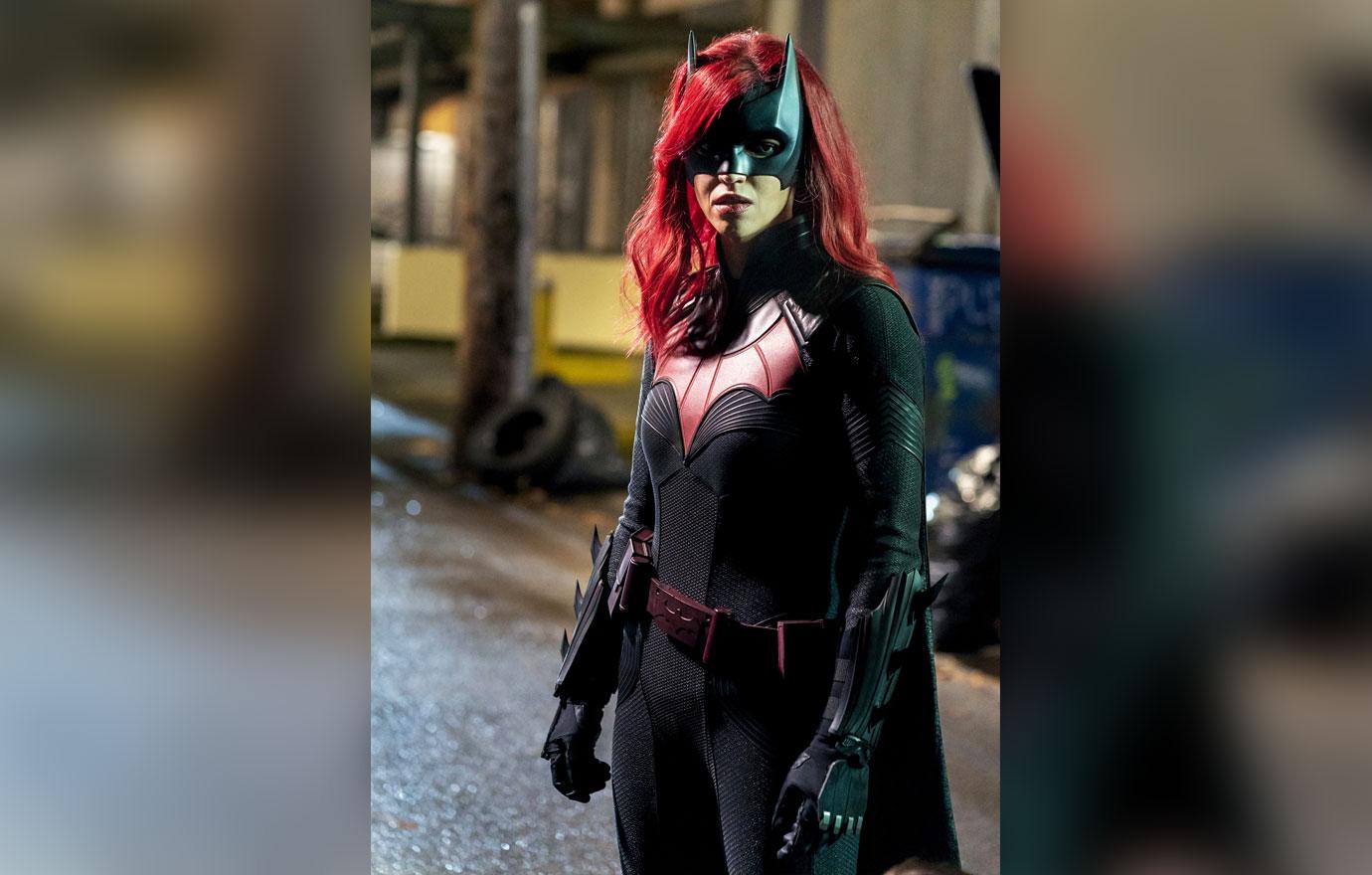 Article continues below advertisement
In a series of posts via Instagram Story, the 35-year-old actress put her former bosses on blast, claiming she and other actors on set were subject to toxic working conditions.
Article continues below advertisement
"Enough is Enough," she began her scathing statement directed at the CW, Batwoman showrunner Caroline Dries, and producers Greg Berlanti and Sarah Schechter. "I'm going to tell the whole world what really happened on that set… I will come for you so what happened to me never happens to another person again. And so I can finally take back my life and the truth. Shame on you."
Rose shared a handful of clips from doctors' visits after she claimed she was injured on set and forced to return out of fear they would shut production down and everyone would be out of a gig.
Article continues below advertisement
She declared she would never return to Batwoman for "any amount of money nor if a gun were to my head," all while clarifying she did not quit the series, alluding she was pushed out. "They ruined Kate Kane and they destroyed Batwoman, not me. I followed orders, and if I wanted to stay I was going to have to sign my rights away. Any threats, any bullying tactics, or blackmail will not make me stand down."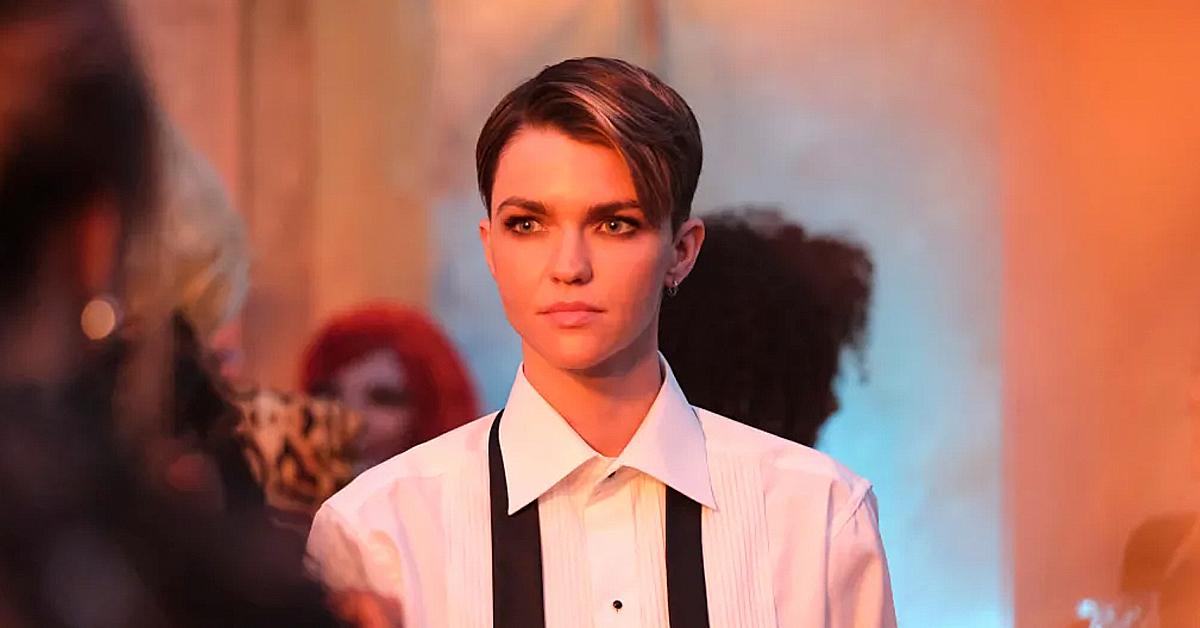 Article continues below advertisement
The Orange is the New Black alum claimed several crew members suffered life-threatening injuries on set, saying one staffer "got 3rd degree burns over his whole body, and were given no therapy after witnessing his skin fall off his face." She also claimed a PA was "left quadriplegic" after an incident on set.
Article continues below advertisement
Some of her most damning claims were lodged against Warner Bros. exec Peter Roth, saying he allegedly made "young women steam [his] pants around your crotch while you were still wearing said pants," and he allegedly hired a private investigator to follow her around.
Rose took aim at her costar Dougray Scott, claiming he abused women on set. "Dougray hurt a female stunt double, he yelled like a little bi**h at women and was a nightmare," she wrote.
Article continues below advertisement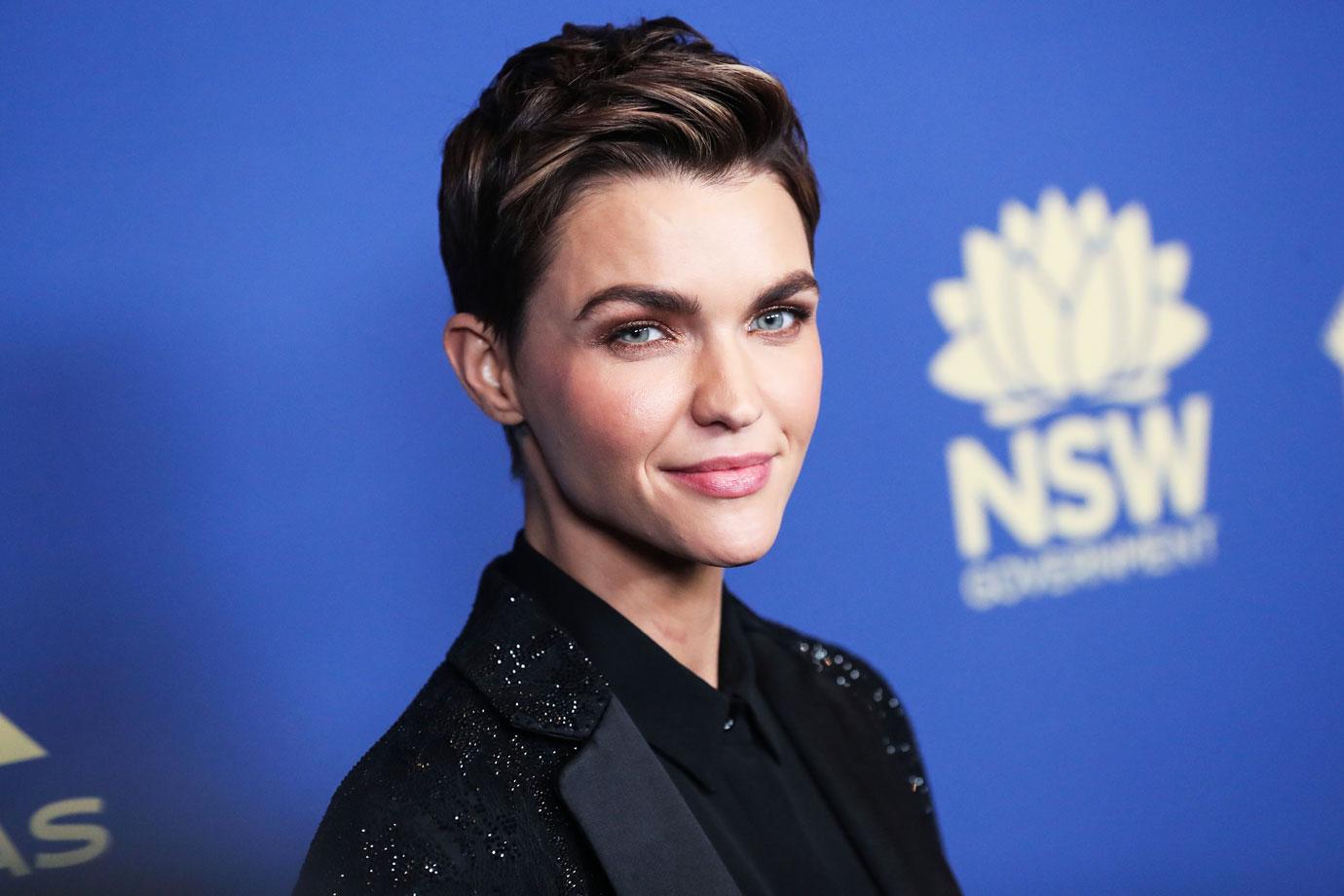 The John Wick: Chapter 2 actress continued: "He left when he wanted and arrived when he wanted, he abused women and in turn, as a lead of the show, I sent an email out asking for a no yelling policy, they declined."