NEWS
'Desperate' Rudy Giuliani Begged Donald Trump to Pay His Legal Bills, Kaitlan Collins Claims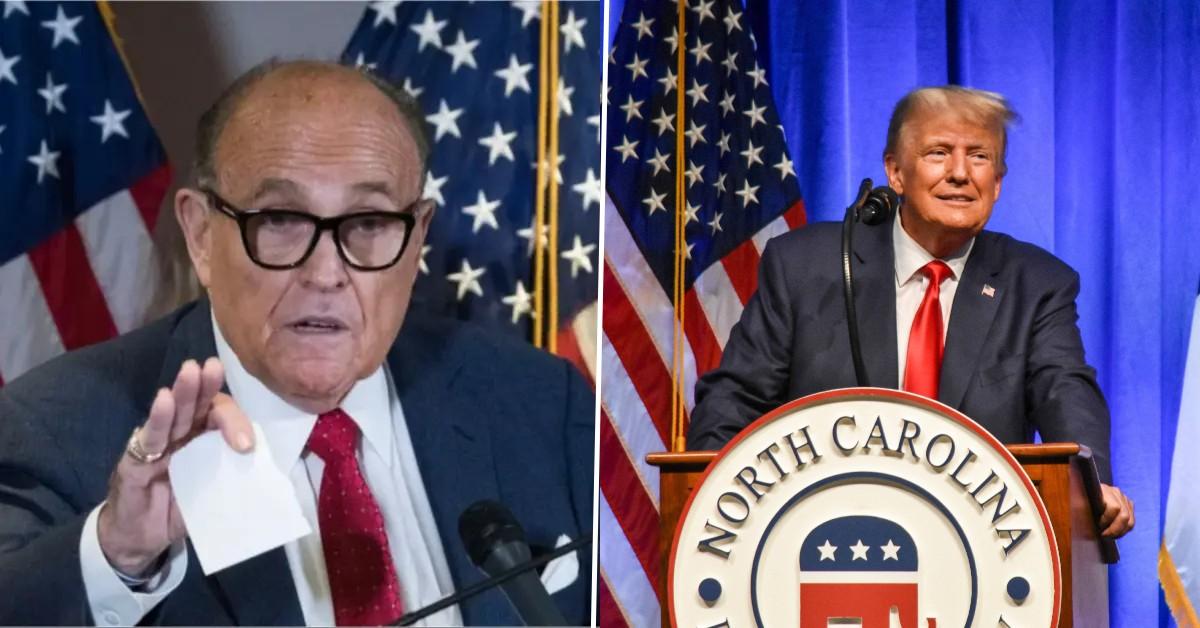 Kaitlan Collins kicked off the Wednesday, August 16, episode of The Source with an exclusive report about Rudy Giuliani's "desperate attempts" in asking Donald Trump to cover his legal fees.
Article continues below advertisement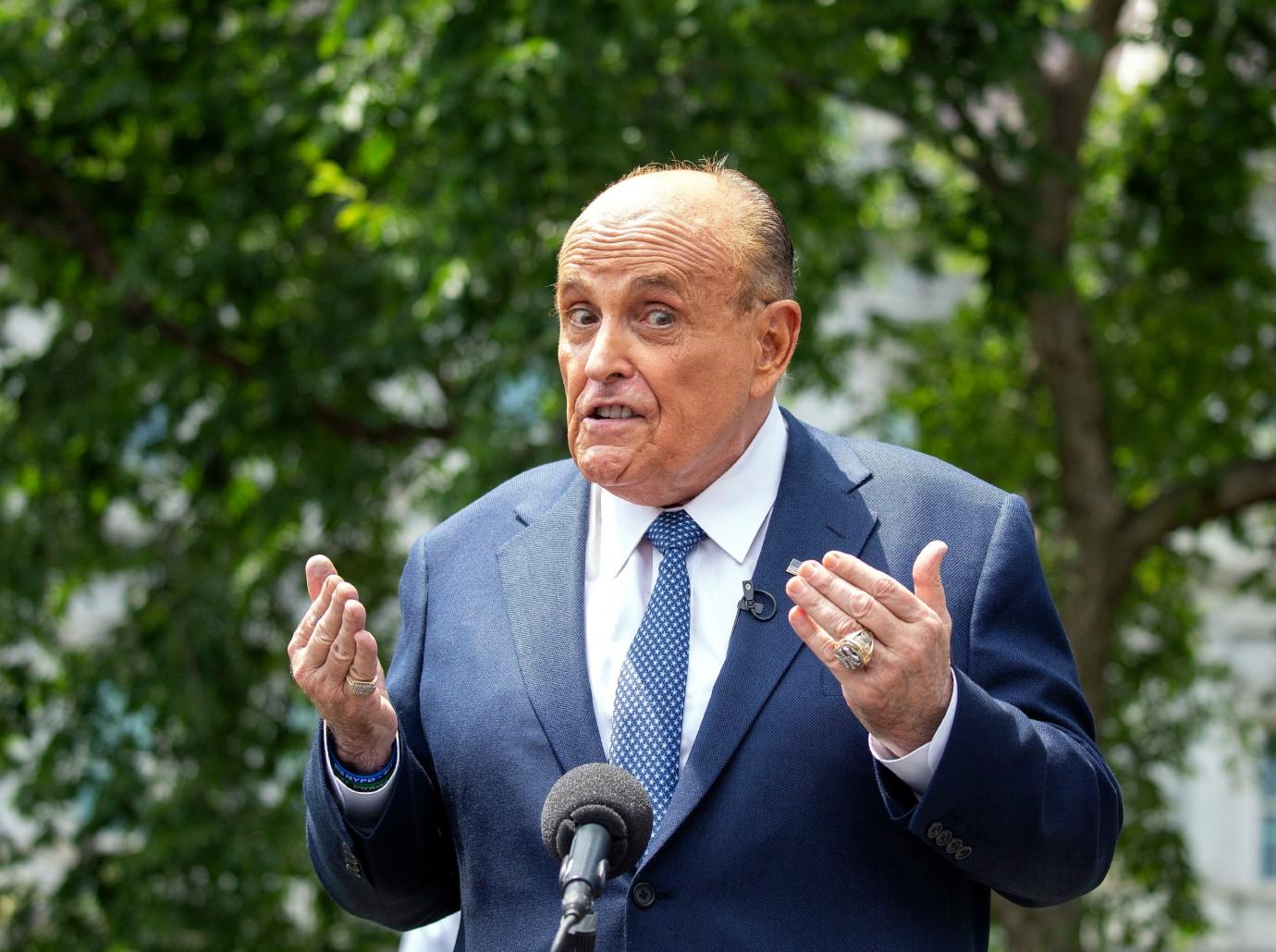 "Giuliani traveled to Mar-a-Lago in late April on a mission to make a personal appeal to Trump to pay his legal bills," the CNN reporter revealed. "By going in person, Giuliani and that lawyer, Robert Costello, believed that they could help explain face-to-face why Trump needed to assist his attorney with those ballooning legal bills."
Article continues below advertisement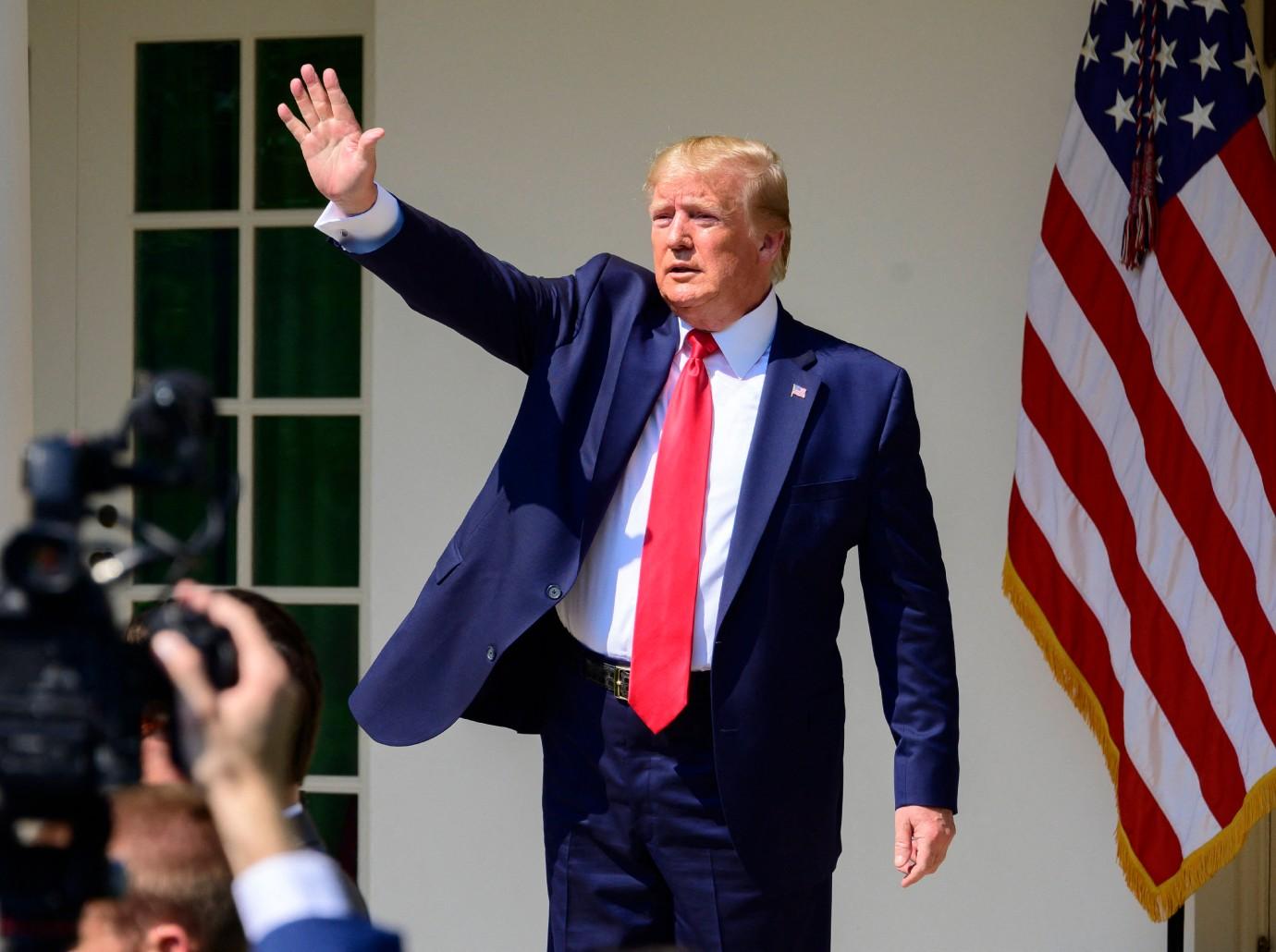 According to Collins, Giuliani said "it was in Trump's best interests" to help him out financially, but the plea allegedly "fell on deaf ears."
"Trump is notoriously strict about digging into his own coffers. He did not seem very interested, I'm told, in covering everything that Giuliani and Costello wanted," Collins explained.
Article continues below advertisement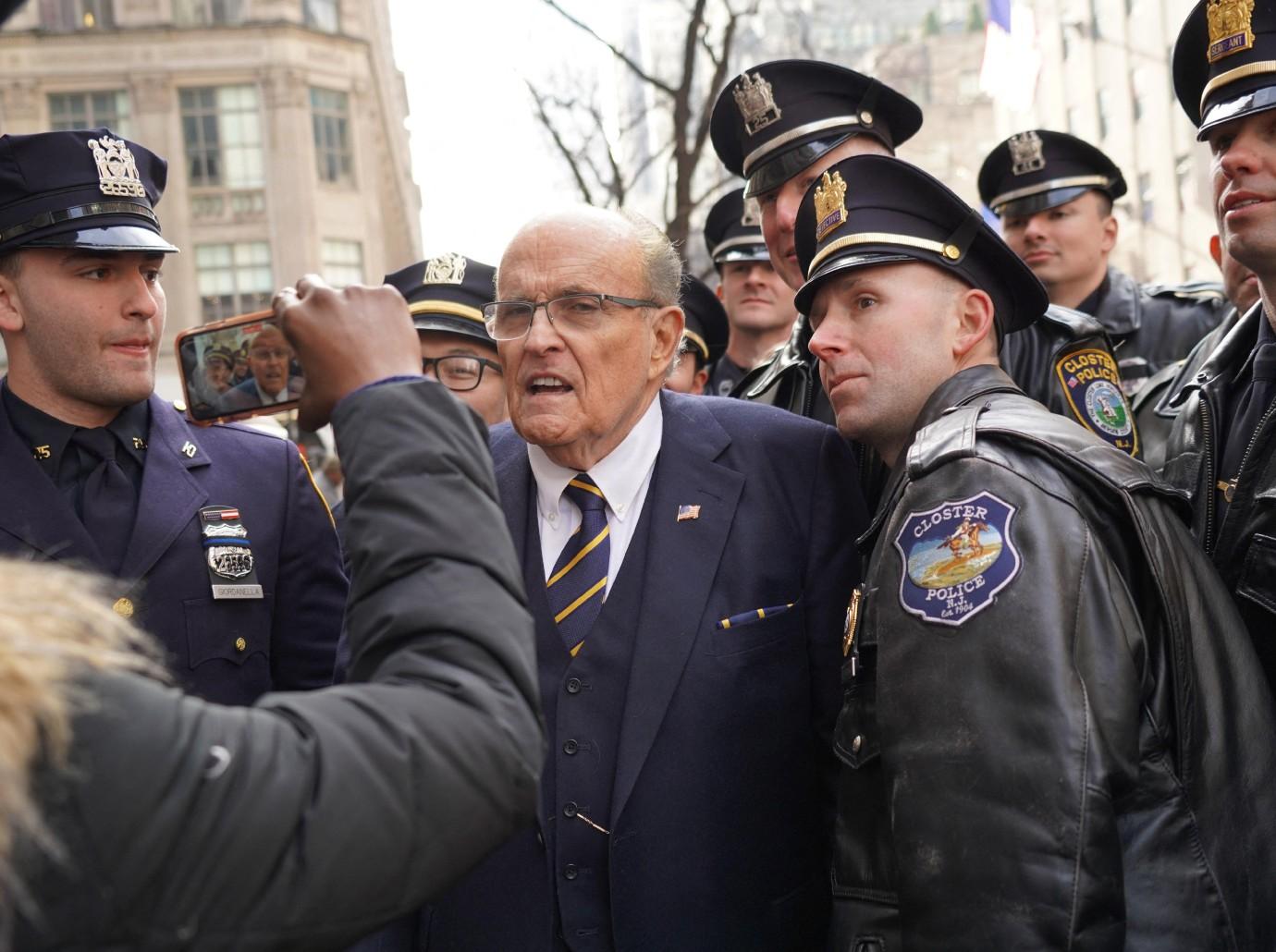 "One source says that he verbally agreed to help, but he didn't commit to any specific amount or timeline. Another source tells me that Trump really only agreed to pay a small fee from a data vendor that was hosting Giuliani's records," Collins continued. "I'm told that was about $340K. All in total, Giuliani's legal fees are in the seven-figure range."
"Some people in Trump's inner circle were actually surprised by Trump's unwillingness to pay for Giuliani's bills, given he could find himself under intense pressure to cooperate with federal and now state prosecutors who have charged Trump," she added.
Article continues below advertisement
Never miss a story — sign up for the OK! newsletter to stay up-to-date on the best of what OK! has to offer. It's gossip too good to wait for!
Collins pointed out that Trump's refusal to pay the legal bills is nothing new, as his old lawyer Michael Cohen said so himself when she sat down with him in a July interview.
"One thing that we know for certain is that Donald does not pay legal fees. Donald doesn't pay fees at all," he stated. "There is a pattern to what he does: he will pay a little bit, fall behind. Pay a little more, fall bigger behind."