NEWS
No Longer America's Mayor: 'The View' Co-Hosts Drag 'Stupid' Rudy Giuliani Over $10 Million Sexual Abuse Lawsuit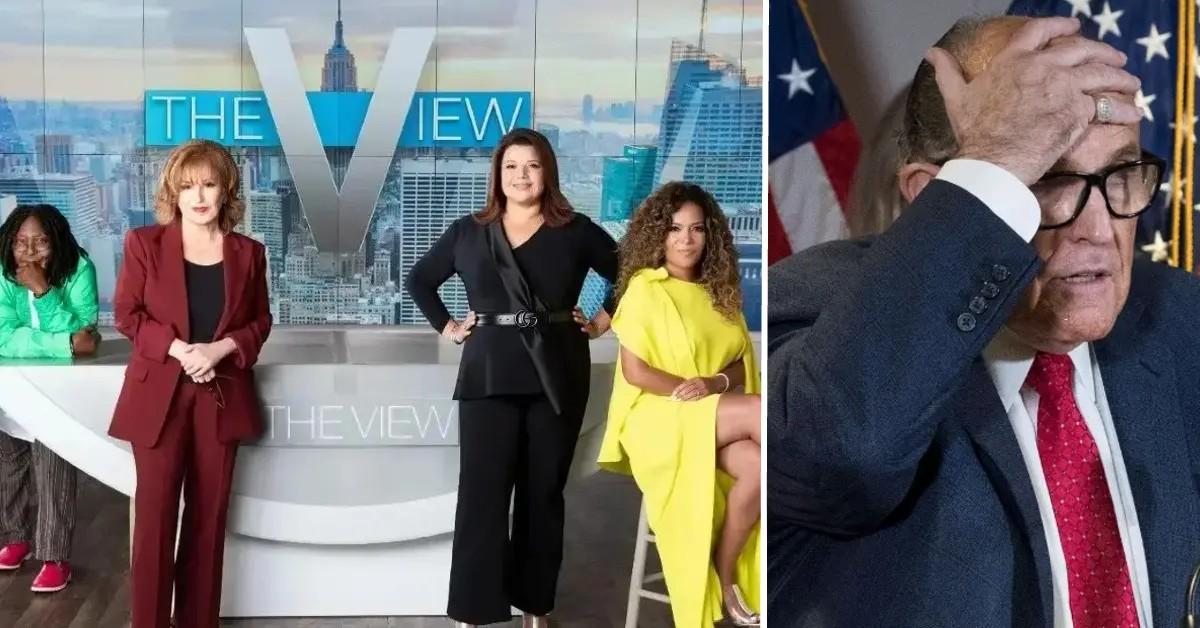 The View panel didn't hold back their opinions on disgraced attorney Rudy Giuliani after the former New York mayor was slammed with a $10 million lawsuit for allegations of sexual assault on Monday, May 15.
Noelle Dunphy, who previously worked for the ex Donald Trump lawyer, claimed he hired her as an off-the-books staff member in January 2019, and according to the legal filing, fulfilling his physical desires was an "absolute requirement" of her employment.
Article continues below advertisement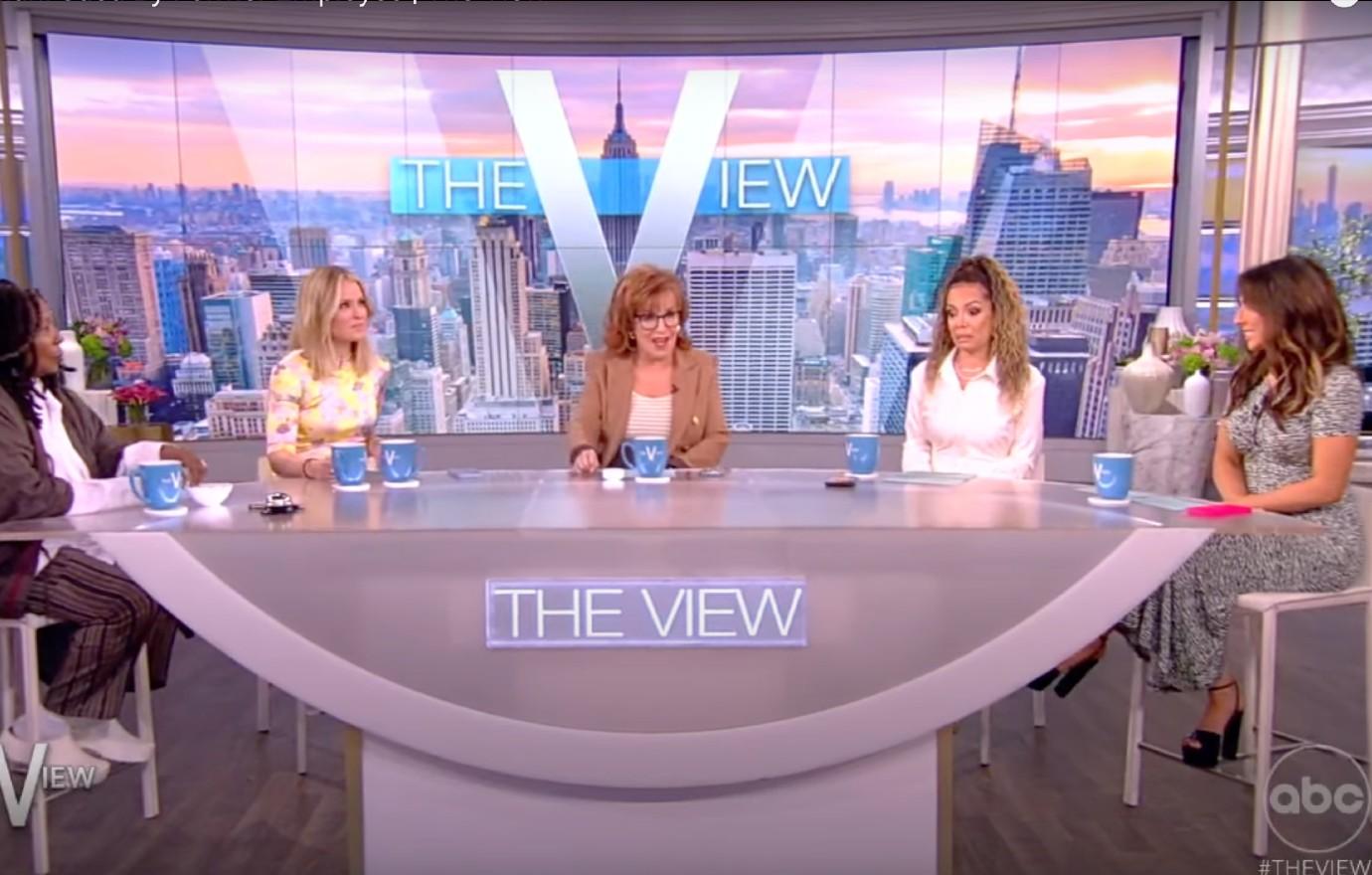 While the panelists were discussing the latest developments of the case on a recent episode of The View, it was mentioned that Dunphy had both audio recordings and emails as evidence of her accusations, causing cohost Joy Behar to declare: "Really not that smart, Rudy!"
"When you read about the sexual acts he was doing, you're not gonna believe how stupid he is," the 80-year-old added.
Article continues below advertisement
Dunphy alleged in the court filing that Giuliani repeatedly "forced" her to "perform oral sex on him" and further claimed the 78-year-old politician made her job miserable with his "alcohol-drenched rants that included sexist, racist, and anti-Semitic remarks."
"Giuliani presented himself as a generous employer and a hero," the complaint noted. "He was neither.... Through this case, Ms. Dunphy seeks a measure of justice from a man who thought his power and connections rendered him untouchable."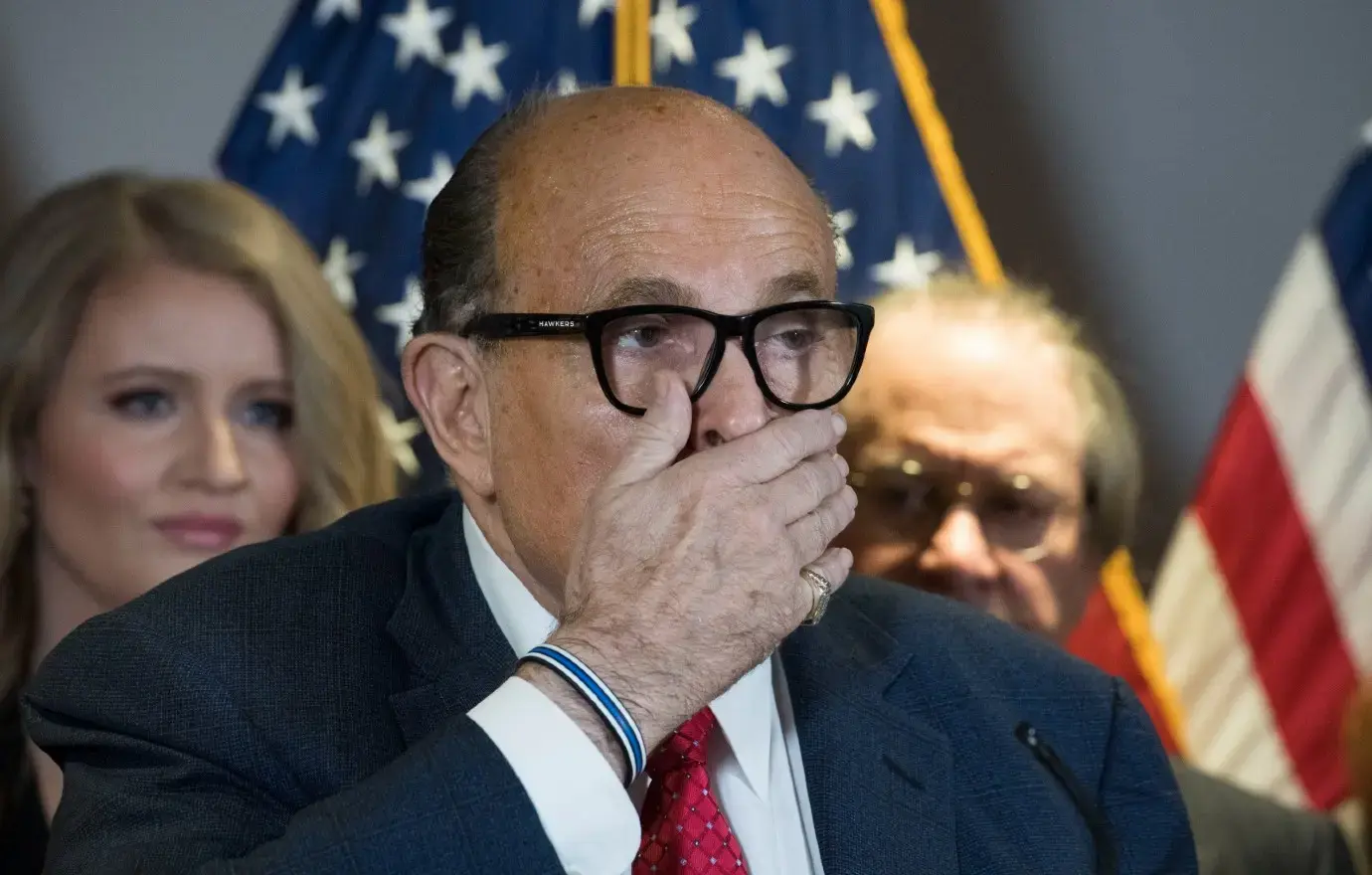 Article continues below advertisement
Despite Behar's apparent relief at the supposed mountain of evidence against Giuliani, conservative talk show personality Alyssa Farah Griffin admitted the entire situation made her "sad" to see how low a man that used to be known as "America's Mayor" had sunk.
She also mentioned that she didn't understand why Giuliani's family hadn't tried to intervene in his behavior over the years, before Behar cut in to say: "He's so repulsive nobody even wants to tell him he's dripping."
While discussing Giuliani allegedly referring to Dunphy as his "daughter," Behar also compared the former mayor to Trump and his controversial comments he's made about his own daughter, Ivanka, over the years, adding: "They're two of a kind! Dangerous men, just awful."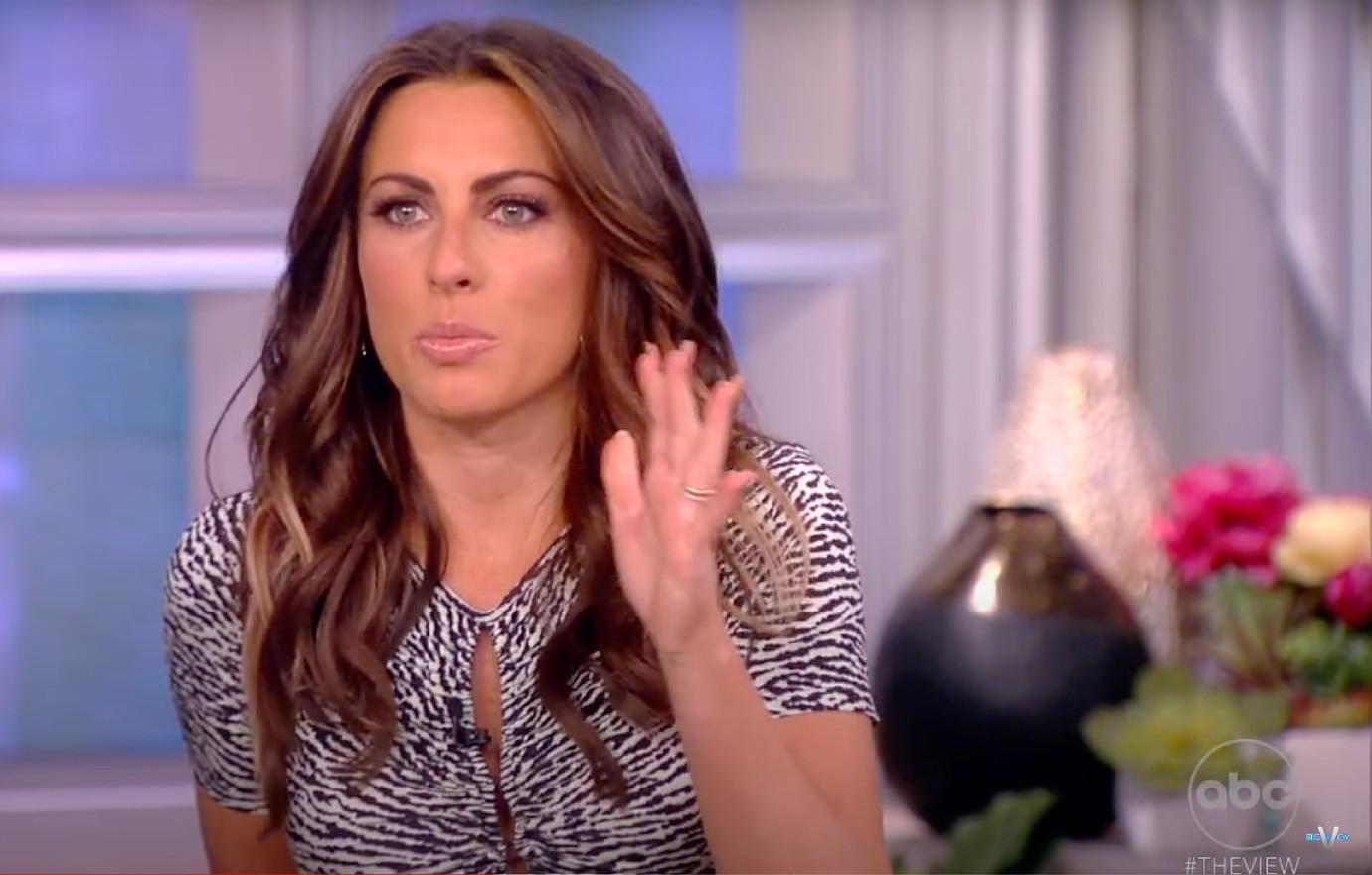 Article continues below advertisement
In light of Monday's bombshell lawsuit, Ted Goodman, who works as a spokesperson for Giuliani, claimed his client "unequivocally denies the allegations raised by Ms. Dunphy."
"Mayor Giuliani's lifetime of public service speaks for itself and he will pursue all available remedies and counterclaims," he concluded at the time.
Never miss a story — sign up for the OK! newsletter to stay up-to-date on the best of what OK! has to offer. It's gossip too good to wait for!