'Rust' Armorer Insists She Took Necessary Safety Measures While Assistant Director Admits Loaded Gun Was Not Thoroughly Checked Before Alec Baldwin's Fatal Shooting
The events leading up to the fatal Rust set-shooting aren't adding up, with the head armorer and assistant director making conflicting statements.
Article continues below advertisement
Rookie head armorer Hannah Gutierrez-Reed reportedly told authorities she took all necessary steps last week to secure the gun that killed cinematographer Halyna Hutchins after Alec Baldwin discharged the weapon, thinking it was safe to do so.
However, AD David Halls — the person who handed the actor the gun and yelled "Cold Gun" (meaning the weapon didn't contain live ammunition) — reportedly confessed the prop gun wasn't thoroughly checked.
Article continues below advertisement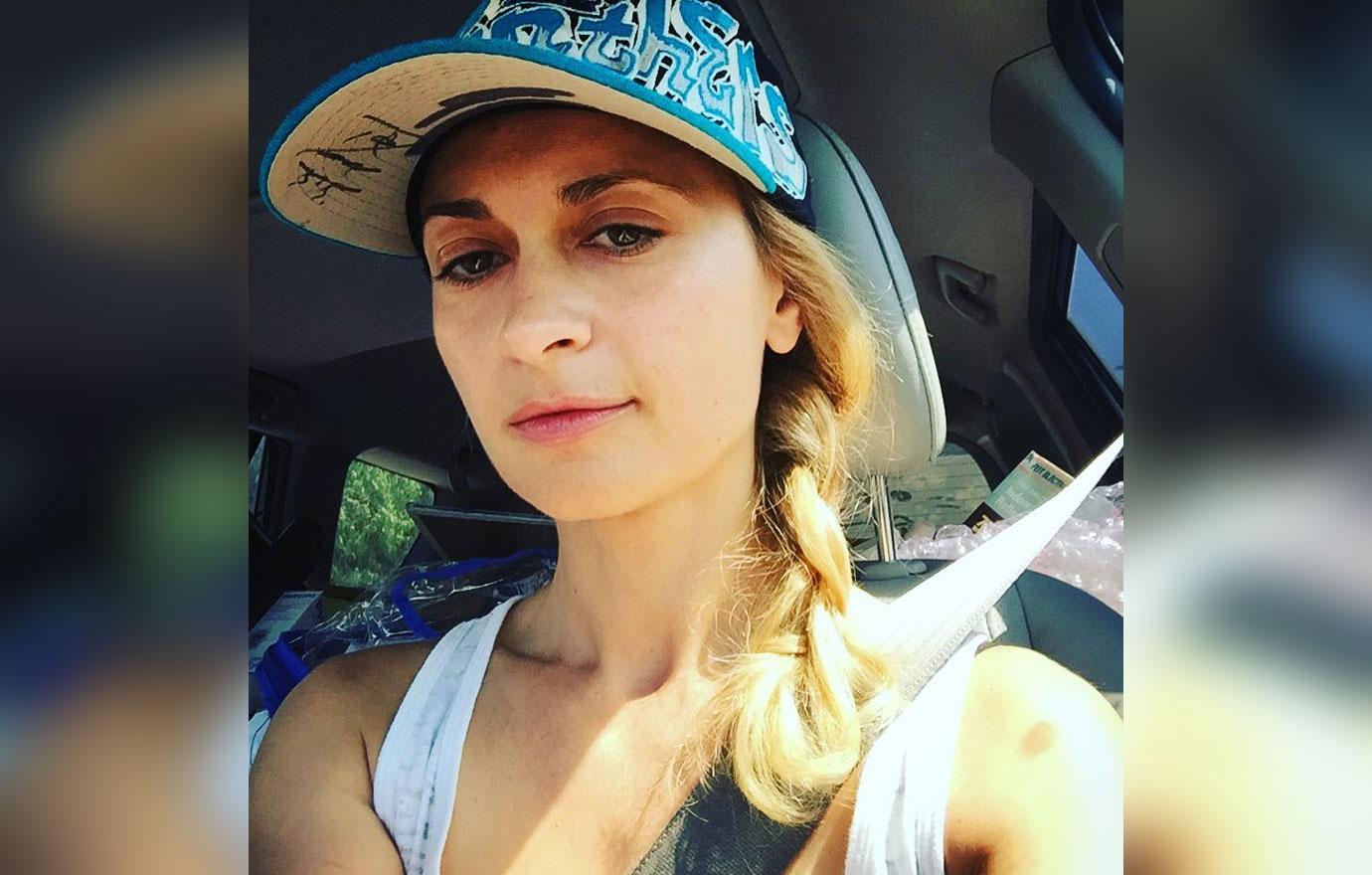 Gutierrez-Reed insisted, per a search warrant, obtained by OK!, she checked the ammo — which she called the "dummies," meaning they were not live rounds — and ensured they were not "hot" rounds, declaring there were never live rounds on the Rust set in New Mexico.
Article continues below advertisement
She reportedly told authorities the prop gun was locked in a safe located in a "prop truck" during the crew's lunch break. The weapon was only taken out shortly before Baldwin went to rehearse the fatal scene. Gutierrez-Reed seemed to be alleging the gun was safe, given that she checked it beforehand, and it couldn't have been messed with while they were on break.
Article continues below advertisement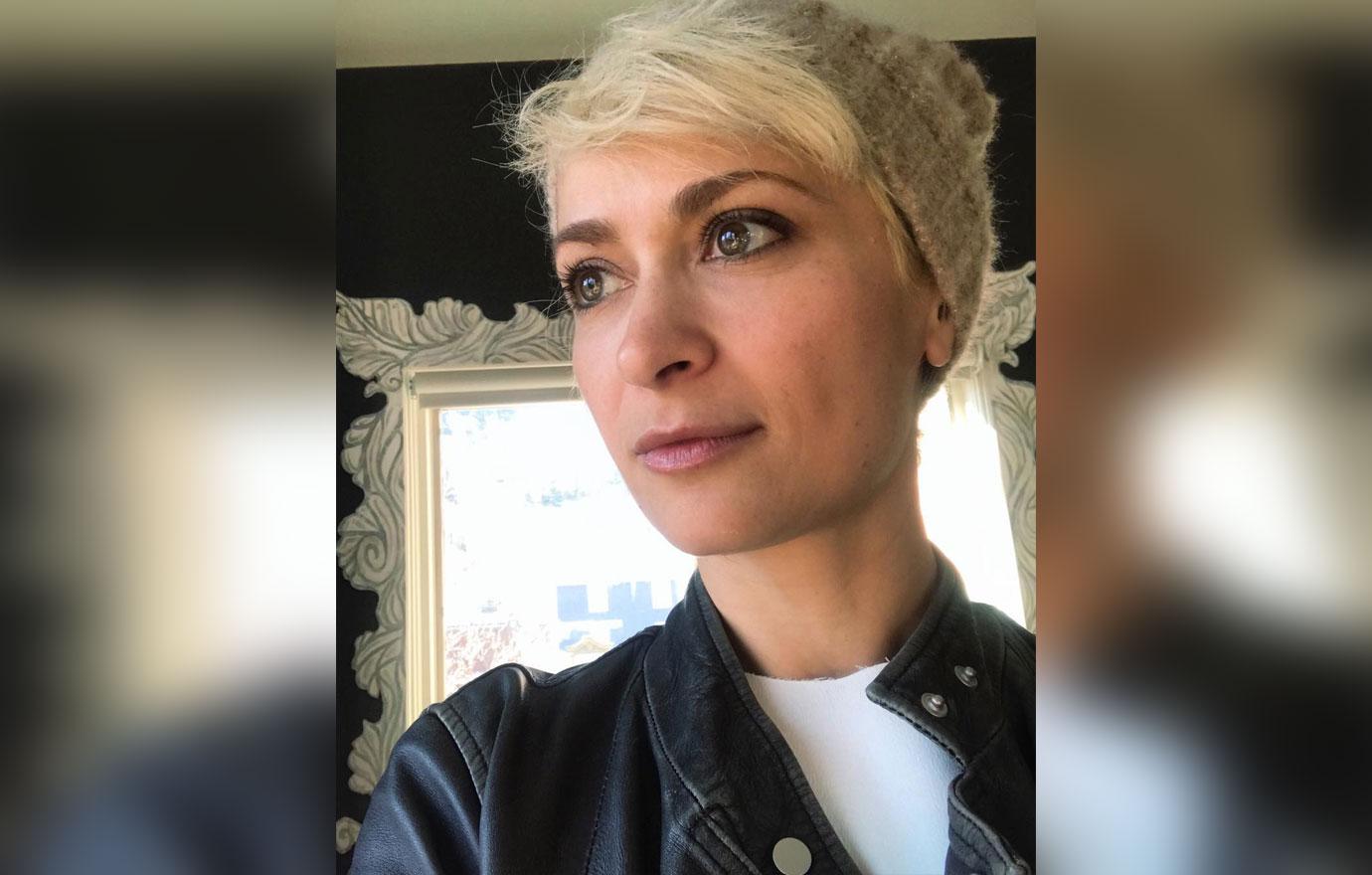 Article continues below advertisement
When asked about the protocol on set regarding the firearms, Halls reportedly replied: "I check the barrel for obstructions, most of the time there's no live fire, she (Hannah) opens the hatch and spins the drum, and I say cold gun on set."
However, Halls recalled only seeing three rounds when the armorer showed him the gun before the scene. The troubled AD admitted he should've asked to see all the rounds, per the report. Confessing he didn't remember if Gutierrez-Reed spun the drum before she handed it over, Halls revealed he then gave it to Baldwin.
Article continues below advertisement
After Hutchins and director Joel Souza were shot on Thursday, October 21, Halls revealed he checked the chamber and remembered seeing at least four dummy casings, which have a signature hole on the side. Halls then reportedly revealed he also saw a casing without a hole or cap, implying it was the remains of a live round of ammunition.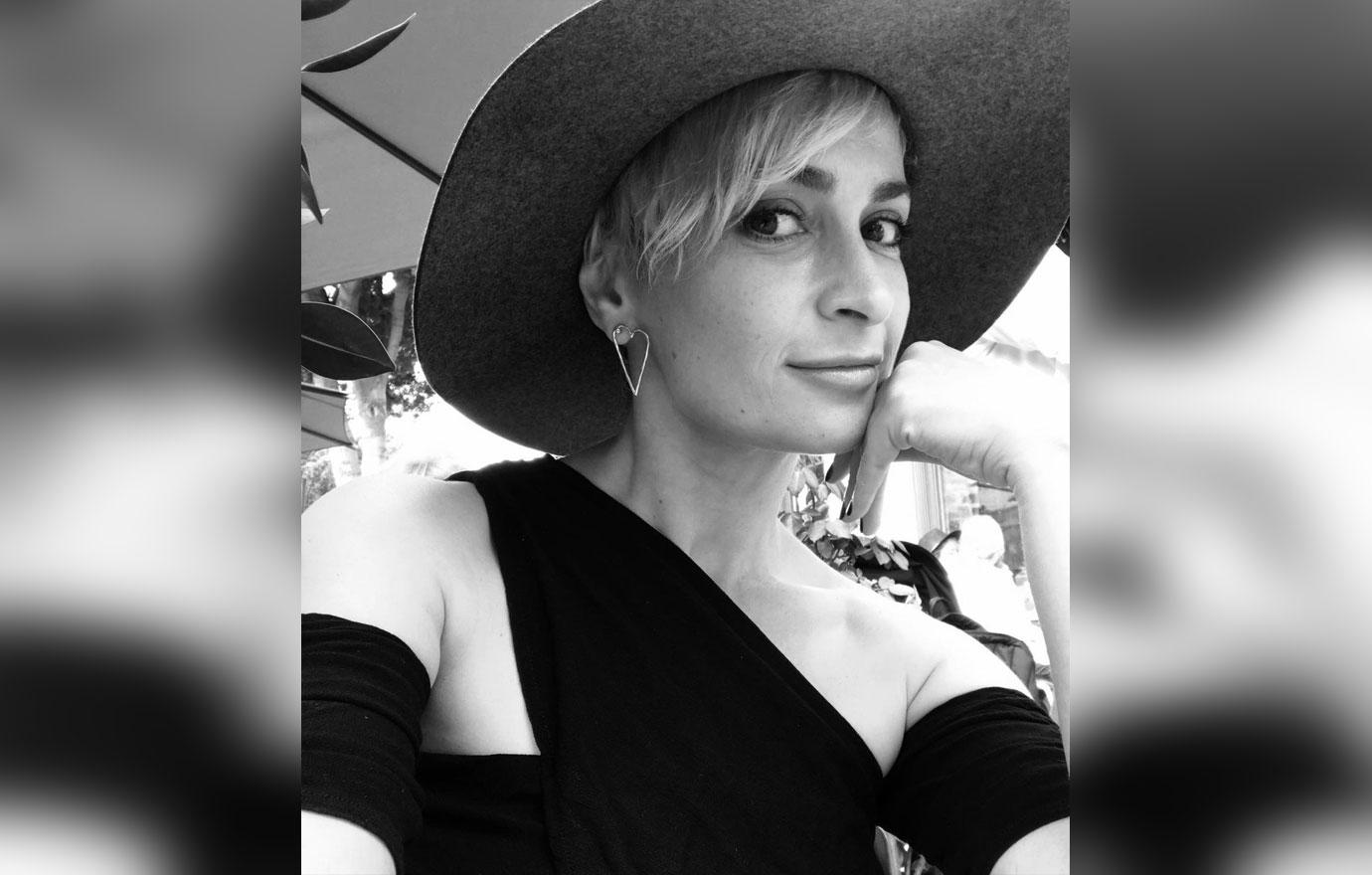 Article continues below advertisement
One thing is for sure: There appears to be a lapse of safety precautions on the set, something Halls has been accused of ignoring in the past.
Article continues below advertisement
OK! reported another crew member — who asked to use the pseudonym "Jay" — claimed: "[David] was very flippant about my insistence on having a safety meeting about the weapons, on both of the sets," they worked on together. "He would rush through it and say, alright guys, be safe, let's get to work."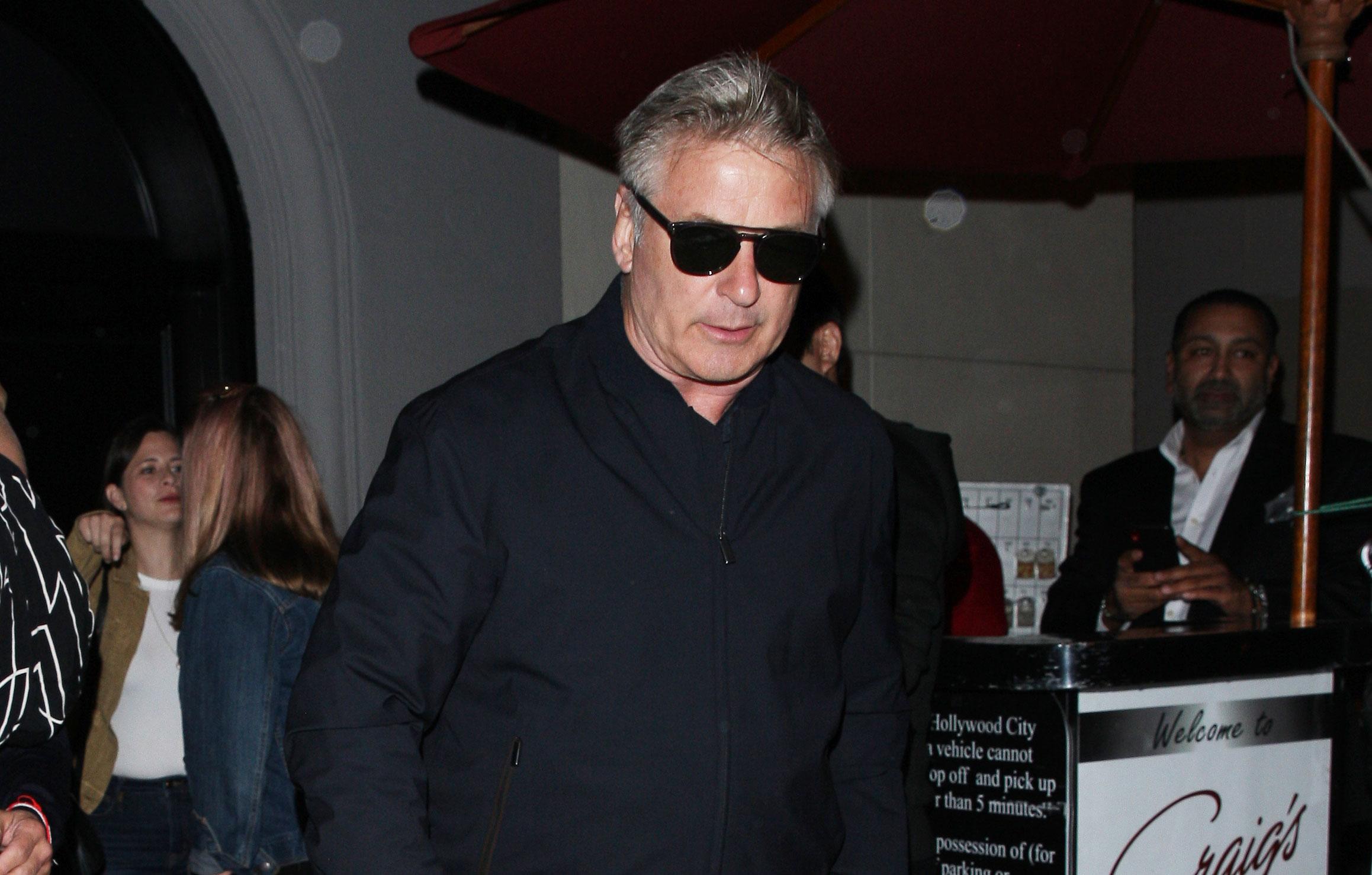 Article continues below advertisement
Gutierrez-Reed's qualifications have also come into question, as she admitted last month that she was hesitant to take a previous job as head armorer because she lacked experience. The D.A. declared charges are "on the table" for everyone involved, with Gutierrez-Reed and Halls potentially facing criminal charges.
Article continues below advertisement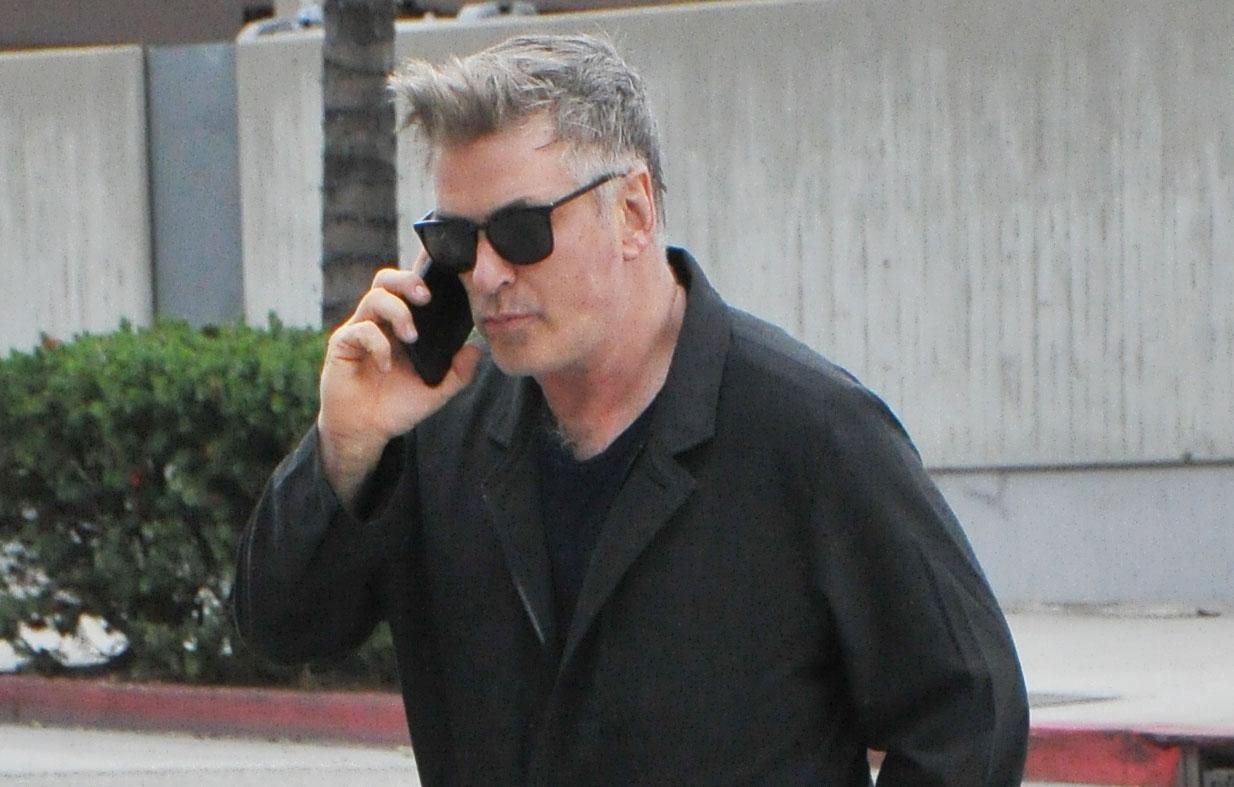 The D.A. also confirmed Baldwin "is an active part of the investigation," noting: "No one has been ruled out."