NEWS
Sad Last Days: Judi Dench, 88, Reveals She 'Can't See on a Film Set Anymore'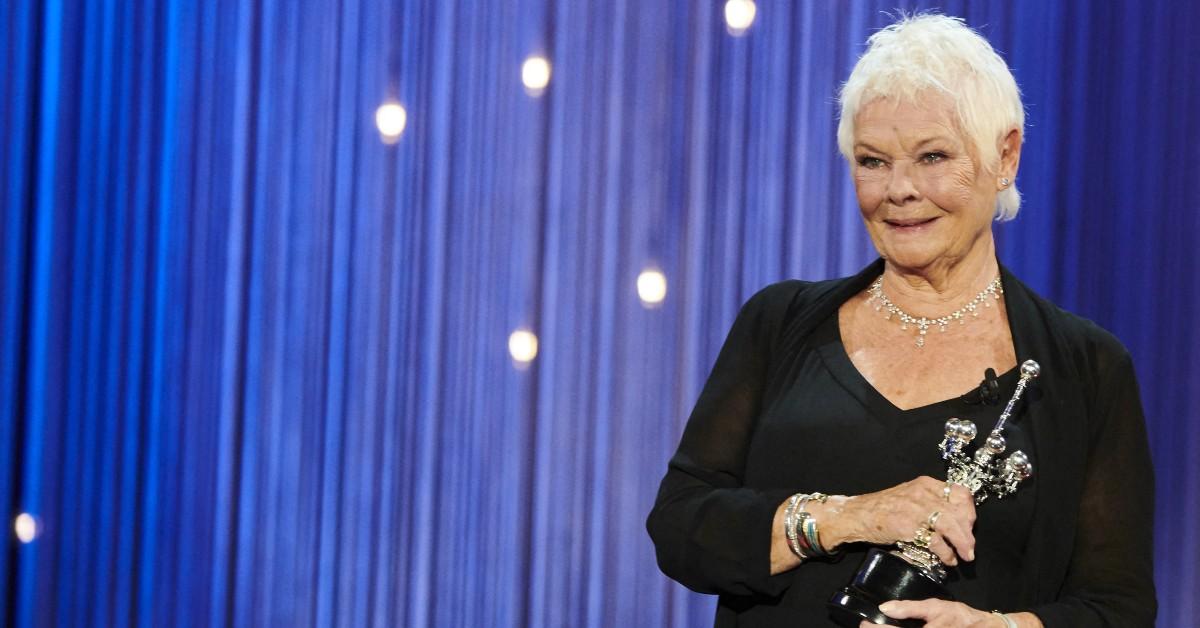 Judi Dench opened up about the tragic loss of her eyesight.
In a recent interview, the 88-year-old actress discussed how her age-related macular degeneration has affected her work since she was diagnosed in 2012.
Article continues below advertisement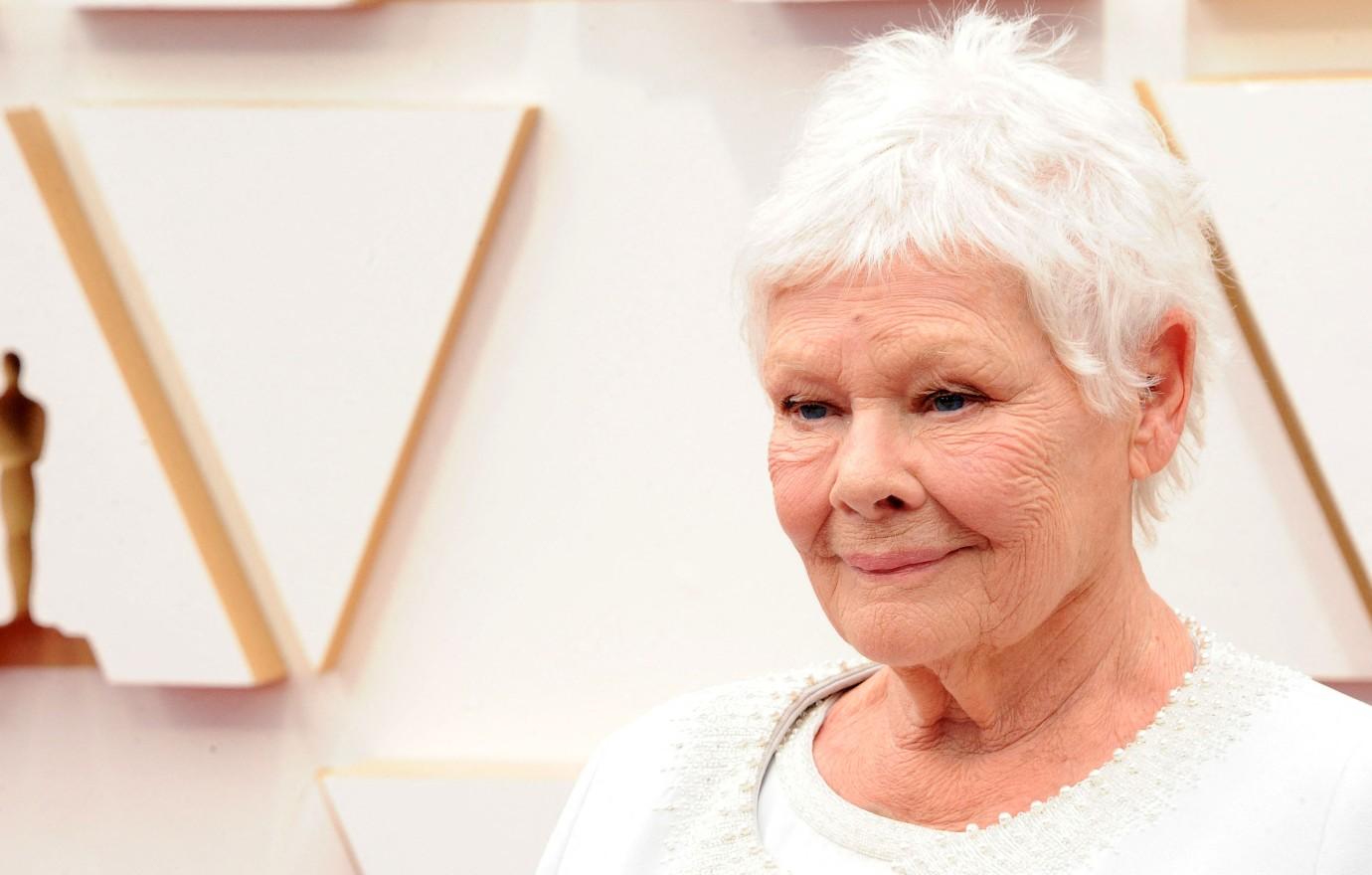 "I can't see on a film set anymore," she shockingly admitted.
"And I can't see to read. So I can't see much. But you know, you just deal with it. Get on," she explained of her condition while adding, "It's difficult for me if I have any length of a part. I haven't yet found a way. Because I have so many friends who will teach me the script. But I have a photographic memory."
Article continues below advertisement
Despite the added difficulty it takes to work, she shared that she plans to act "as much as I can."
"It's the most terrible shock to the system," she confessed. "Ghastly. It's terrible to be so dependent on people."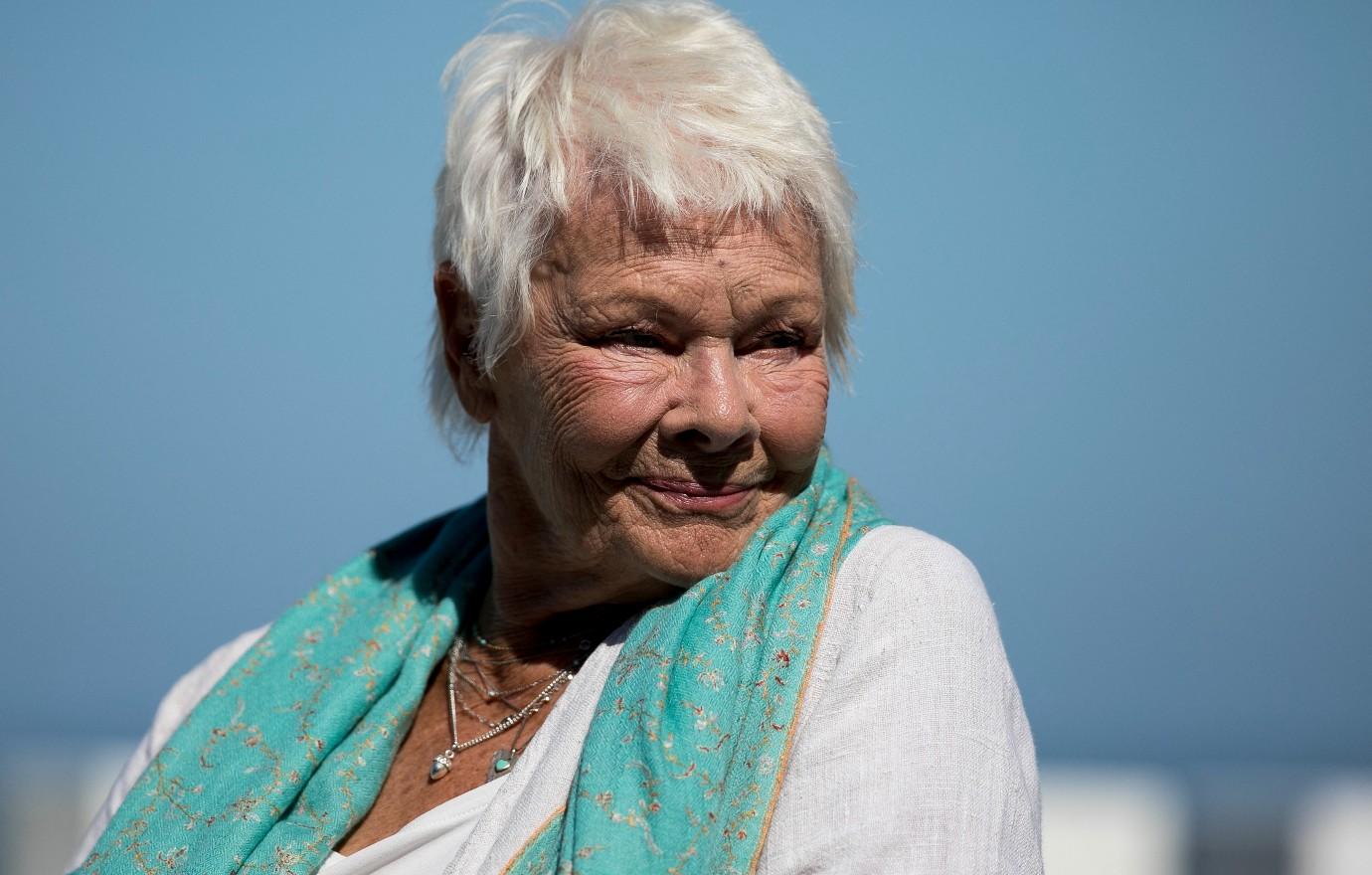 Article continues below advertisement
Amidst her illness, Judi lives in the Surrey farmhouse she bought 40 years ago with her late husband, Michael Williams. Their daughter Finty also lives in the home, and the duo was joined by Finty's son Sam during the days of the pandemic.
The Belfast star spoke fondly of Williams, who sadly passed in 2001 from lung cancer.
"He used to cry when he laughed," she said. "The more he laughed, the more he cried. Oh God, he made me laugh."
Dench recalled her engagement to Williams, saying that he proposed to her on a sunny day while they were touring together, but Dench turned him down at first, claiming she would prefer to wait for "a rainy day in Battersea."
Article continues below advertisement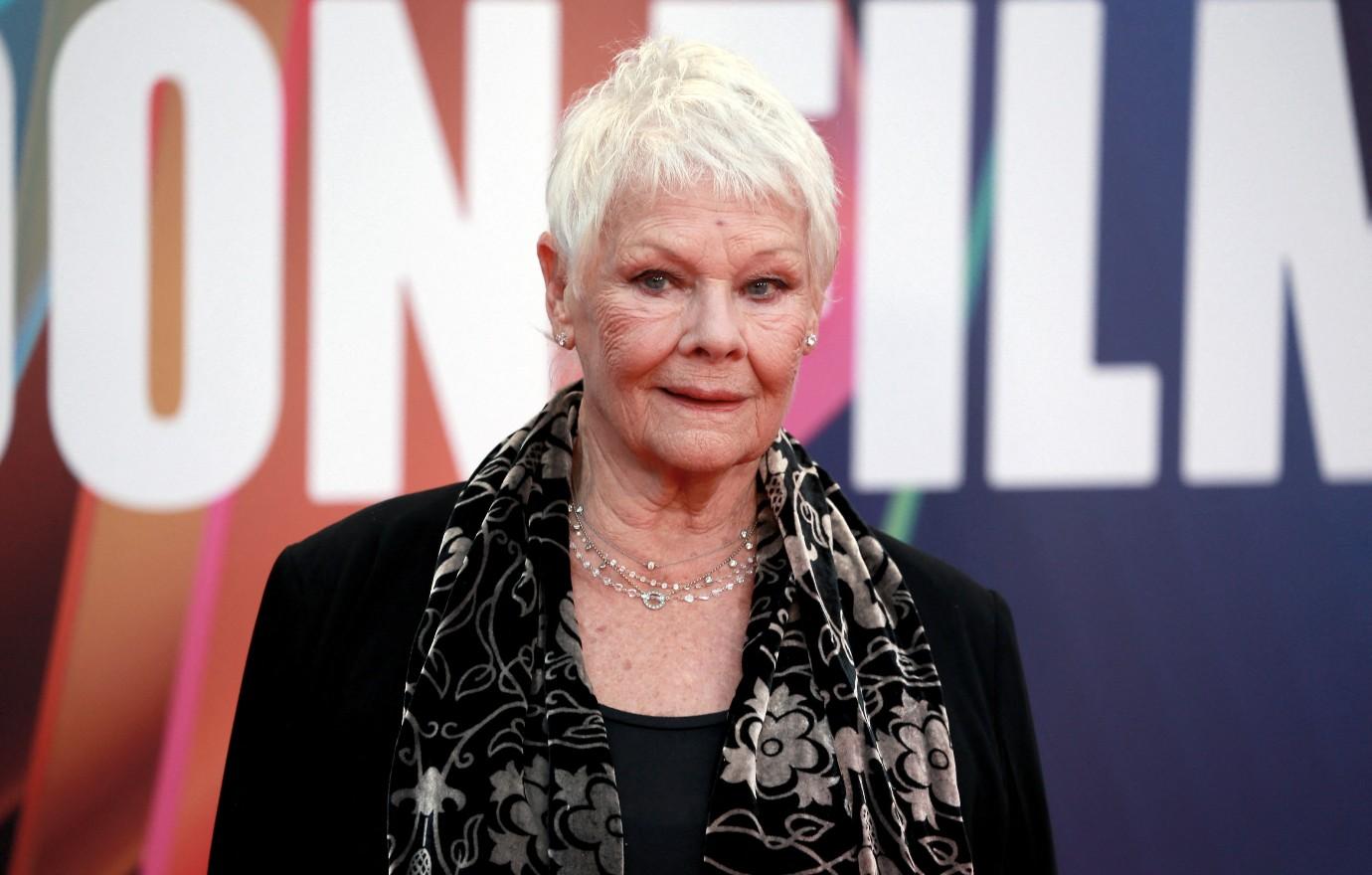 Since then, Dench has found a new partner David Mills who she calls her "chap."
"I never expected, not for a minute, that there would be anybody else in my life after Michael died," she explained.
Article continues below advertisement
Never miss a story — sign up for the OK! newsletter to stay up-to-date on the best of what OK! has to offer. It's gossip too good to wait for!
Article continues below advertisement
"I've had many, many good friends, but it's been very unexpected to have somebody new who is as caring as my partner, David. Someone to be able to share things with… I feel very lucky indeed. And to laugh with somebody is terribly important! Laughing is the most important thing. We laugh about everything."