Sales At Donald Trump Properties Increased Since He Left Office — But At Lower Prices
One silver lining for former President Donald Trump? His property sales have reportedly gone up since he left office in January.
Article continues below advertisement
The increase in sales may be attributed to the decline in prices of Trump properties throughout his time in office, Realtor speculated. The outlet also noted that many of the properties were built in the '70s and '80s so they are considered outdated.
Article continues below advertisement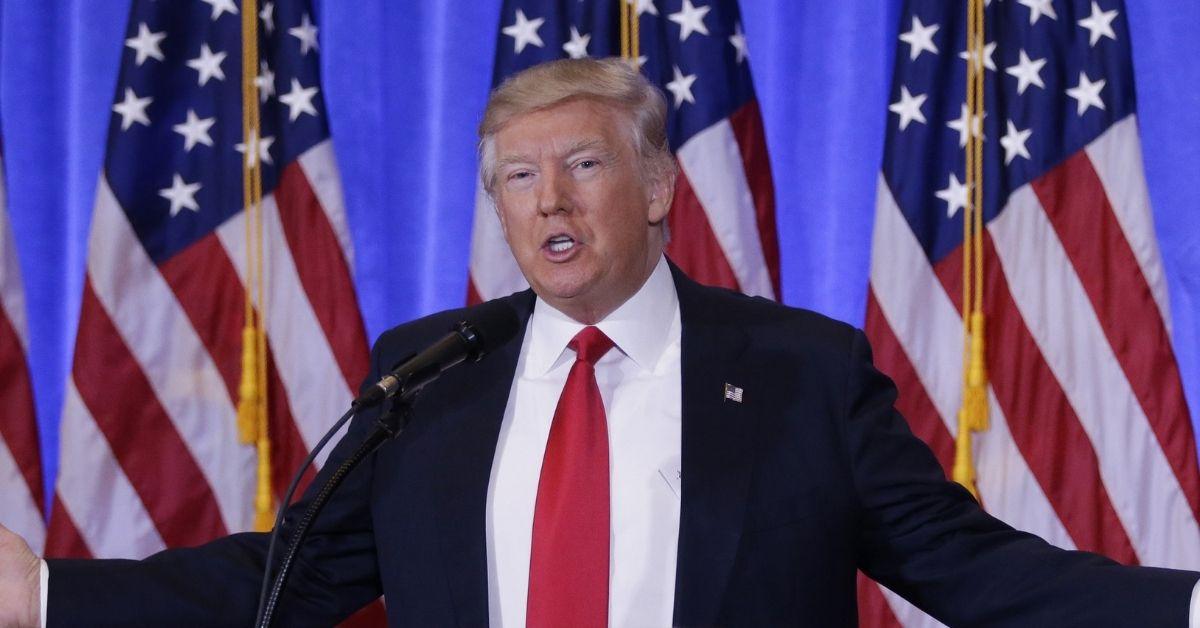 Article continues below advertisement
However, the older properties are reportedly doing as well as similarly aged buildings. "They're not going to hold up to the rest of the market because they're mature," luxury broker and president of Olshan Realty Donna Olshan, told Realtor. "What a buyer goes for in a condo is brand-new construction."
In the past year, the sales of approximately two dozen properties on the Trump Organization website rose by 72%, while the average prices — most of which are condos — has fallen by almost 24% since 2016, the outlet noted.
Article continues below advertisement
The coronavirus pandemic has also had an influence with condo sales: In general, they rose by 23% in the first quarter of 2021 compared to the year before. Condo prices have risen by 38% over the past four years, with Trump's dropping by 30%.
Article continues below advertisement
Most of the recent sales have been at the former President's Florida properties, where he appears to have found support amid his relocating to Mar-a-Lago after leaving office. However, New York and Nevada reportedly increased in sales too. Sales did not change much in New Jersey, Connecticut and Hawaii — but the Trump International Hotel and Tower Chicago reportedly fell slightly.
Denise Rubin, president of the Denise Rubin Group and a real estate agent with Coldwell Banker Realty, told the outlet that she sold ten units so far this year in Trump Hollywood, the highest of which was a $3.95 million six-bedroom, 6.5-bath unit on the top floor. In total, 39 units were reportedly sold in the state during the first quarter of 2021 with prices rising. The median hit $1.03 per unit, with the median being $920,000 the year before.
Article continues below advertisement
"For all the people I'm selling to, it's still a status symbol," Rubin said, noting that many of her clients are international. "They're happy with the Trump name, and the prices are great and going up."
Article continues below advertisement
Rubin also said that she noticed an increase in buyers coming from the likes of New York and New Jersey, interested in the amenities or because they know people in the building. She added that while politics do not come up often, many of her American buyers do support Trump.
"I liked the Tower, I liked the amenities, I liked the price," Jerry Ardizzone, who recently purchased a unit in Trump Towers in Sunny Isles Beach said. "I'm on the sand, and Florida's hot right now for resale."