COUPLES
Sam Asghari Leaves Britney Spears Fans Outraged After Bizarre Instagram Live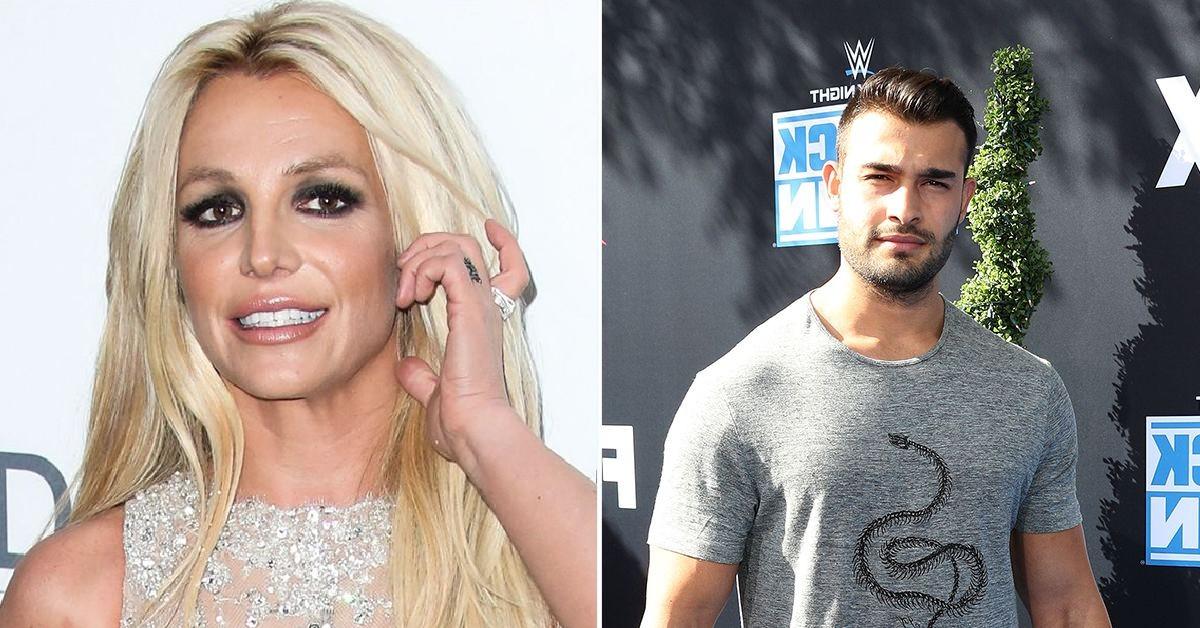 Can somebody say awkward? Britney Spears fans took to social media to express their concerns after Sam Asghari filmed the pop star in bed. The model went on Instagram Live on Wednesday, November 17, and attempted to record the dancer lounging at home.
Article continues below advertisement
"Can I show you or no?" the actor asked while the pair were seen sitting in the dark. The proposition seemingly confused the musical artist who replied, "Huh? Show me what?"
"On the Live," Asghari clarified.
But the response still left Spears perplexed. "What are you talking about?" the songstress responded.
The strange encounter left the actor saying, "Can I turn the camera on you?"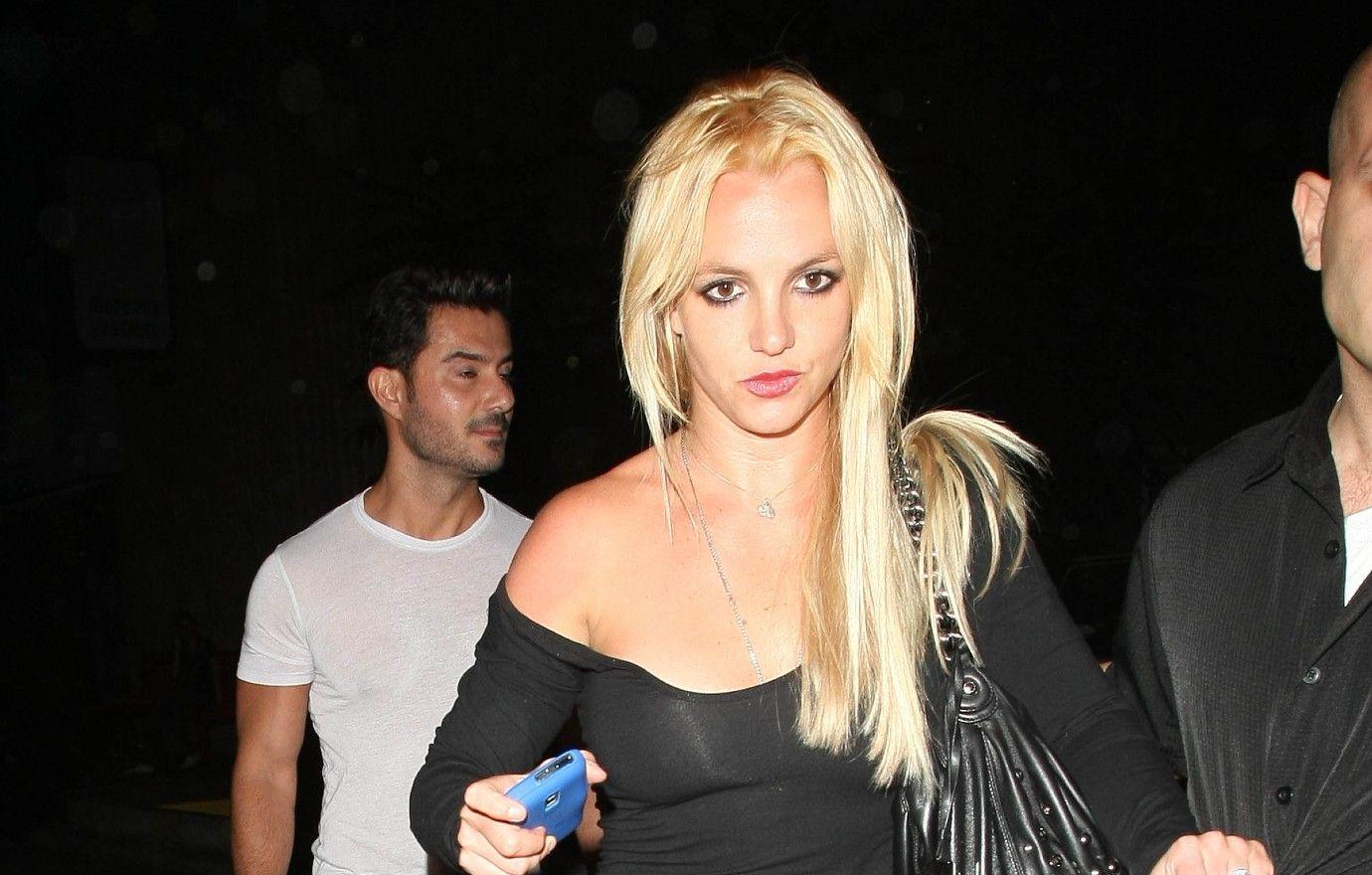 Article continues below advertisement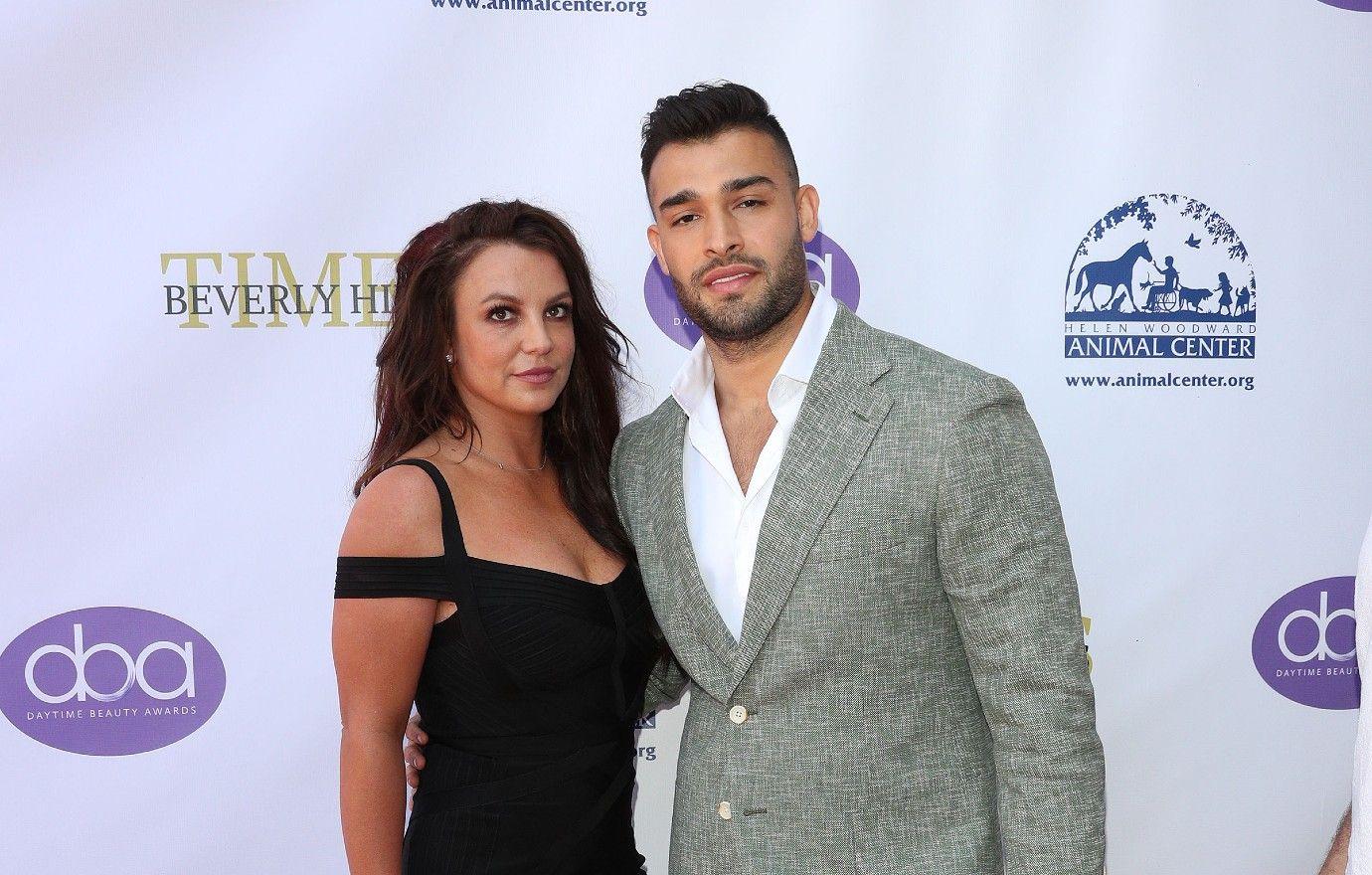 Article continues below advertisement
Although the interaction was short and gave followers minimal insight into their dynamic, some people were thrown off by the moment.
One Instagram user wrote, "It's so weird and this little event he did makes it even more suspicious…. Does she truly have her voice back? WTF is going on." Another added, "She's allowed to say when she doesn't want to do something lol."