NEWS
Britney Spears Accuses Dad Jamie Of Not Answer 'Straightforward Questions' About Money During Grueling Deposition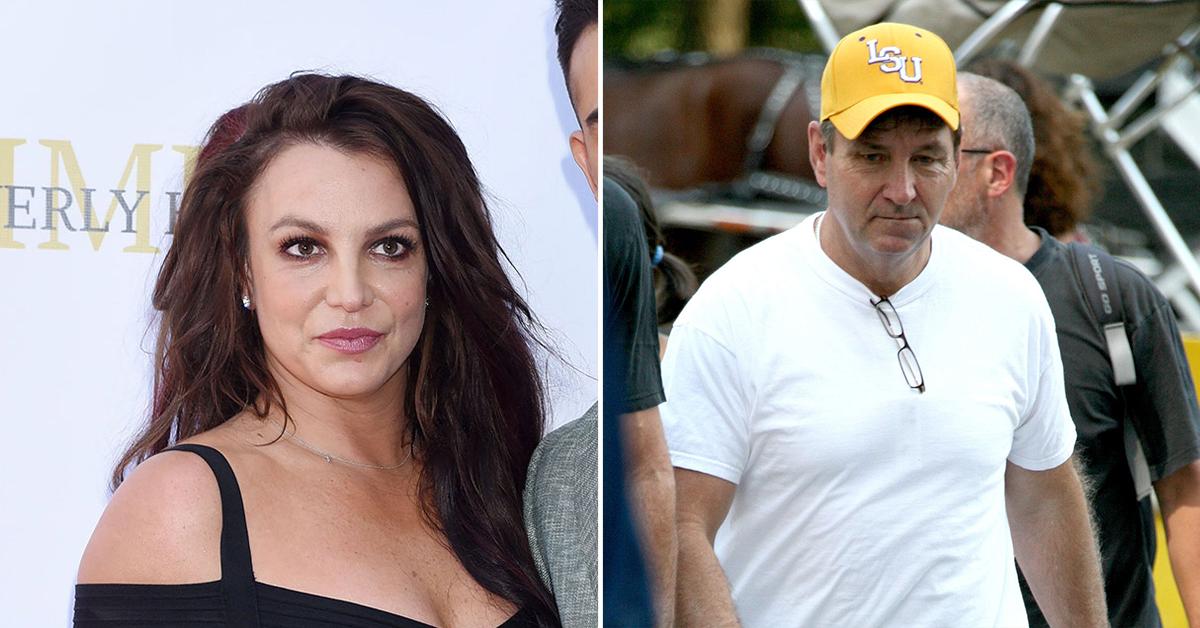 Britney Spears' lawyer tried to get Jamie Spears to answer questions during his recent deposition, which took place in August, but he refused, according to court documents obtained by Radar.
The pop star's attorney Mathew Rosengart brought up that Jamie told the court he needed to pay for his daughter's legal bills. However, Jamie refused to answer "straightforward questions" about money, as he was instructed not to.
Article continues below advertisement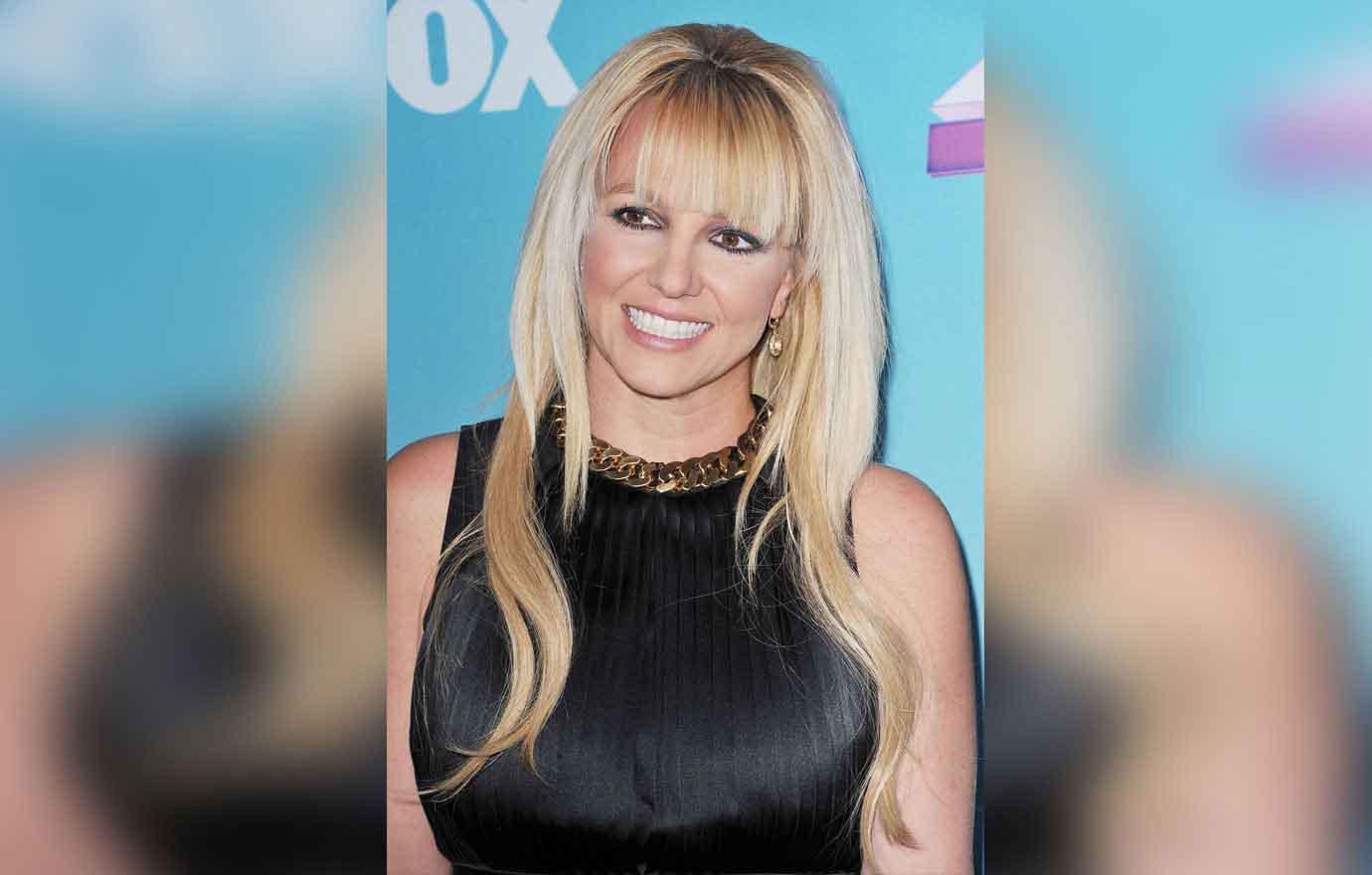 "Contrary to these claims, Mr. Spears chose to engage in scorched earth litigation against his own daughter, filing no less than eight unnecessary motions, thereby driving up the very legal fees he improperly seeks," the filing read, referring to how Jamie lost money over the years.
Article continues below advertisement
Rosengart said Jamie had been ordered to turn over documents and text messages to his eldest daughter, but "only a small fraction of his actual communications, text messages were produced in such a disjointed manner that it made it impossible to discern the context of any given text or even what was being discussed, as the messages were not grouped together by conversation or even produced chronologically as required."
Article continues below advertisement
Rosengart claimed Jamie put his emails together "haphazardly — not in chronological order, and also not threaded together."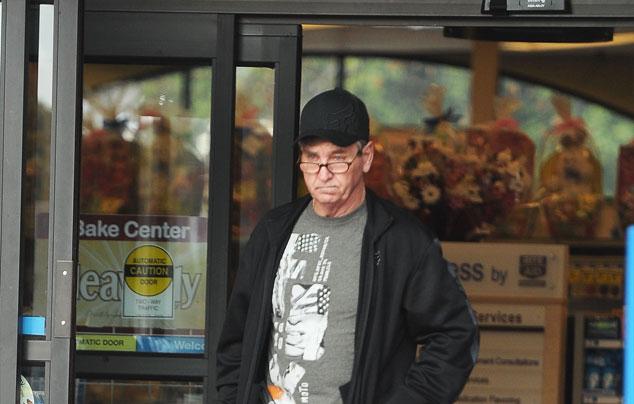 Article continues below advertisement
Article continues below advertisement
"To produce emails out of order would require either a deliberate—or at best, negligent—action on the part of the producing party to disorganize that which already exists in a chronological format," Rosengart wrote. "Whether deliberate or not, Mr. Spears's production made it unnecessarily difficult or impossible to review the documents and ask him questions about them at deposition. He therefore must be compelled to sit and answer questions under oath about his communications, now that they have been reorganized by this firm into coherent conversations."
"Mr. Spears should be compelled to produce the passwords and sit for questioning about those documents — something that should have happened months ago," the document reads.
Britney previously lashed out at her father via Instagram.
"It's been a while since I talked to my pops !!!," Britney captioned a photo in early November. "Brit Brit's got some good special news … this year I've been able to get cash for the first time with my ATM card !!!"
"Damn I must say … not being a part of your slave treatment program has changed my life !!! Guess what ??? I can go to spas now too !!!" she added, referring her conservatorship, which was later terminated.