NEWS
Britney Spears Sends A 'Beautiful Special Happy F**k You' To Estranged Dad Jamie: 'I Hope He Burns In F**king Hell'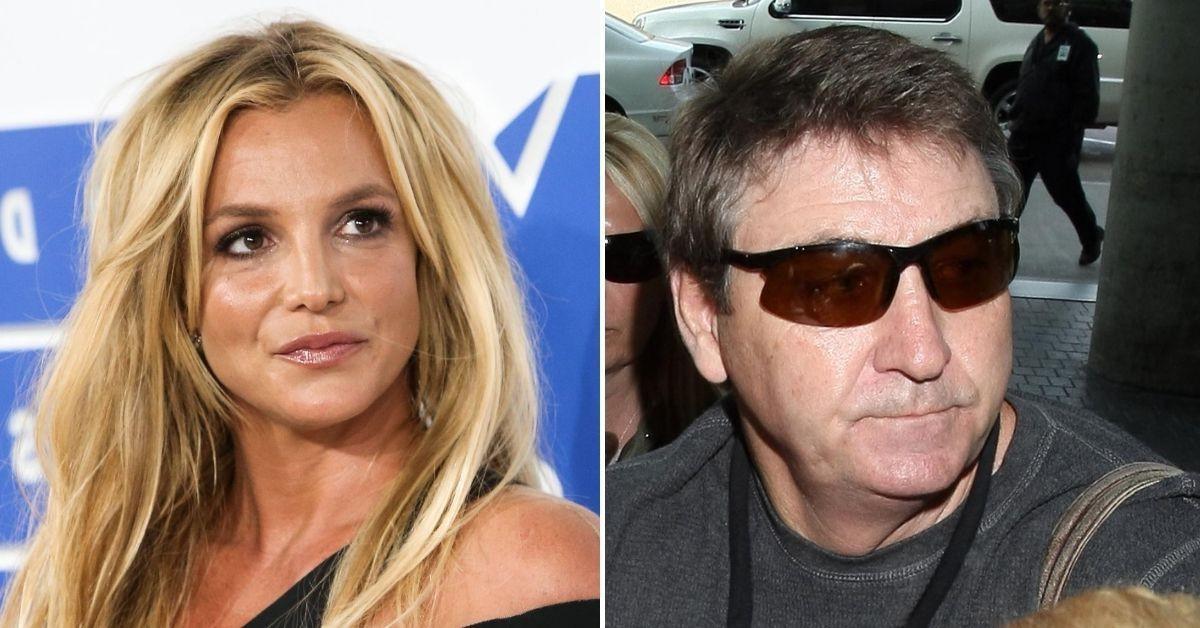 Britney Spears shared a very special message with her father, Jamie Spears — and it wasn't about what a doting dad he is.
The princess of pop, 40, took to Instagram on Thursday, November 3, to gush about all of the amazing things she is able to do now that her near-14-year-long conservatorship has ended.
Article continues below advertisement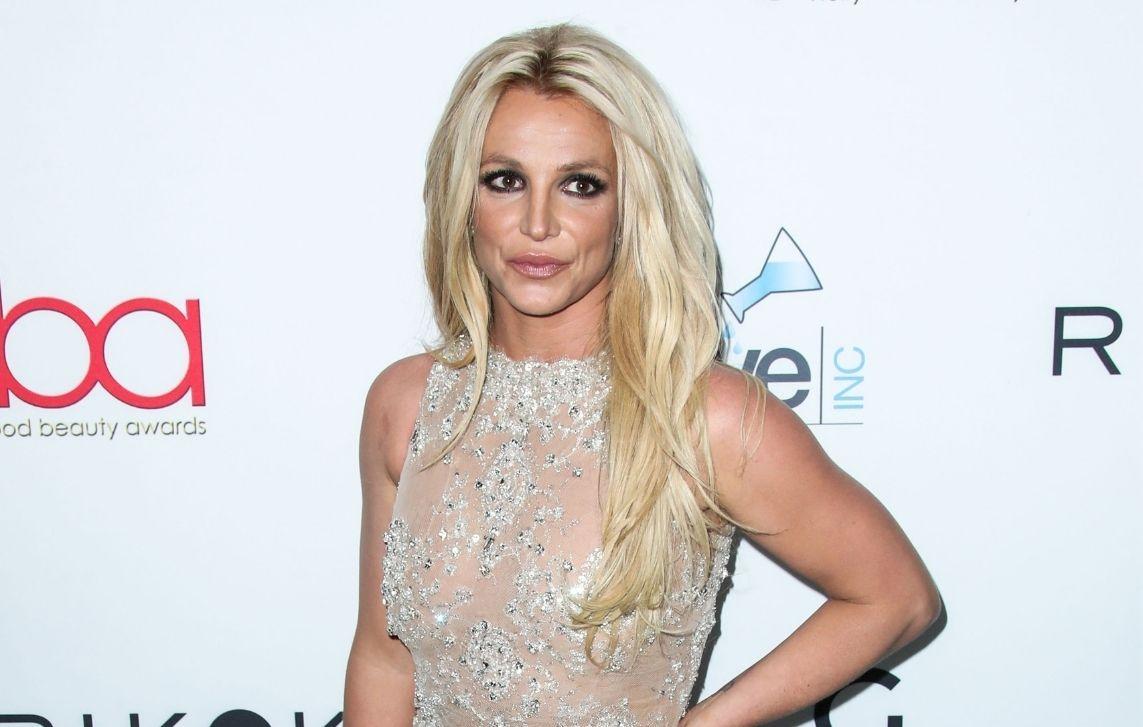 "It's been a while since I talked to my pops !!!," Britney captioned a seductive throwback photo. "Brit Brit's got some good special news … this year I've been able to get cash for the first time with my ATM card !!!"
BRITNEY SPEARS SHARES BIZARRE POST ABOUT LITERAL & METAPHORICAL REFLECTION
"Damn I must say … not being a part of your slave treatment program has changed my life !!! Guess what ??? I can go to spas now too !!!" she continued of the legal bind that put her under the control of her father, who served as the conservator of her estate until he was suspended in September 2021. Britney's conservatorship was terminated in November of that year.
Article continues below advertisement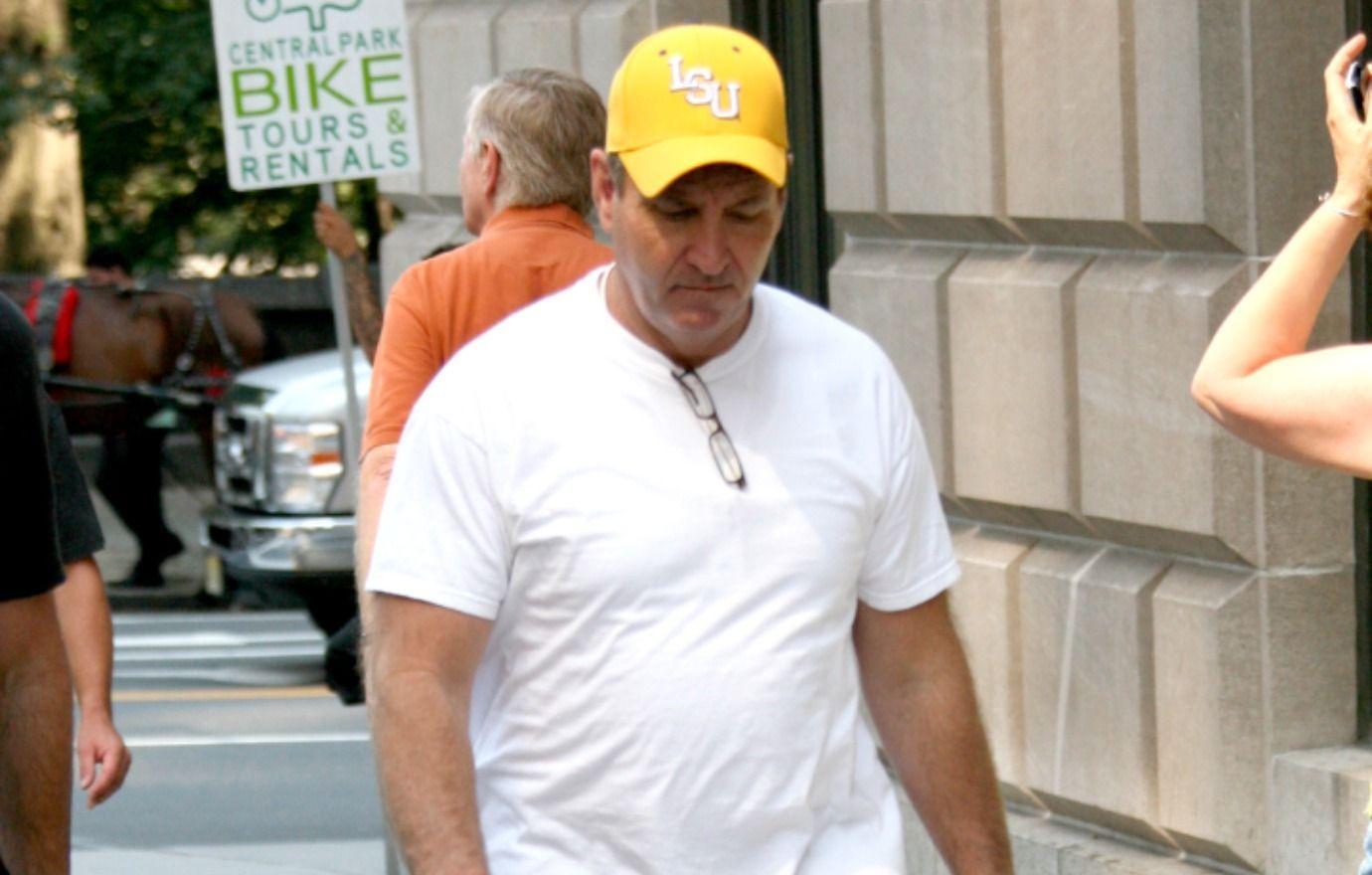 Britney added that the 70-year-old wouldn't let her go to spas out of fear that she would "drink coffee" before declaring that she is now an "equal person" and can "drink coffee …. And I'm so HAPPY !!!"
"Anyways I just wanted to give you a beautiful SPECIAL HAPPY f**k you !!!" she seethed.
Article continues below advertisement
Article continues below advertisement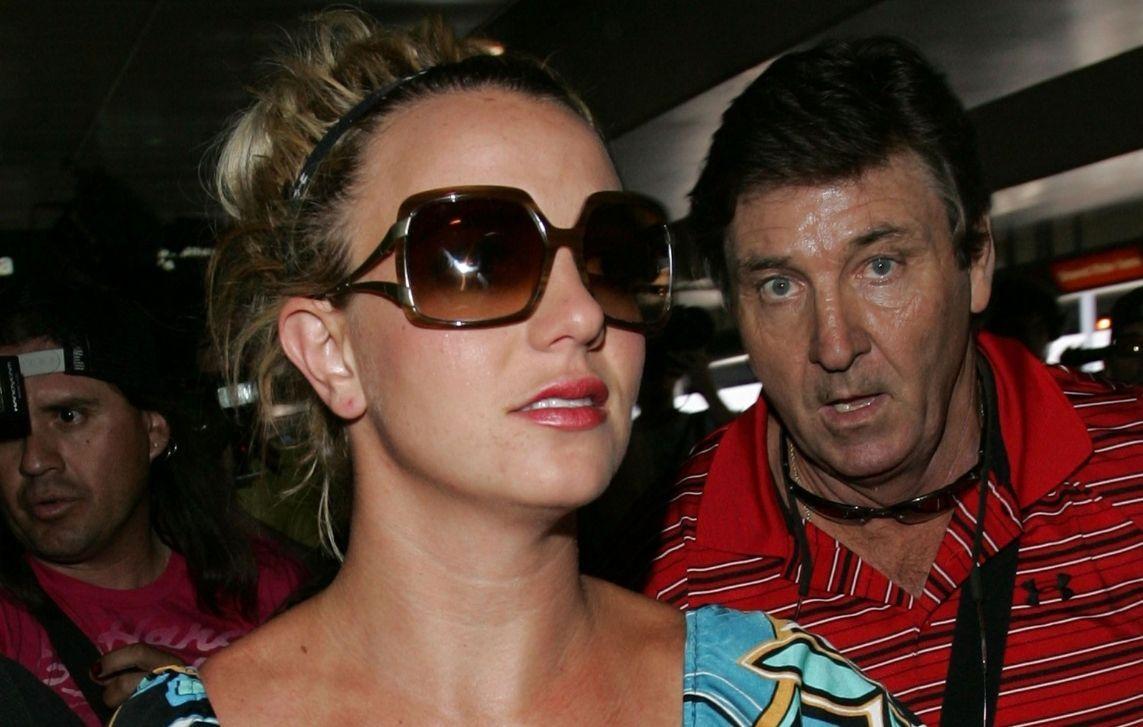 Britney also said she hopes Jamie gets his privileges stripped from him so he can see what it feels like. "My wish is to take my father to a place … take his car away … his home away … his door to privacy away," she wrote in a follow-up tweet. "sit him down 7 days a week from 8 am to 6 pm being asked questions and people treating him like a science experience [sic] … monitoring his food … no phone … nurses watch him shower and dress."