NEWS
Britney Spears Leaves Fans Puzzled After Claiming She's A 'REAL VAMPIRE TILL ETERNITY'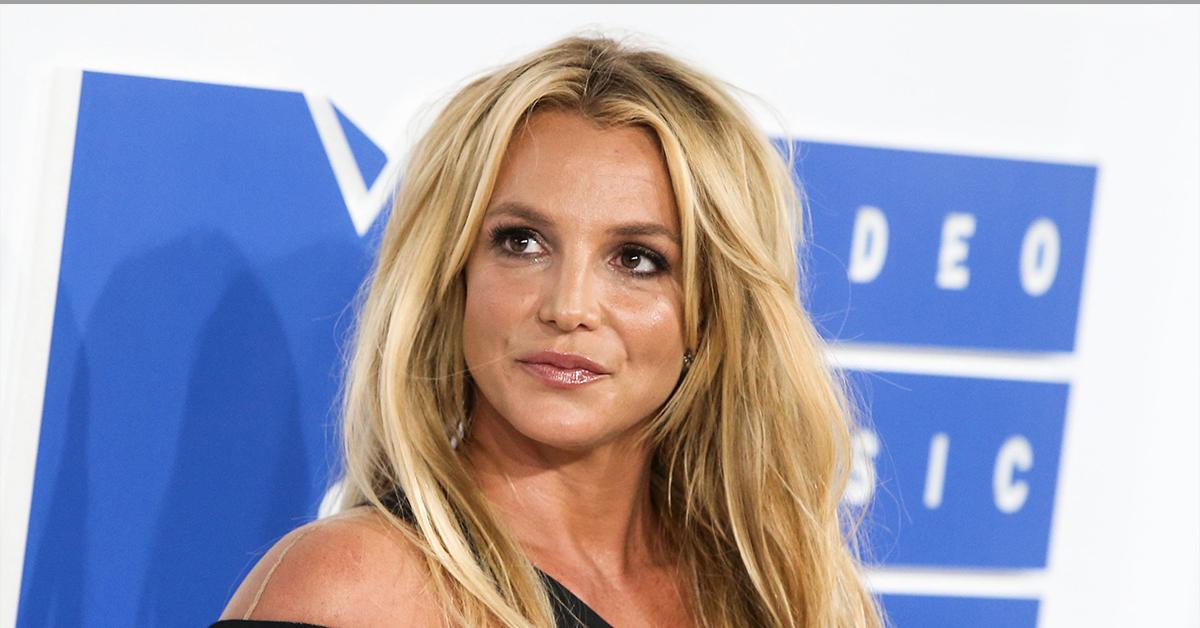 Britney Spears has once again left her millions of followers confused and worried about her mental health.
In Spears style, the princess of pop shared two throwback videos of her strutting her stuff, which her fans have already seen posted to her Instagram page countless of times.
Article continues below advertisement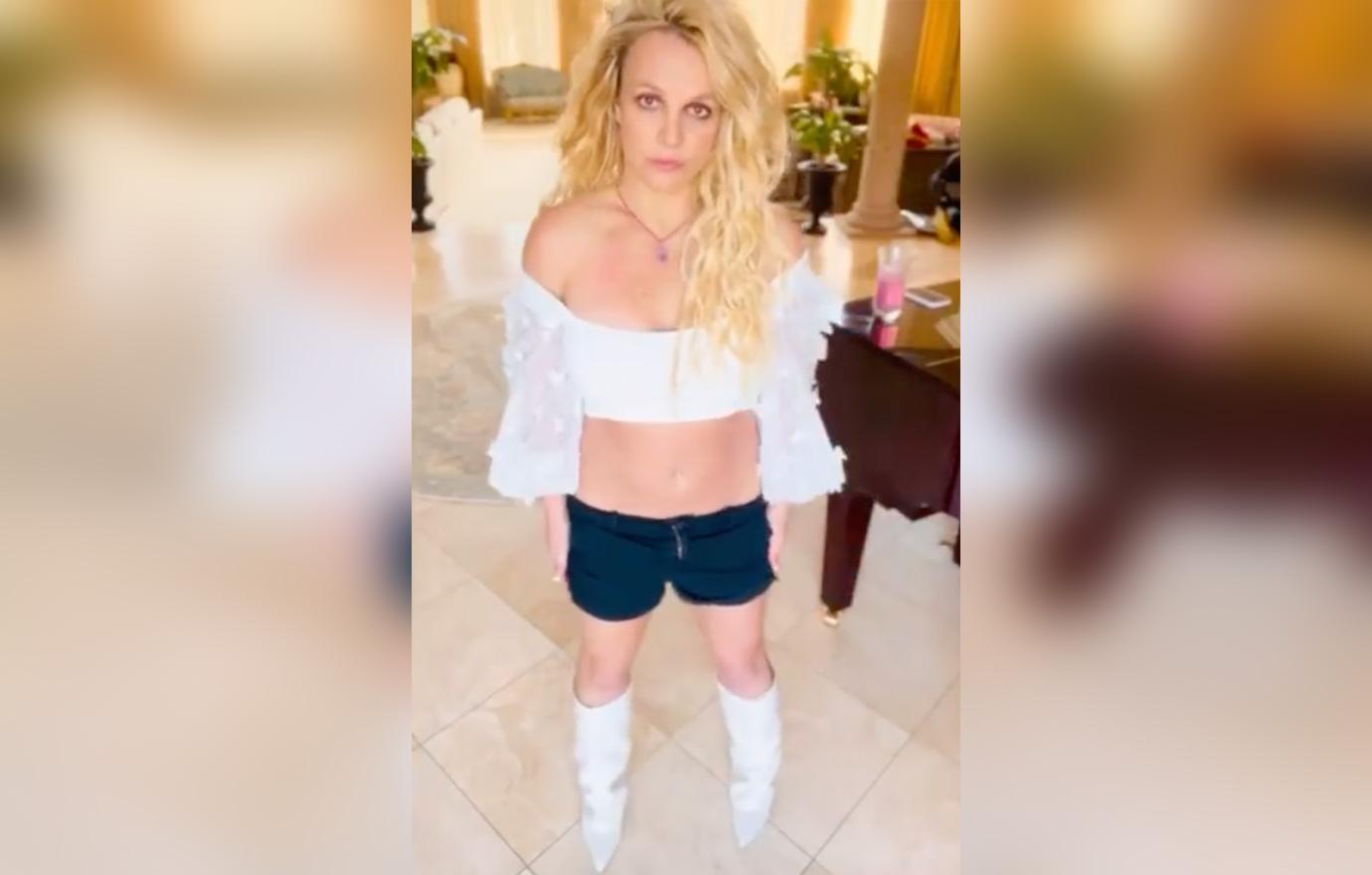 Article continues below advertisement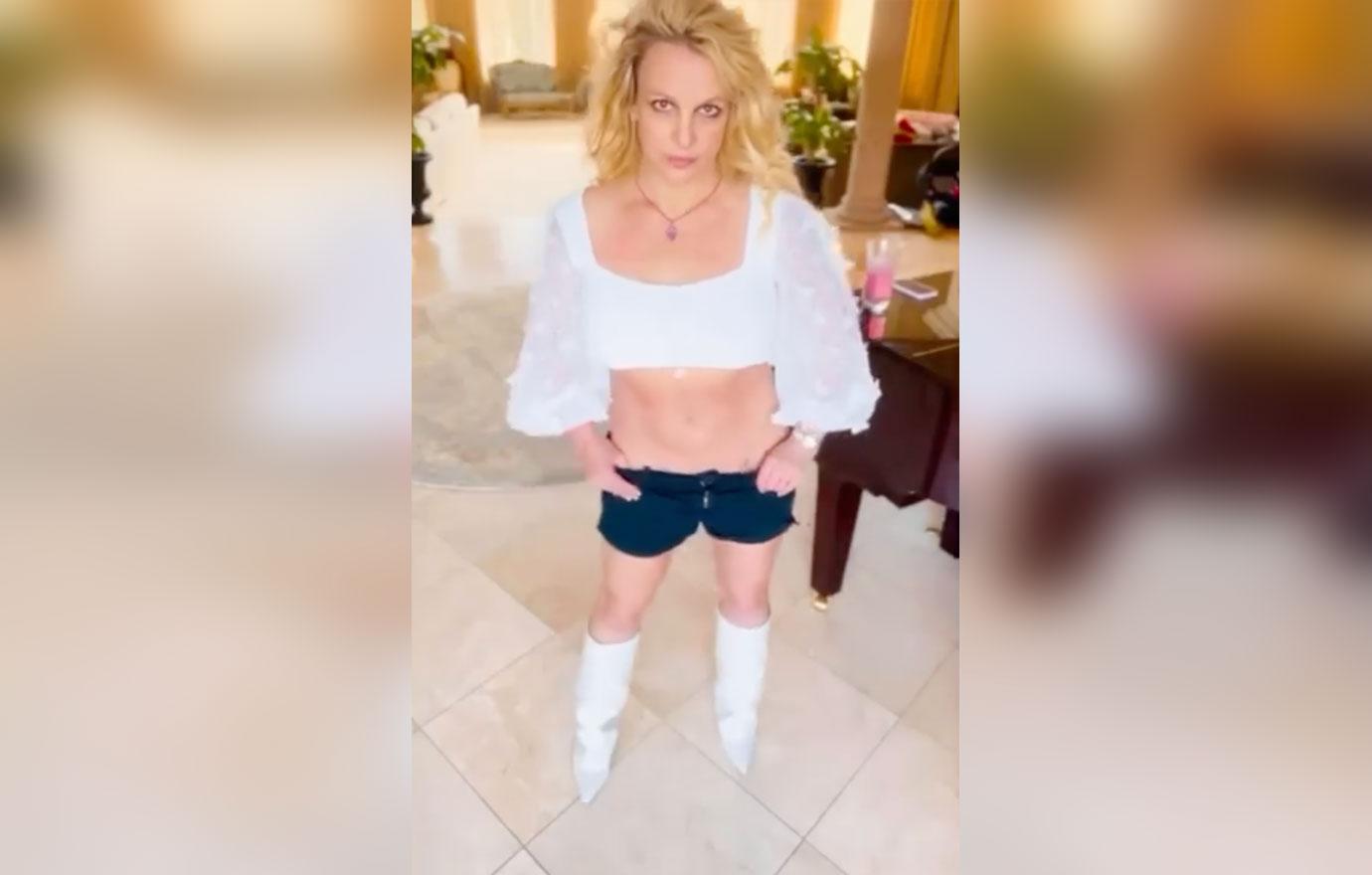 The mother-of-two wrote, "I didn't dress up this year and I don't have to cause I'M A REAL VAMPIRE TILL ETERNITY ... I hear they never die 😳😳😳😂😂😂🎀🎀🎀🤔🤔🤔 !!!"
One social media user didn't even attempt to add in their two cents on Spears' content, comically writing in the comments section: "I come right to the comments cause I know I'm bout to laugh 😂🤧."
Article continues below advertisement
Another wrote, "whenever i read her posts i feel like i lose a few brain cells....i cannot comprehend," with several pointing out that her clothes keep "falling off" because she is pulling on her wardrobe.
BRITNEY SPEARS' FANS OFFER WILD THEORIES ABOUT HER WHEREABOUTS AFTER RE-POSTING OLD VIDEO
Other unsatisfied fans expressed their upset with how often she posts the same material, while some suspected she was hinting at something in her caption. "Britney keeps referring to herself as a vampire. Can she not come out into the sunlight?" questioned one commenter.
Article continues below advertisement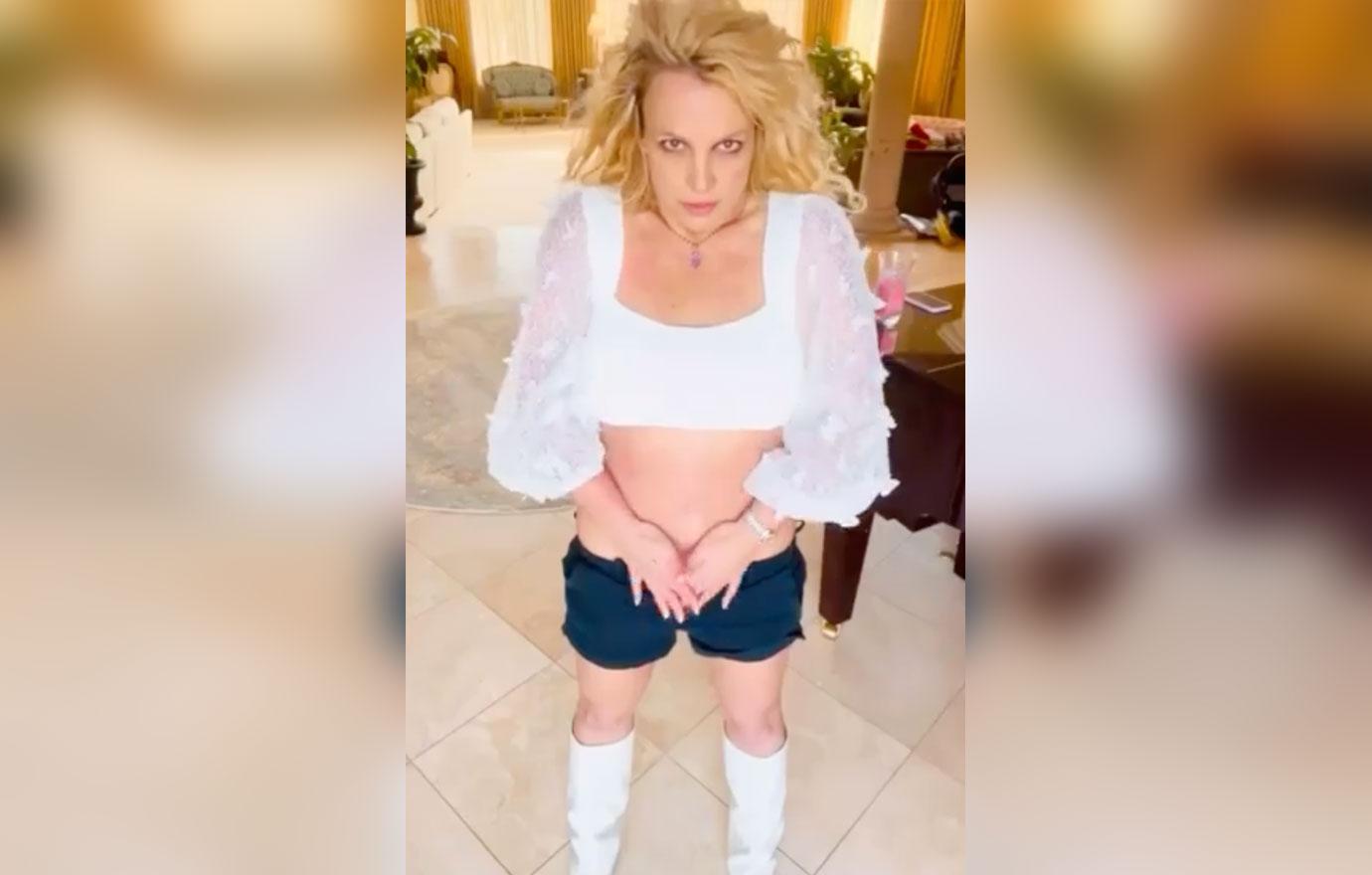 The majority of the backlash also consisted of users wanting Spears to stop focusing so much on herself and her image. "She needs the attention & compliments badly," one fan wrote, with another doubling down, "What is her issue with how small she is? Like. Get. The. Hell. Over. Yourself."
Spears often leaves her fans perplexed with her posts and out-of-control captions, which often include her referencing her time in her near-14-year-long conservatorship and the alleged abuse she endured at the hands of the conservator of her estate, estranged dad Jamie Spears, who was suspended in September 2021.