NEWS
Sam Asghari Majorly Trolls 'Professional Baby Daddy' Kevin Federline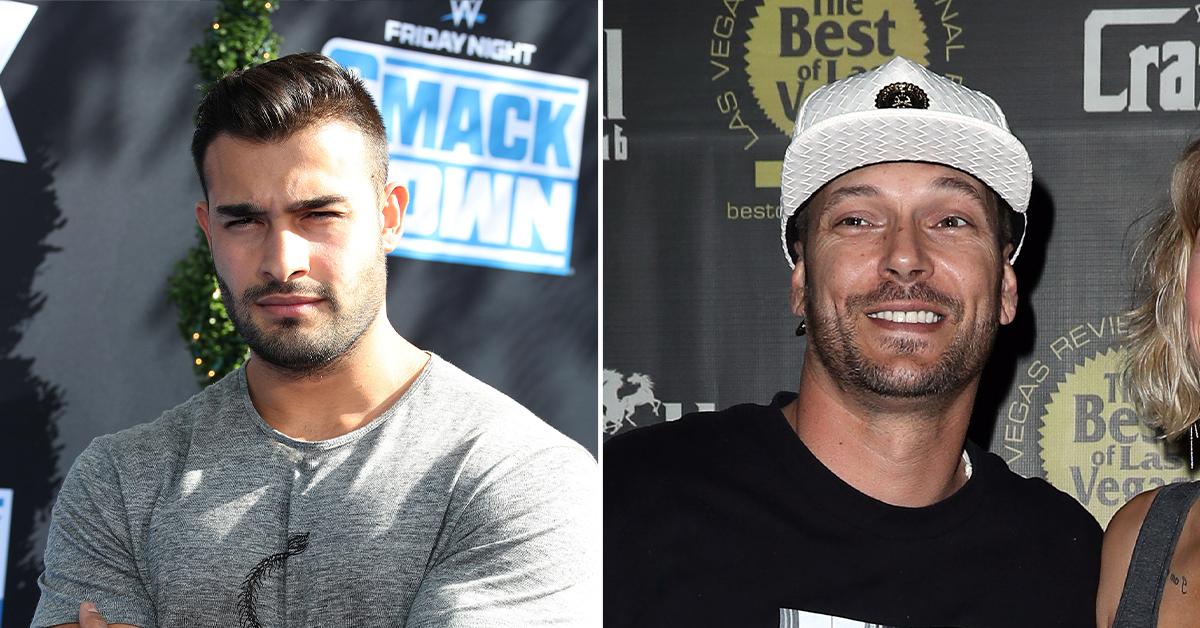 Sam Asghari is coming to his wife's defense.
As Britney Spears and ex-husband Kevin Federline continue to publicly go at it over both of their parenting skills, the Princess of Pop's new hubby chimed in.
Article continues below advertisement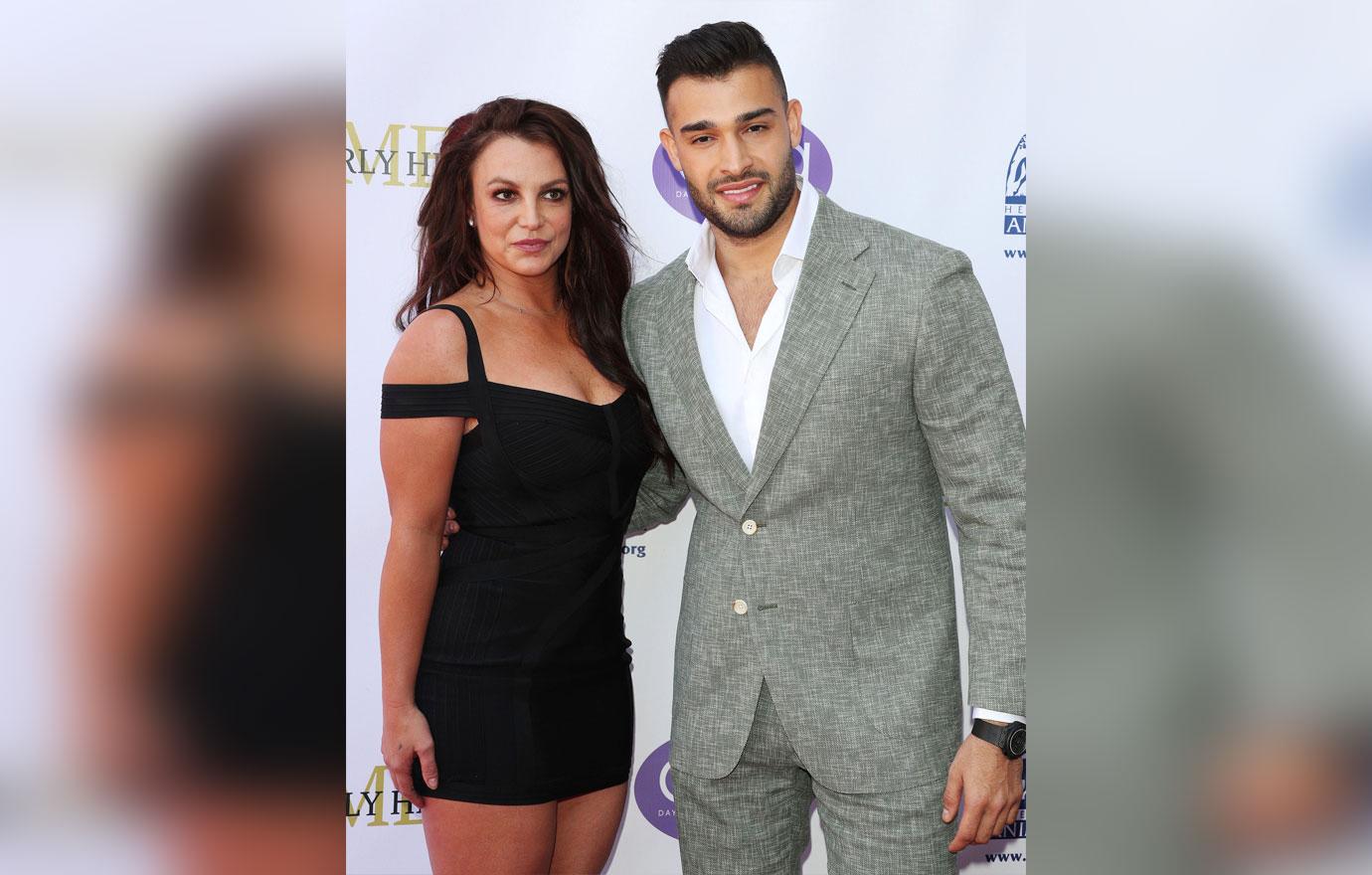 Article continues below advertisement
"The boys have decided they are not seeing her right now. It's been a few months since they've seen her. They made the decision not to go to her wedding," he shared, hinting that the musician's constant NSFW posts had something to do with their kids' decision.
In response, Britney shared a lengthy message to Instagram explaining she's tried to have a connection with her teenagers but they act "hateful" towards her.
Kevin then hit back by leaking videos of his ex seemingly shouting at their kids back when they were 11 and 12 at the time.
"I can not sit back and let my sons be accused in this way after what they've been through. As much as it hurts us, we decided as a family to post these videos," Kevin, who was married to Britney from 2004-2007, wrote alongside the bombshell clips.
Article continues below advertisement
"This isn't even the worst of it. The lies have to stop," the father-of-two declared. "I hope our kids grow up to be better than this."
As the drama continued, a teaser was released this week from a new interview with ITV where Jayden and Sean speak about their strained relationship with their mother.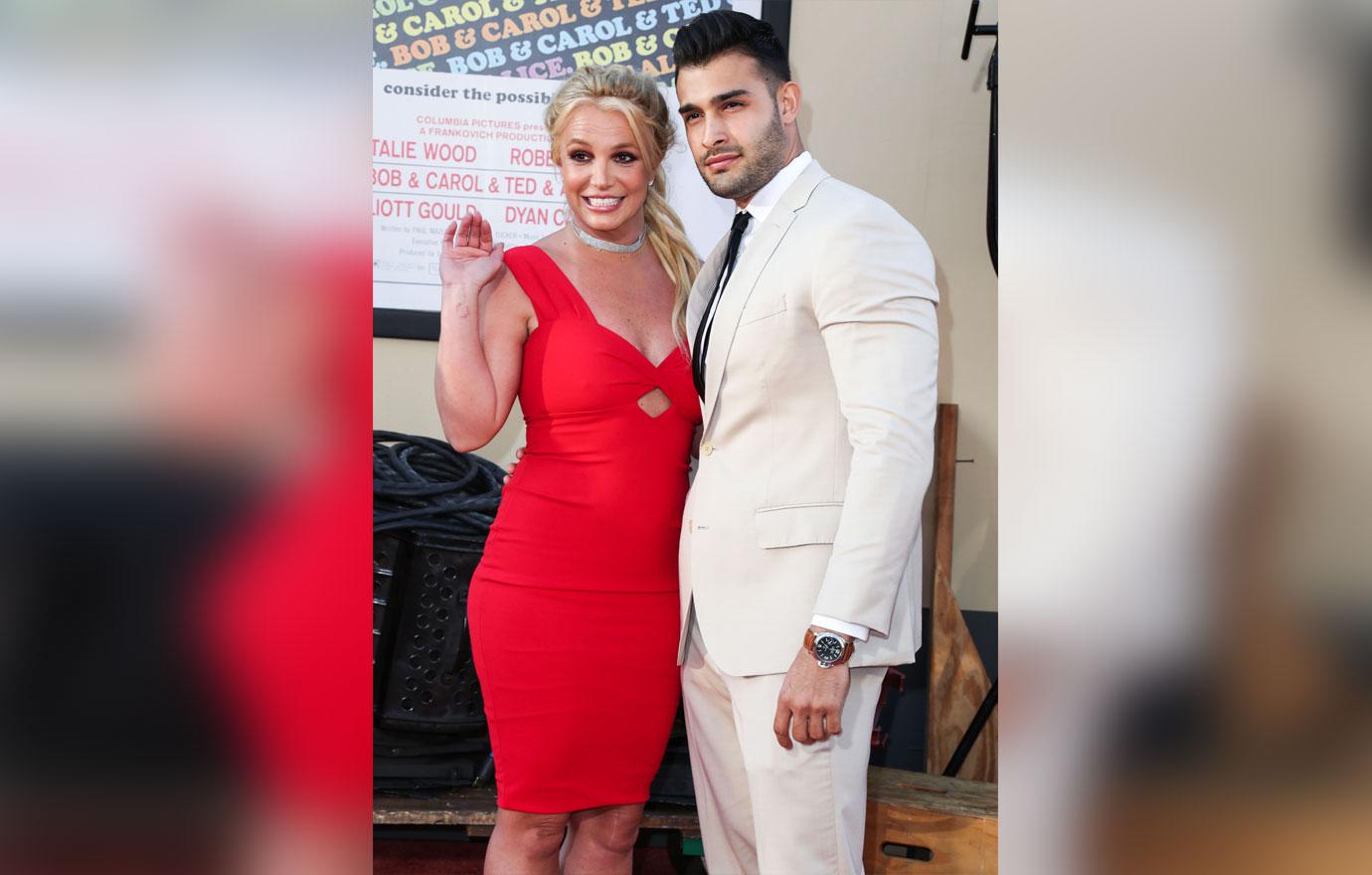 Article continues below advertisement
Responding directly to her son Jayden's remarks, in which he said it will take "a lot of time and effort" to piece back together their mother-son relationship and that he loves his grandfather despite the alleged abusive role he had in Britney's 13-year-long conservatorship, the "Toxic" singer wrote on Instagram: "My love for my children has no boundaries and it deeply saddens me to know this outcry of saying I wasn't up to his expectation of a mother … and maybe one day we can meet face to face and talk about this openly."
Article continues below advertisement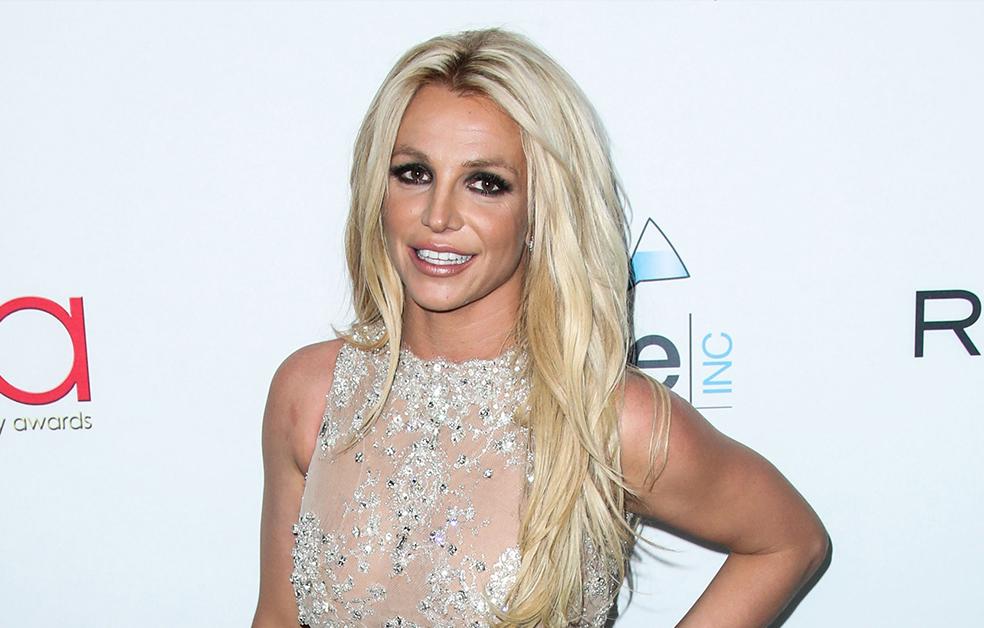 "It's horrible to see your dad be a hypocrite and say the media is horrible yet he has you talking about personal matters to them!!" she told him. "I hope you can look in the mirror and remember … you are my child and always will be!!!"