NEWS
Sander Jennings Strips Down While Hitting The Slopes After Claiming To Be 'Slowly Finding My Way' Amid Career Struggles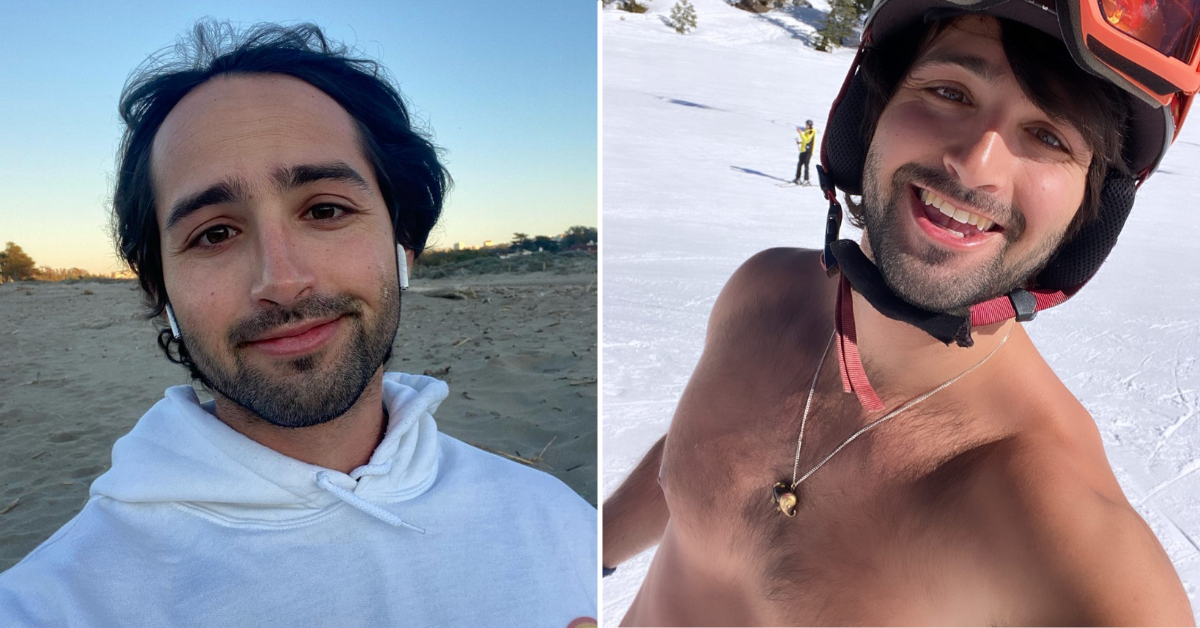 No shirt? No problem for Sander Jennings.
The Florida native — who is known as one of Jazz Jennings' older brothers — found himself far away from warm weather over the weekend, as he hit the ski slopes in Lake Tahoe, Calif., on Sunday, February 27.
Article continues below advertisement
Despite the change of scenery, the reality star clearly had no problem handling the cold, as he ditched the ski gear and took a trip down the mountain without a shirt on.
In a selfie shared to his Instagram Story on Sunday, the 23-year-old posed for the shirtless snap, writing: "Got tired of wearing shirts," alongside the pic.
Article continues below advertisement
Sander's latest trip to the mountains comes just days after the I Am Jazz star claimed to be "slowly finding my way" through life in another recent Instagram post amid his uncertain career journey.
As OK! reported, Sander addressed his insecurities about his work in digital marketing and social media after feeling like his family wasn't supportive of his profession.
Article continues below advertisement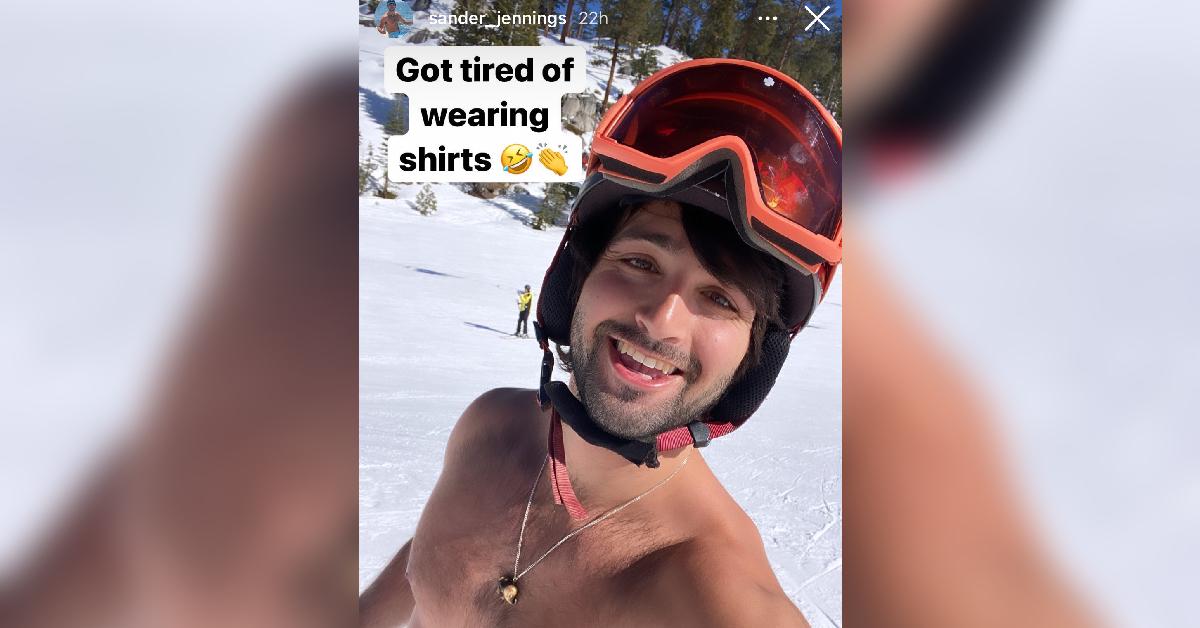 "Jazz makes me feel unappreciated," he said during a previous episode of the hit TLC show. "I'm putting in my time and effort and I feel like it's just going unnoticed."
The young trans rights activist also vented to his mom about his twin brother, Griffen, and his dad, Greg, who he felt didn't seem to respect his career path.
"It's just hard to feel really confident in my career and sometimes just not sure if Griffen, Jazz and Dad take me seriously or are proud of me," he confessed. "Sometimes I feel like they think I'm a joke."
Article continues below advertisement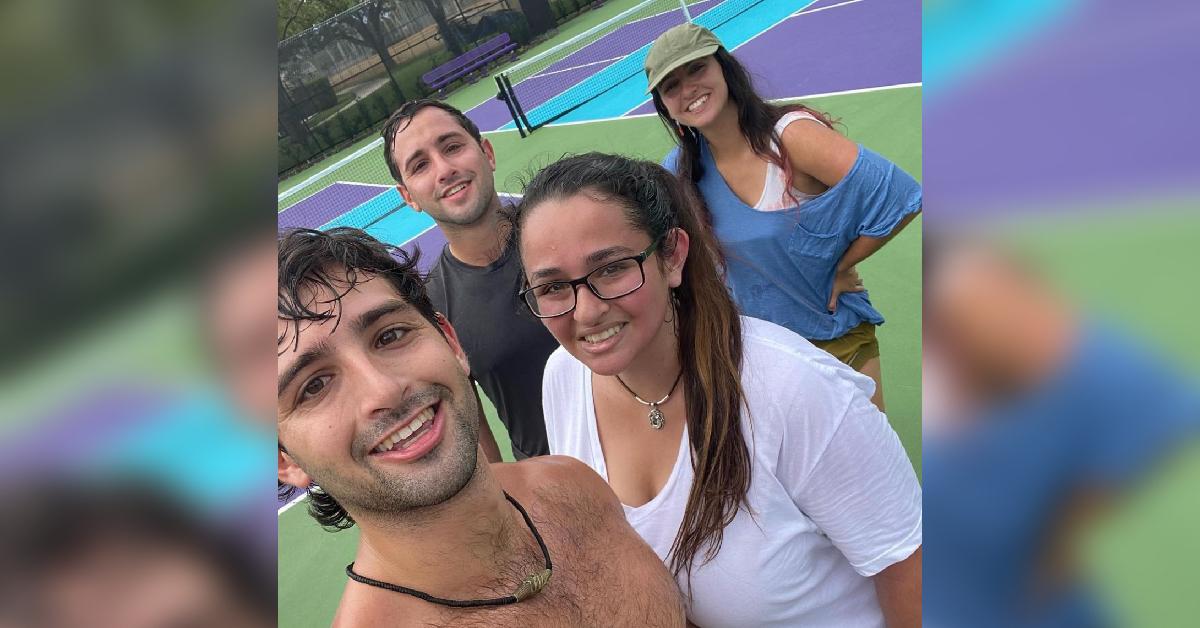 "I realize now that I don't need their validation to know they are proud of me, and that the reason they, and many of you, don't know what my job in digital marketing is like because I've kept my work life relatively private," he explained. "Social media is only a tiny part of what I do."
His famous sister Jazz also tried offering Sander some solace by writing that she is "so proud" of her big brother and his "incredible" work via Twitter following the episode's airing.