NEWS
Sandra Bullock & Ex Bryan Randall Torn Apart By Money Woes, Marriage & Kids: 'She Resented His Resentment'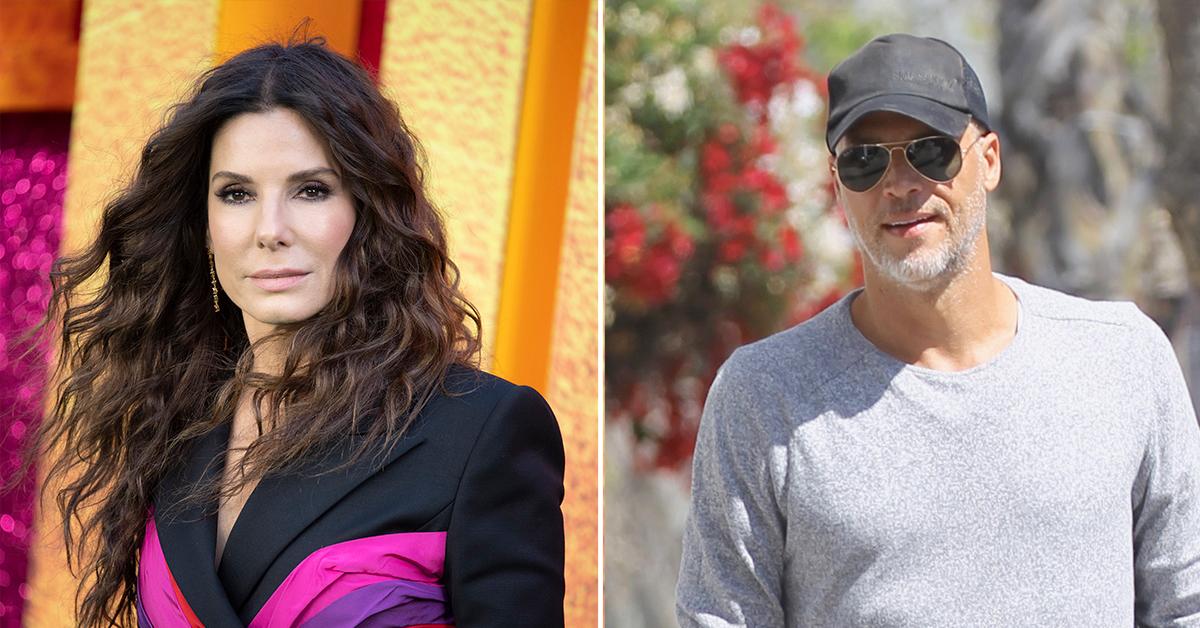 Between money issues, being on different pages about their future and parenting woes, Sandra Bullock and Bryan Randall ultimately decided to call off their seven-year romance.
Weeks after rumors of their split made headlines, an insider offered insight into what allegedly went wrong, hinting that Randall tried to hold on to their relationship until he couldn't anymore.
Article continues below advertisement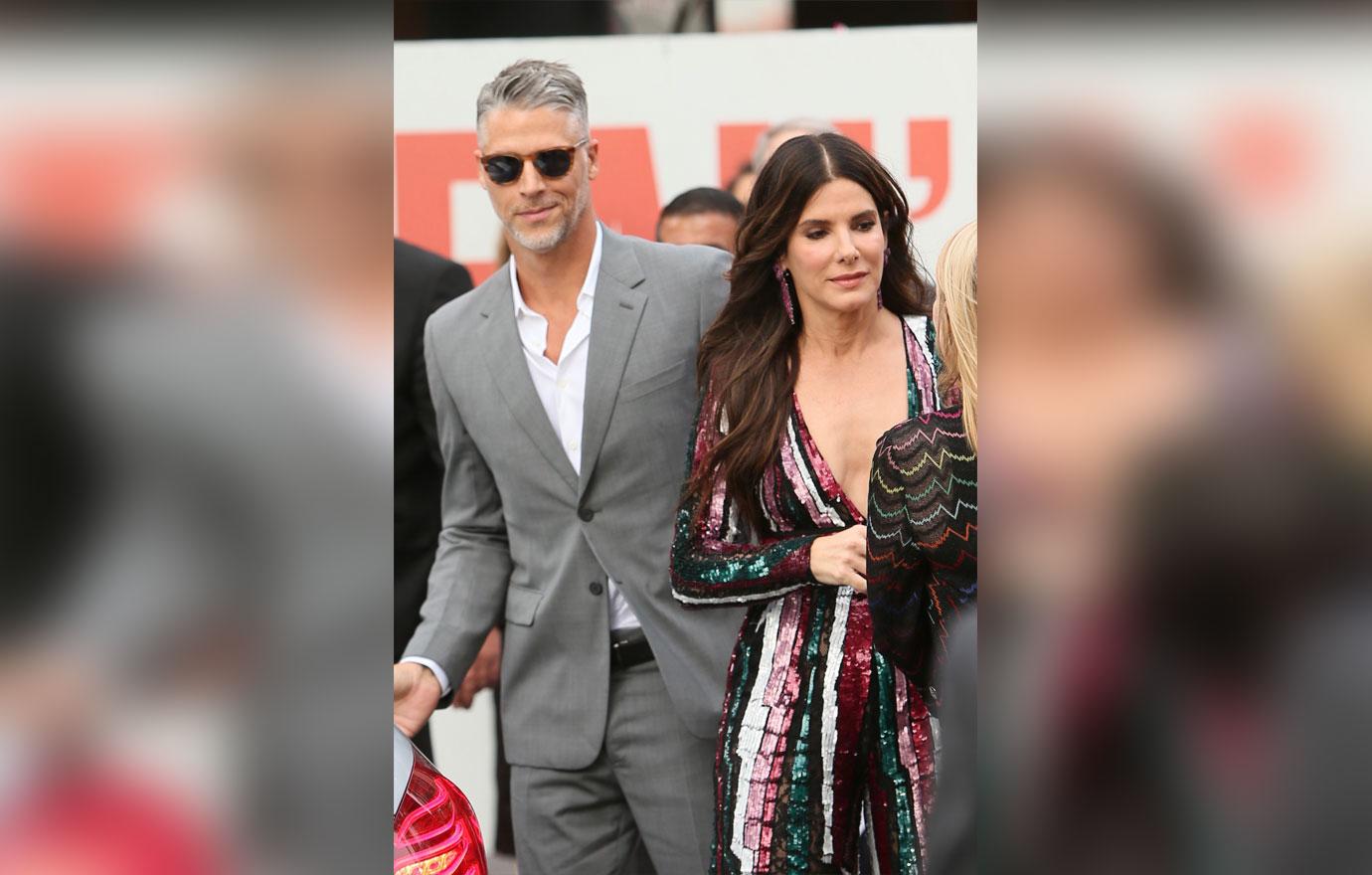 Article continues below advertisement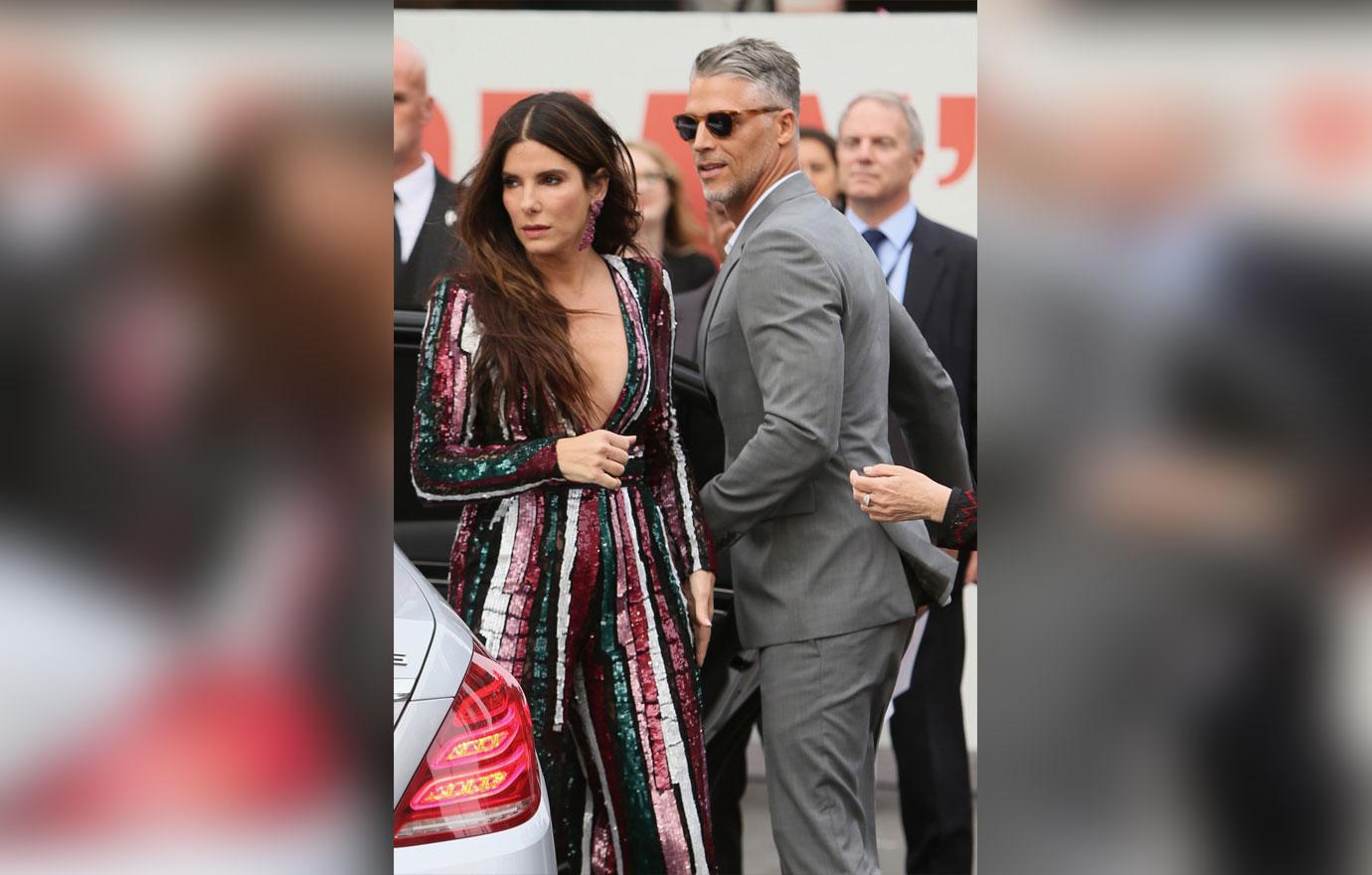 "They used to go on dates to fancy restaurants and she'd pick up the tab because he couldn't afford to pay it. He began to resent it, and Sandra resented his resentment," the source added, before revealing that money was a "big issue for them."
In addition to money troubles, it seems Bullock also wasn't willing to welcome Randall all the way into her family. "The impression Sandra's friends have is that the kids are hers, not hers and his," the insider explained. "By her own admission, she doesn't really want to co-parent."
Article continues below advertisement
"A lot of times, Sandra has parented the kids in a way she felt was right without consulting Bryan, so his place in the household was taken down a peg or two," they claimed, as the Hollywood star was "more laid-back in some areas, while Bryan is more rigid."
And while Randall was ready to settle down and get engaged, The Proposal star "always managed to get busy with other things like work or the kids and it would fall through," said the source.
Article continues below advertisement
Bullock's cold feet inevitably became an issue for the pair. "For Bryan, being Sandra's husband and the kids' legal stepfather would have made him feel more legit," explained the insider, "but Sandra didn't really want that. She didn't want to lose control."
Making matters worse, things started to feel crowded at home after Bullock took a step back from her career earlier this year, with the source saying, "Sandra and Bryan were getting in each other's way and disagreeing over the smallest things."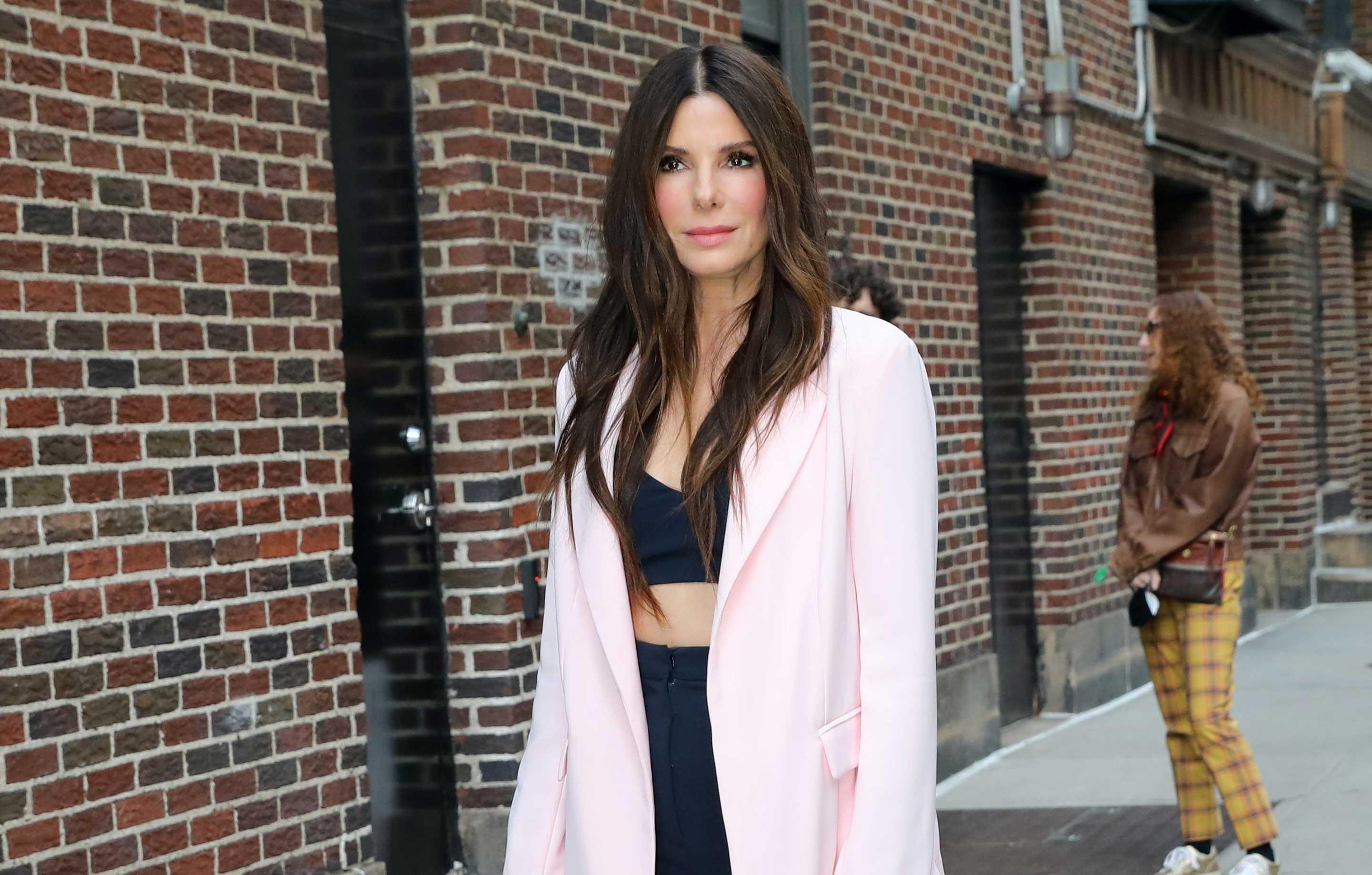 Article continues below advertisement
Radar spoke to the source about what tore the couple apart.