ROYALS
'They're National Treasures': Sarah Ferguson Gushes Over The 'Big Honor' Of Caring For Queen Elizabeth's Corgis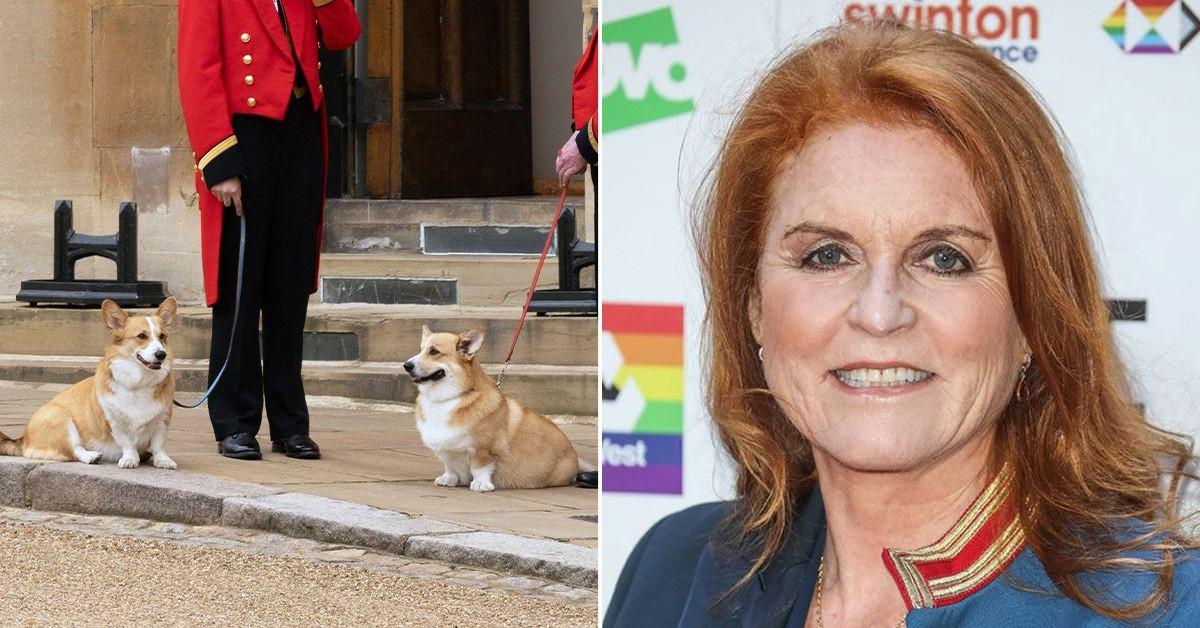 After Queen Elizabeth's death in September, son Prince Andrew took the reins when it came to caring for her two beloved corgis, Sandy and Muick. And though it may be quite a change of pace for the late matriarch's furry friends, Andrew's ex-wife, Sarah Ferguson, assured the public that the canines were doing great in their new surroundings.
The mom-of-two, who still lives in the same home as her ex, recently called the pups "national treasures," noting they had "been taught well" by the Queen.
Article continues below advertisement
Though the Duchess of York and Andrew already had five dogs of their own, they didn't hesitate to take the dogs in, with Fergie calling it a "big honor" to be able to do so.
She also said the corgis and her other critters aren't having any fights as they "balance" each other out. "The carpet moves as I move, but I've got used to it now," she quipped of the busy household.
Her sentiment about the pups fitting in well was echoed by Prince William, who provided an update after the Queen's funeral.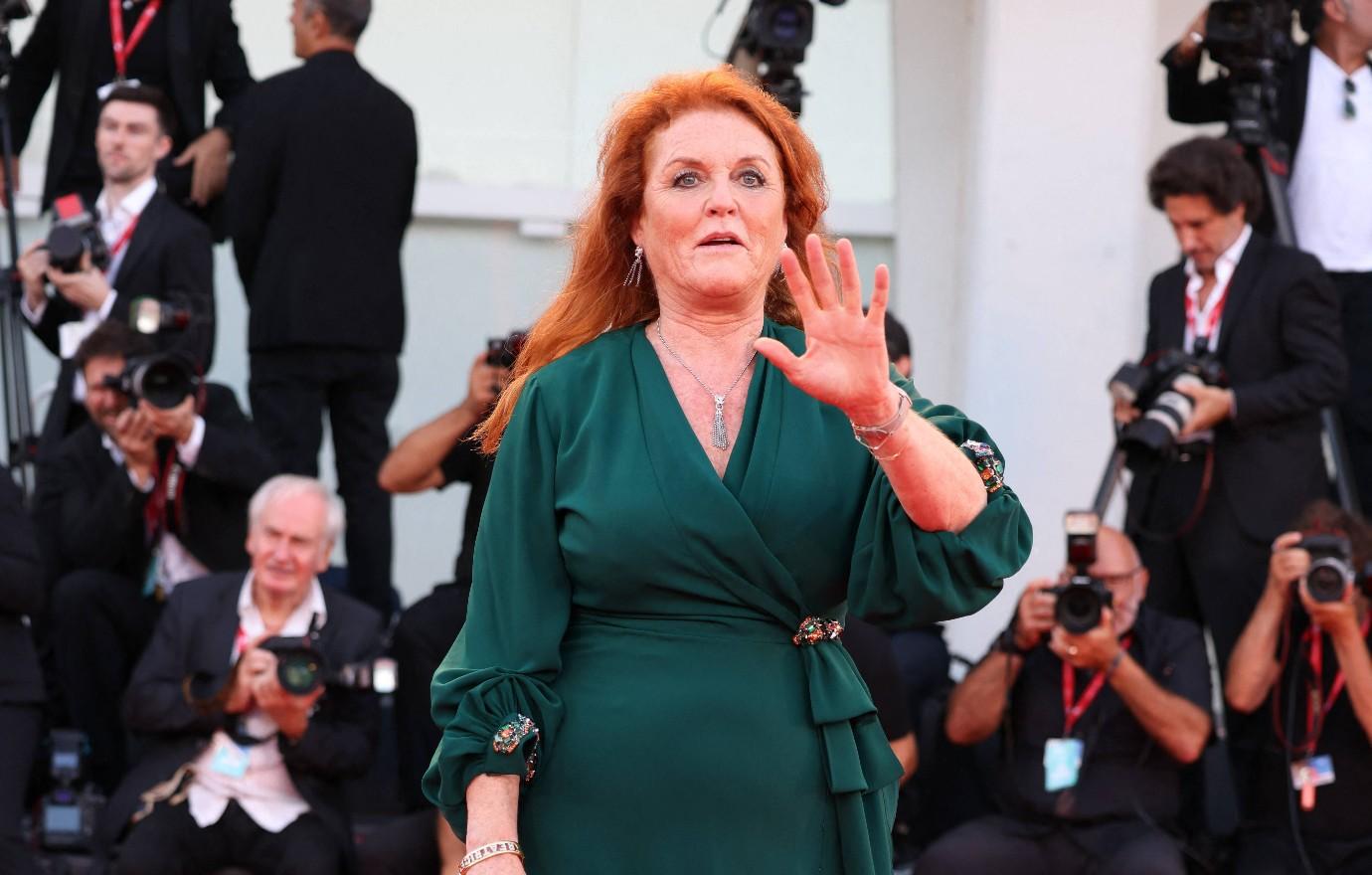 Article continues below advertisement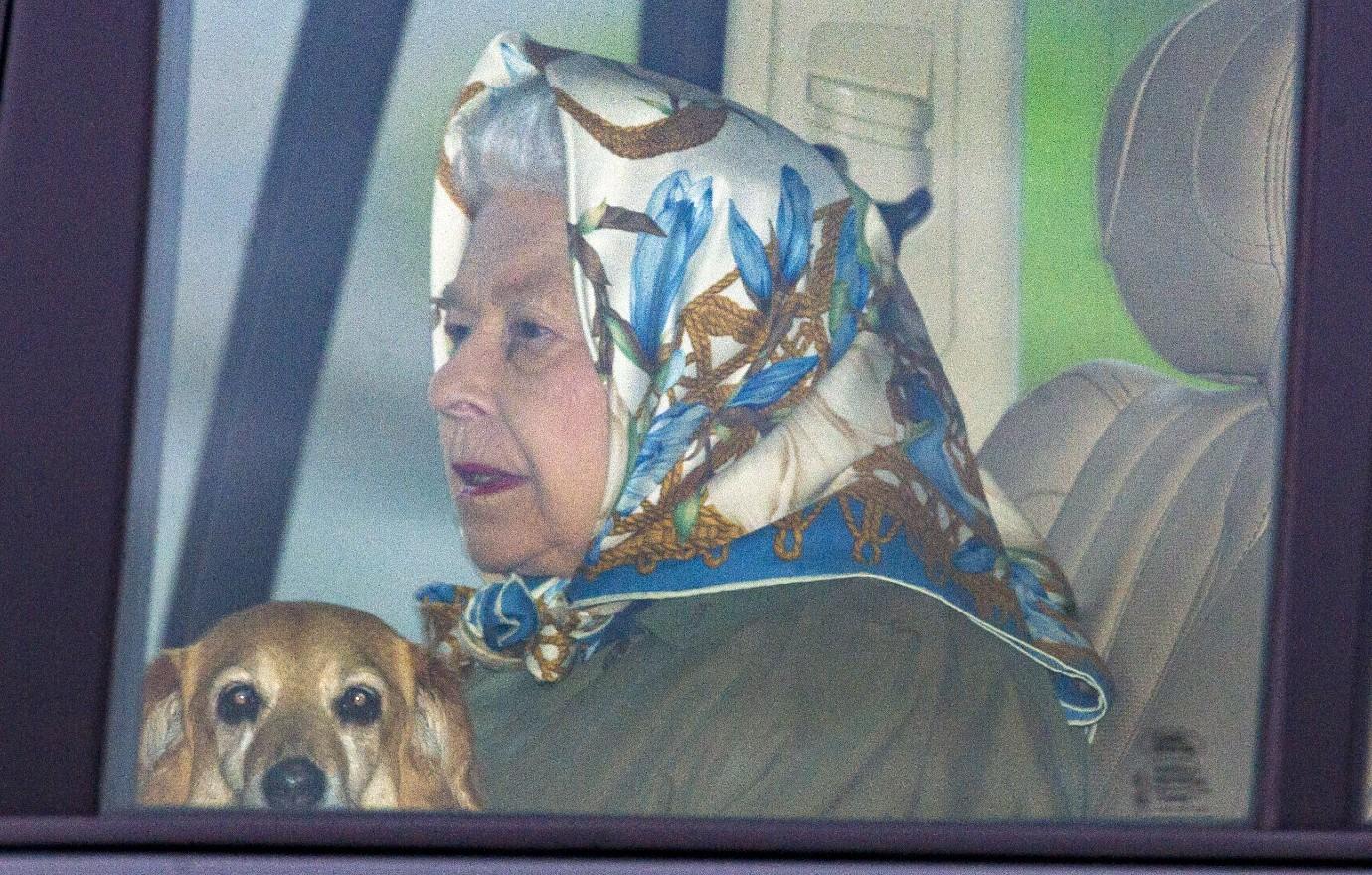 Article continues below advertisement
Explained Dr. Mugford, "It was so lovely that in her last couple of years, she had two little corgis and and other dogs around her, because there's no doubt that any of us, at any stage in our life, but particularly when our life feels like it's declining and stressful ... to be able to reach and stroke and be loved by an uncritical admirer, which is a dog, is a great comfort."
For more on Queen Elizabeth, listen below to the critically acclaimed new podcast, "The Firm: Blood, Lies and Royal Succession."