NEWS
Sarah Huckabee Sanders Says She Has A 'Great Relationship' With Donald Trump — But Won't Endorse Him For President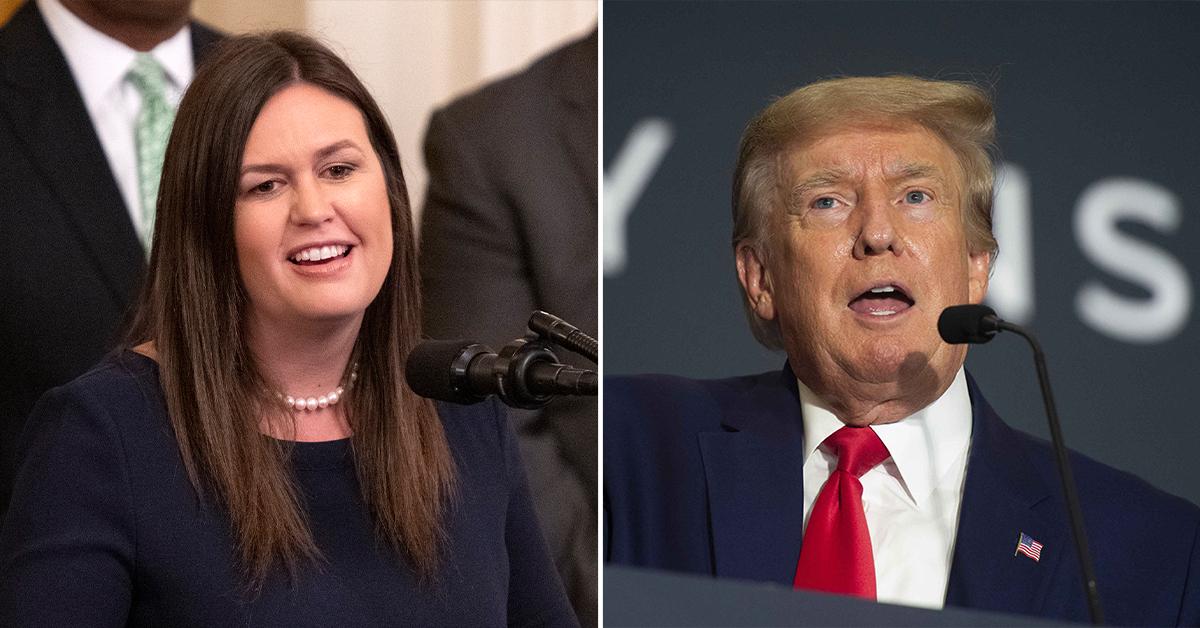 Article continues below advertisement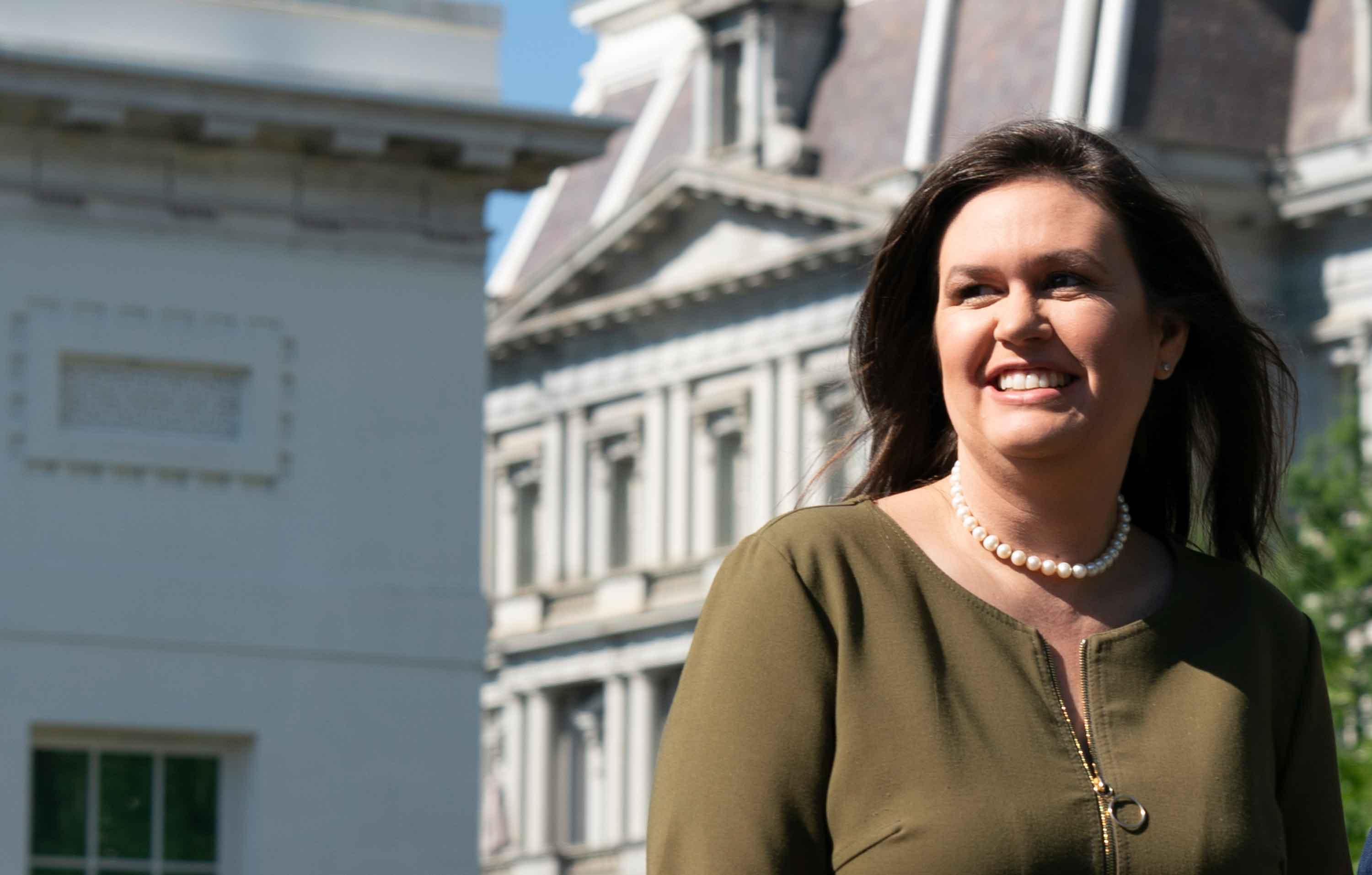 "My focus right now has been on 2022," Huckabee Sanders on Fox News Sunday. "I love the President, have a great relationship with him. I know our country would be infinitely better off if he was in office right now instead of Joe Biden but right now my focus isn't 2024."
Article continues below advertisement
Huckabee Sanders, who served as Trump's press secretary from 2017 to 2019, continued to play coy when asked who she would endorse for president.
"I'm not going to set an arbitrary timeline," she replied. "I'm not really focused on that at all, but focused on what we can do to impact change and deliver on the promises that we made during the campaign season here in Arkansas."
"I feel the pressure of delivering this legislative session. That's the only thing ... that I am focused on," the political guru continued. "I look forward to serving as governor of Arkansas for a full eight years if the people of Arkansas will give me that privilege and that opportunity."
Article continues below advertisement
When Huckabee Sanders announced she would be throwing her hat into the political ring, Trump, 76, said in June 2020 that she "is a very special person with extraordinary talents, who has done an incredible job! I hope she decides to run for Governor of Arkansas — she would be fantastic."
After Huckabee Sanders officially announced she'd be running for Governor of Arkansas, The Apprentice alum said she had his "complete and total endorsement."
In November 2022, Trump shared he would be trying to get into the White House again.
"In order to make America great and glorious again I am tonight announcing my candidacy for president of the United States," he said while at his Mar-a-Lago home.
Article continues below advertisement
However, it seems like there's one person who will not be voting for Trump: Former House Speaker Paul Ryan, who shared how he feels about the businessman.
"Couple things: He's fading fast. He's a proven loser," the 52-year-old told Jake Tapper in an interview. "He cost us the House in '18, he cost us the White House in '20, he cost us the Senate again and again, and I think we all know that and I think we're moving past Trump. I really think that's the case."
Article continues below advertisement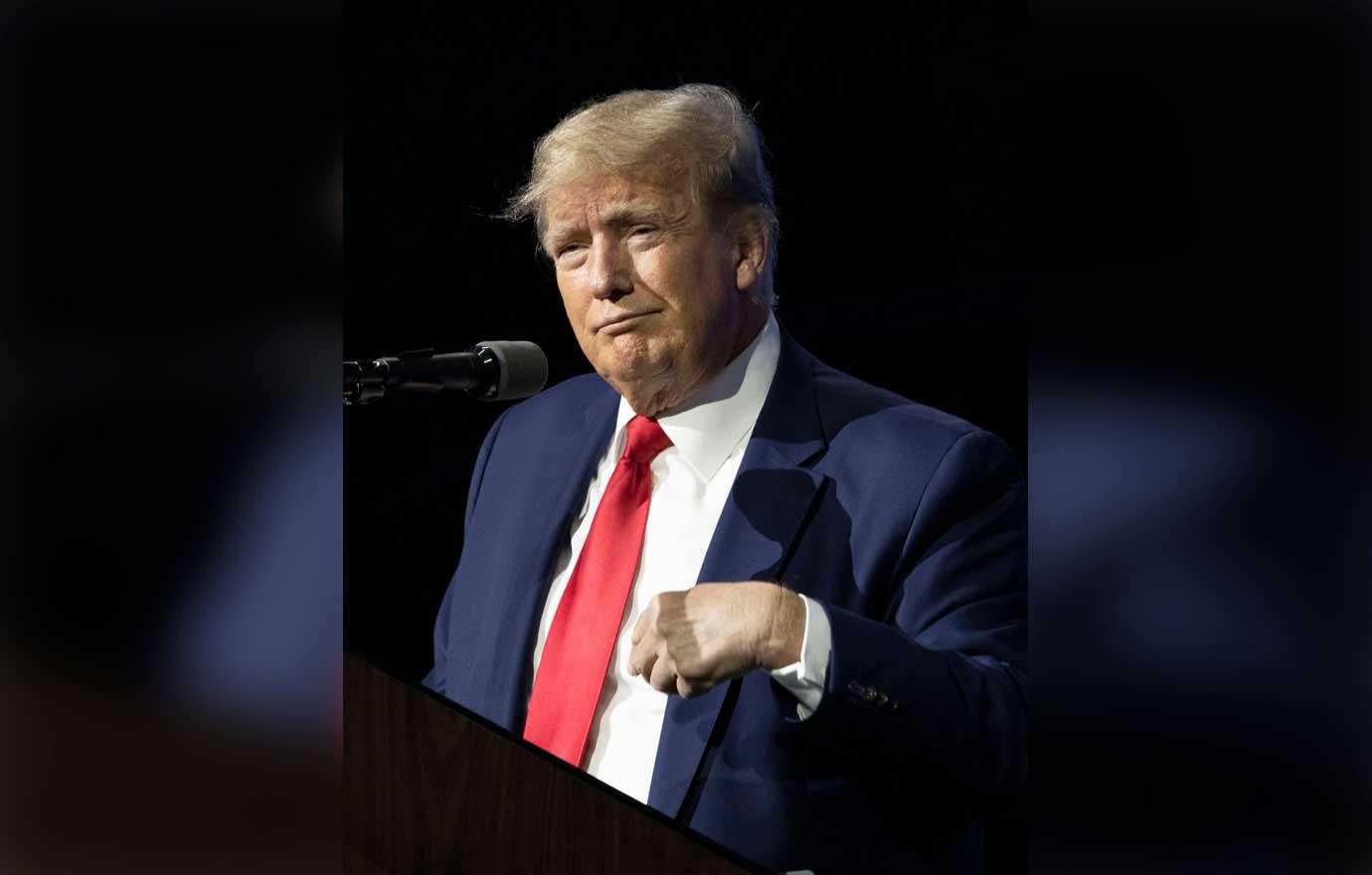 "I can't imagine him getting the nomination, frankly," he stated.