REALITY TV
Savannah Chrisley Jokes About Being 'Toxic' Following Ex-Fiancé's Recent Mental Health Scare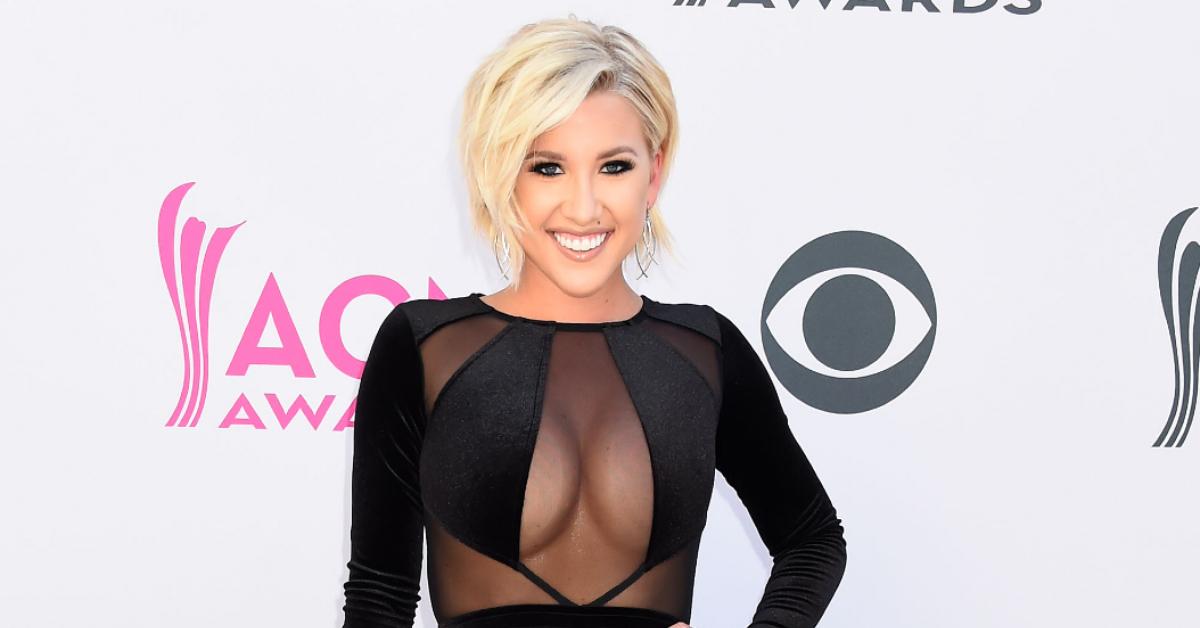 Savannah Chrisley is throwing some subtle shade!
Fans of the Chrisley Knows Best star, 24, couldn't help but notice the sassy caption she left alongside her Instagram post on Sunday, March 6, as she sat back and relaxed on a luxurious private plane.
Article continues below advertisement
The blonde babe posed for the snap while gazing out of the plane window with her feet up as she reclined in her seat on the swanky jet. She looked fashionably comfortable in a pair of gray joggers, a fitted black turtleneck, stylish shades and Chanel high tops.
"Couldn't come up with any captions that weren't toxic…might as well keep my mouth shut 🤷🏼‍♀️," she captioned Sunday's post along with the hashtag: "#ifonlyicouldsaywhatimthinking."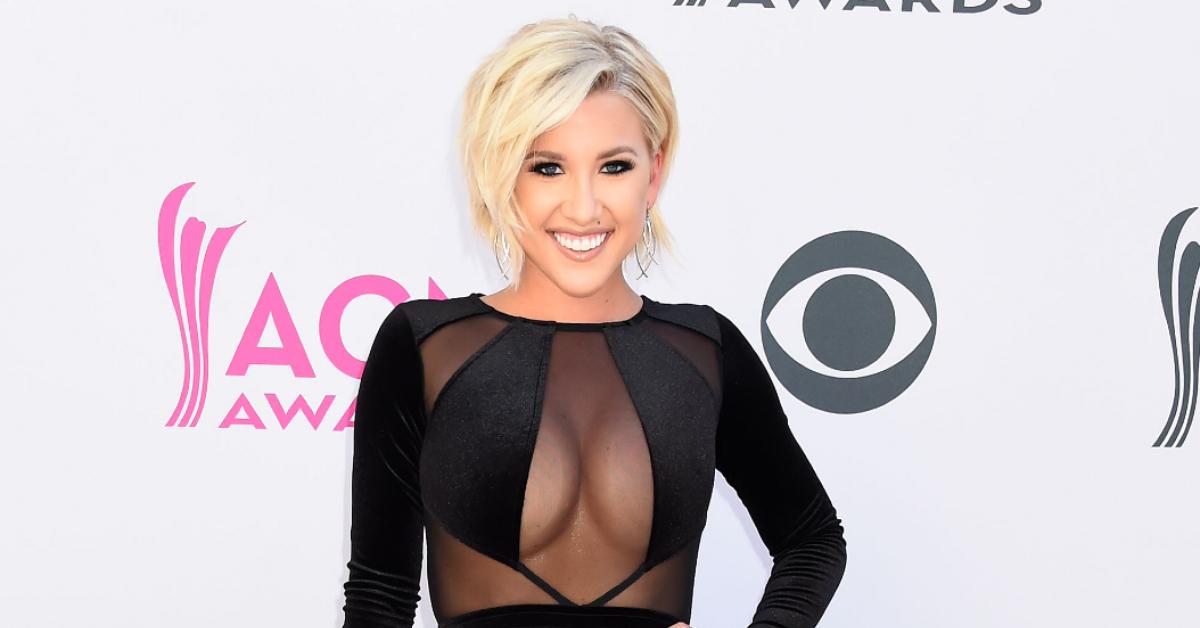 Article continues below advertisement
"Freedom of speech say what to feel middle fingers to the haters it's all love here ❤️❤️😍😍 Live Life because you've worked hard 💪💪," one user wrote, while another stated, "😂 Love the passive aggressiveness."
"Sometimes saying nothing at all is saying everything you need to ✨❤️✌️😈," a third follower added.
MORE ON:
Savannah Chrisley
Article continues below advertisement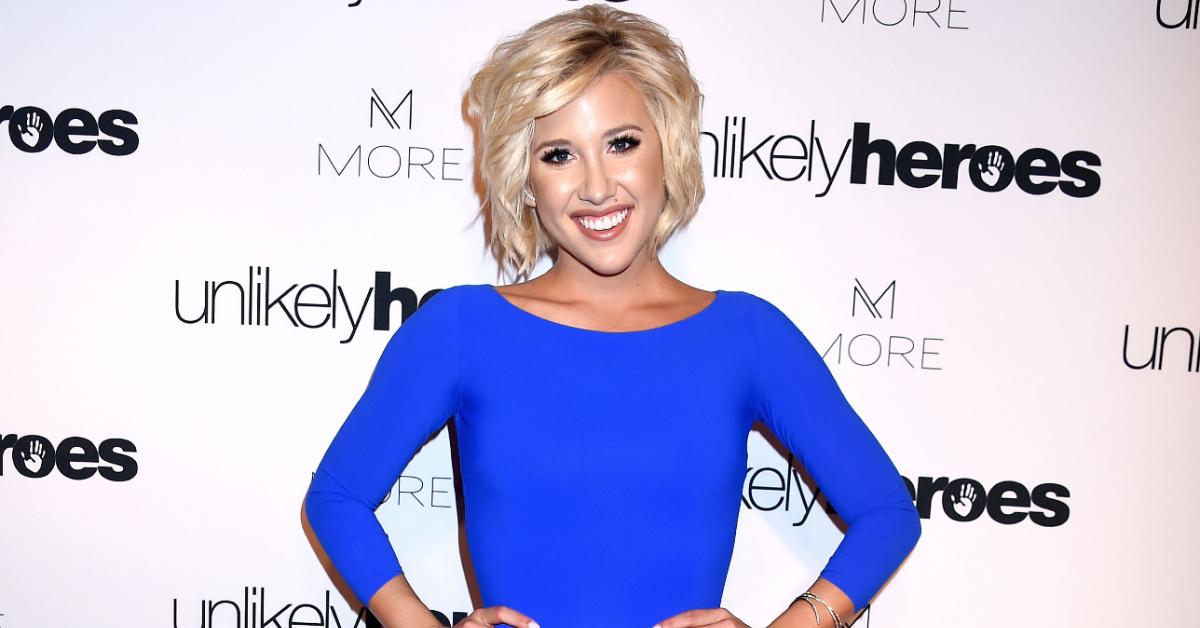 Article continues below advertisement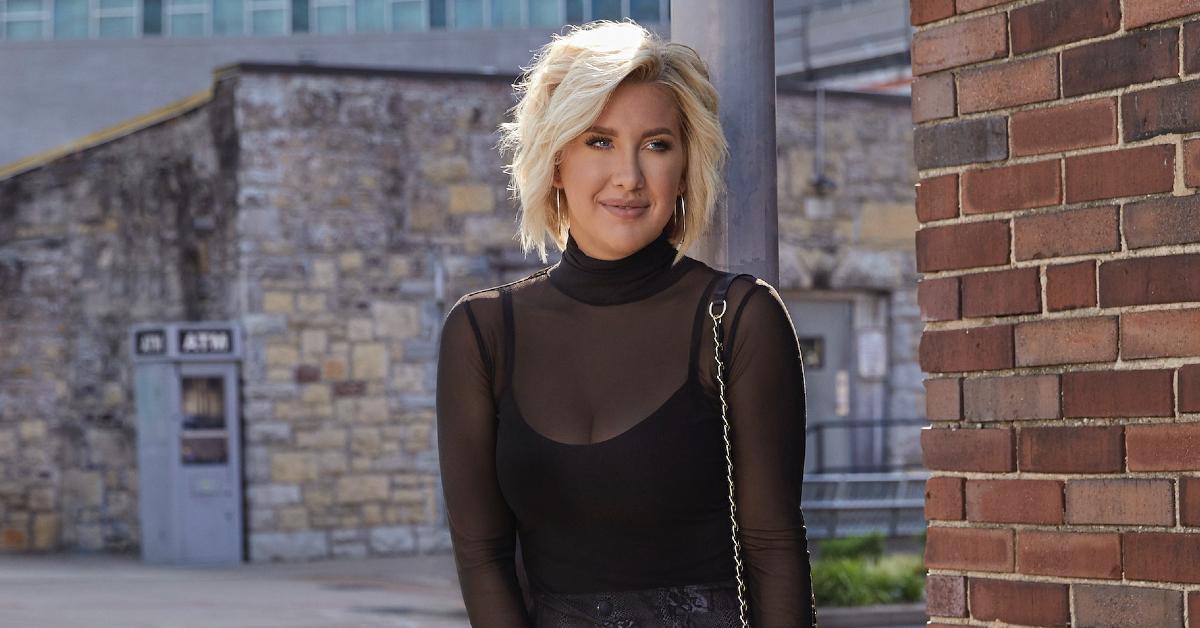 Kerdiles — who split from Chrisley in 2020 — expressed his gratitude at the time for his former fiancée and her dad, Todd Chrisley, for helping him survive the scary incident.
"I'm super grateful to be here today," he stated last month while updating his fans on the situation. "I recently went through COVID as well, and now, reading a lot more about it, I kind of understand why this situation might have happened that occurred the other night."
Chrisley's dad issued a statement at the time as well, providing the number for a suicide prevention hotline and explaining, "Mental health is real…this is our truth. I'm so proud of you Nic. thanking God everyday that he's allowed us to keep you."