NEWS
Todd & Savannah Chrisley Helped To Save Her Ex-Fiancé Nic Kerdiles From A Suicide Attempt After Former Hockey Player Mixed Medication & Alcohol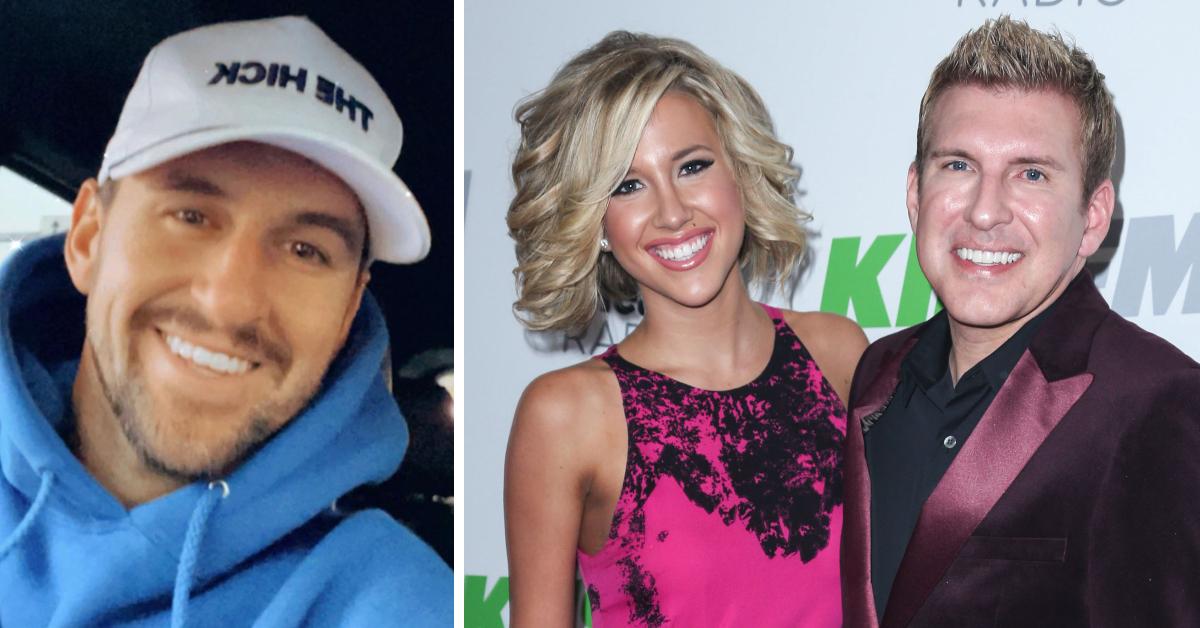 Article continues below advertisement
After TMZ reported on Monday, January 31, that police had received a 911 call from a frightened Todd and Savannah about a suicidal individual with a gun — the former hockey player took to Instagram on Wednesday, February 2, to reveal that the Chrisley Knows Best stars had been the ones who helped him survive a suicide attempt after he mistakenly mixed alcohol and medication.
"I'm super grateful to be here today," Nick, 28, stated while sitting in between Todd, 52, and his ex Savannah, 24. "I recently went through COVID as well, and now, reading a lot more about it, I kind of understand why this situation might have happened that occurred the other night."
Article continues below advertisement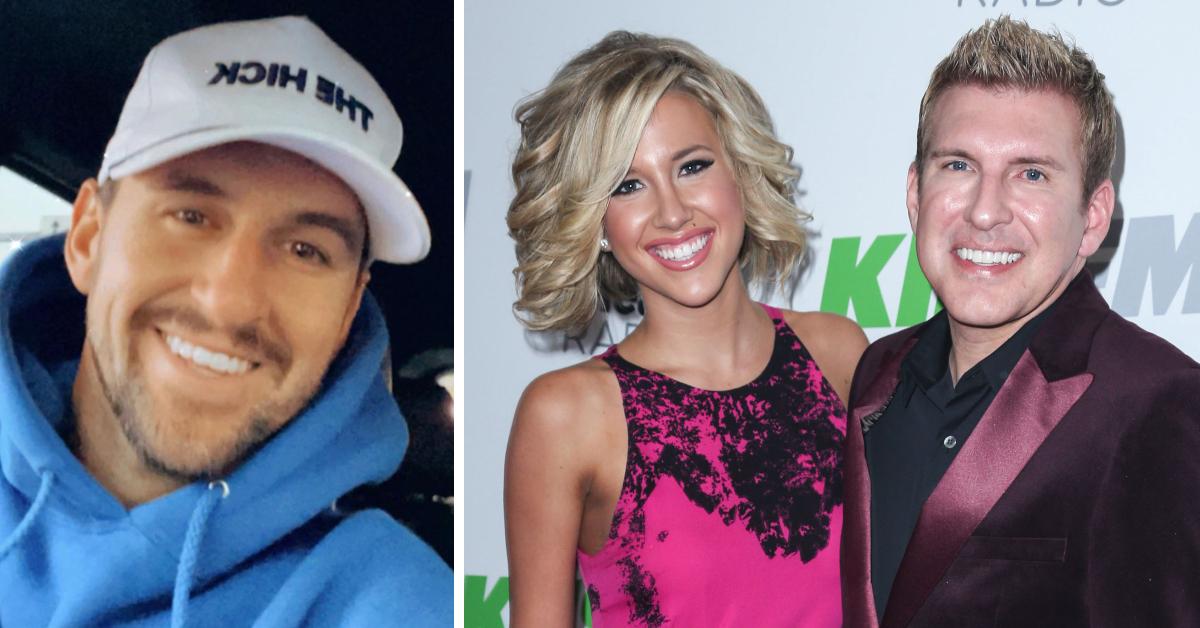 Article continues below advertisement
Due to his diagnosis, the former NHL star was put on an unnamed medication. "I decided to mix alcohol with it to a point that I don't remember anything that happened that night," Nick explained, adding that the combination led him to "black out."
"I had a gun by me, and I don't know where I was at in my mental state, but between the depression, anxiety, the COVID effects, the medication, the alcohol I did something that I never thought I would ever do," he continued while thanking the reality stars for helping him through the scary situation.
Article continues below advertisement
Despite the fact that the Growing Up Chrisley star and the athlete called off their engagement in September of 2020, Todd made sure to remind Nick that no matter what the family would be there to support him.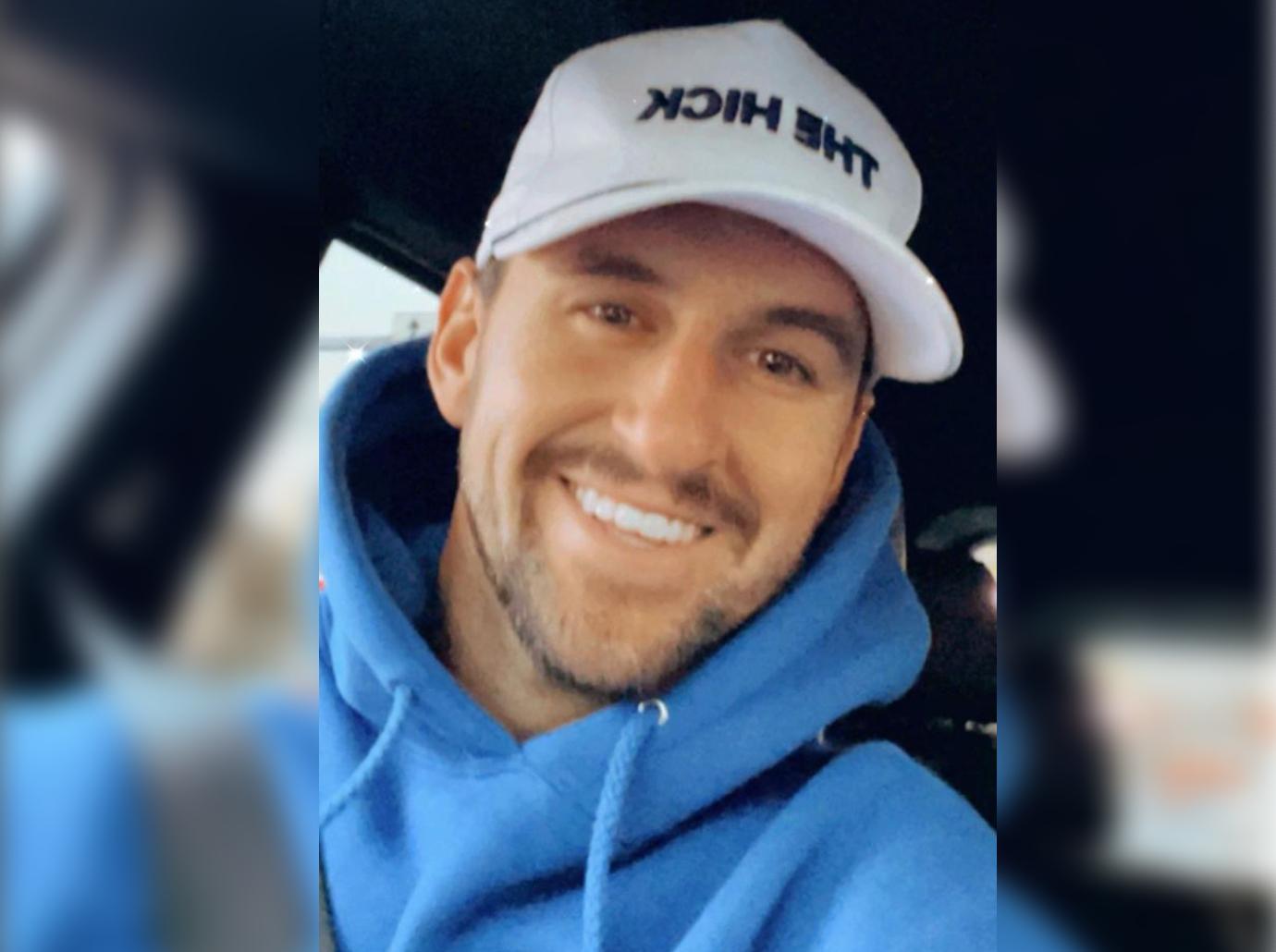 Article continues below advertisement
"I love you to this day, and son, I will always love you. I don't care if you marry my daughter. I don't care if y'all date," the father-of-five told him. "I don't care if you are ever boyfriend and girlfriend. I love you for you because you're a good kid with a great heart and you don't deserve the glass bowl or the fishbowl lifestyle that you've inherited because of us."
Article continues below advertisement
Along with the 17 minute video, Todd added the number for a sucide prevention hotline along with the caption: "Mental health is real… this is our truth. I'm so proud of you Nic. Thanking God everyday that he's allowed us to keep you."