NEWS
Savannah Chrisley Reflects On Learning To Be 'Brave' Following Ex Fiancé Nic Kerdiles' Mental Health Revelation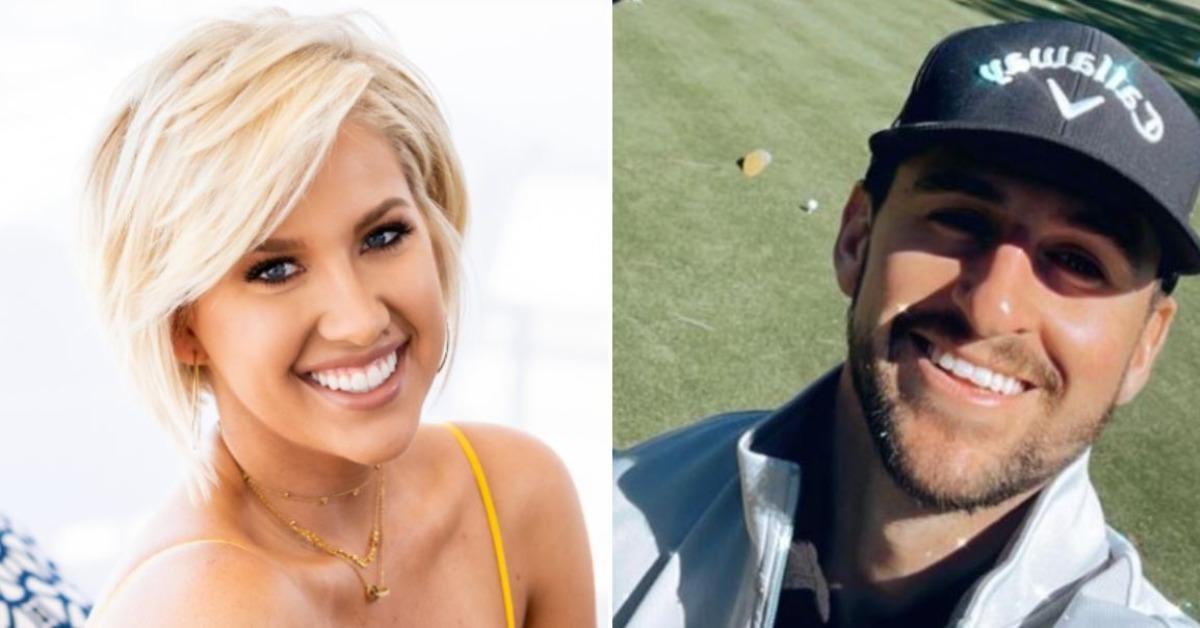 Article continues below advertisement
In an Instagram Story posted Tuesday, February 8, the Chrisley Knows Best star shared a post titled "Braveness" that addressed growth, adversity and learning to be brave.
"This life taught you to be brave. It taught you to find yourself in the most unexpected places and the most unexpected times," the message read before it went on to explain that sometimes life means taking chances and risking getting hurt — something the TV personality experienced firsthand after the pair called off their engagement in 2020.
Article continues below advertisement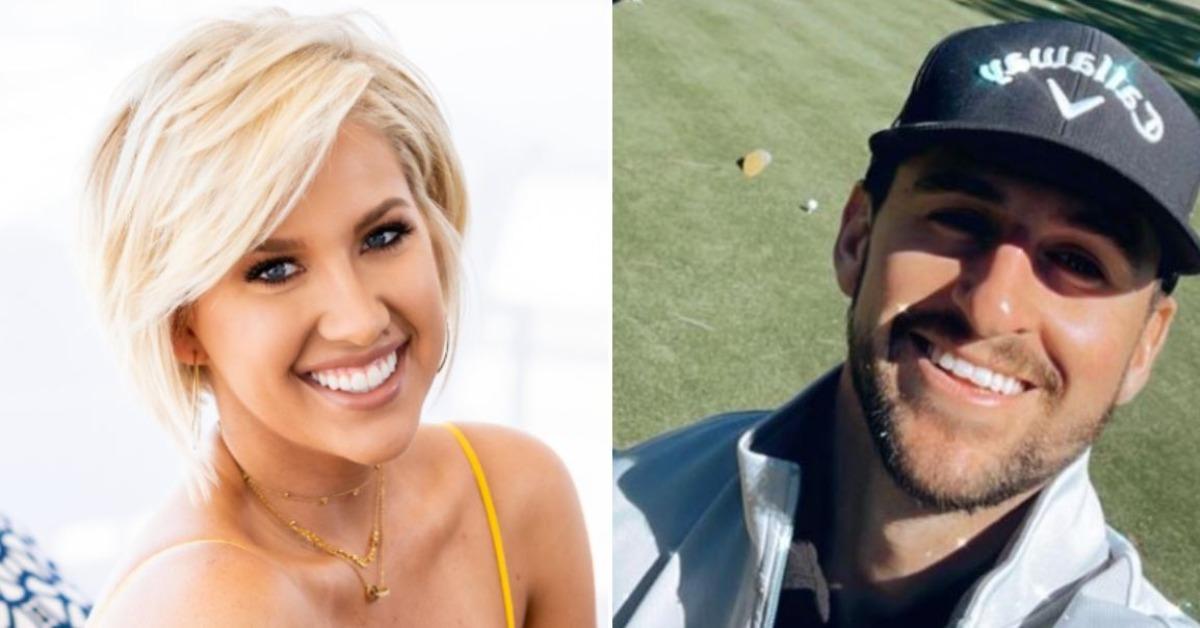 "You grow through adversity and hardness. Because your biggest leap always came from the middle and never at the top."
Article continues below advertisement
"Be proud for being here. Be proud because you lived and showed up," the post continued, nearing its conclusion. "Be proud for having had to face hardness. That in itself is a kindness you owe to yourself everyday."
Article continues below advertisement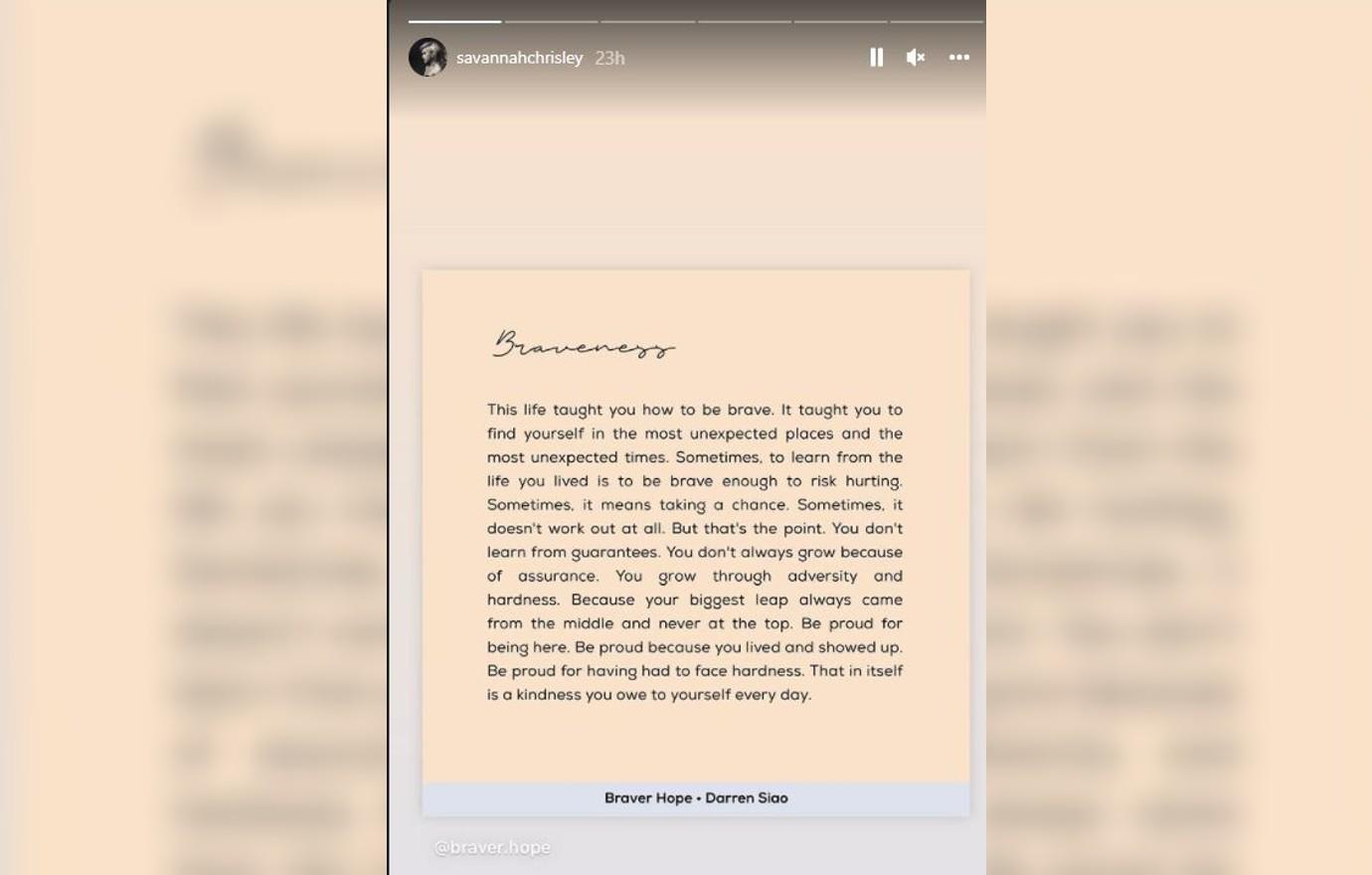 Although the words seemed eerily reminiscent of her ex fiancé's recent struggles, Chrisley appears to also be bravely marching on herself, as she got back to work promoting her Sassy by Savannah beauty products via her Instagram days after it was reported that Kerdiles had attempted to take his own life.
MORE ON:
Savannah Chrisley
Article continues below advertisement
As OK! previously learned, the former pro hockey player is lucky to be alive after Chrisley and her father, Todd Chrisley, jumped into action when the athlete mistakenly mixed alcohol and medication, causing him to black out and threaten his own life.
Nick later took to Instagram to explain the terrifying accident and thank the Chrisley family for their help.
Article continues below advertisement
"I'm super grateful to be here today," he told fans and friends in a video posted Wednesday, February 2. "I recently went through COVID as well, and now, reading a lot more about it, I kind of understand why this situation might have happened that occurred the other night."
Article continues below advertisement
Due to his diagnosis, the former NHL star was put on an unnamed medication.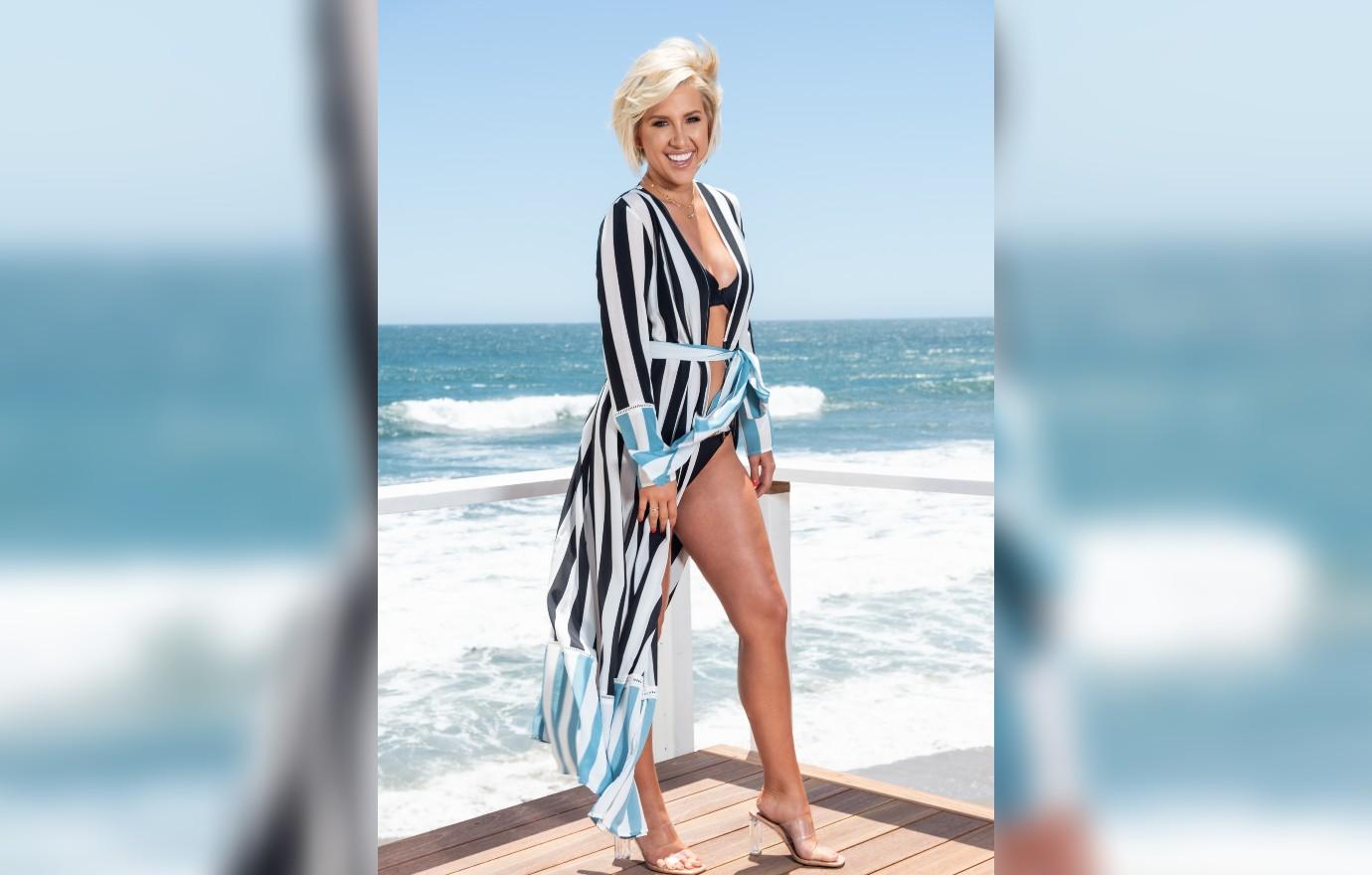 Article continues below advertisement
"I decided to mix alcohol with it to a point that I don't remember anything that happened that night," Kerdiles explained, adding that the nearly fatal mix caused him to black out. "I had a gun by me, and I don't know where I was at in my mental state, but between the depression, anxiety, the COVID effects, the medication, the alcohol I did something that I never thought I would ever do."
Following the emotional story, Chrisley's dad shared a number for the suicide prevention hotline. "Mental health is real… this is our truth," he wrote. "I'm so proud of you Nic. Thanking God everyday that he's allowed us to keep you."