NEWS
Savannah Chrisley Shares Positive Messages About 'Healing' & 'Becoming A New You' After Helping Her Ex Through A Mental Health Scare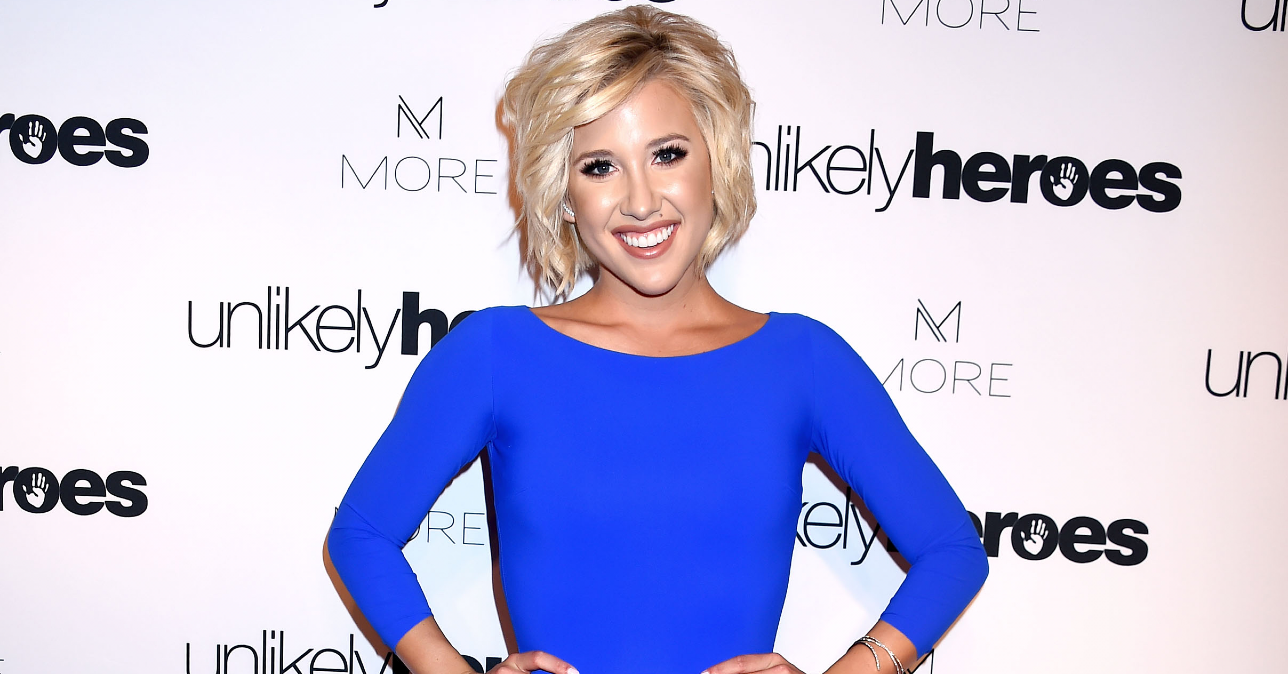 Article continues below advertisement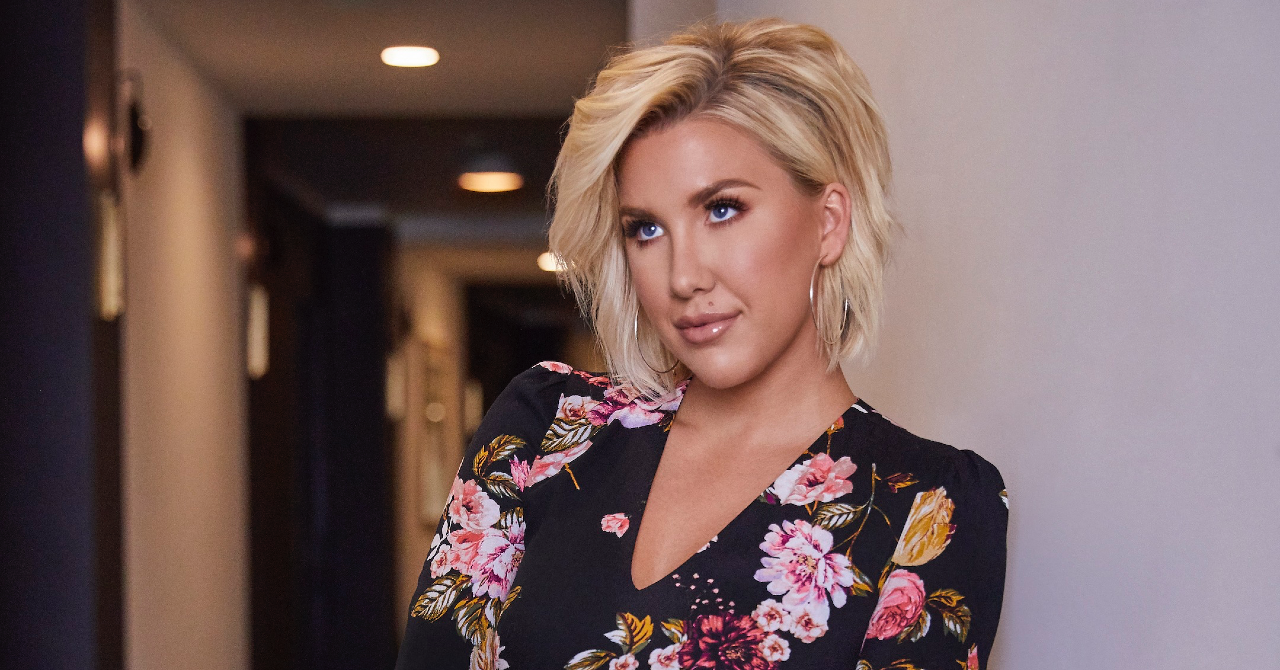 "Sometimes when I think about how much I love my life, I tear," the quote from Daniel Chidiac read. "Not because it's easy, but because even when it's hard, it's still beautiful."
Article continues below advertisement
Savannah also posted an anonymous quote that stated, "Maybe you're not healing because you're trying to be who you were before the trauma, that person doesn't exist anymore, because there's a new you trying to be born. Breathe life into that person."
The heartfelt quotes come after the Sassy by Savannah founder and her father Todd Chrisley helped her former fiancé Nic Kerdiles through a turbulent mental health scare where the hockey player, 28, almost took his own life.
Article continues below advertisement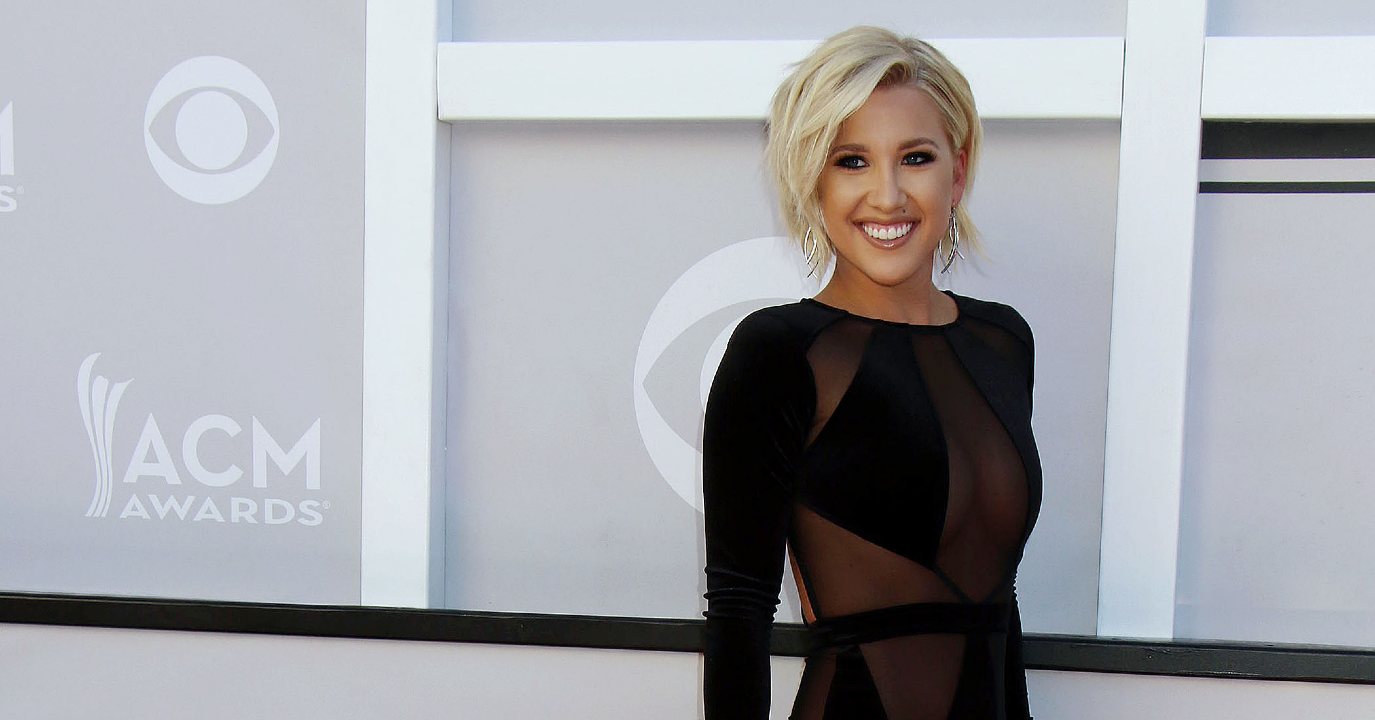 In a video posted to Instagram Nic, Savannah and Todd all sat down to discuss what happened during the scary ordeal and to raise awareness about struggling with mental health. "I'm super grateful to be here today," the athlete noted while seated between the two USA network stars.
Article continues below advertisement
The NHL star was put on an unnamed medication after being diagnosed with COVID. "I decided to mix alcohol with it to a point that I don't remember anything that happened that night," Nic explained, adding that the combination led him to "black out."
"I had a gun by me, and I don't know where I was at in my mental state, but between the depression, anxiety, the COVID effects, the medication, the alcohol I did something that I never thought I would ever do," he continued while thanking Savannah — who he split with in 2020— and Todd, 52, for helping him through the scary situation.
Article continues below advertisement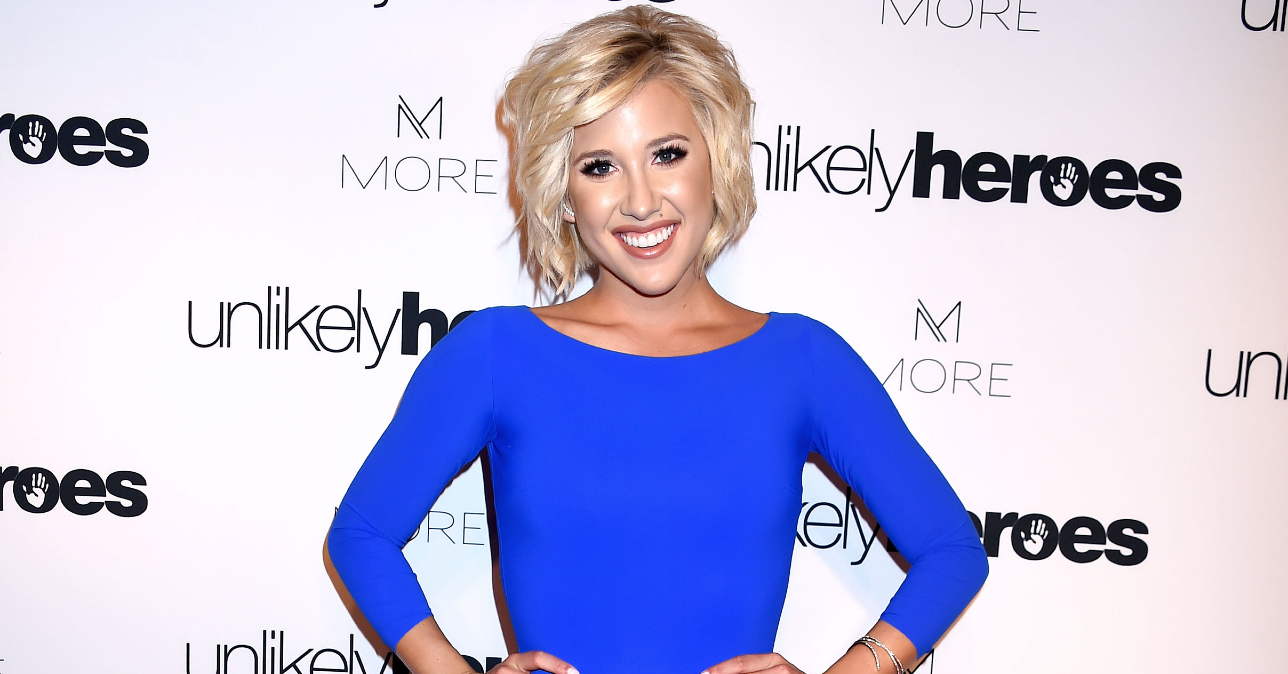 "I love you to this day, and son, I will always love you. I don't care if you marry my daughter. I don't care if y'all date," the father-of-five told him. "I don't care if you are ever boyfriend and girlfriend. I love you for you because you're a good kid with a great heart and you don't deserve the glass bowl or the fishbowl lifestyle that you've inherited because of us."