HEALTH
'Saved By The Bell' Actor Dustin Diamond Diagnosed With Cancer Following Hospitalization & 'Is In A Lot Of Pain'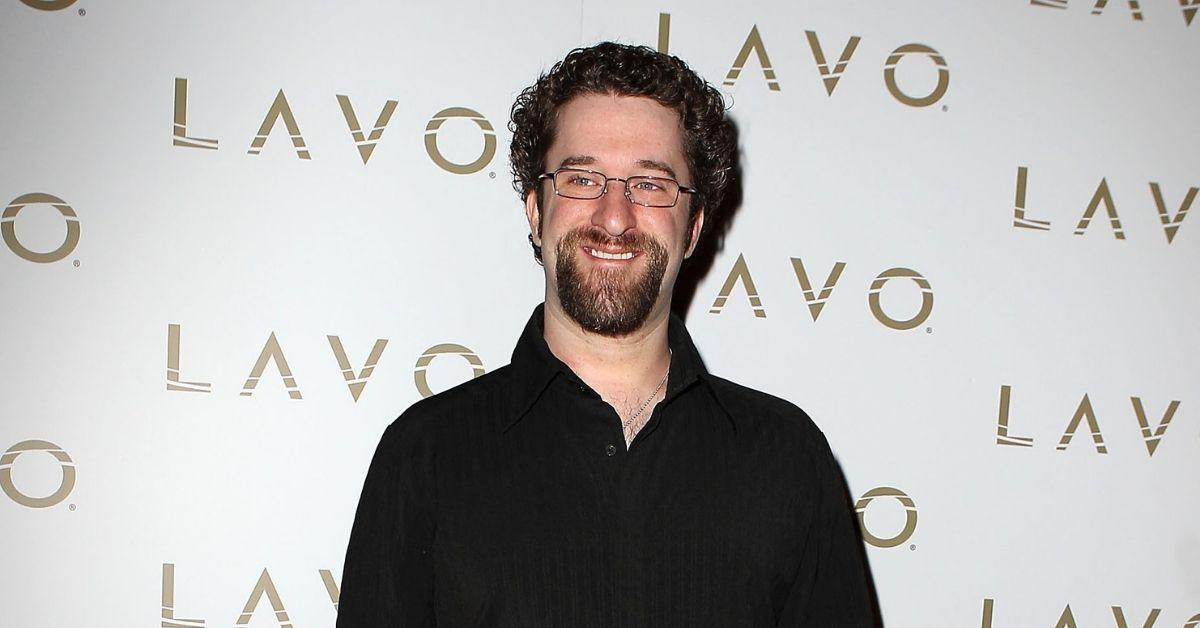 Saved by the Bell actor Dustin Diamond has been diagnosed with cancer after he was taken to the hospital earlier this week.
Article continues below advertisement
"At this time we can confirm that Dustin does have cancer. Dustin Will disclose more information once it is available and a plan moving forward is made," Diamond's team wrote in a statement.
Article continues below advertisement
Article continues below advertisement
"By next week, we'll have a much better understanding of the severity of his condition and what treatments he will need so that he's comfortable."
Diamond was said to be "fading in and out, feeling sleepy and tired" when he got to the hospital. "On top of all this he also has shingles, so he's been in a lot of pain."
Diamond first found a lump on his throat, which led to the diagnosis, TMZ reported. There had been concern that it was cancer, as several of his family members have died from the disease, including his mother, who passed away from breast cancer.
Diamond reportedly has stage 4 cancer, but his team has yet to confirm the news.
Article continues below advertisement
This comes after the Hollywood star was hospitalized last week when he reportedly had pain all over his body.
"Dustin is indeed going through some medical testing currently. We will release more information as it becomes available and appreciate all positive thoughts and prayers," Diamond's team wrote at the time.
Article continues below advertisement
Following the bleak diagnosis, Diamond's team have encouraged fans to send letters of support but asked for no autograph requests at this time.
Of course, fans sent well wishes to Diamond. "Anything is possible — truly. You have a world of support and love and prayers going your way. It can move mountains," one fan commented.
"Long live buddy. You are an inspiration to millions. All love," another said.
"I am sending you love and peace, Dustin. You are my age and wayyy too young to be dealing with this s**t. I am pulling for you to beat this. Love from a fan," a third person told the 44-year-old.
Article continues below advertisement
Diamond is most recognized for his role as Samuel "Screech" Powers on Saved by the Bell. Diamond starred in four seasons of the original show, as well as the spin-offs — Saved by the Bell: The College Years and Saved by the Bell: The New Class.
In November 2020, NBC's Peacock debuted a reboot of the original teen sitcom, but Diamond did not reprise his role.