NEWS
Scott Disick Spent Memorial Day Weekend In The Hamptons After Avoiding Kourtney Kardashian's Italy Wedding: Insider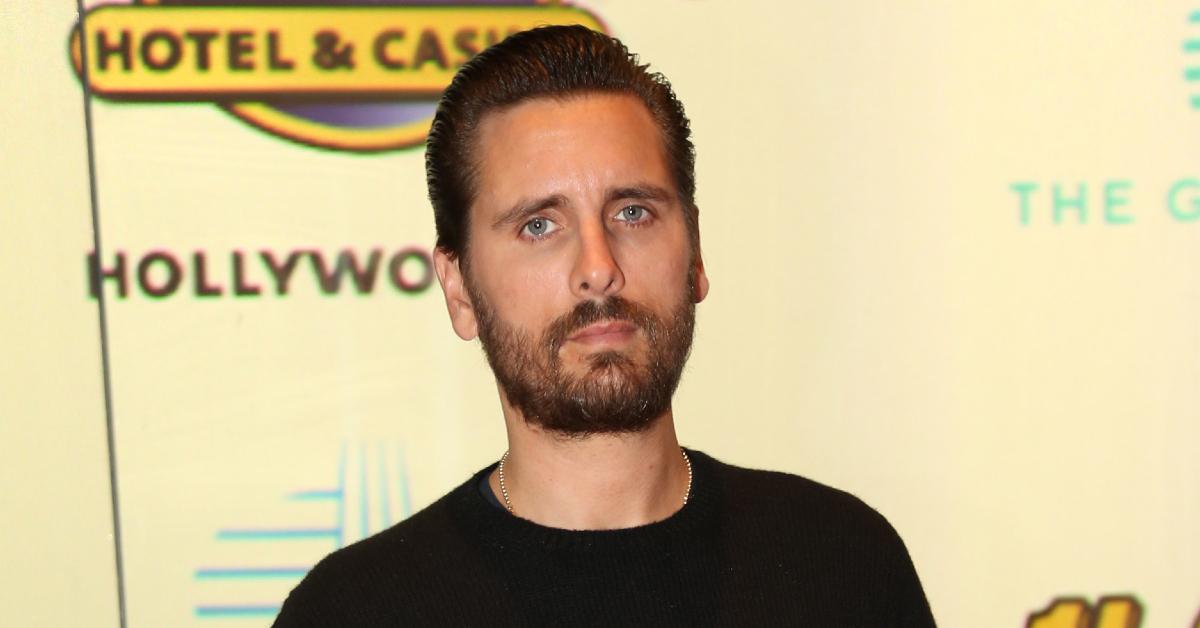 Kourtney Kardashian, who? Scott Disick spent Memorial Day weekend in the Hamptons with his three kids, Mason, Penelope and Reign, after avoiding his ex's Italy wedding.
The Talentless founder was spotted at the boutique Blue & Cream, where "the kids were all over him," an insider told Page Six. "It was so cute. He looked so happy to be with them."
Article continues below advertisement
It looked like the reality star was rolling solo, as neither of his recent flings — Holly Scarfone or Rebecca Donaldson — were with him.
Article continues below advertisement
As of late, Disick has been hanging out with his kids. On his 39th birthday, he shared an adorable video of them tackling him on a bed.
"Happy birthday 2 me! Biggest blessing of my life right here!" he gushed.
Kris Jenner was quick to send him well-wishes, writing, "Happy Birthday!!!!!!!! 😍❤️😍 love you!!! 🥳🎂❤️," but Kardashian snubbed him by not leaving him a message.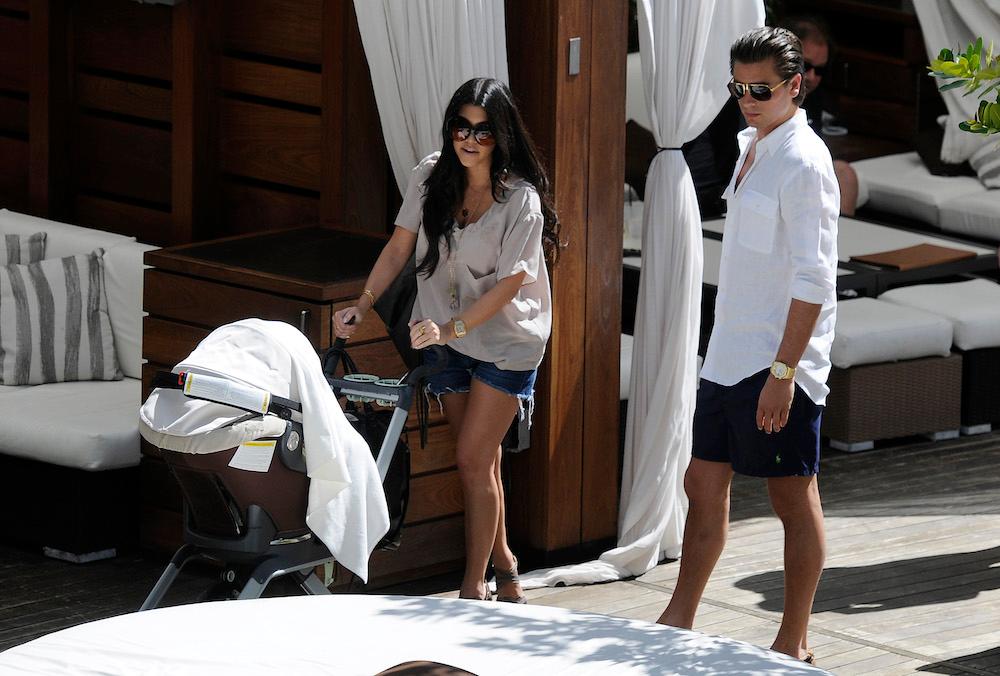 Article continues below advertisement
The Poosh founder and Travis Barker tied the knot for the third time in Italy, but Disick, in addition to Rob Kardashian, Tristan Thompson and Travis Scott were noticeably absent from the affair.
According to an insider, "Kourtney extended an invite knowing Scott wouldn't come. She wanted this huge moment to be about her and Travis and knew the dynamic wouldn't be right having Scott there."
Article continues below advertisement
Disick and Kardashian, who dated on and off for years before they finally called it quits in 2015, are on good terms, but "it's definitely hard for Scott to see" his ex with someone else, another insider noted.
"But since Kourtney and Travis have been celebrating their love for months now, it's been easier for him to cope," the insider added. "It's not as hurtful and he's getting through it."
To take his mind off of things, Disick was spotted a NYC strip club the same weekend Kardashian and the musical artist said "I do."