Scottsdale City Attorney Reportedly Refiles Misdemeanor Case Against Jake Paul After Federal Charges Were Dropped
Although it was reported that Jake Paul will not face federal charges after he filmed looting taking place in an Arizona mall in 2020, it looks like he is not off the hook yet.
Article continues below advertisement
According to TMZ, representatives for the City of Scottsdale said that the city has decided to refile charges against the 24-year-old.
Sources told the outlet that when the City Attorney learned in May that the FBI completed their investigation and decided not to file charges against the YouTuber, the misdemeanor case was refiled against Paul. The City Attorney reportedly dropped the case when federal officials launched their own investigation, but the City had the choice to refile.
Article continues below advertisement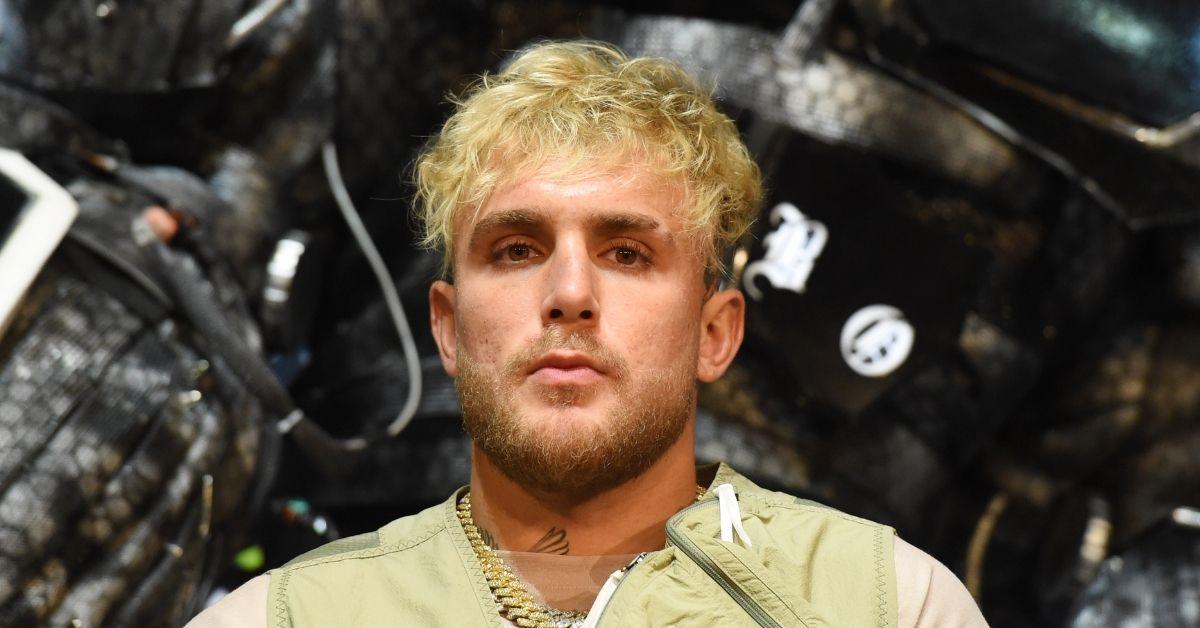 Article continues below advertisement
Paul is said to be due to appear in court after Labor Day, and could face a maximum sentence of one year behind bars if convicted.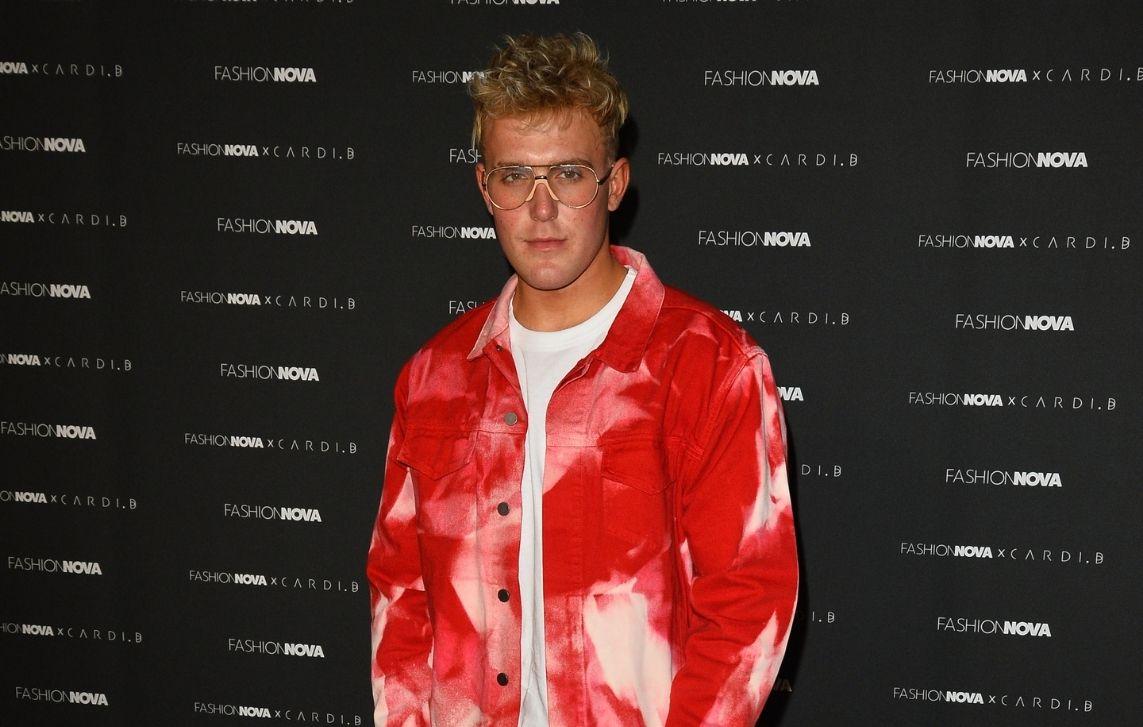 Article continues below advertisement
The influencer was initially charged with misdemeanor criminal trespassing and unlawful assembly by the Scottsdale Police Department when he filmed at the mall where demonstrators were protesting shortly after George Floyd's death in May 2020. Paul denied that he had taken part in any looting and vandalism at the time.
"For context, we spent the day doing our part to peacefully protest one of the most horrific injustices our country has ever seen, which led to us being tear-gassed for filming the events and brutality that were unfolding in Arizona," Paul said at the time. "We were gassed and forced to keep moving on foot. We filmed everything we saw in an effort to share our experience and bring more attention to the anger felt in every neighborhood we traveled through; we were strictly documenting, not engaging. I do not condone violence, looting, or breaking the law."
Article continues below advertisement
During the investigation, his Calabasas home was raided by the FBI. According to aerial footage captured by ABC7, multiple firearms were seized.
Article continues below advertisement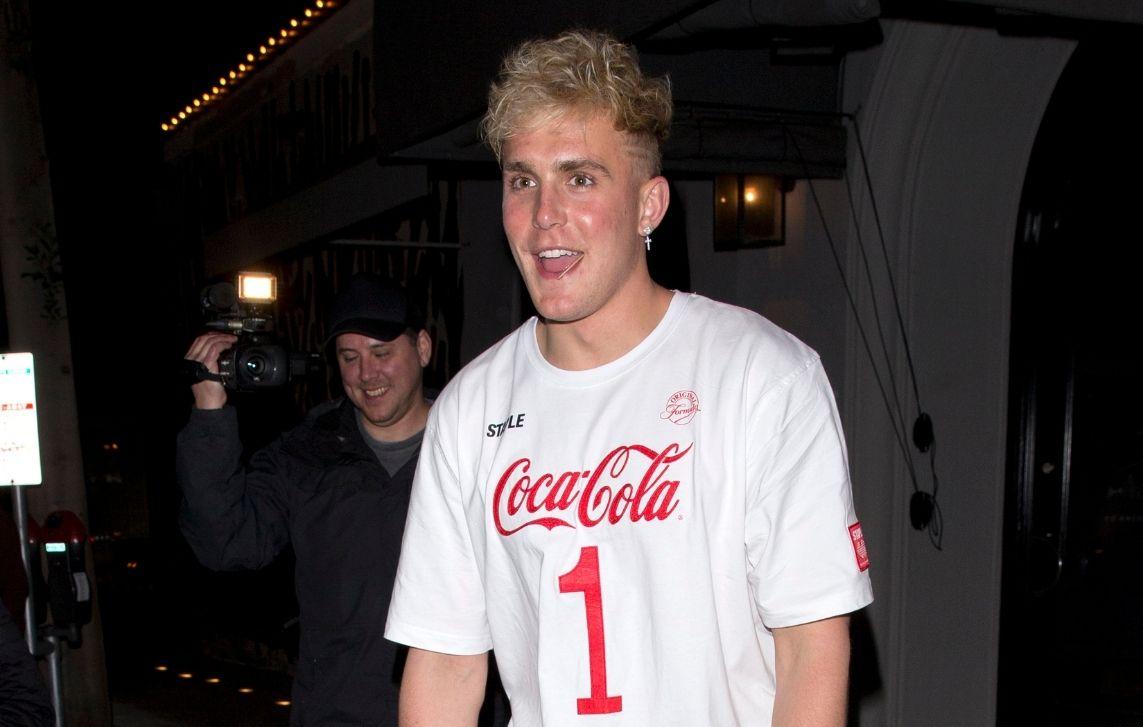 "The FBI is investigating allegations of criminal acts surrounding the incident at Scottsdale Fashion Square in May 2020," the FBI said at a statement at the time. The bureau also said that a search warrant was executed in Las Vegas too.
"Based upon the investigation and evidence available at this time, the United States Attorney's Office for the District of Arizona is not pursuing federal charges against Jake Paul for his conduct," the U.S. Attorney's office in Arizona said in a statement earlier this month, per Reuters.