NEWS
Cat Fight! Selena Gomez Praises Fans For Calling Out Hailey Bieber's 'Mean Girl' Behavior In TikTok Videos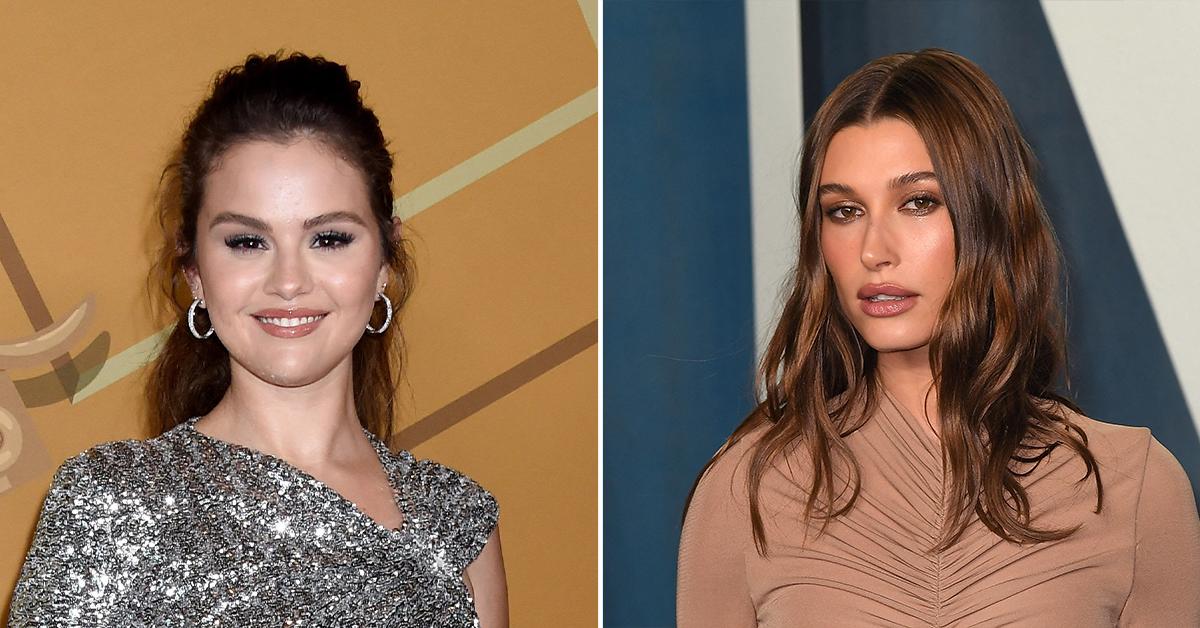 Selena Gomez praised fans' TikTok videos that labeled Hailey Bieber a "mean girl" — after recent tension between the two.
On Thursday, February 23, Selena was seen commenting on a series of videos, which criticized Bieber's behavior.
Article continues below advertisement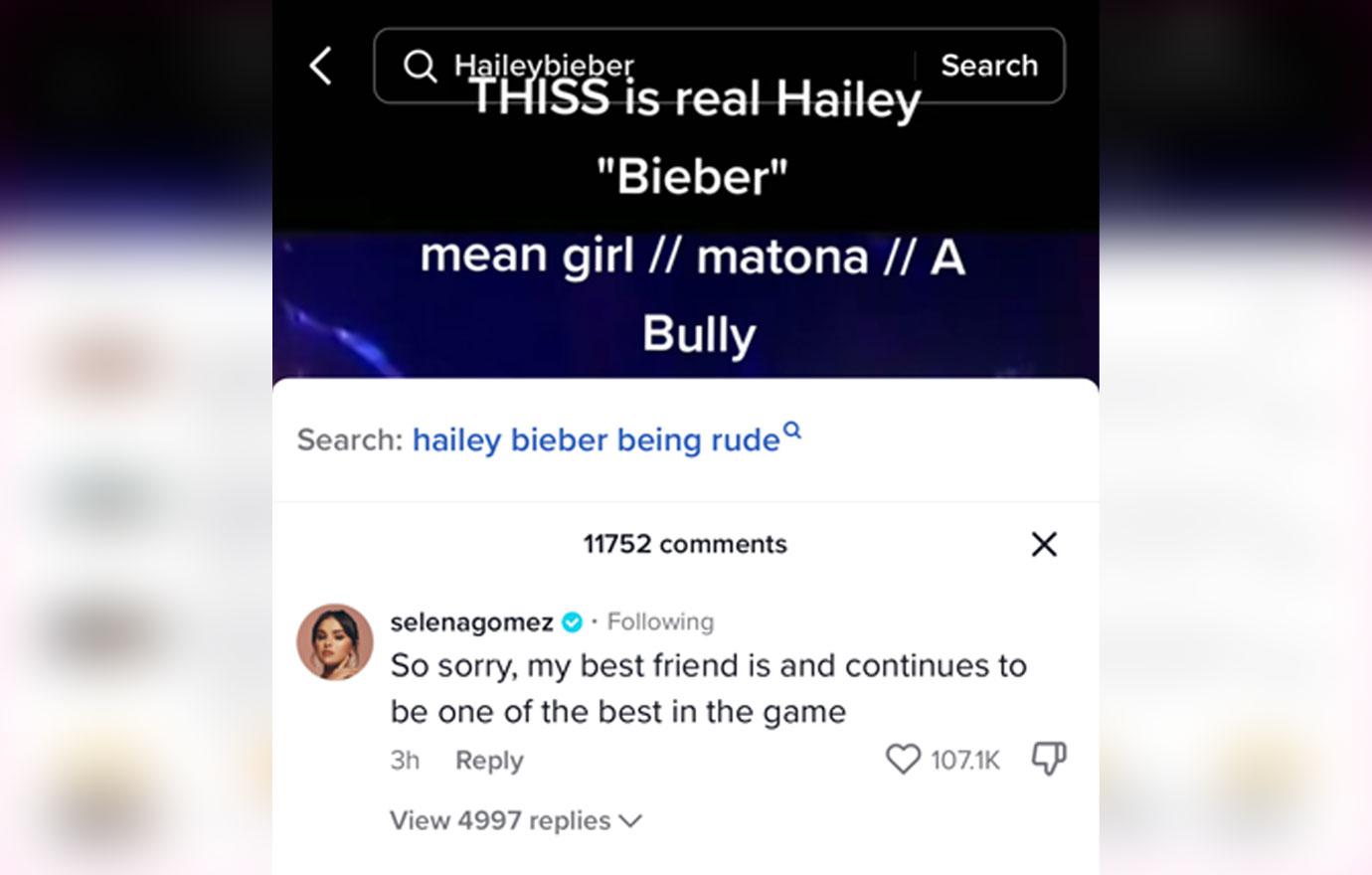 One account posted a video of the supermodel in 2017 when she was a co-host on Drop the Mic. Her co-host Method Man said that the next battle would be "full of the meanest lyrics about a celebrity since Taylor Swift's last album." When Method Man said Taylor's name, the Rhode skin founder visibly gags, showing her distaste for the 12-time Grammy winner.
In response to the video, the Rare Beauty founder commented, "So sorry, my best friend is and continues to be one of the best in the game."
Article continues below advertisement
As OK! previously reported, Hailey, Kylie Jenner, and Selena were in conflict just a few days ago.
The wife of Justin Bieber posted a screenshot of herself and the famous billionaire on FaceTime. The snap showed the pair holding their cameras zooming in on their perfectly groomed eyebrows.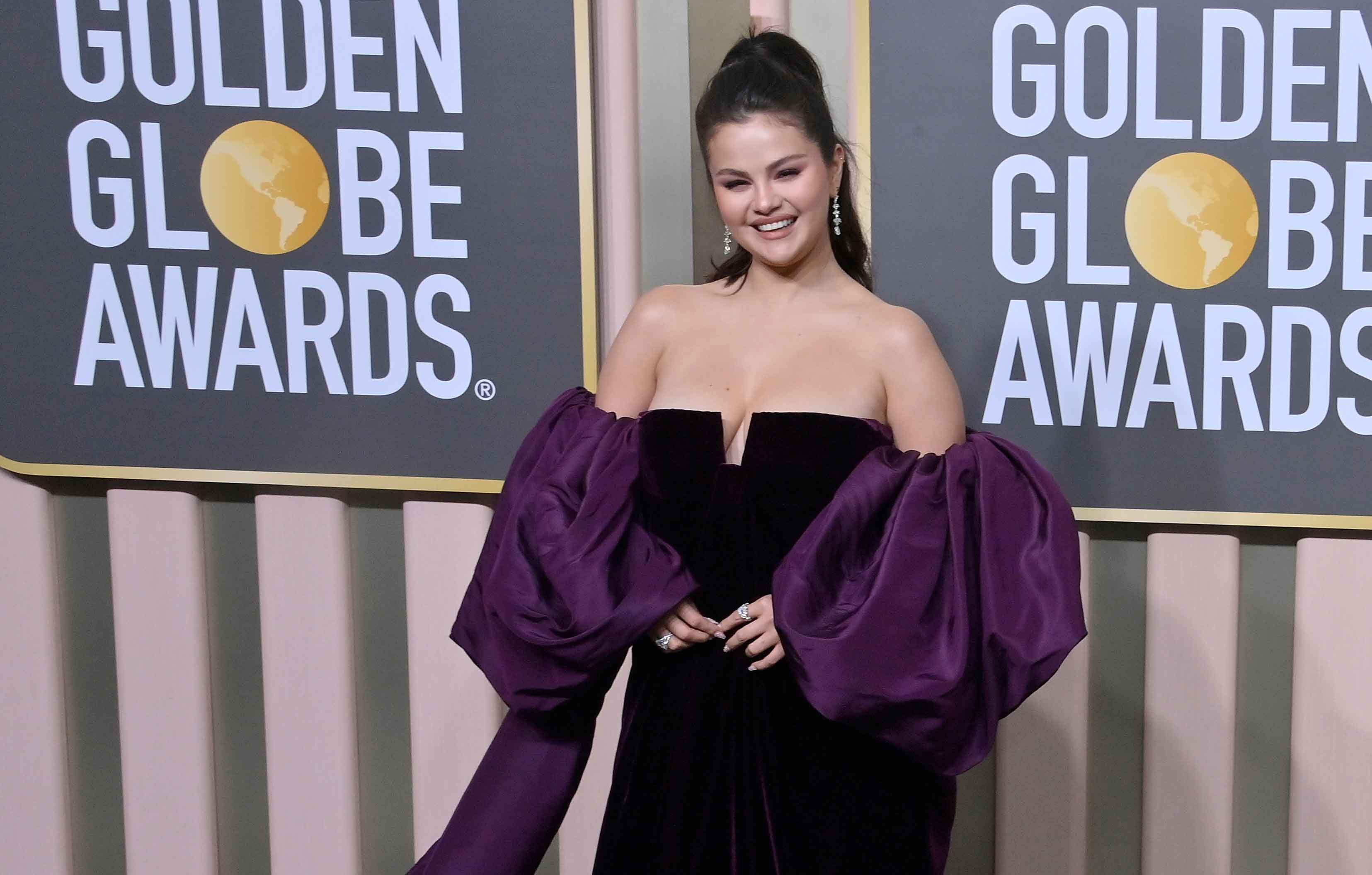 Article continues below advertisement
This upload came only hours after the pop star had posted an Instagram Story saying, "I wish I was as pretty as Bella Hadid," and that she "laminated her brows too much."
On Wednesday, February 22, The Kardashians TV personality released a statement saying that the connection between the two posts was "silly" and insisted "this is reaching."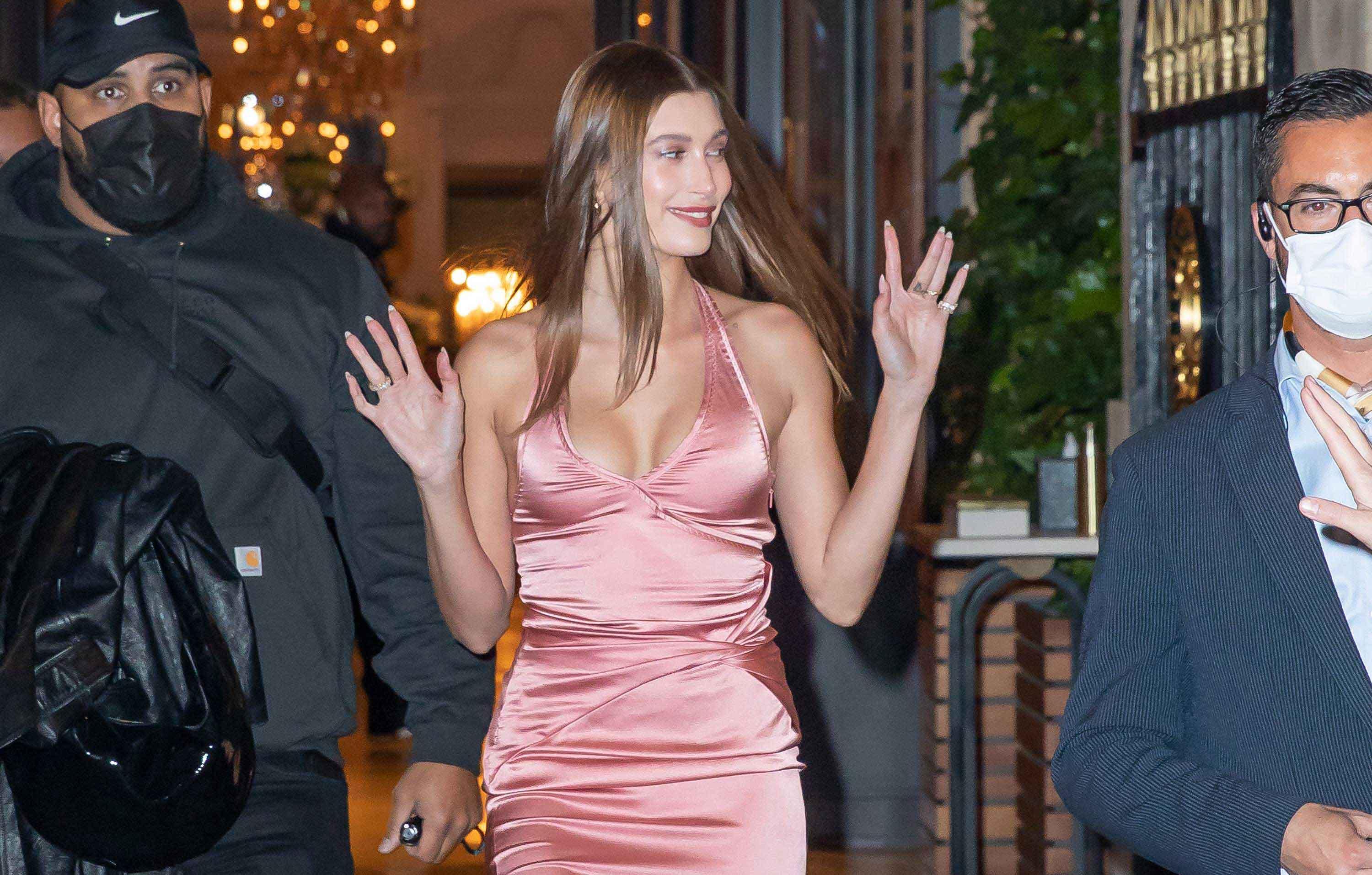 Article continues below advertisement
Even after Kylie's statement, the public speculated that the post by the pair was making fun of the actress.
"Mean girls coming at [Selena's] f***ing throat," a TikTok creator said, adding that the two stars' behavior was "disgusting, despicable behavior from the nepo babies."
Kylie was called out specifically, as trolls said: "I hate mean girls, just come out of the closet Kylie, we get it, you're struggling."
"I love you," Selena replied to the fan.
Never miss a story — sign up for the OK! newsletter to stay up-to-date on the best of what OK! has to offer. It's gossip too good to wait for!
Article continues below advertisement
Rumors of Selena and Hailey's dislike for one another have circulated for years. The 30-year-old songwriter formerly dated Hailey's husband, Justin, in a highly publicized on-again, off-again relationship.
The socialite denied any "drama" between her and Selena. However, Hailey recently posted a TikTok with the sound, "I'm not saying she deserved it, but God's timing is always right" amid the Wizards of Waverly Place star getting tons of hate on her paparazzi bikini photos. Fans believe the post was directed at Selena.