BREAKING NEWS
Shakira Breaks Silence Over 'Difficult' Split From Gerard Piqué: 'I Put Everything I Had Into This Relationship'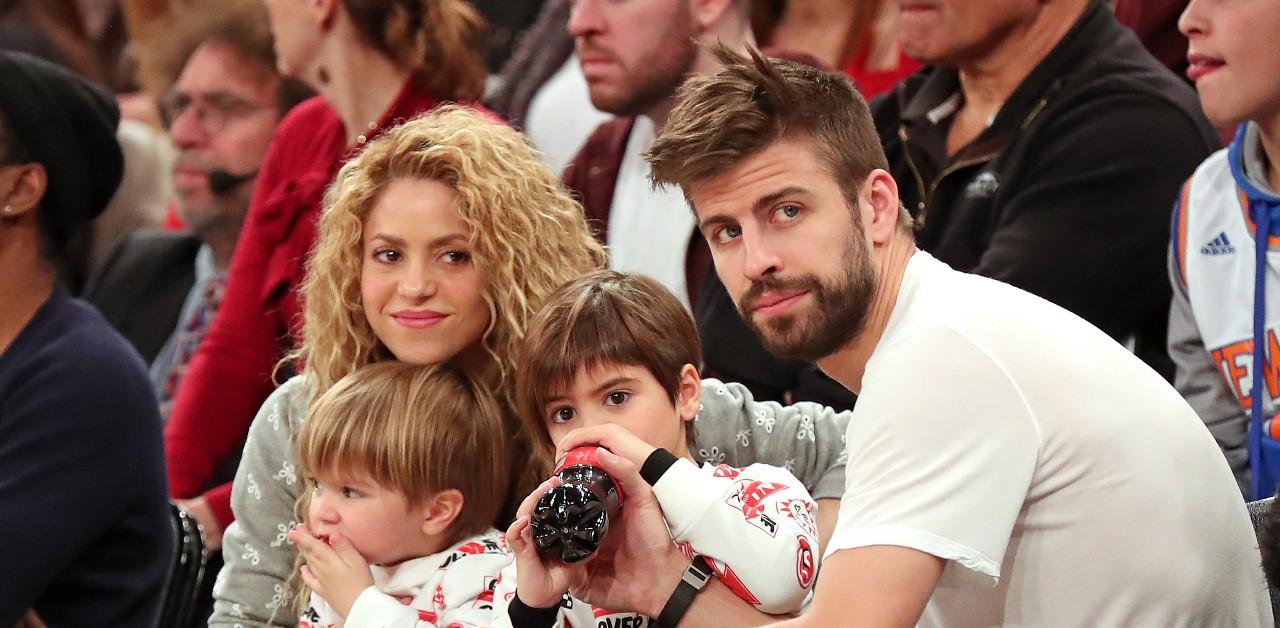 After more than a decade together, Shakira and soccer player Gerard Piqué suddenly split this past summer. The breakup came as a shock to fans, especially since the private pair share two sons together, but the "Hips Don't Lie" crooner is slowly coming to terms with the ordeal despite it being "one of the most difficult, darkest hours of my life."
Article continues below advertisement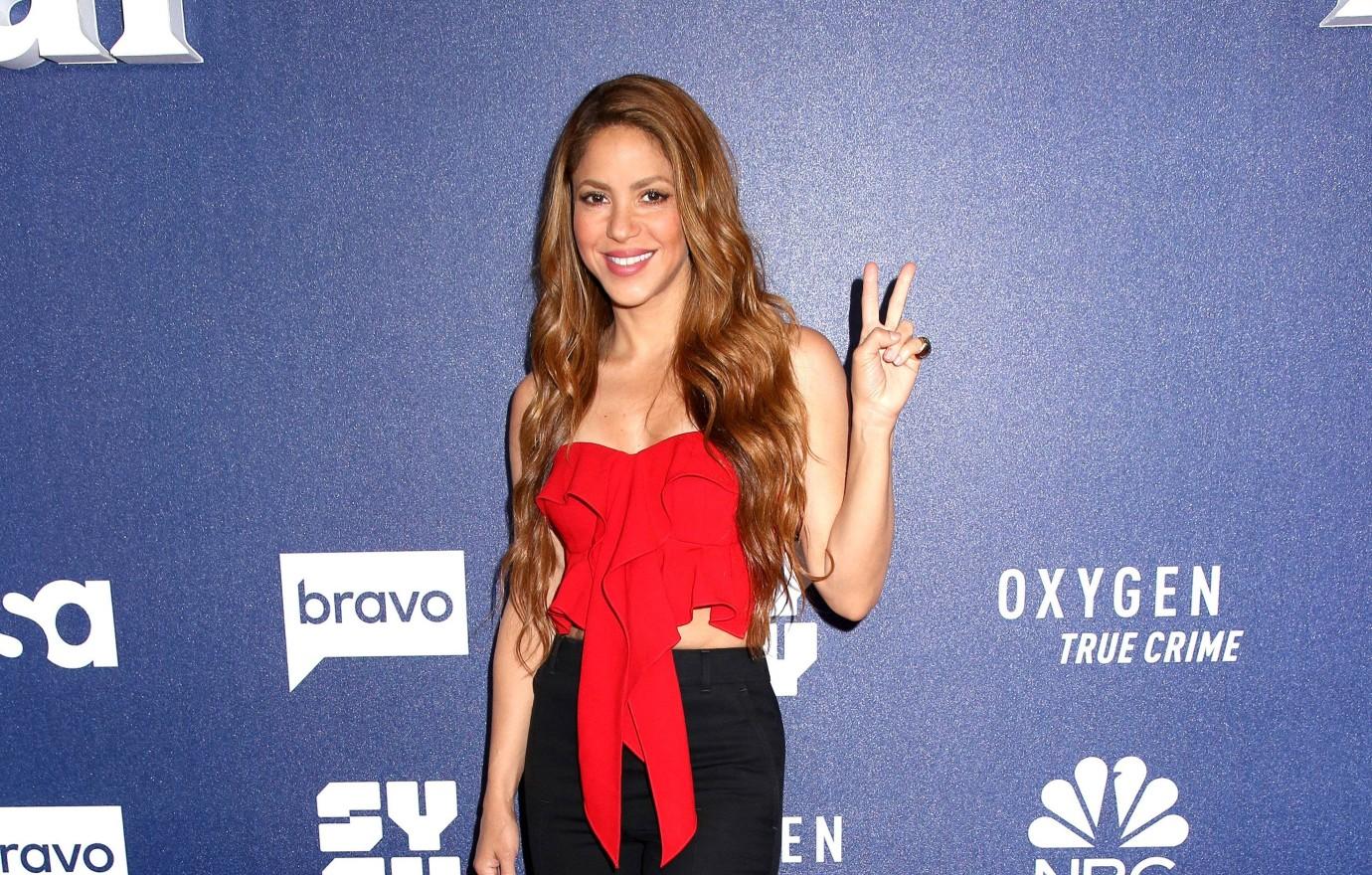 Article continues below advertisement
"As a soccer player, he wanted to play football and to win titles and I had to support him. I mean, one of the two of us had to make a sacrifice, right?" she pointed out. "Either he would stop his contract with Barcelona and move to the U.S. with me, where my career is, or I would have to do that instead."
"And so, one of the two had to make that effort and that sacrifice. And I did it. I put my career in second gear and I came to Spain, to support him so he could play football and win titles. And it was a sacrifice of love," insisted Shakira. "Thanks to that, my kids were able to have a present mom, and I have this amazing bond with them that is unbreakable and that sustains us. You know, that is it. That's all I can say."
Article continues below advertisement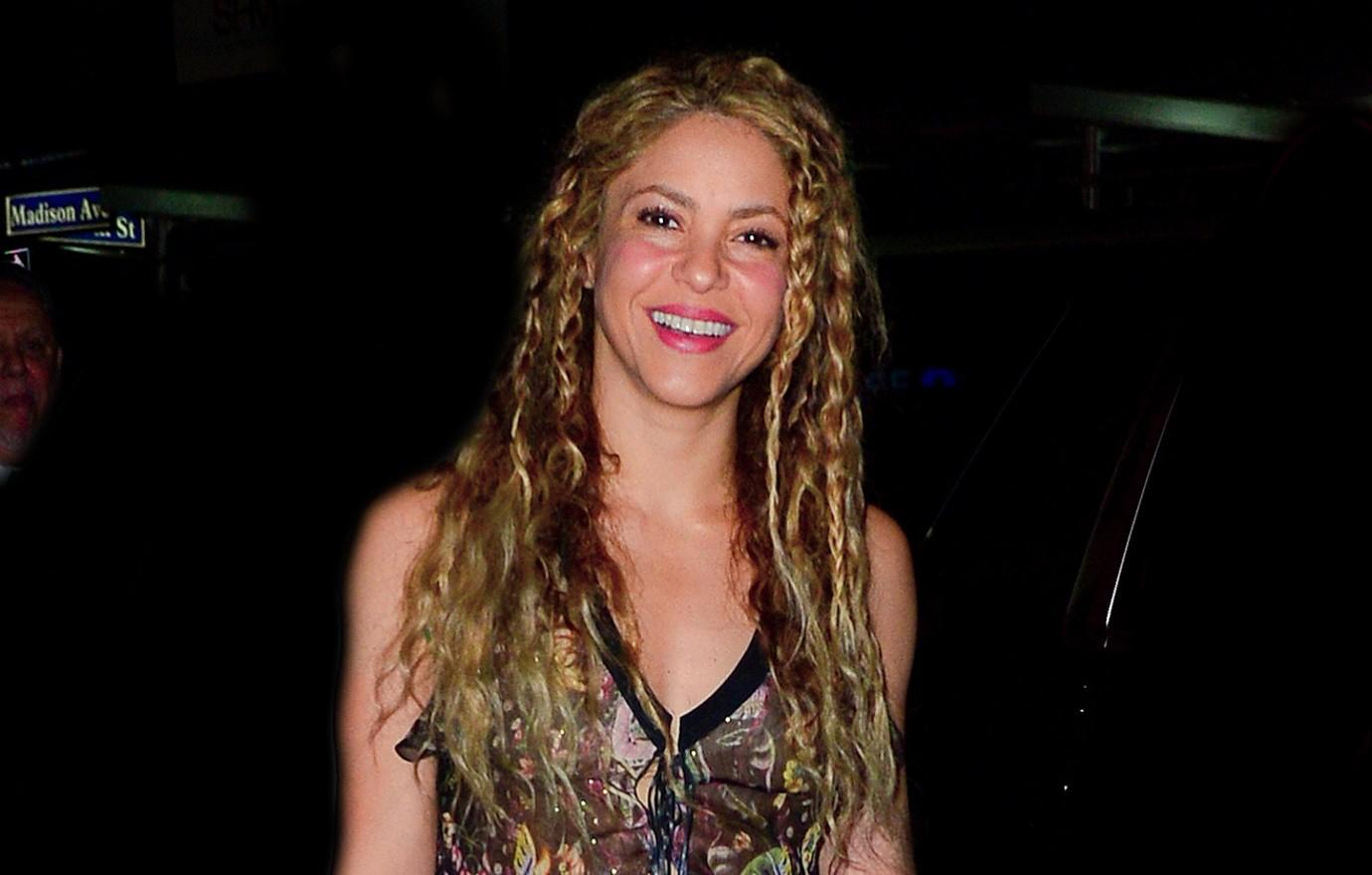 The superstar noted that since the news broke, paparazzi have been "camping outside" of her home, though she's doing her best to "conceal" the situation from their sons, Milan, 9, and Sasha, 7.
"I try to do it and to protect them, because that's my number one mission in life," she continued. "But then they hear things in school from their friends or they come across some disagreeable, unpleasant news online, and it just affects them, you know?"
Article continues below advertisement
"This is really hard to talk about personally, especially as this is the first time I've ever addressed this situation in an interview. I've remained quiet and just tried to process it all," the 45-year-old star explained. "It's hard to talk about it, especially because I'm still going through it, and because I'm in the public eye and because our separation is not like a regular separation. And so it's been tough not only for me, but also for my kids. Incredibly difficult."
"It's really upsetting for two kids who are trying to process their parents' separation. And sometimes I just feel like this is all a bad dream and that I'm going to wake up at some point. But no, it's real," the Latin Grammy winner emphasized. "And what's also real is the disappointment to see something as sacred and as special as I thought was the relationship I had with my kids' father and see that turned into something vulgarized and cheapened by the media."
Shakira opened up to ELLE.