NEWS
Fans Slam Shakira's 'Unfaithful' Ex-Boyfriend Gerard Piqué For Flaunting New Girlfriend: 'Think About The Kids'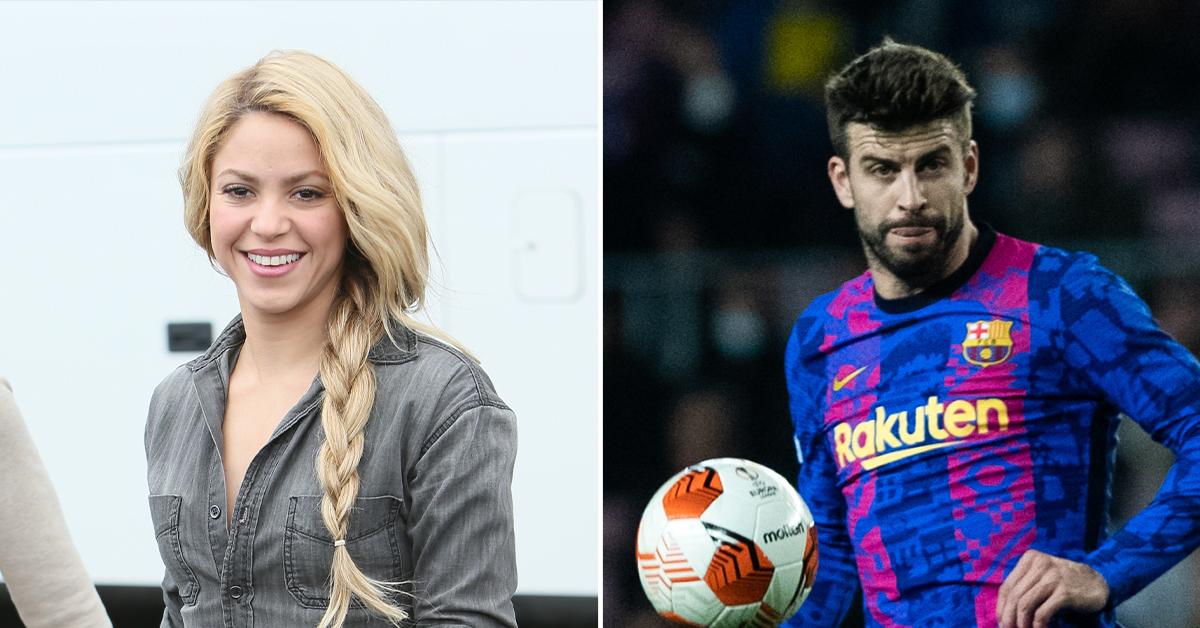 Fans are totally "team Shakira" after her ex-boyfriend Gerard Piqué went Instagram official with his 23-year-old new girlfriend, Clara Chia Marti.
The longtime lovers announced their shocking split in June 2022, however, Piqué was later exposed for cheating on the "Can't Remember to Forget You" songstress with Marti.
Article continues below advertisement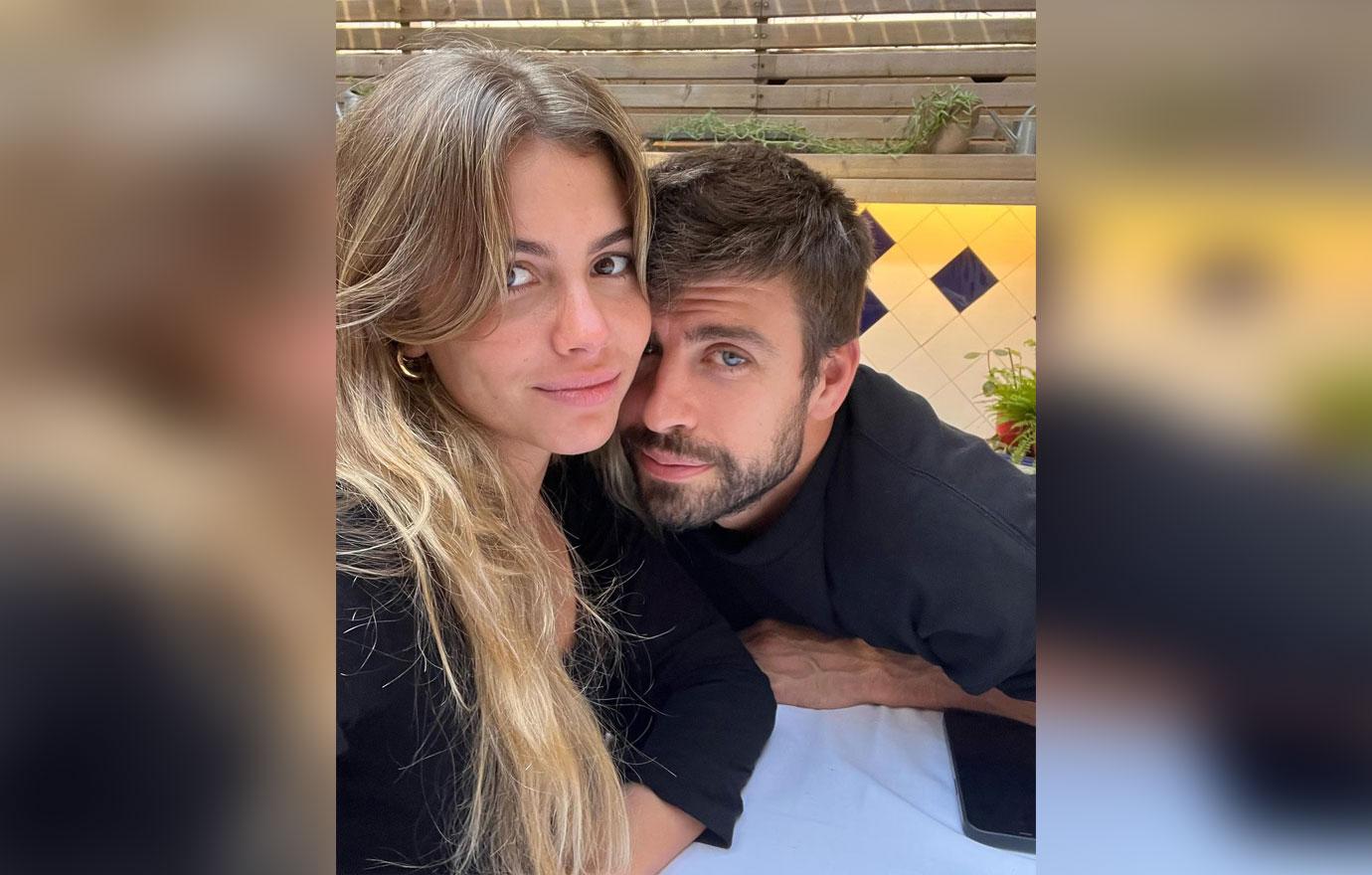 Article continues below advertisement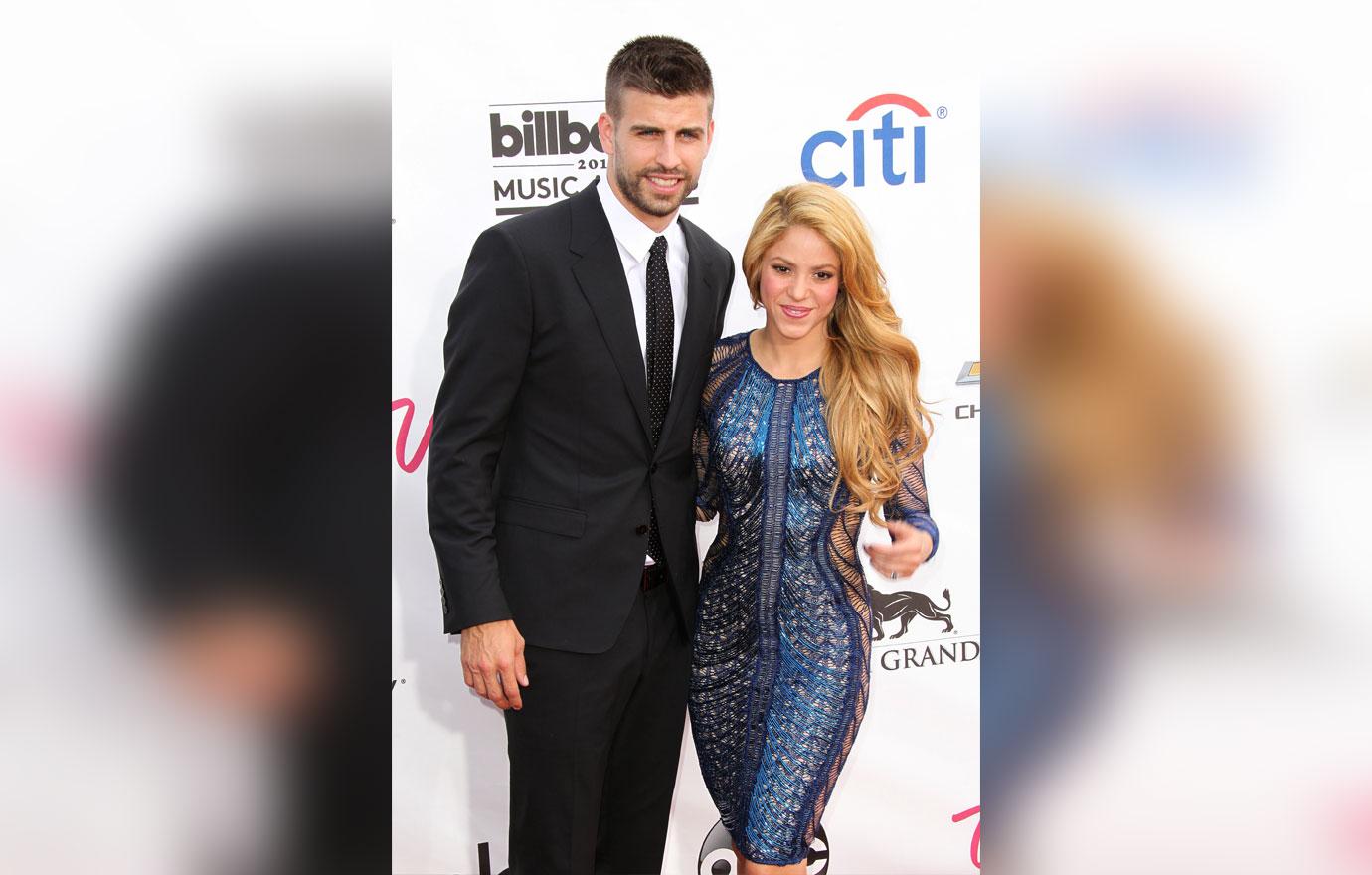 "I don't know why!! But it hurts me to see this picture 💔 💔," one heartbroken fan of the "Hips Don't Lie" singer wrote, while another added, "Honey, we know you were crying asking to come back, just live your life on low profile, a time is passing shame."
Other Instagram users slammed the father-of-two for turning his back on his and Shakira's two children — Sasha, 7, and Milan, 10 — and being seemingly proud to show it off for the world to see.
Article continues below advertisement
Article continues below advertisement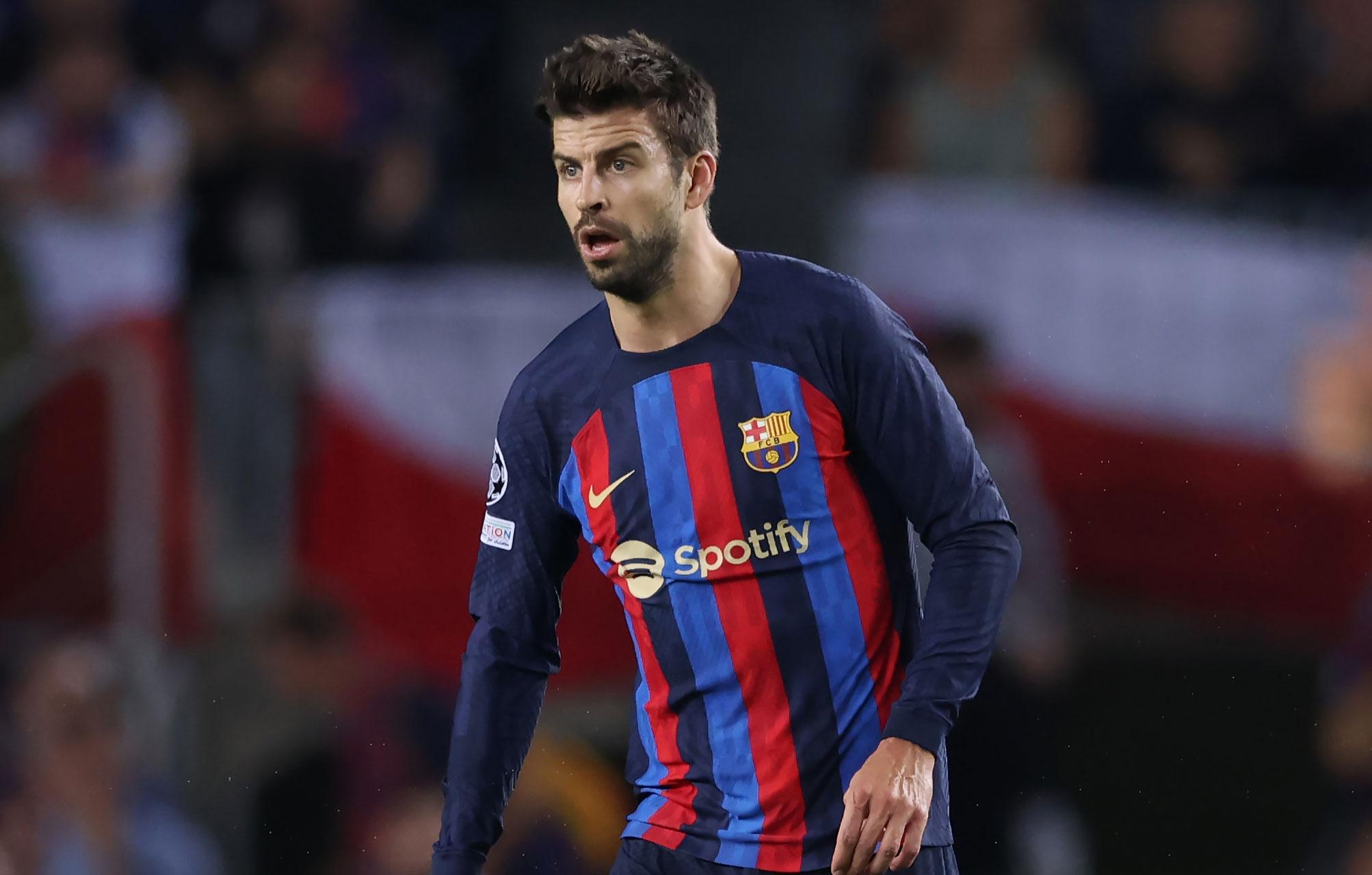 "I would be ashamed to brag that not only had I been unfaithful to my partner, but also to have destroyed my family without even thinking about how that might affect the children. If you no longer love your partner there are ways to end things healthy; you shouldn't be proud of being unfaithful publicly, and even less you should shiver about it," another user ridiculed.
"Many understand that you already turned the page and are in love but not so please, if you did not give time to your wife to overcome your cheating, give time to your little ones, they do not have to see their parents with new couples yet, and will be the time and time to explain and help them overcome and move on without their parents attached I insist...... all the right to fall in love again and nothing to say clear, it's beautiful, but things as they are, you made things terrible," a disappointed fan of Shakira concluded.