NEWS
Shakira & Her Sons Spend Christmas Without Gerard Piqué, Singer Thanks Fans For Giving 'Support' During Tough Year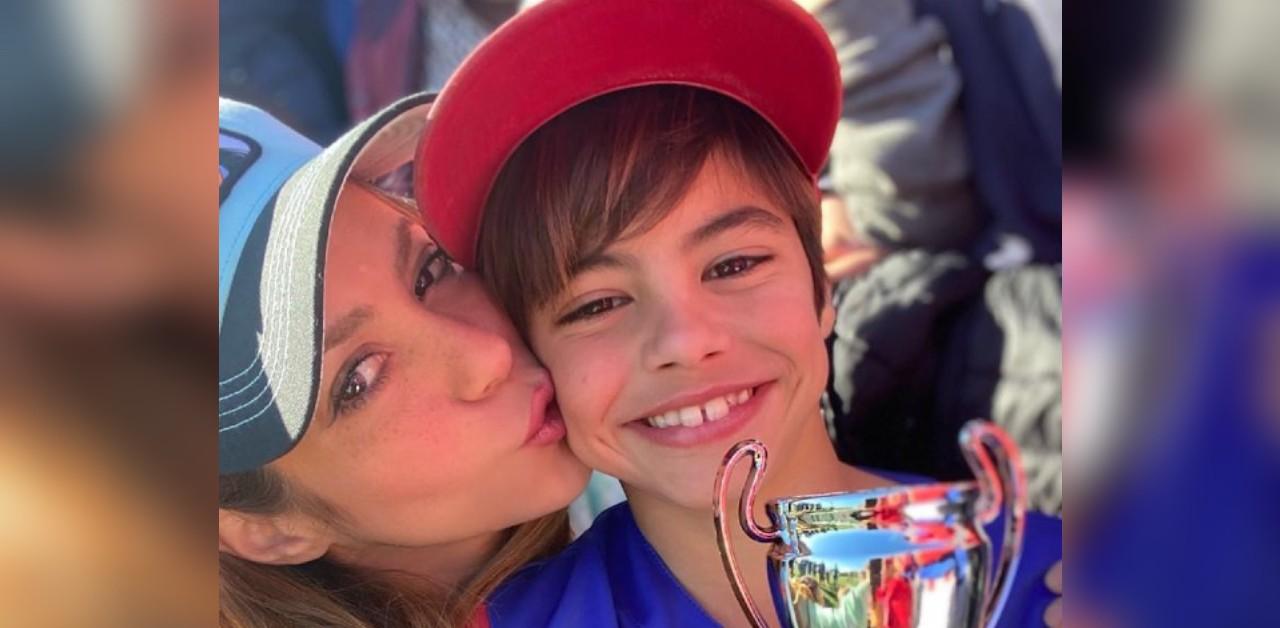 Three's company! This year marked the first time Shakira celebrated the winter holidays without longtime love Gerard Piqué, but she didn't let their recent breakup put a damper on her spirit.
On Christmas Day, the singer uploaded a cool Instagram shot to show how she and her two sons, Sasha, 7, and Milan, 11, spent the day in the desert. In the pic, the trio was all dressed in white attire with the superstar holding one arm up where a bird was perched.
Article continues below advertisement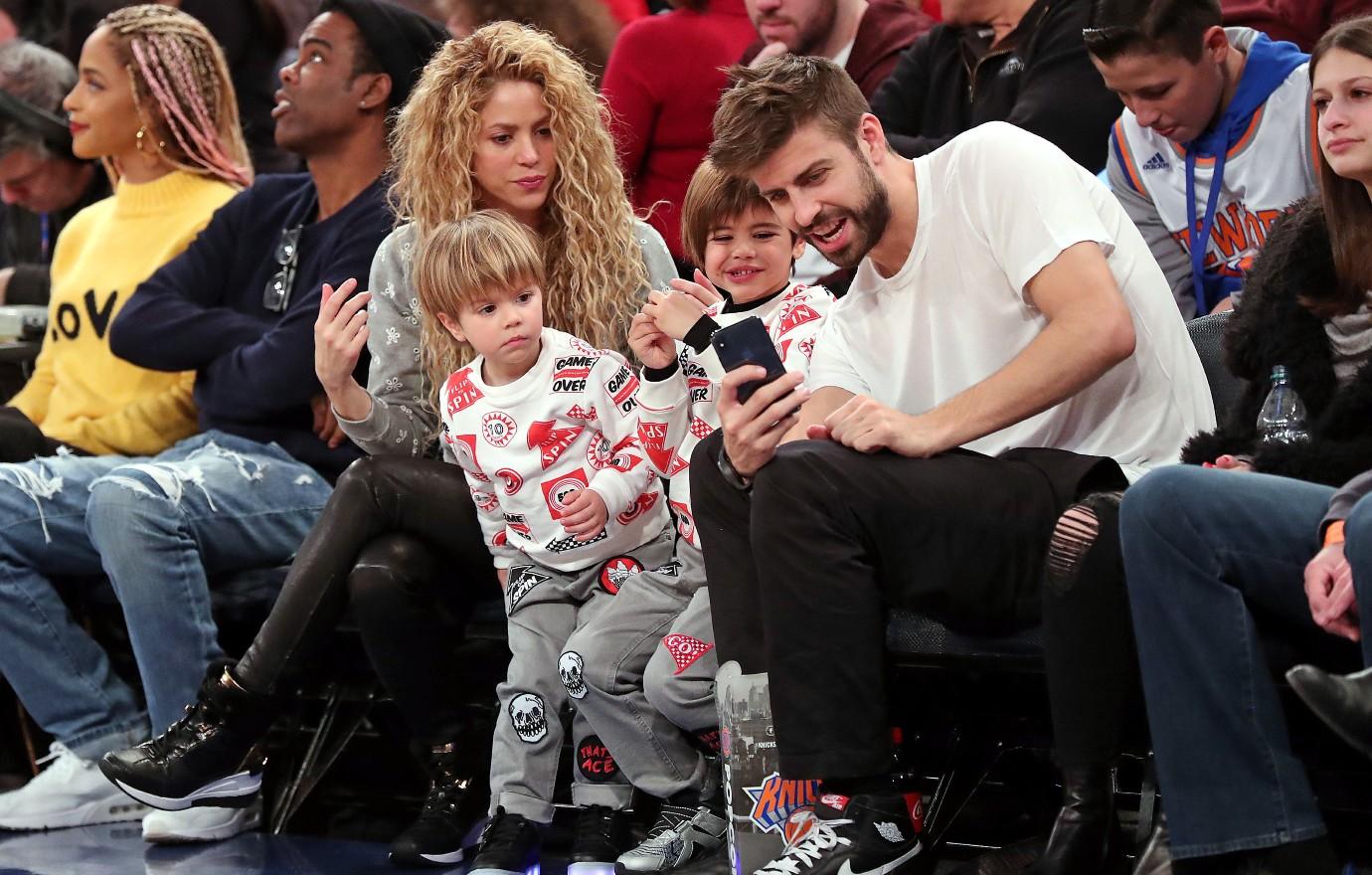 "In the desert this Christmas, searching for serenity," she captioned the scenic shot, then writing the message in Spanish. "En el desierto buscando la serenidad en esta navidad."
A day prior, the "Hips Don't Lie" crooner, 45, shared a photo of their tree and expressed gratitude for "all the love and support you gave me and my kids during this year."
Article continues below advertisement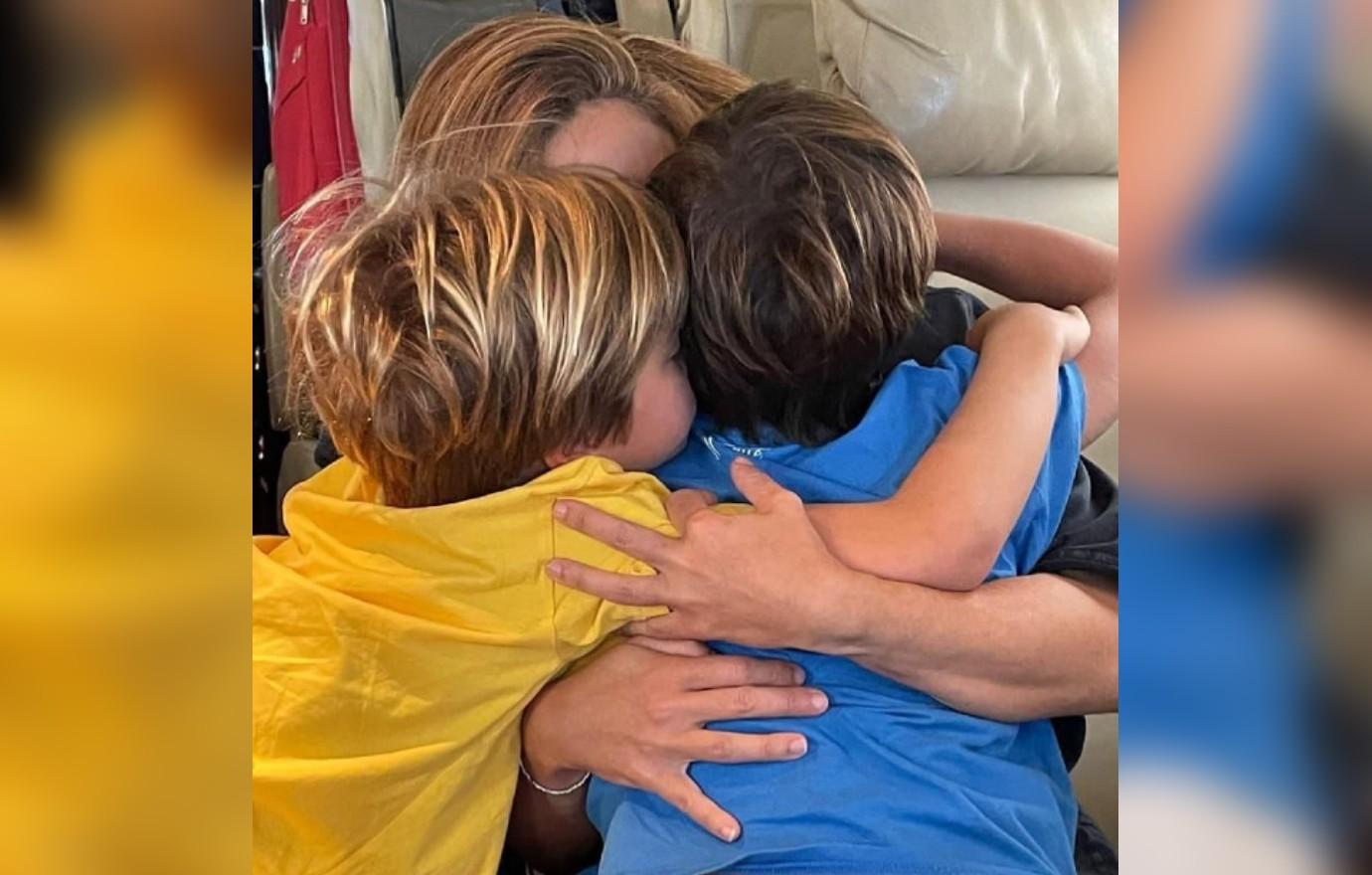 Article continues below advertisement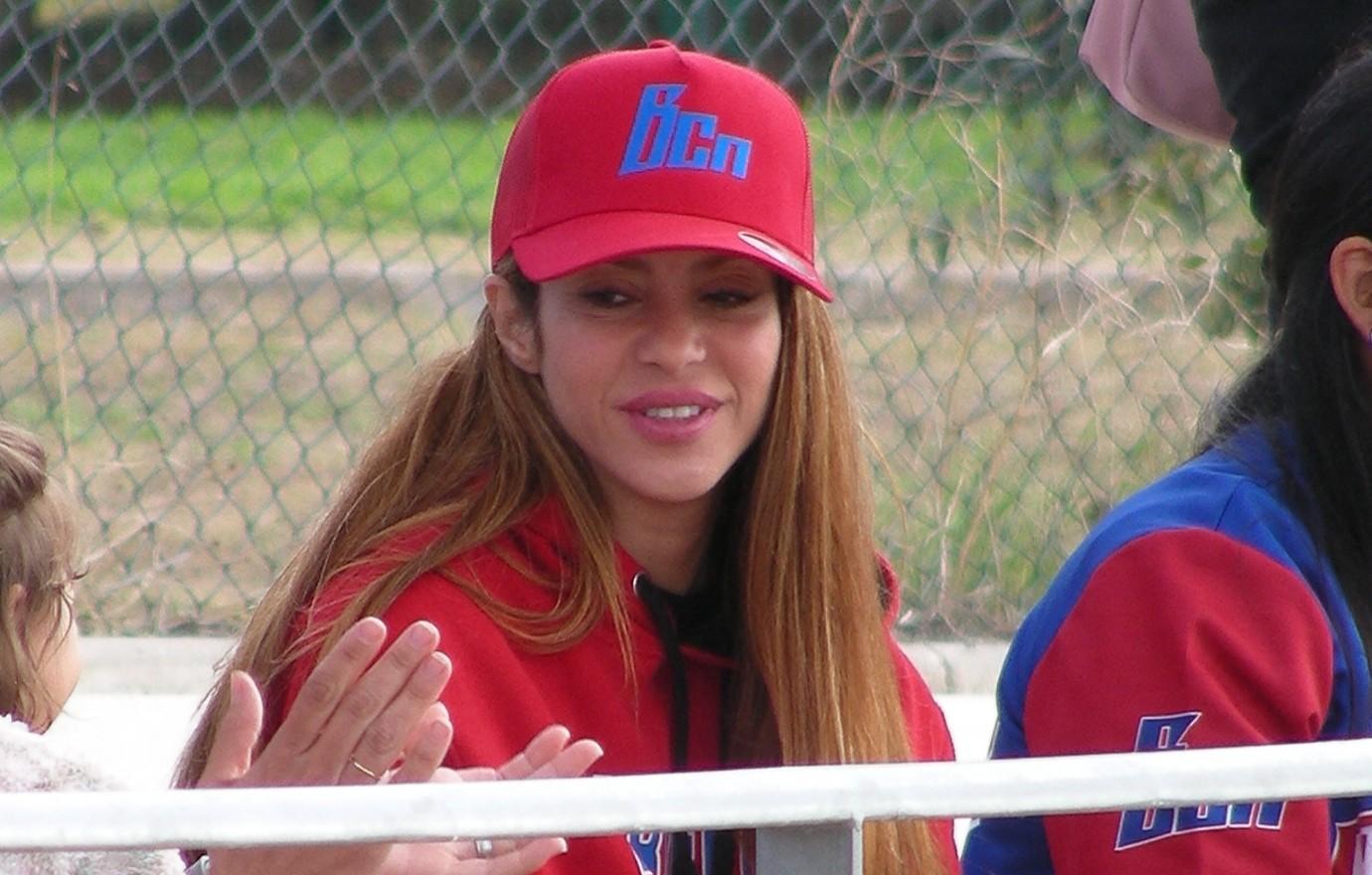 While the Latin Grammy winner told a magazine the "details" of the split still feel "too private to share" she declared, "I can only say that I put everything I had into this relationship and my family."
The star elaborated as to how she changed her life to fit Piqué's soccer career, noting she put her own aspirations "in second gear."
Article continues below advertisement
"I came to Spain, to support him so he could play football and win titles. And it was a sacrifice of love. Thanks to that, my kids were able to have a present mom, and I have this amazing bond with them that is unbreakable and that sustains us. You know, that is it," she stated when asked about the split. "That's all I can say."
While Shakira hasn't been romantically linked to anyone since the sudden split, Piqué was spotted kissing Clara Chia, 23, in November. The new lovebirds were spotted on a Prague vacation earlier this month.