NEWS
Awkward: Shakira & Ex Gerard Pique Nearly Avoid Run In At Baseball Game As Superstar Faces 8 Years Behind Bars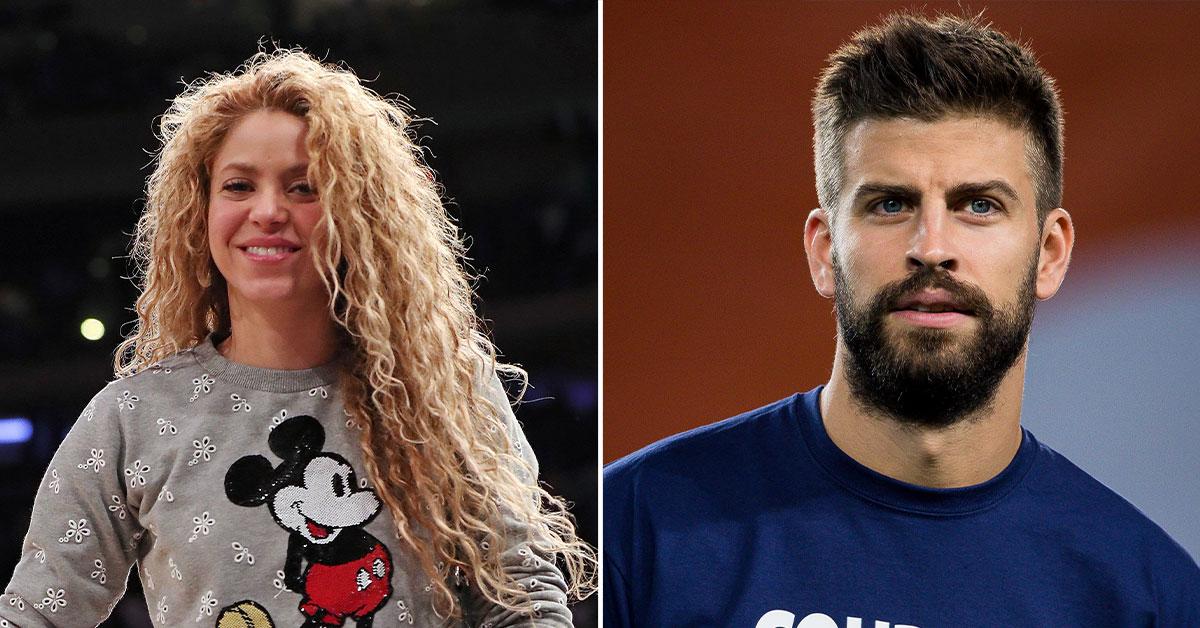 Shakira seems to have a lot on her plate. On Saturday, September 24, the latin superstar and her ex-Gerard Pique came face to face at their son Milan's, baseball game in Barcelona as authorities revealed Shakira will stand trial in her $13.9 million tax evasion case where she faces up to eight years behind bars.
Article continues below advertisement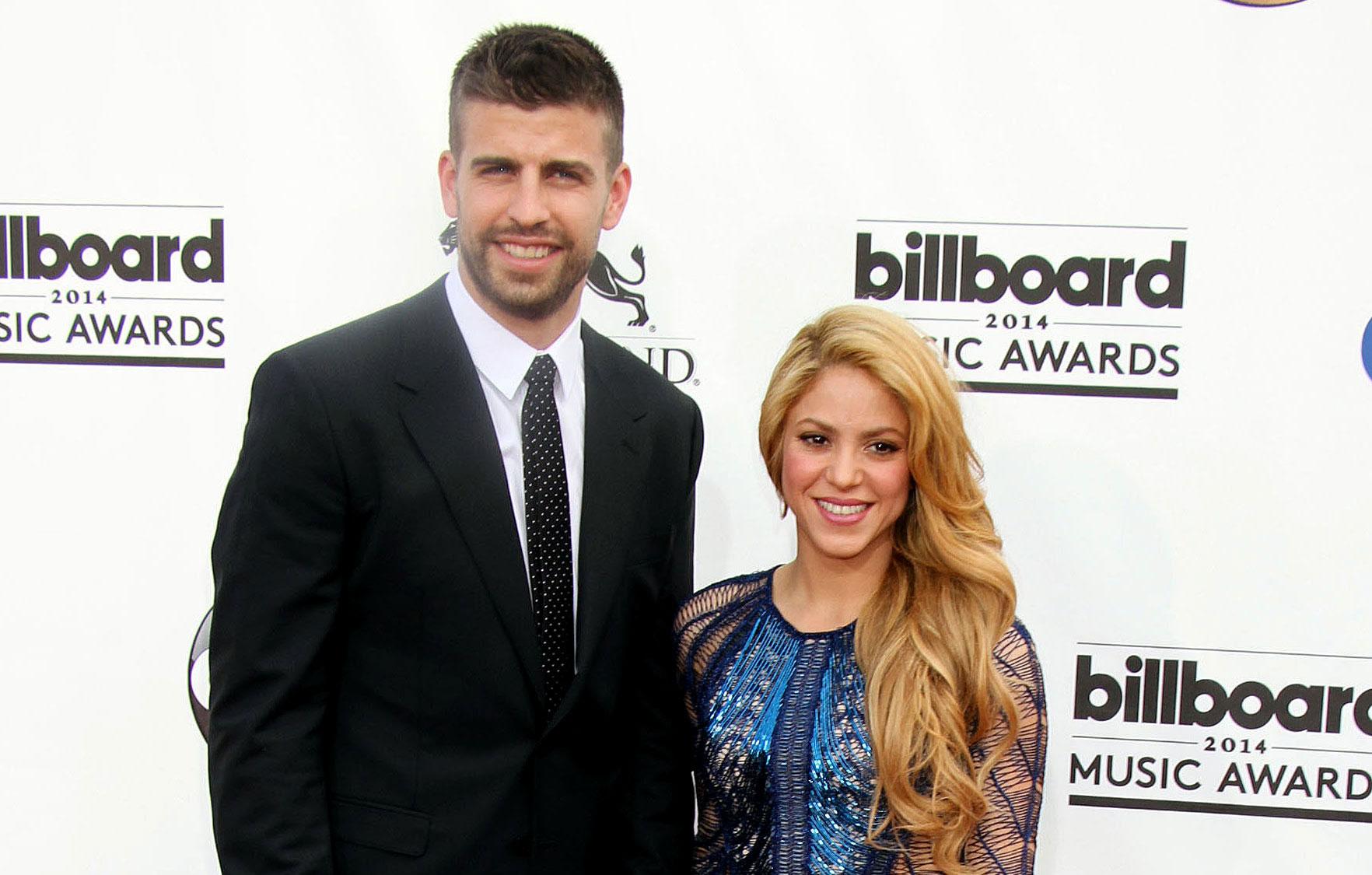 Article continues below advertisement
The run in comes as Spanish authorities announced on Tuesday, September 27, that Shakira will be facing charges related to tax fraud after she was accused of neglecting to pay 14.5 million euros -- $13.9 million -- in taxes on income she earned between 2012 and 2014, which will have her facing up to eight-years in prison and a hefty fine if she is found guilty.
According authorities, the "She Wolf" artist listed her official residence during that time period as the Bahamas. However, Spanish prosecutors claim she spent a majority of those years in Spain and that she should have been paying the country's taxes.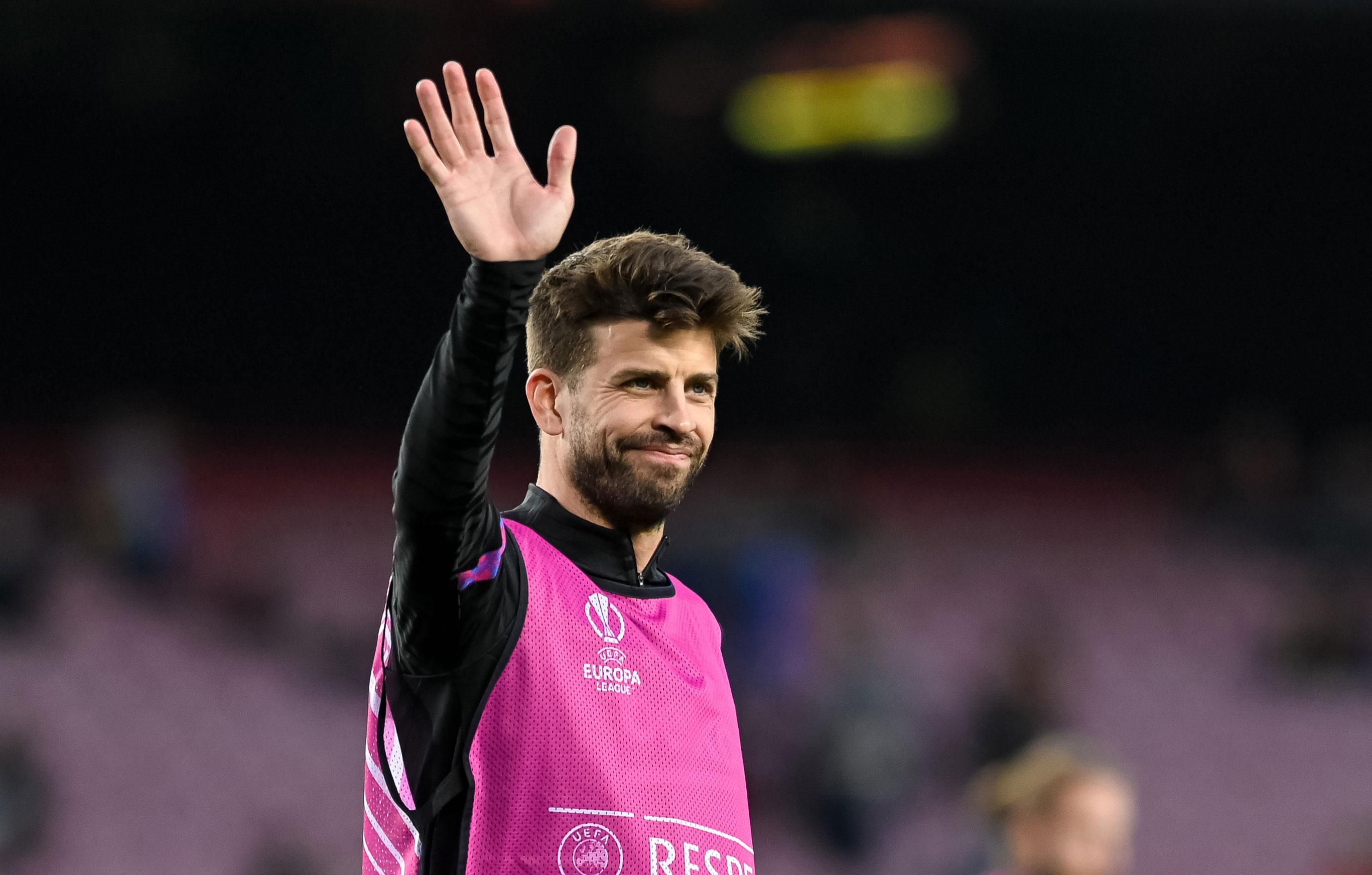 Article continues below advertisement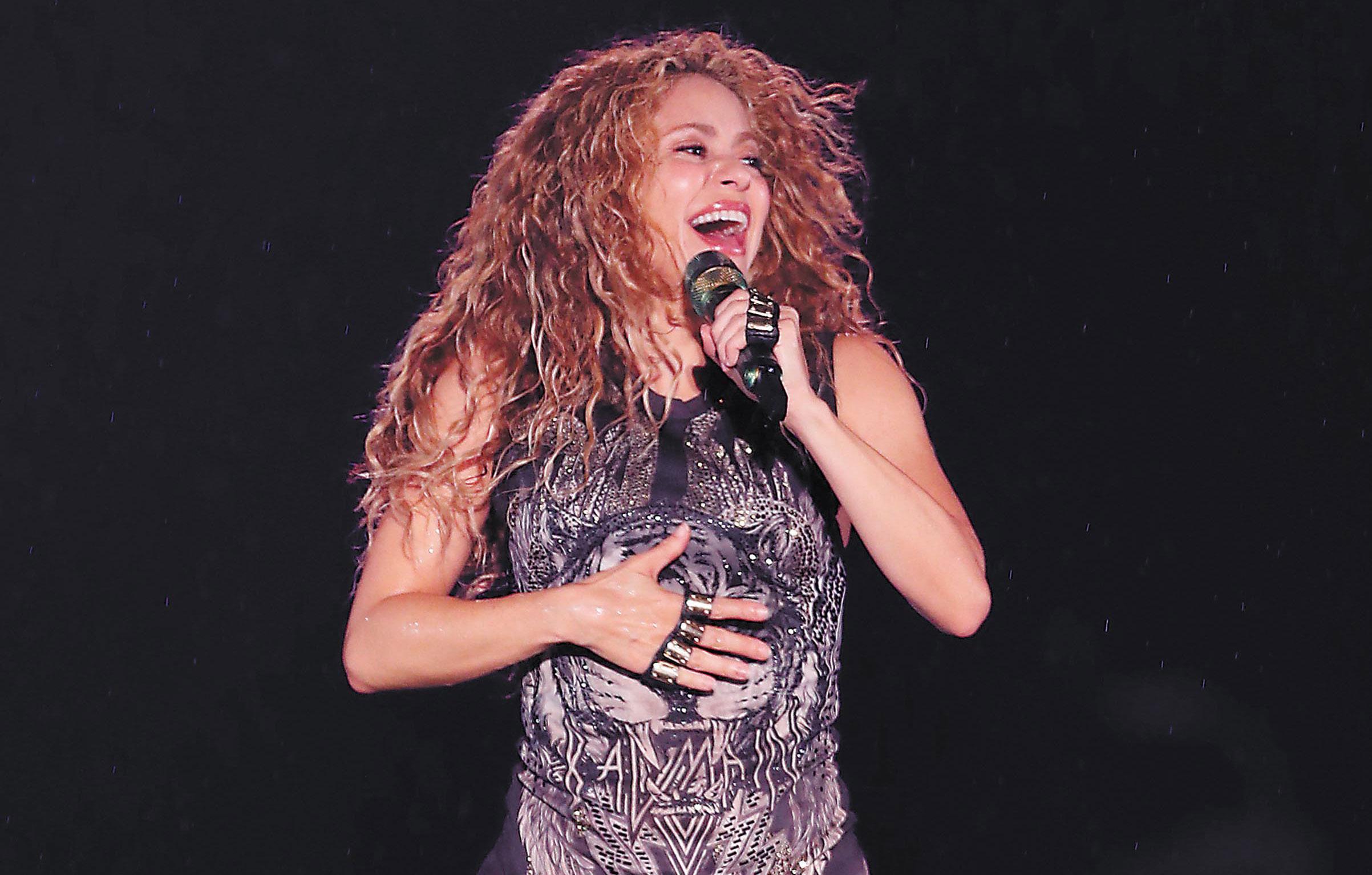 Article continues below advertisement
As OK! previously reported, the mother-of-two has been through the wringer with her legal woes and dealing with the aftermath of her split from Pique.
"I can only say that I put everything I had into this relationship and my family," she explained in a recent interview about her failed relationship. "As a soccer player, he wanted to play football and to win titles and I had to support him. I mean, one of the two of us had to make a sacrifice, right?"
"And so, one of the two had to make that effort and that sacrifice. And I did it. I put my career in second gear and I came to Spain, to support him so he could play football and win titles. And it was a sacrifice of love," Shakira said. "Thanks to that, my kids were able to have a present mom, and I have this amazing bond with them that is unbreakable and that sustains us. You know, that is it. That's all I can say."
HollywoodLife obtained the photos of Shakira and Gerard.
Associated Press first reported about Shakira facing trial.