COUPLES
More Legal Troubles
Shanna Moakler's Boyfriend Matthew Rondeau Formally Charged With Domestic Violence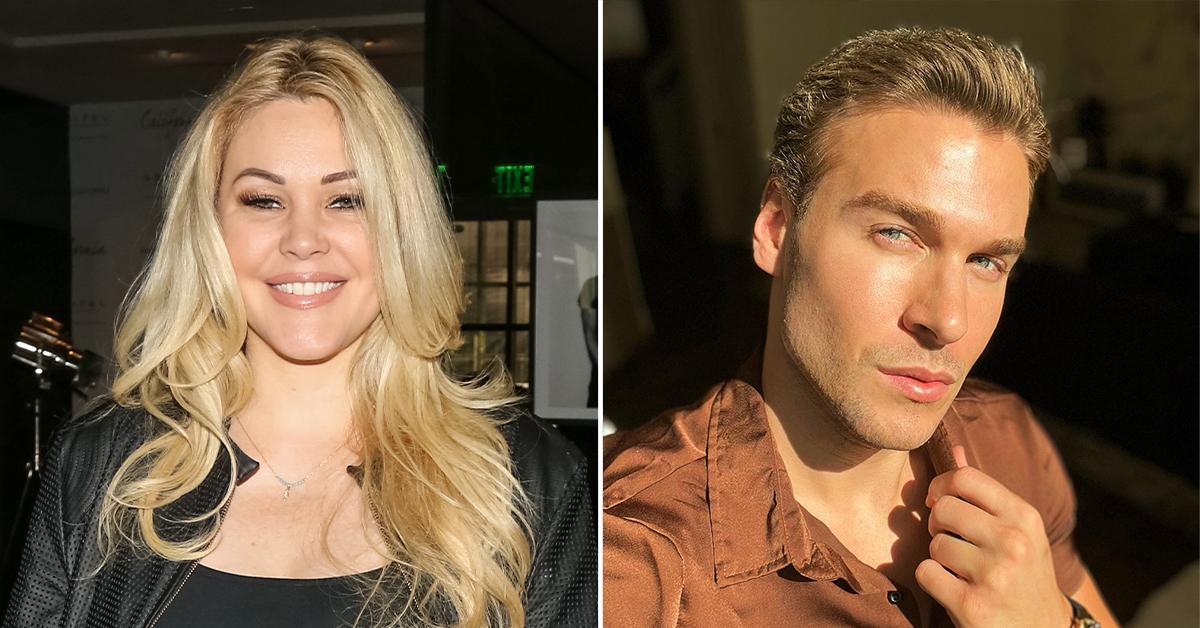 Shanna Moakler's relationship with boyfriend Matthew Rondeau may have just gotten a bit more complicated.
According to court documents, the model, 29, was charged by the Los Angeles City Attorney with a misdemeanor domestic violence, battery and vandalism after he allegedly got physical with the former reality star, 47, back in February.
Article continues below advertisement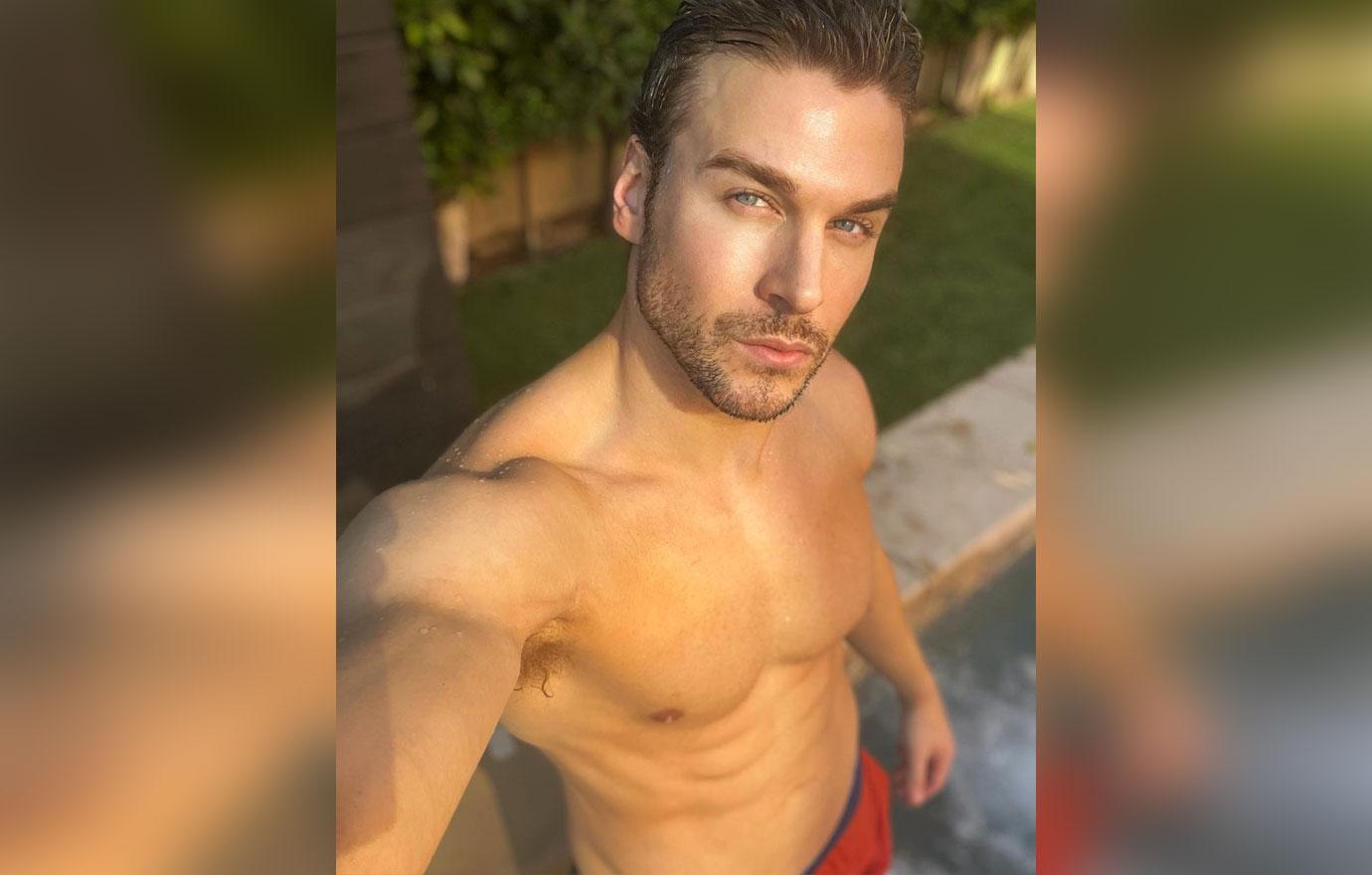 Article continues below advertisement
The fight came right after the actor took to social media to blast his girlfriend, claiming she cheated on him and that he would never rekindle their relationship.
However, it seems he didn't hold true to his declaration, as the two are reportedly fully back together.
Following the recent criminal charges being filed, the mother-of-three said in an interview of the situation: "I'm not pressing charges, I'm hoping the city attorney respects my wishes and drops everything as well."
"I will be supporting Matthew 100 percent," Moakler lamented. "This has disrupted our lives enough. We have both learned from this experience we never wish to have been public and we would like to move forward in a positive and peaceful manner."
Article continues below advertisement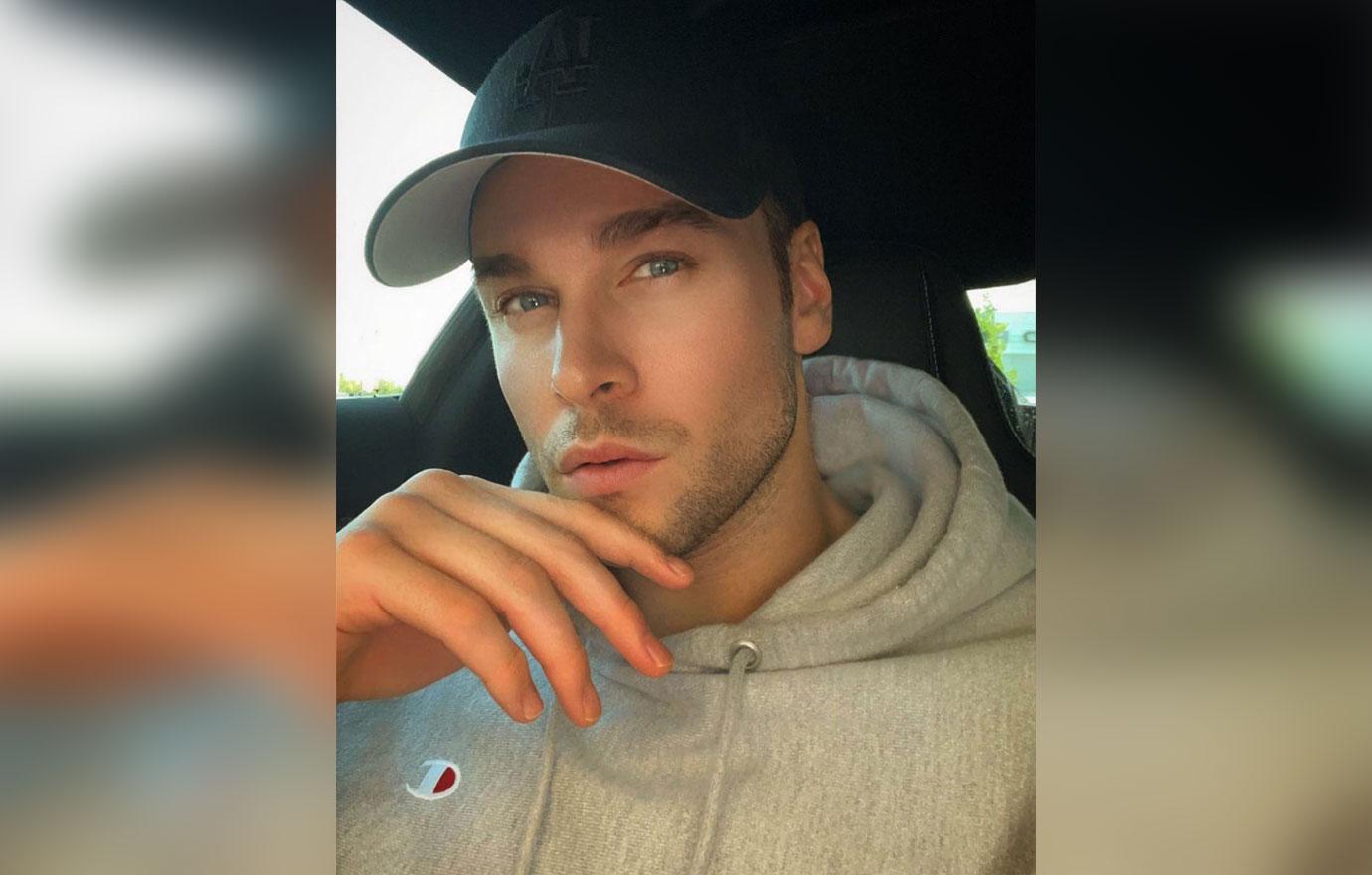 Article continues below advertisement
Shortly after his arrest earlier this year, Rondeau took to social media, in yet another unhinged rant, to claim he is in fact in love with Moakler and never laid a hand on her.
"I LOVE her and give her so many kisses everyday that I can't do at all now or forever," he said in a since deleted Instagram Story, explaining, "I still love her and miss her more than anything."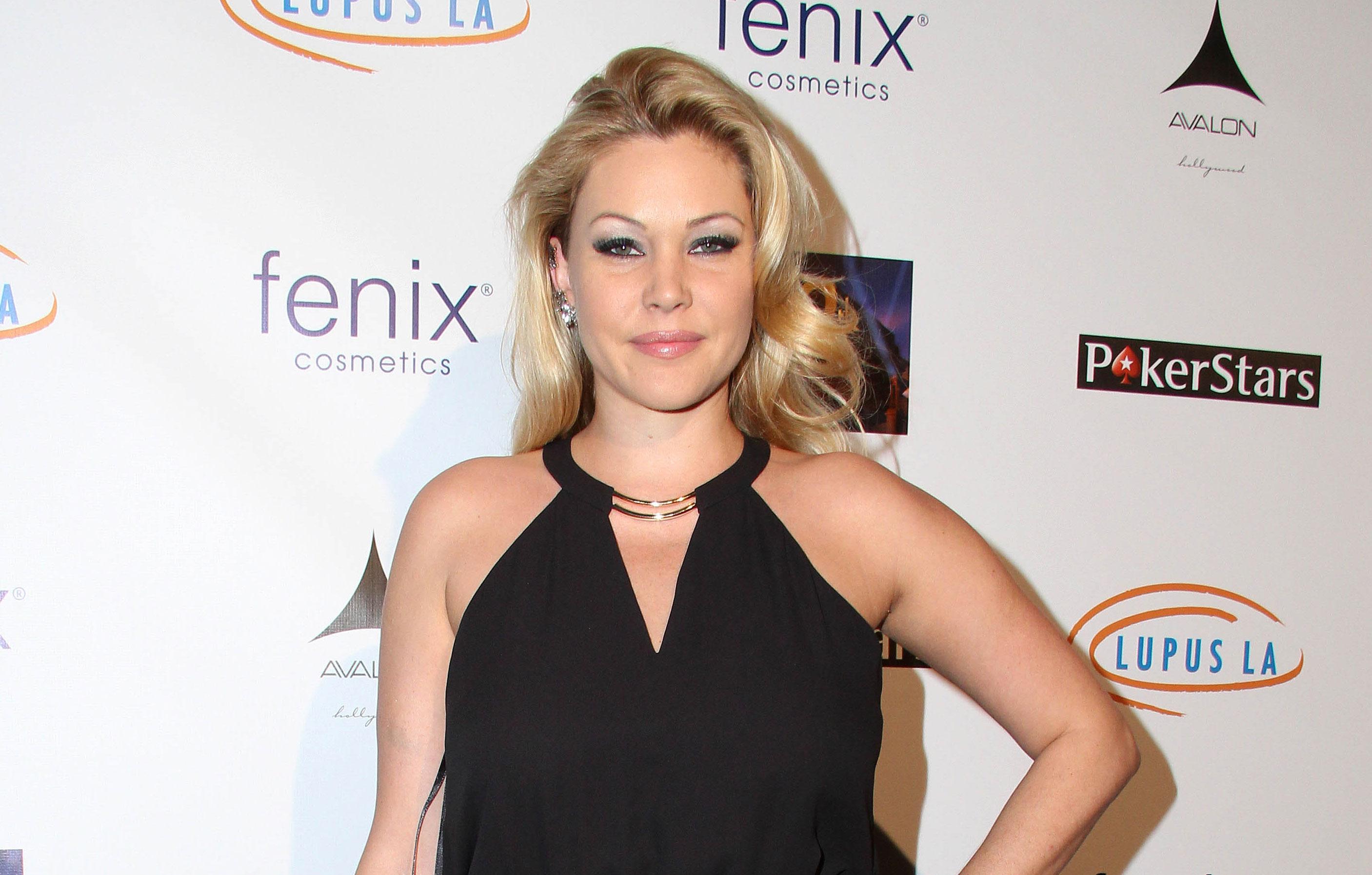 "But I am Not a woman beater," he added, defending himself. "I love and respect all woman [sic] and miss her every second of everyday like I know she does too."
The story was originally reported by TMZ.