NEWS
Shannen Doherty Wins Court Battle Against State Farm, Insurance Company Agrees To Drop Fight For New Trial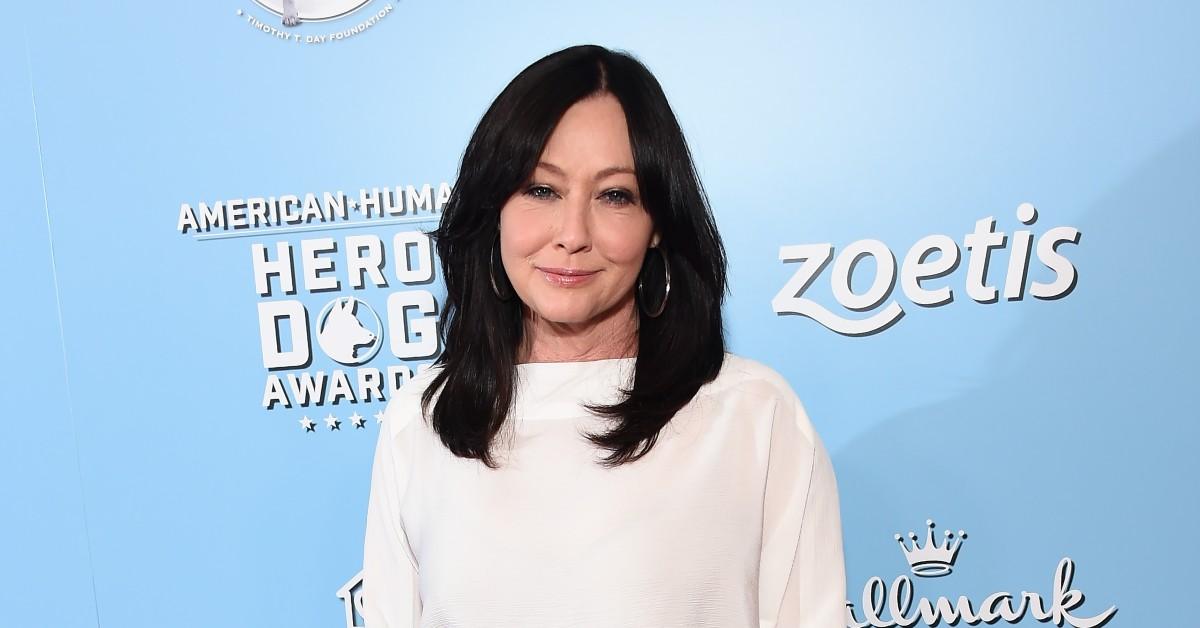 It looks like Shannen Doherty has come out victorious: the 90210 alum and State Farm have come to a truce.
According to court documents obtained by Radar, the actress and the insurance company told the court they would dismiss the case "in its entirety" with prejudice.
Article continues below advertisement
In October 2021, a federal jury in Los Angeles awarded $6.3 million to Doherty, alleging that State Farm failed to pay enough money after her house got damaged in a 2018 California wildfire.
The insurance company's pay policy benefits for Doherty's home were "unreasonable and without proper cause," the court found.
"We thank the members of the jury for their thoughtful consideration of Shannen's case," Doherty's attorney Devin McRae said in a statement. "We are happy they saw the case the way we do. This should send a message to State Farm and other institutions that they should not forget they are dealing with human beings."
Article continues below advertisement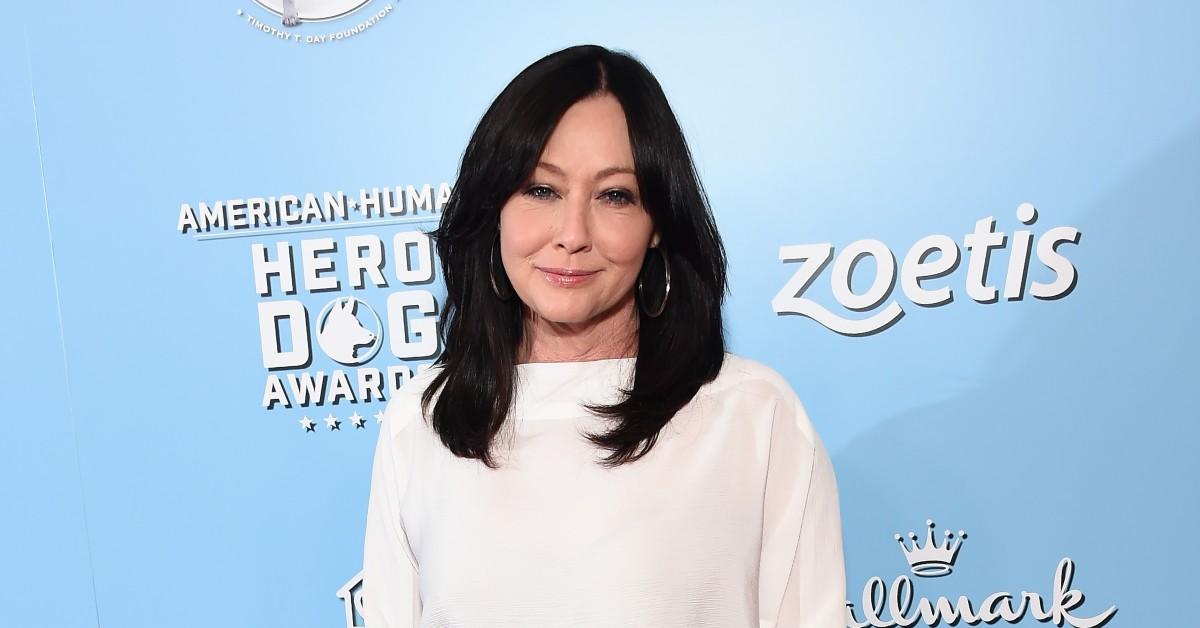 The brunette beauty, who was first diagnosed with breast cancer in 2015, said that she couldn't stay at the property due to her illness. The insurance company claimed that they paid $1.2 million for the actress to stay at a rental home while her California abode was being worked on.
"Instead of living out her remaining years peacefully in her home, Ms. Doherty remains displaced and battling with her insurance company," her lawyers said.
Article continues below advertisement
For their part, State Farm said, "We empathize with Ms. Doherty's health and wish her the best. We are disappointed by the jury's decision and respectfully disagree with it. We will explore all available legal options, including appealing the verdict."
One month later, State Farm filed a motion for a new trial. "Her emotion-filled testimony that State Farm's claim payments totaling more than $1.2 million were inadequate and that State Farm's handling of her claim upset her worked with the jury," they said, per the documents.
"The evidence here is that plaintiff sought more money from her insurer, was upset that her demands were not met, and was unhappy at being dispossessed of her home for some period of time. That is it. She had no psychological counseling as a result. She needed no professional mental health services. That simply is not worth $3 million," State Farm wrote.
Article continues below advertisement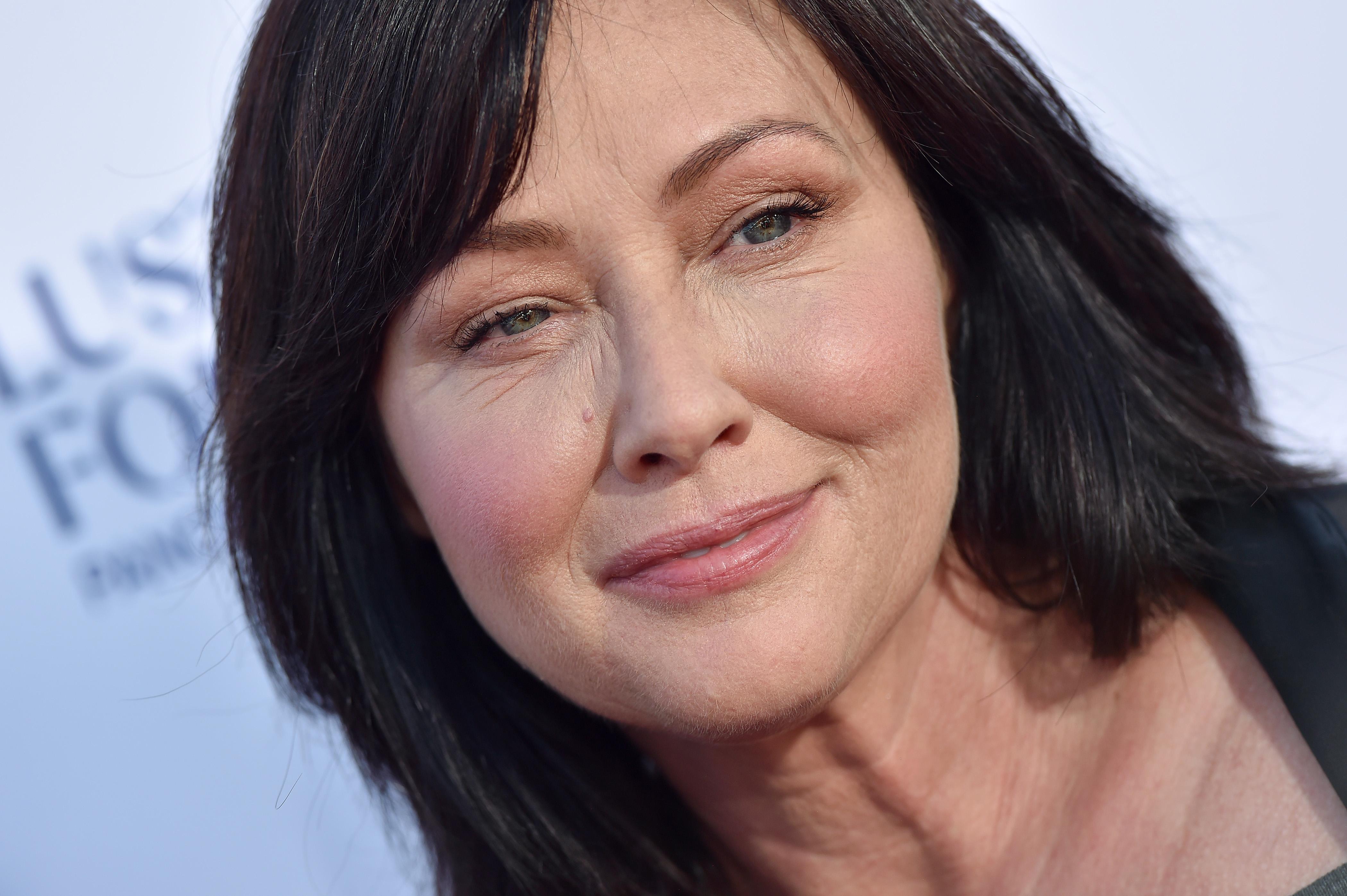 Despite the drama, Doherty was still able to come out on top.