NEWS
Sharon Osbourne Admits to Having a 'Terrible' Facelift That Left Her Looking Like a 'Cyclops': 'It Was the Worst'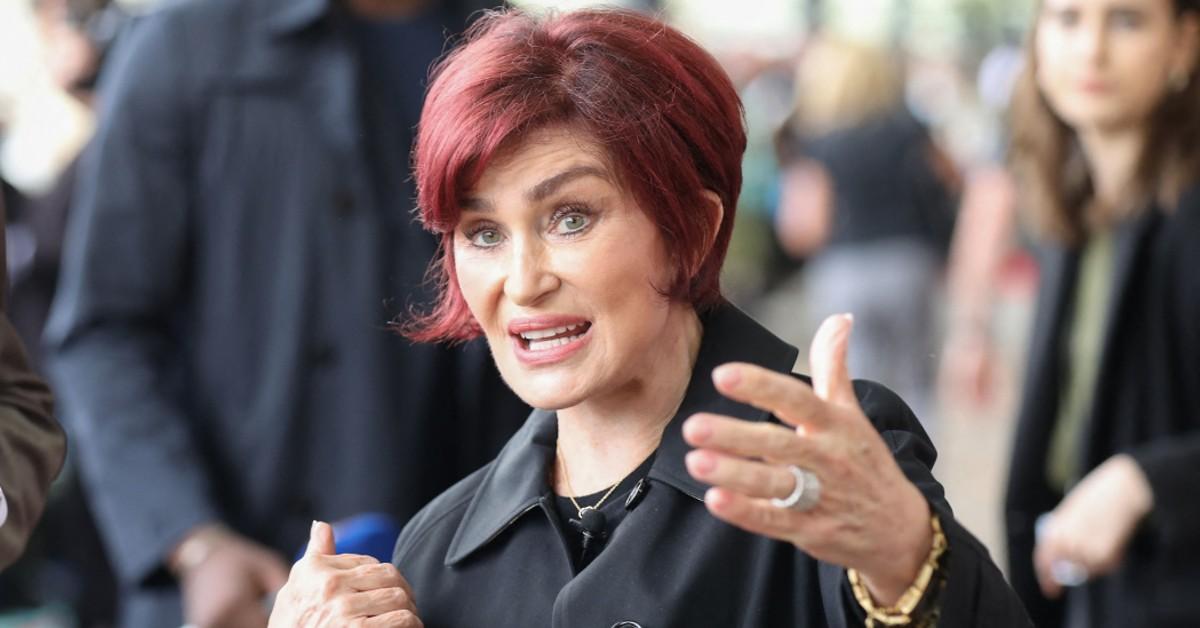 Sharon Osbourne is an open book — even when it comes to plastic surgery!
In a clip from the infamous family's upcoming project "The Osbournes Podcast," the matriarch got extremely honest about the worst plastic surgery procedure she's ever had done and how awful it made her feel about her appearance.
Article continues below advertisement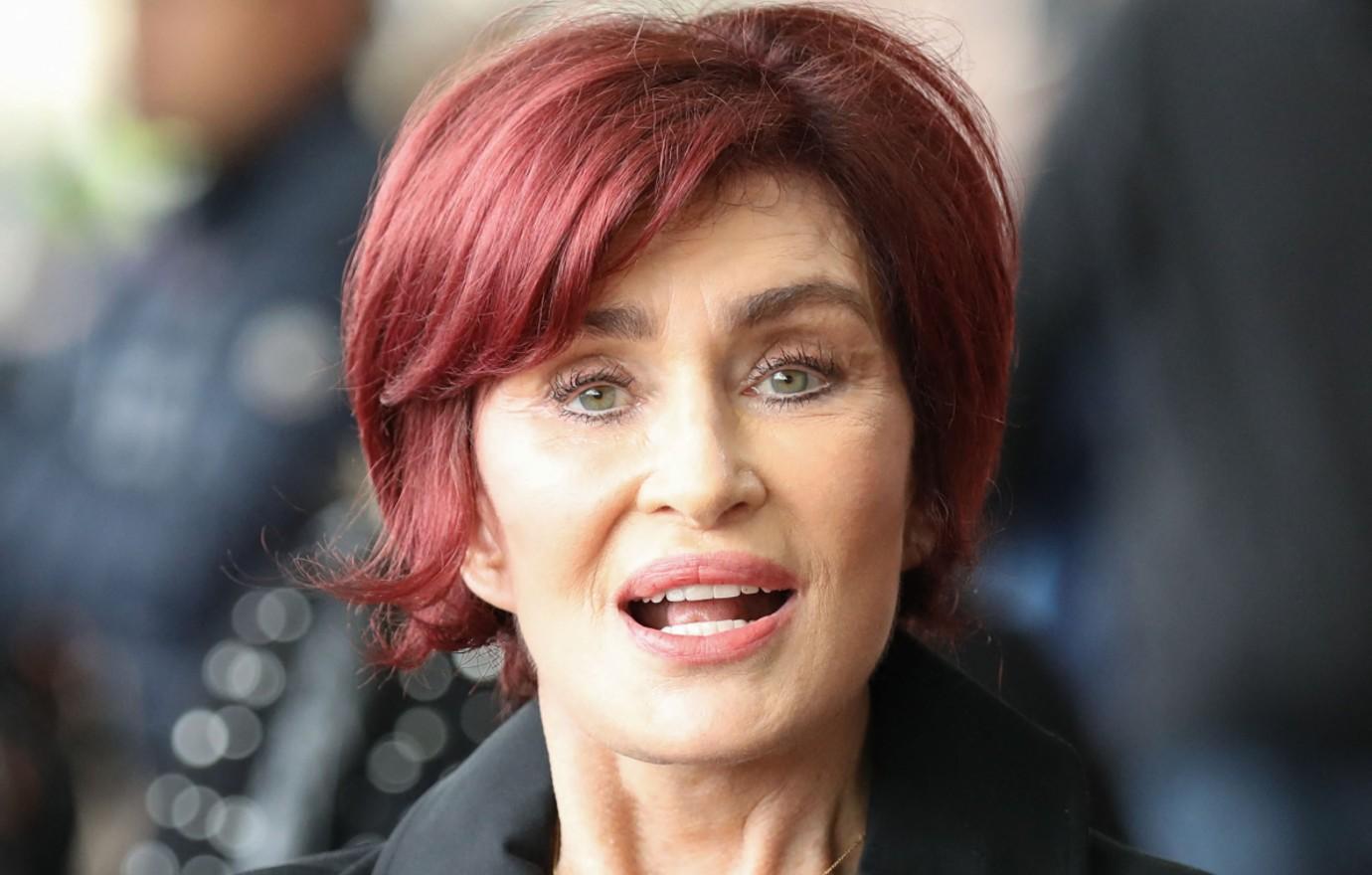 In the small preview, Sharon's son, Jack Osbourne, jokingly referred to the work his mother had done to the upkeep of a vehicle. "I thought you had, like, a two or three-year tuneup," the 37-year-old sarcastically told his mother. "Every 5,000 miles, mom goes in for a tune-up."
In response to Jack's comments, Sharon emphasized why it's vital for people to be honest about the work they get done. "You can't suddenly go out, and you've just had a full facelift and not talk about it," the former co-host of The Talk said.
Article continues below advertisement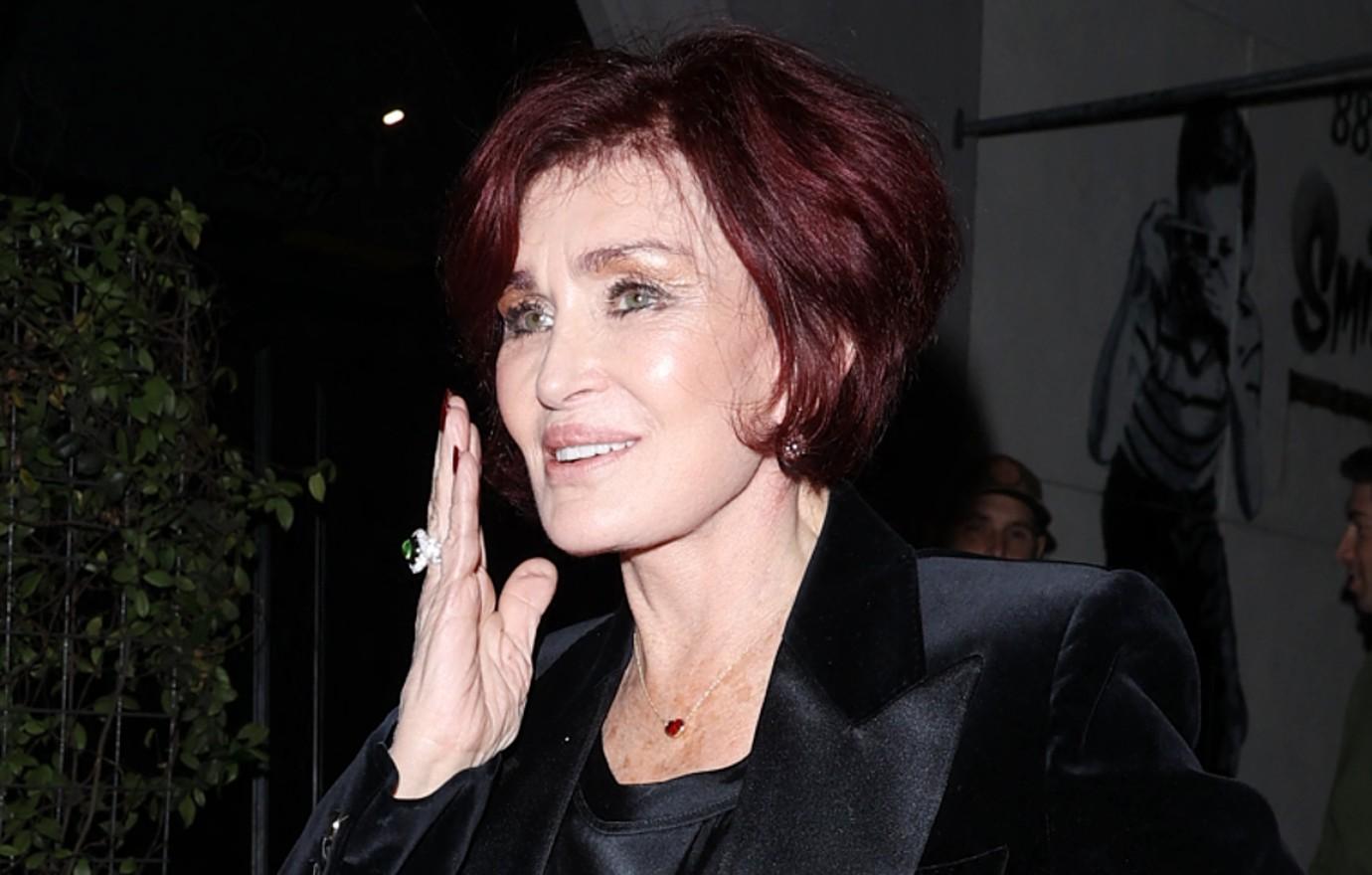 "It's the elephant in the room. … Everybody knows you've done something. So, you might as well break that embarrassing silence and say, 'Oh, do you like it?' And it's ridiculous. It's not a sin to do it," Sharon, 70, noted. "It's not. It's your personal choice. There should be no stigma to it. If I want to go and have [my] chin done or whatever it is, it's my choice. And I don't hide the fact. And I'll give people the truth about it."
The media mogul then cited a specific experience where she was less than thrilled with the results of a facelift she got. "I went to a surgeon who I'd used before," she recalled. "He did such a terrible job."
Article continues below advertisement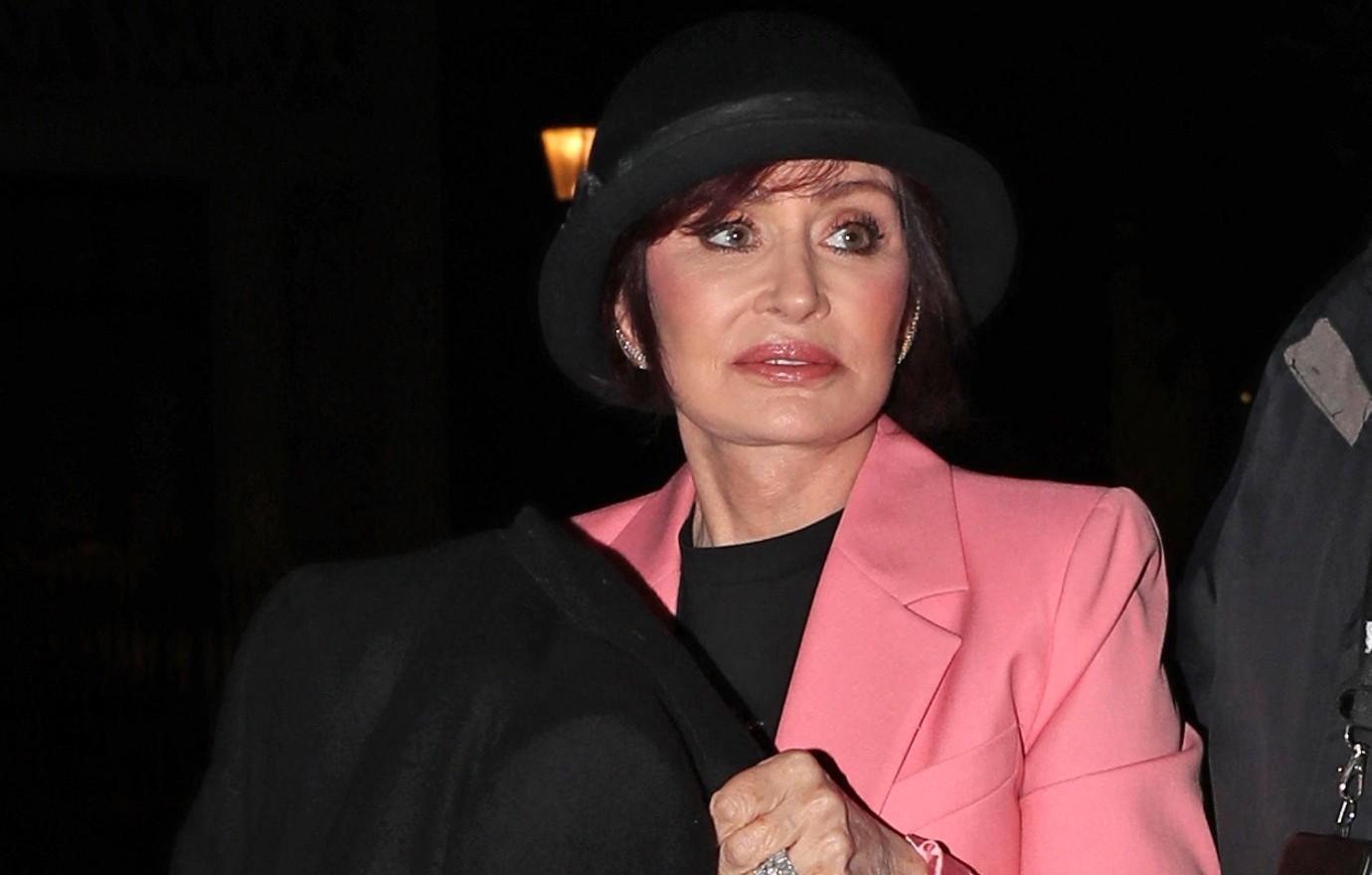 Never miss a story — sign up for the OK! newsletter to stay up-to-date on the best of what OK! has to offer. It's gossip too good to wait for!
Article continues below advertisement
"I mean, I looked like a Cyclops. It was the worst thing ever. One eye was higher than the other," explained Sharon. "I got some scarring … down by my nostril to the side of my lip, which I never had before. I can't even begin to tell you what this guy did to me. And then I had to wait for that to heal. And then I went to another surgeon who put it all right for me."