NEWS
'Nutter' Sharon Osbourne Beat Man With Stiletto, Left Him 'Cowering on the Floor, Begging for Mercy'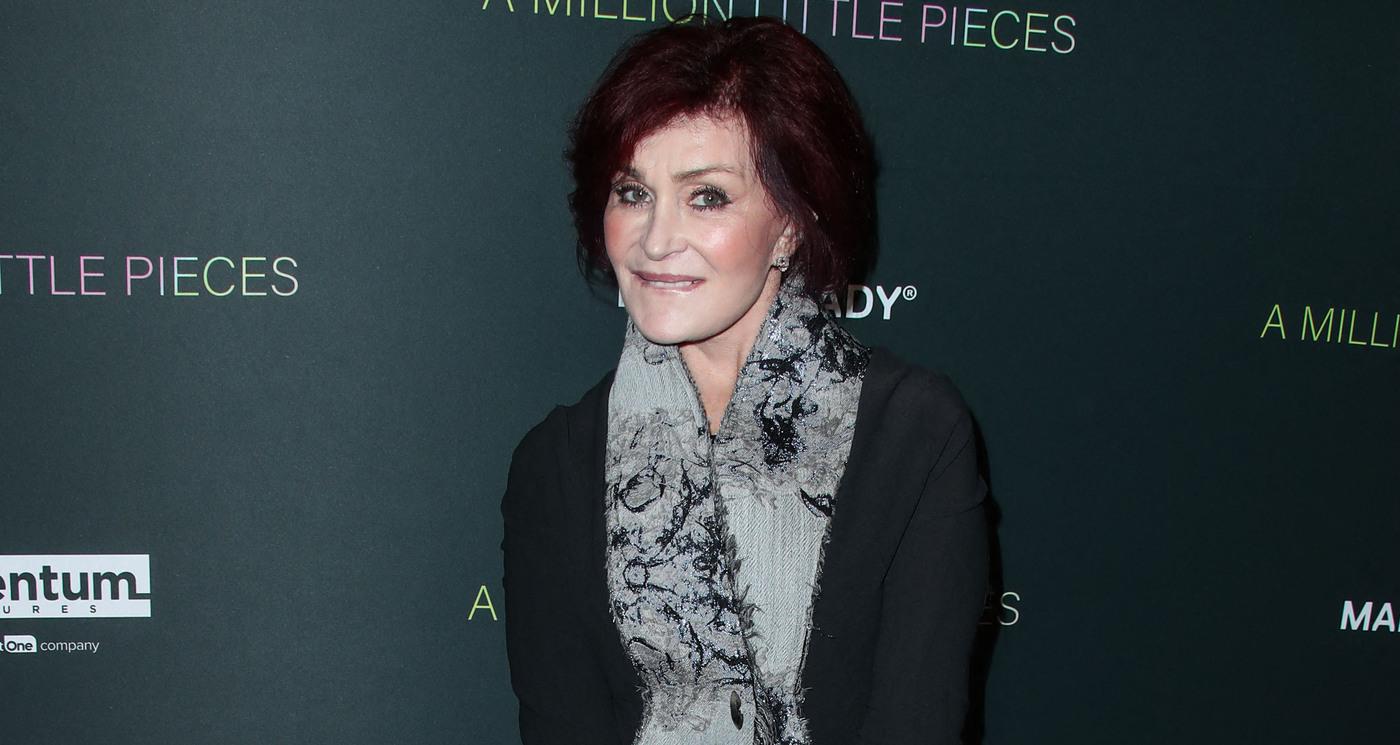 Morale of the story: don't mess with Sharon Osbourne!
In his new memoir, Into the Void, Geezer Butler recalled one time when Ozzy Osbourne's wife got into a physical altercation.
Article continues below advertisement
"Sharon was always feuding with people and you didn't want to get on the wrong side of her, because she was very strong-willed and knew how to handle herself," the rocker, who was in Black Sabbath alongside Ozzy, writes in the tome. "One time, she spotted an enemy at a gig, took her shoe off and started hitting him with it. The bloke, who I think was trying to sue her, was cowering on the floor, begging for mercy."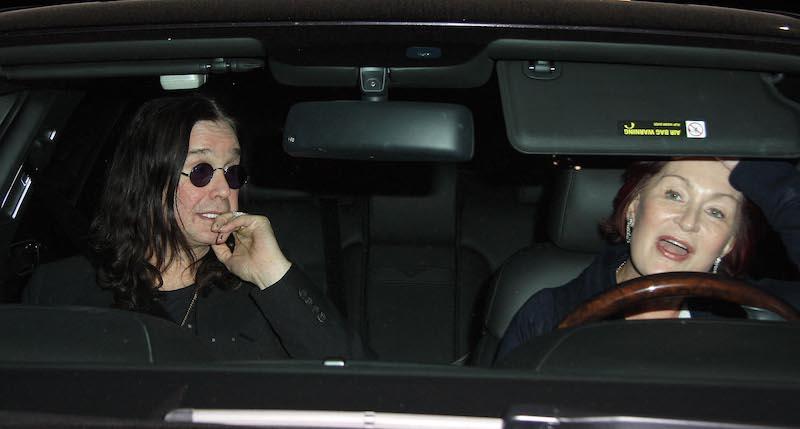 Article continues below advertisement
Butler, who had a reputation of being the "sensible one" in the group, said Sharon, 70, was out of control when they first met in the '70s — and she was dating guitarist Tony Iommi before Ozzy, 74.
"She was alright, but a bit of a nutter. She was basically one of the lads, could drink with the best of us and was often out of control. I'll always remember one night at the Rainbow, when she was so drunk that she started kicking some bloke's Rolls-Royce in. Looking back, it's not a surprise she and Ozzy ended up together," he recalled.
Butler said Sharon was "always friendly to me," as she was also pals with his wife and manager, Gloria Butler, noting that she is one of the reasons why Ozzy has a longstanding career.
"The music business is horrible and you have to be ruthless to thrive in it – and few people in the music business were more ruthless than Sharon," he writes. "Without Sharon, I think Ozzy would have gone the same way as Bill (Ward, Sabbath's troubled drummer), or John Bonham or any number of other rock stars who died young."
Article continues below advertisement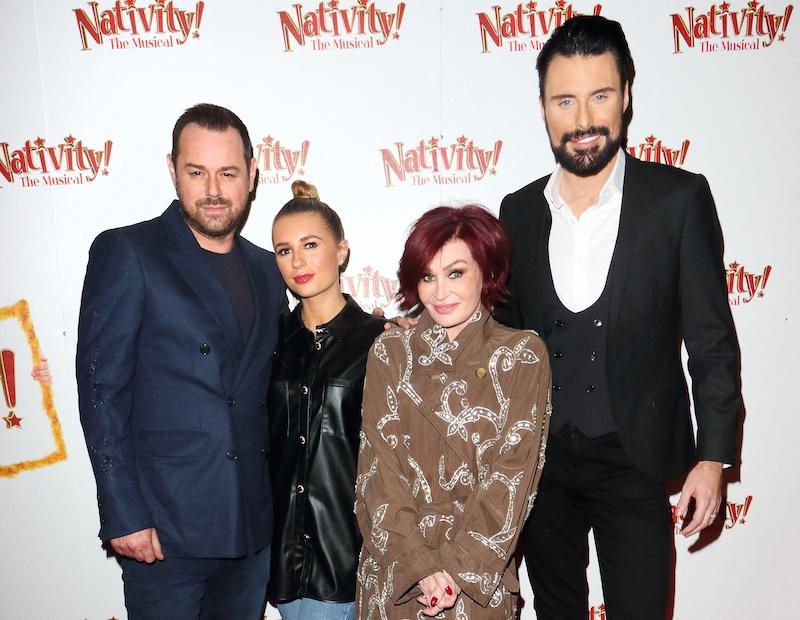 Article continues below advertisement
Never miss a story — sign up for the OK! newsletter to stay up-to-date on the best of what OK! has to offer. It's gossip too good to wait for!
The couple also made headlines for their MTV show The Osbournes, which premiered in 2002, and Butler thought the whole thing was comical.
"I wasn't that surprised by The Osbournes, because Sharon had always wanted to be famous. I actually thought the first season was hilarious. It showed Ozzy exactly how he was – he wasn't putting on an act," Butler says. "After the show took off, Ozzy became a household name all over the world. I'd go round to his house and there would be paparazzi everywhere. Even old women knew who Ozzy Osbourne was. It didn't bother me that Sharon became more famous than Ozzy, even."
"Before one gig in New York, there were about forty paparazzi outside the hotel and they completely ignored the four of us; they were only there to photograph Sharon. I found that hilarious," he adds.