HEALTH
Sharon Osbourne Transferred To Hospital After Suffering Mysterious On-Set Illness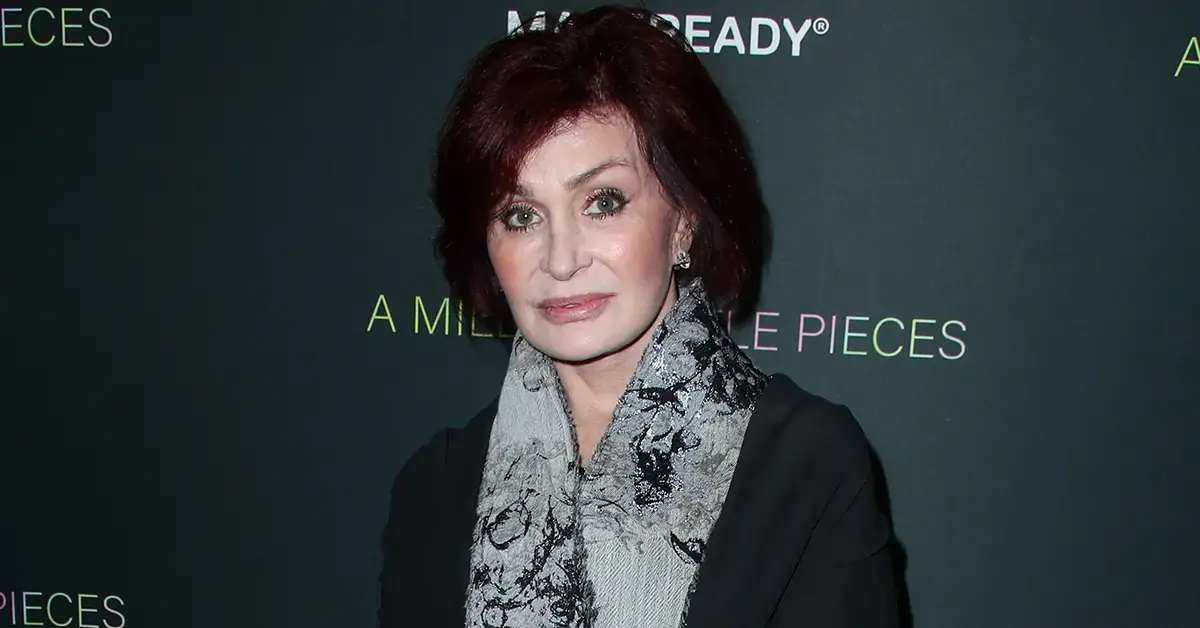 Sharon Osbourne was taken to the hospital for further care after suffering an unnamed medical emergency while filming an episode of a paranormal television show in Santa Paula, California, this weekend.
Emergency services were called to the Glen Tavern Inn around 6:30 p.m. on Friday, December 16, after The Osbournes star mysteriously "fell ill" quite suddenly on set. It has not been specified if cameras were rolling at the time of the incident.
Article continues below advertisement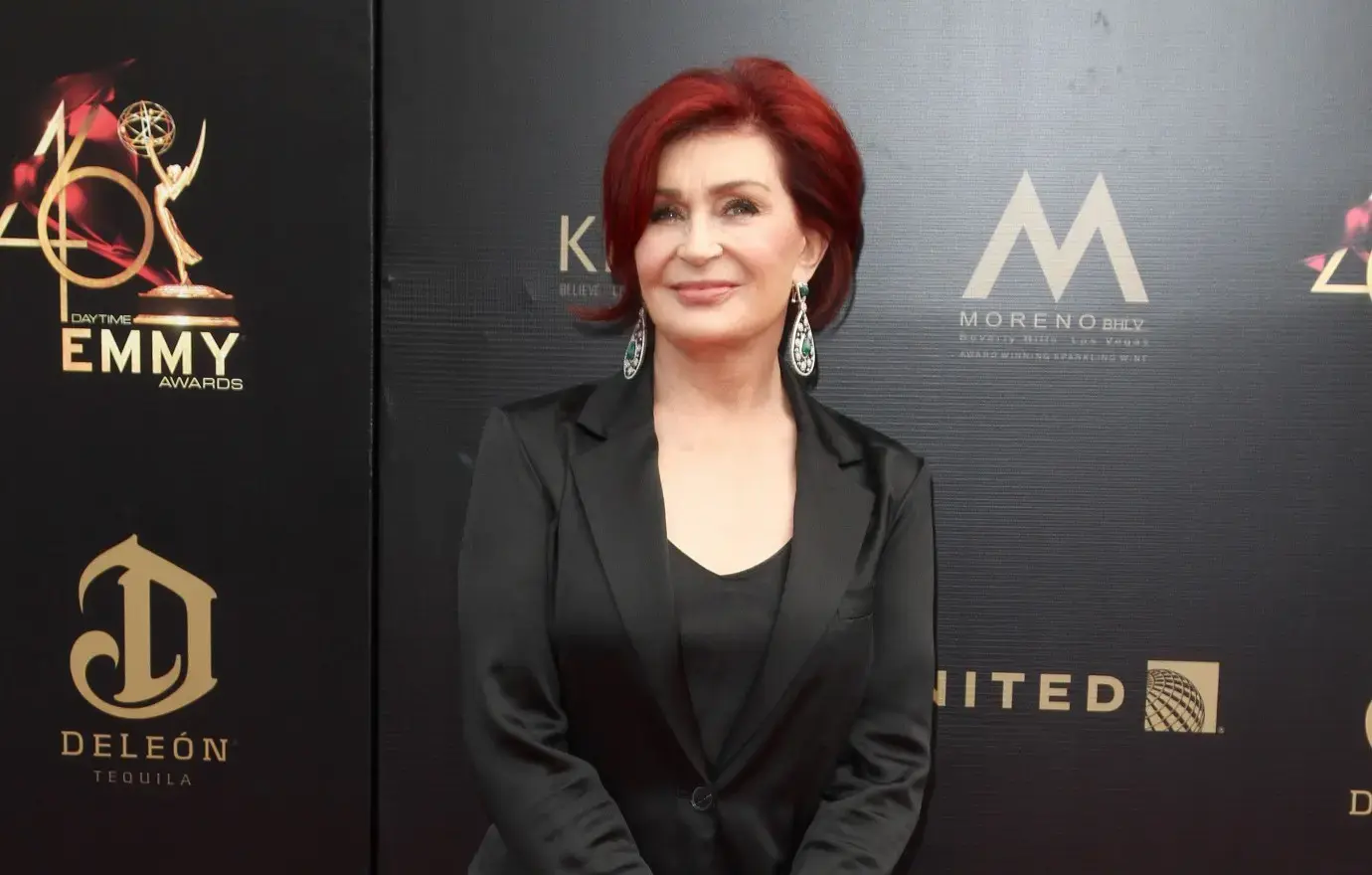 Santa Paula Police Chief Don Aguilar later confirmed Osbourne had been transferred from the on-set location to Santa Paula Hospital, however, neither Aguilar nor the Glen Tavern manager have commented on her current condition or given details on what exactly led to her hospitalization.
'IT'S HEARTBREAKING': SHARON OSBOURNE BELIEVES PRINCE HARRY HAS 'MADE HIMSELF THE BLACK SHEEP' OF THE ROYAL FAMILY
This isn't the first medical struggle the television personality and her family have suffered this year. Back in May, Osbourne appeared frail in a photo shared while she was battling COVID-19. The America's Got Talent judge was pictured in bed with an IV drip, immediately sparking worry from fans.
Article continues below advertisement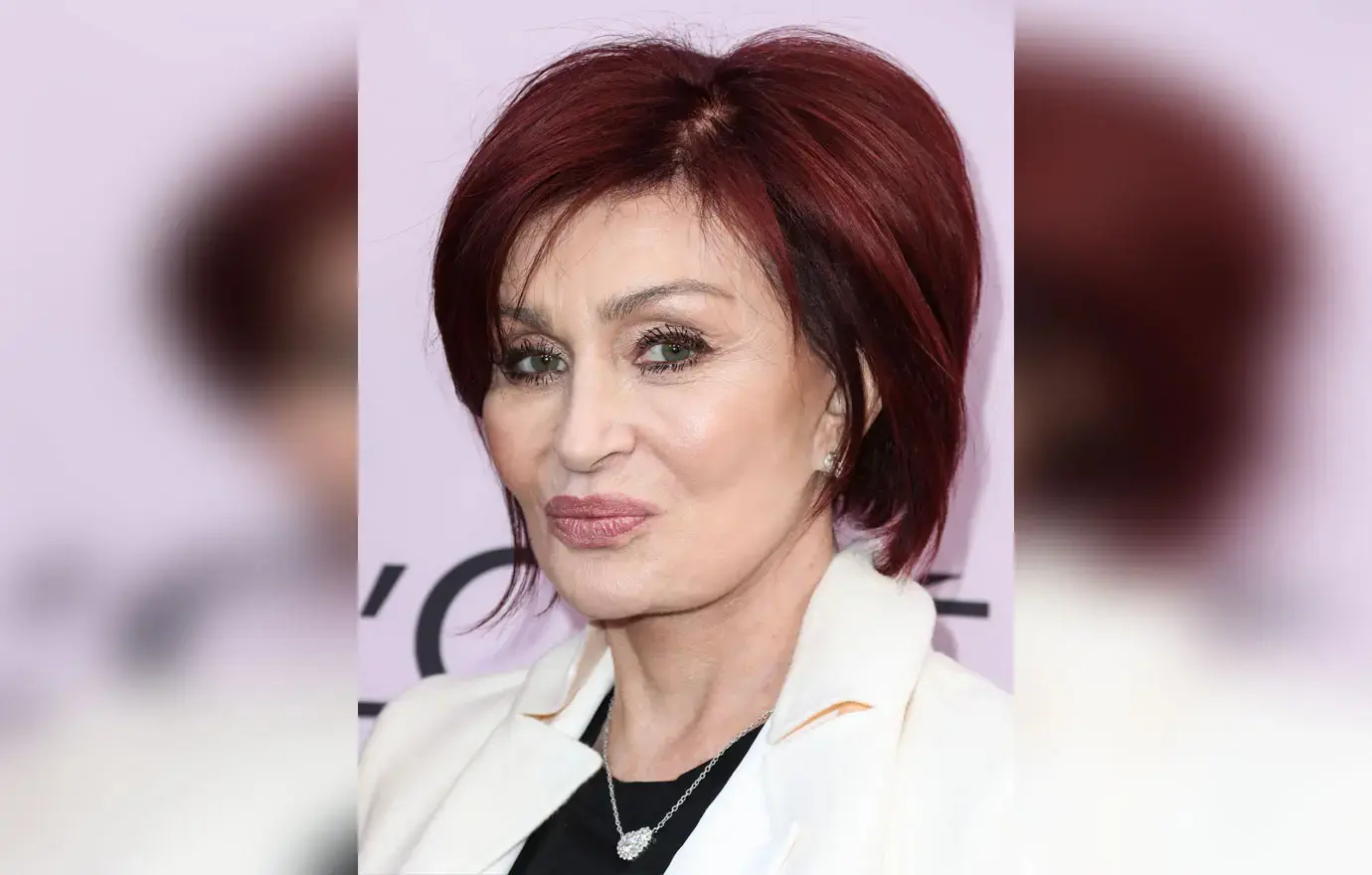 Article continues below advertisement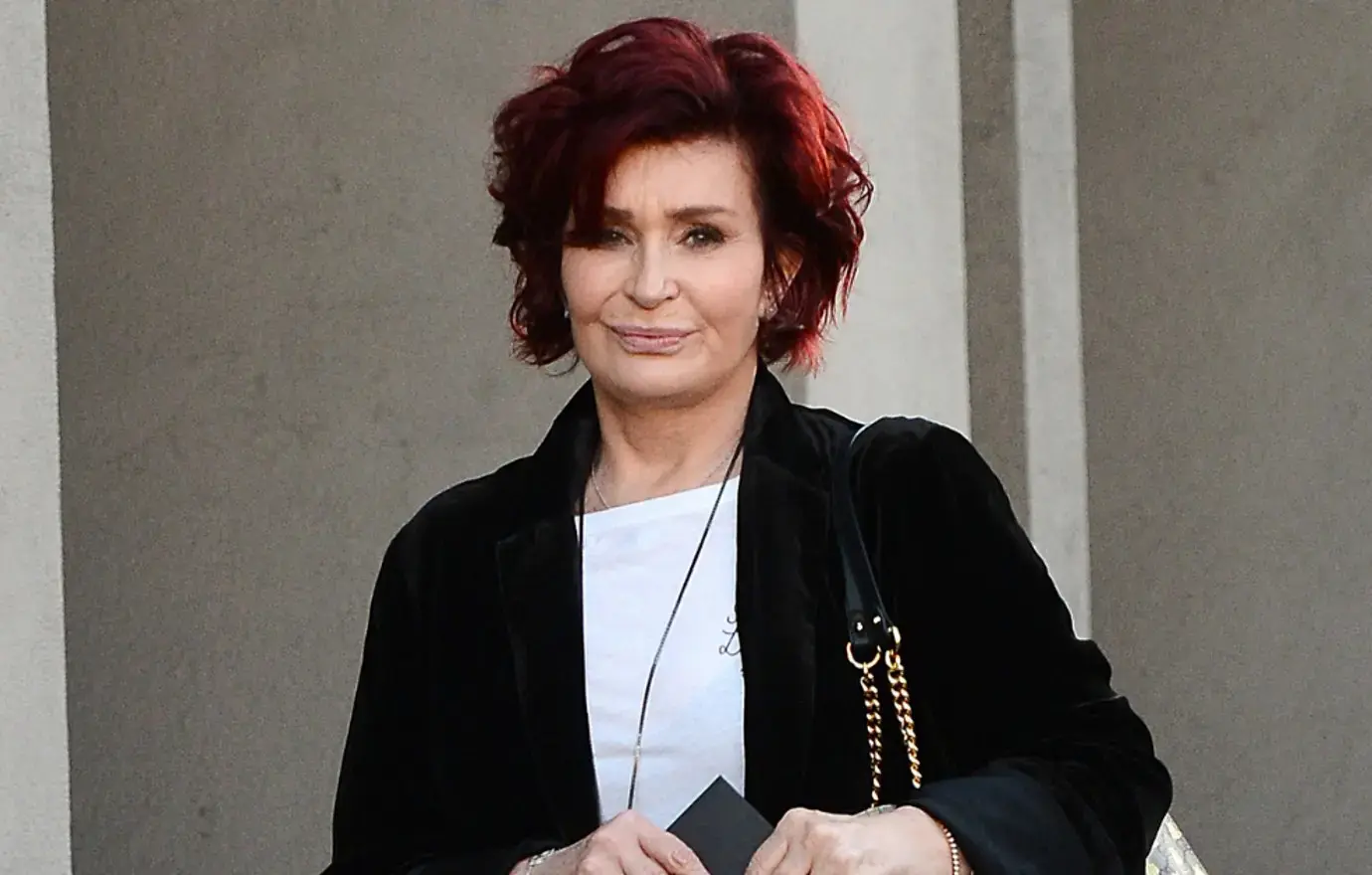 "Suddenly, your life just stops — life as you knew it," The Talk host explained, noting her "heart breaks" for her husband. "I'm sad for myself to see him that way, but what he goes through is worse. When I look at him and he doesn't know I'm looking at him, I'm like crying."
Article continues below advertisement
TMZ was first to report Osbourne had been taken to the hospital.