NEWS
Sharon Osbourne Spotted Looking Slimmer Than Ever After Losing 30 Pounds From Weight Loss Injections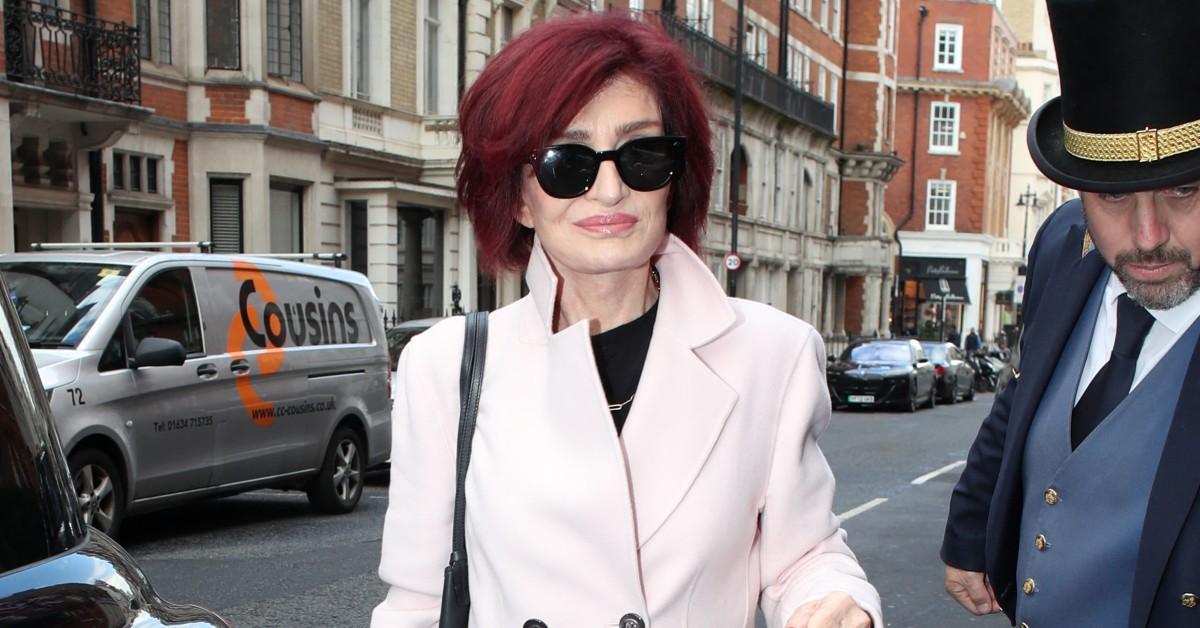 Sharon Osbourne is shrinking her figure!
On Tuesday, June 20, the wife of Ozzy Osbourne was spotted in West Hollywood looking particularly slim after she opened up about her weight loss methods last month.
Article continues below advertisement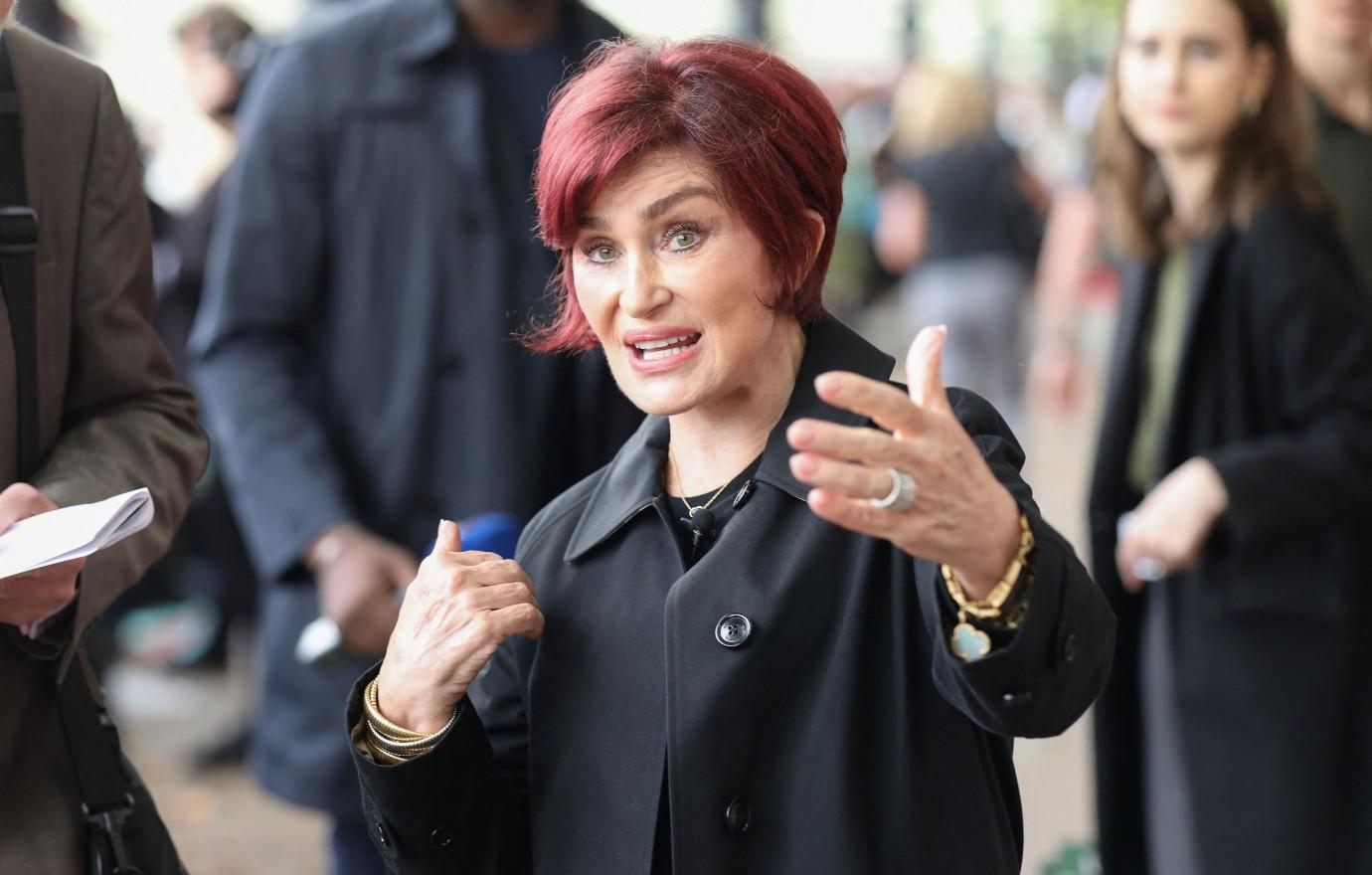 The 70-year-old wore a white sweater, flowing black trousers and some shades as she shopped around. She also sported her iconic short red hair along with pink lipstick and red nail polish.
During a May episode of The Talk, the mother-of-three discussed using weight loss injections to drop 30 pounds over the course of four months. However, the star admitted the drugs were no "quick fix" and often left her feeling ill.
Article continues below advertisement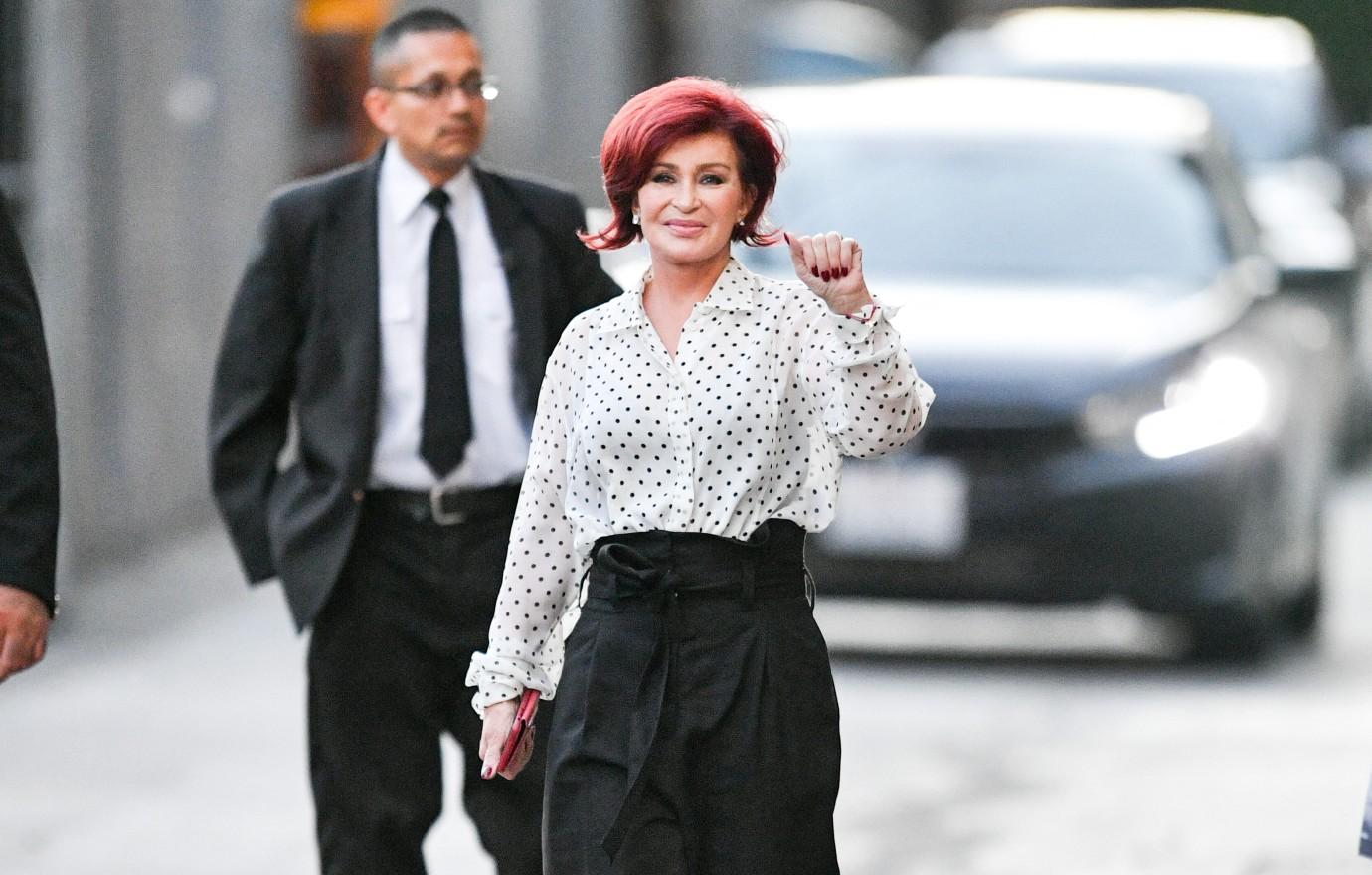 "It is a mental problem. It really is, apart from, you know, when children grow up in a household where they live off chips and pies," she began about her weight loss journey.
"But I took [the injections]. I took it for four months and I lost 30 pounds, but like everything, there's always no quick recipe," she explained of her experience. "I was very sick for a couple of months. The first couple of months, I just felt nauseous. Every day I felt nauseous, my stomach was upset, whatever."
Article continues below advertisement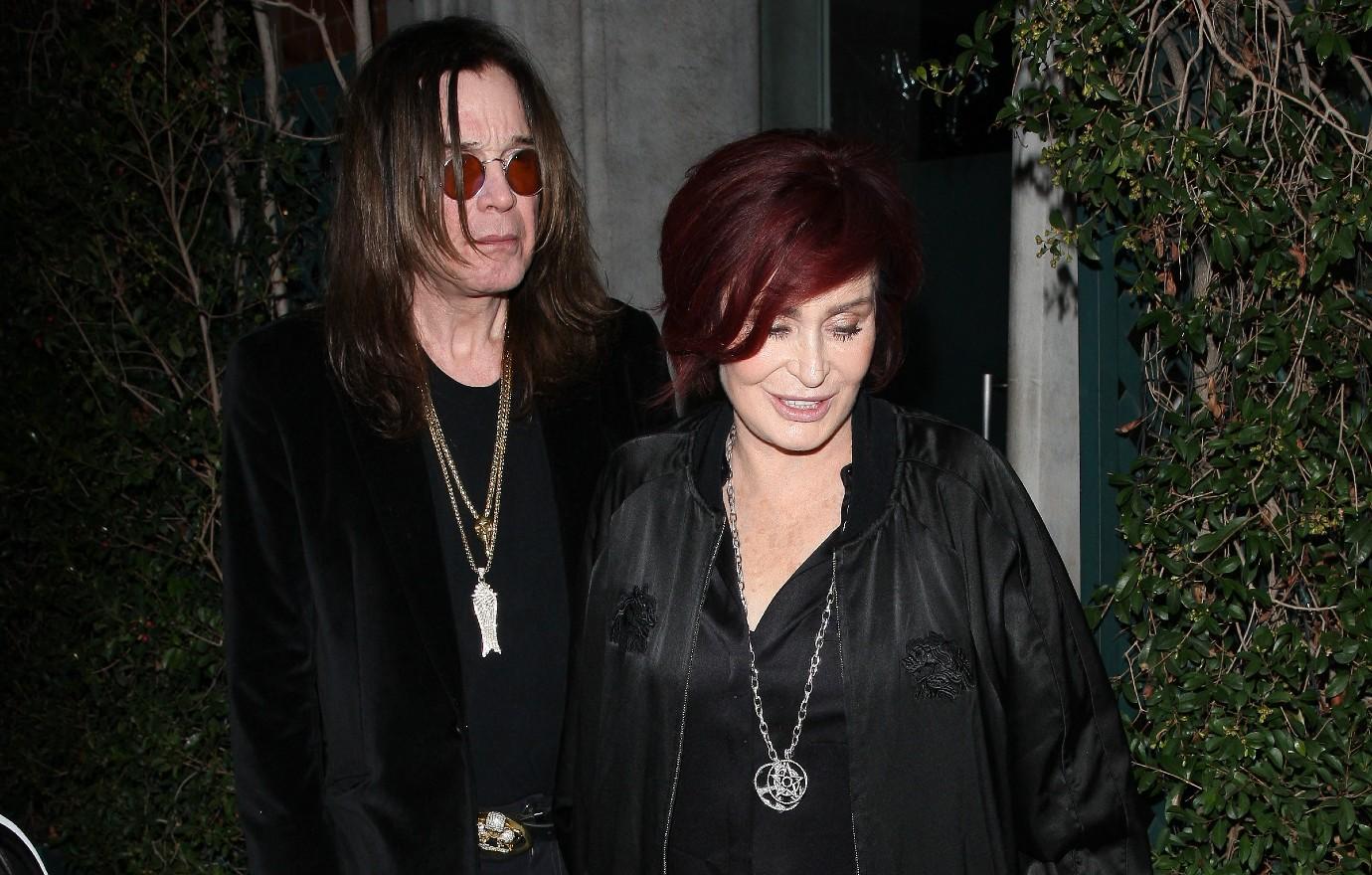 "But listen, I took it for four months, I lost 30 pounds. I've just shoved two chips in my mouth, while we had the break, and I eat normally now, and I haven't put on a pound. Nothing," she added about her results.
Although the injections were not the perfect method, it was not as drastic as Osbourne's 1999 gastric bypass surgery, which she admitted to regretting.
Article continues below advertisement
Never miss a story — sign up for the OK! newsletter to stay up-to-date on the best of what OK! has to offer. It's gossip too good to wait for!
Article continues below advertisement
The medical procedure shrinks the size of your stomach, which allows you to feel full after smaller meals, and thought it caused Osbourne to lose a shocking 100 pounds, it came with awful side effects.
"It makes you vomit the whole time. Nothing goes down because it goes out," she explained to Entertainment Tonight. The TV personality reversed the surgery in 2006 and opted for a traditional diet and exercise routine instead.