ROYALS
Meghan Markle & Prince Harry Share Rare Photo Of Daughter Lilibet After Her First Birthday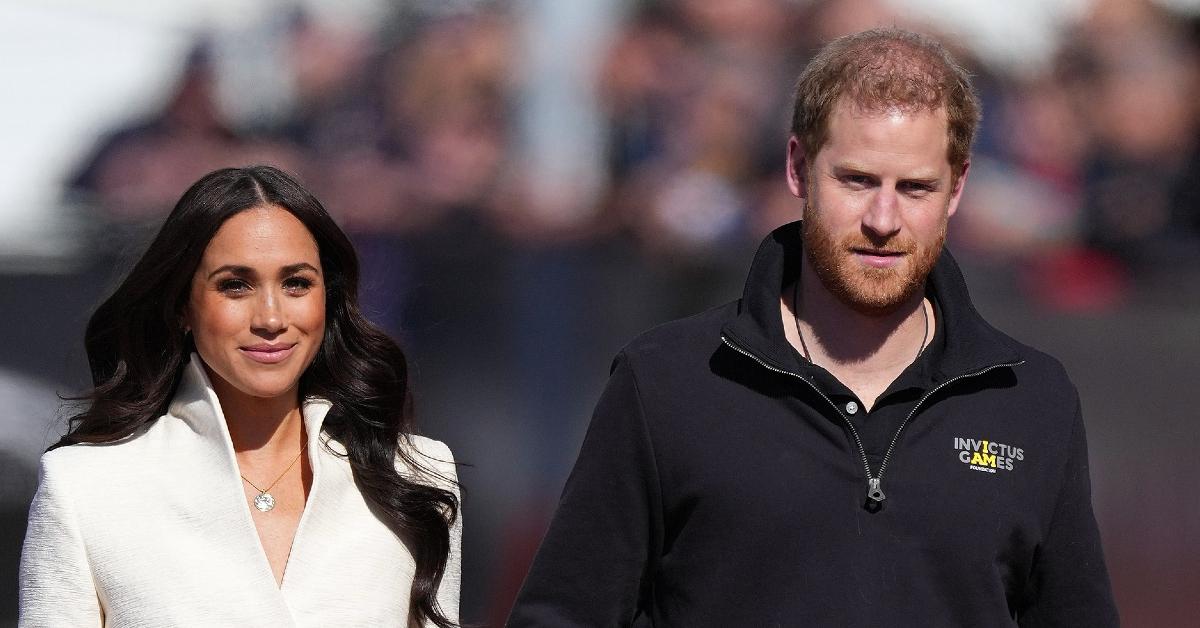 Meghan Markle and Prince Harry shared an updated photo of their daughter, Lilibet, after her first birthday.
According to a spokesperson, the pair hosted a casual picnic for their tot at Frogmore Cottage while they were in the U.K. for the Queen's Platinum Jubilee.
Article continues below advertisement
Misan Harriman was the one to take the photographs, and she attended the shindig — which was held on Saturday, June 4 — in addition to close friends and family.
Harriman also uploaded the sweet snapshot to Instagram. "It was such a privilege to celebrate the 1st birthday of Lilibet with my family and hers! Joy and face painting all around ❤️🎂🎉," she wrote.
Fans immediately flocked to the comments section to gush over the tiny tot. One person wrote, "So sweet," while another added, "Gorgeous pics ❤️."
A third person gushed, "Wow what a beautiful girl Lili is . Thank you for sharing . Absolutely gorgeous. ❤️❤️❤️."
Article continues below advertisement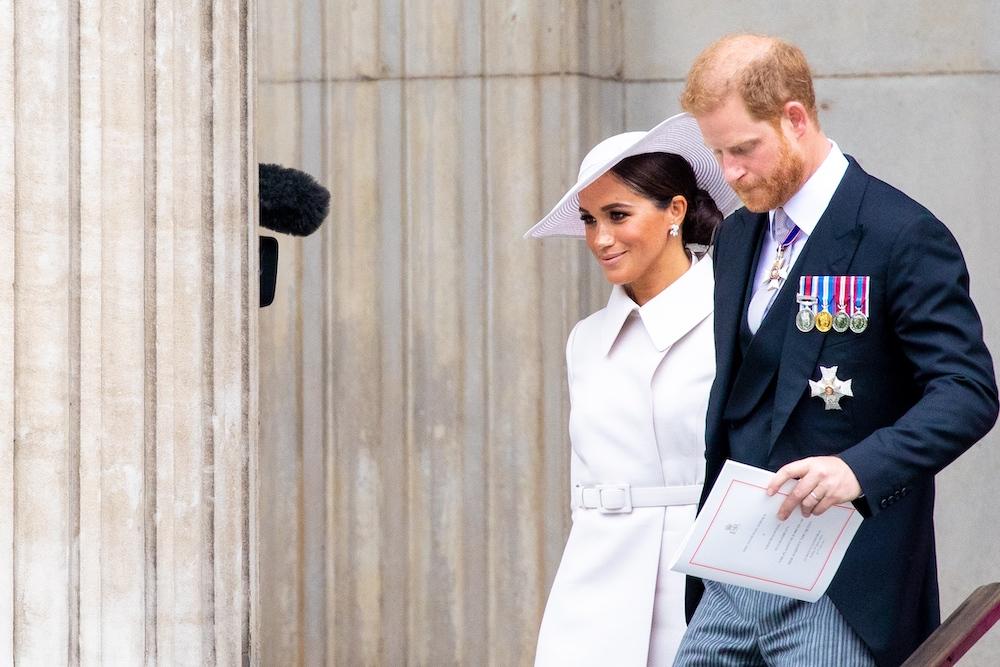 Article continues below advertisement
"It was a lovely do and had everything you'd expect from a child's birthday party," a source dished. "But there was no formal entertainment. The idea was for it to be very relaxed and casual, with people free to pop in and out as they wished."
Prince William and Kate Middleton unfortunately did not attend the bash, as they were in Wales, but Zara and Mike Tindall, in addition to Peter Phillips were there.
"Her first birthday is such a milestone, there was lots of discussion ahead of time about the presents that she would be given on the day," the source shared of the gifts. "One idea that proved very popular was a £75 pink Volkswagen Beetle ride-on toy, which had been spotted in Selfridges."
The California-based couple jetted home on Sunday, June 5 — and they even missed out on some of the festivities.