NEWS
Out On The Town!
Newly Single Emily Ratajkowski Steps Out In New York With Gal Pals Following Nasty Sebastian Bear-McClard Split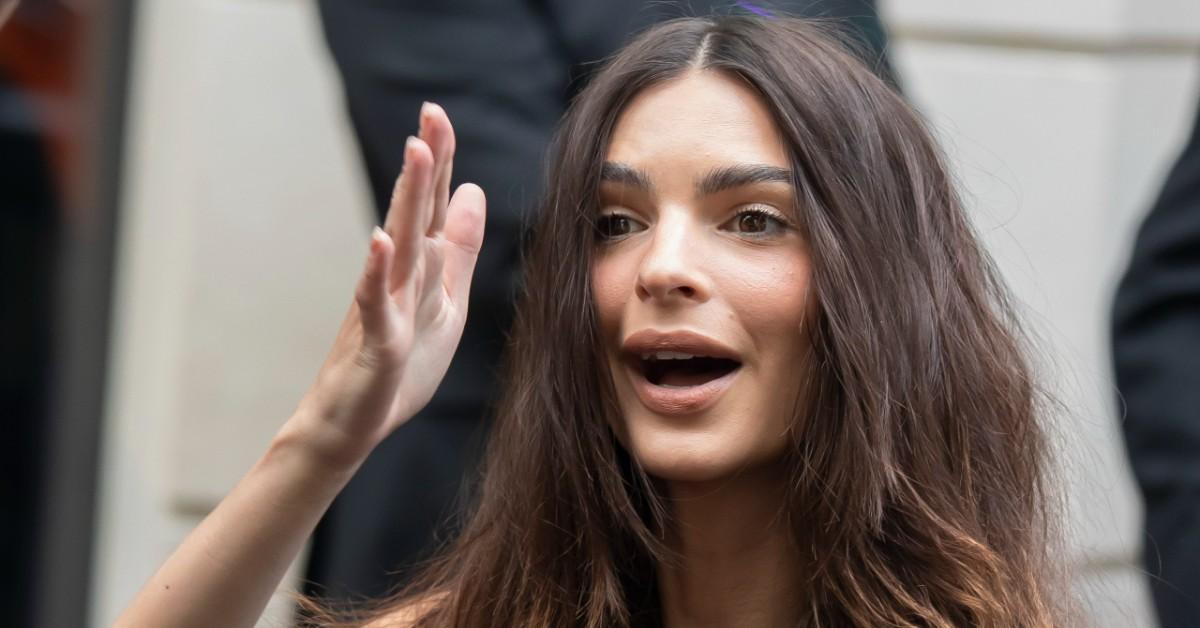 Article continues below advertisement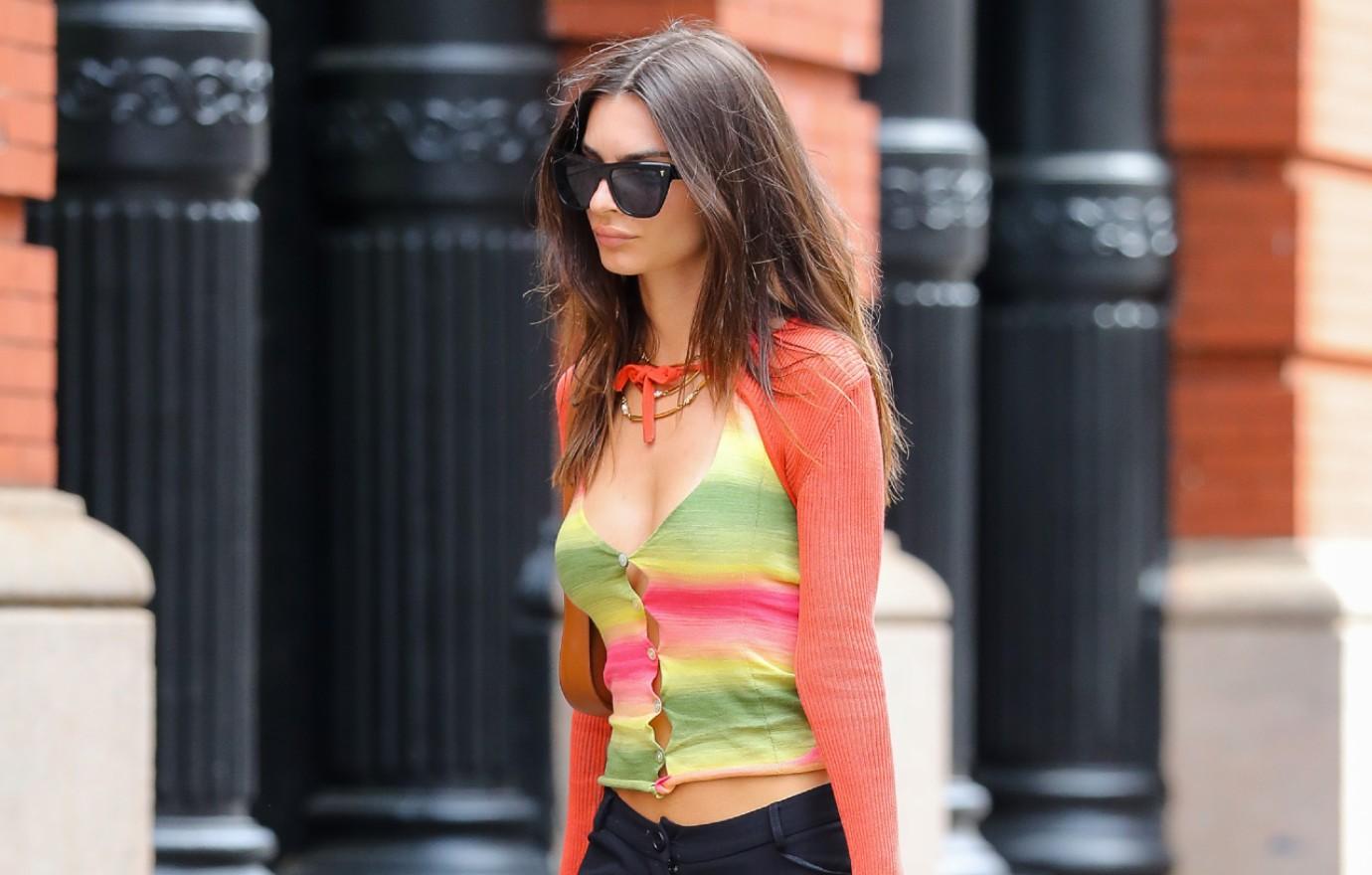 Article continues below advertisement
Despite the night of fun, the actress is likely still grappling from her split, as she and her Good Time producer spouse, who share 1-year-old-son Sylvester Apollo Bear, ended their four year marriage after reports surfaced that Bear-McClard stepped out on their relationship.
As OK! exclusively reported, Ratajkowski found solid proof of her husband's indiscretion, leading her to end their partnership. "The decision to leave a marriage at any time is difficult — but equally, when you went through what she did, it was a relatively easy decision to make," an insider close to the brunette beauty explained.
Article continues below advertisement
"She is a strong and fierce woman. She could not uncover the level of betrayal she did and allow a fractured marriage to continue," the source said of the mother-of-one.
After Ratajkowski was seen out and about sans her wedding ring, multiple insiders confirmed the couple had ended their union. "They split recently. It was Em's decision. She is doing OK," a source explained noting that she has yet to file for divorce — but plans to do so soon.
INSIDE EMILY RATAJKOWSKI'S SWOON-WORTHY STREET STYLE — GET THE LOOK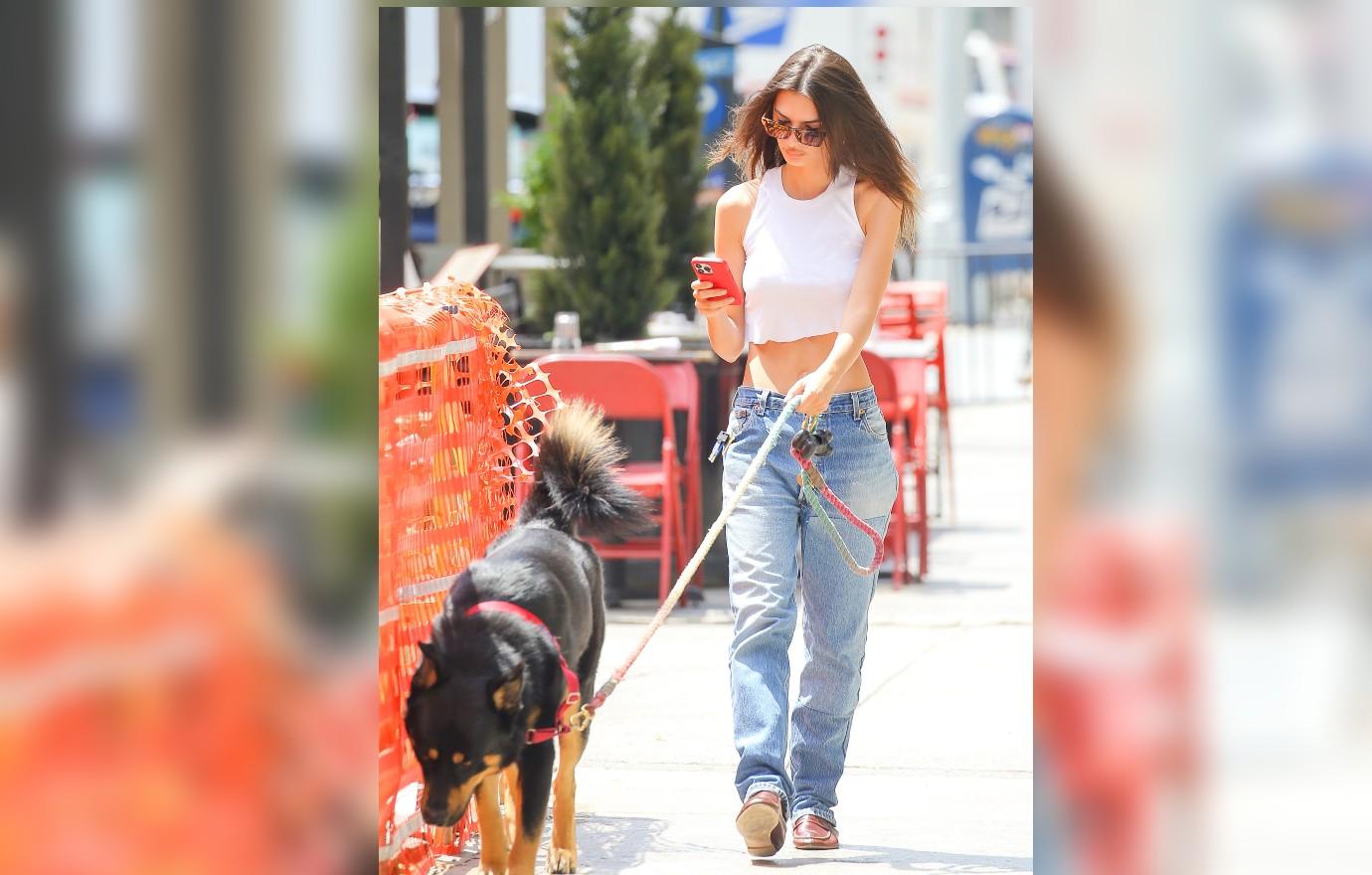 Article continues below advertisement
When the two first got together in 2018, Ratajkowski and Bear-McClard married only a few short weeks later in a court house ceremony. "We decided we were going to get married in January and then were kind of waiting for the right moment," she told Vanity Fair in April of that year.
"It's one of those things [where] you have to choose one witness and we couldn't just choose one of our friends, so then we were like, which friends can be there? I can't even imagine what having a 300-person wedding is like, because it still felt kind of hectic to plan ours," the cover girl noted. "I never loved the idea of white for a wedding because I'm not a pure woman. I'm a woman with a lot of character and experience and life. I also just love the idea of a suit, especially at City Hall, because it's like you're taking care of business."