REALITY TV
'Sister Wives' Star Christine Brown Assures Fans She Is 'Definitely Not Leaving' The Show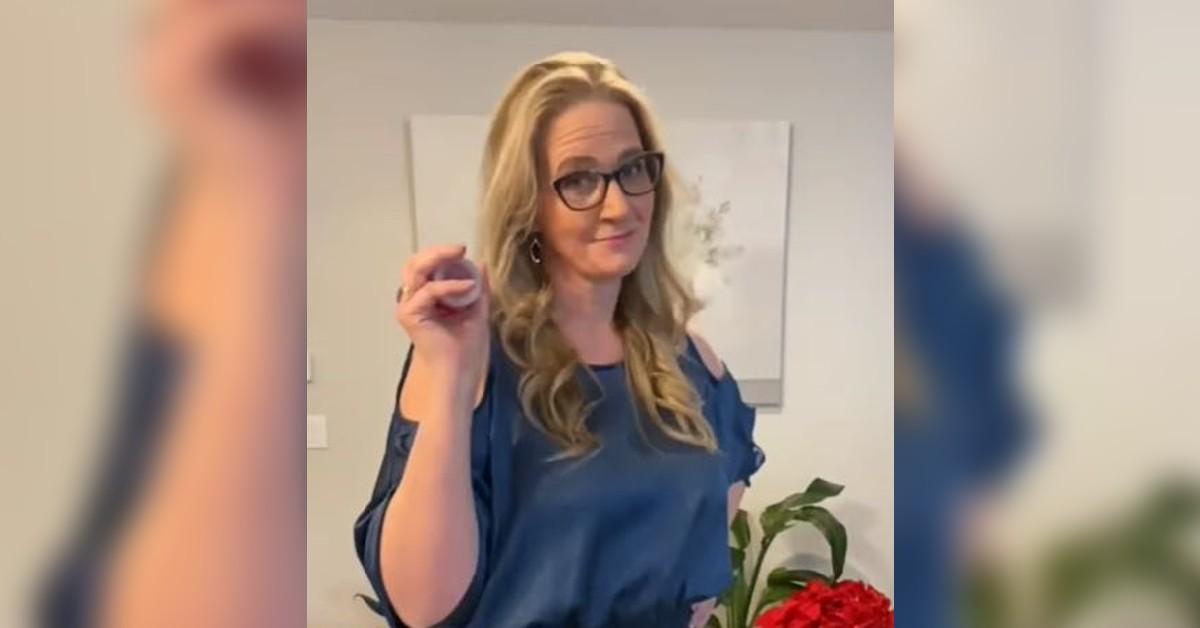 Article continues below advertisement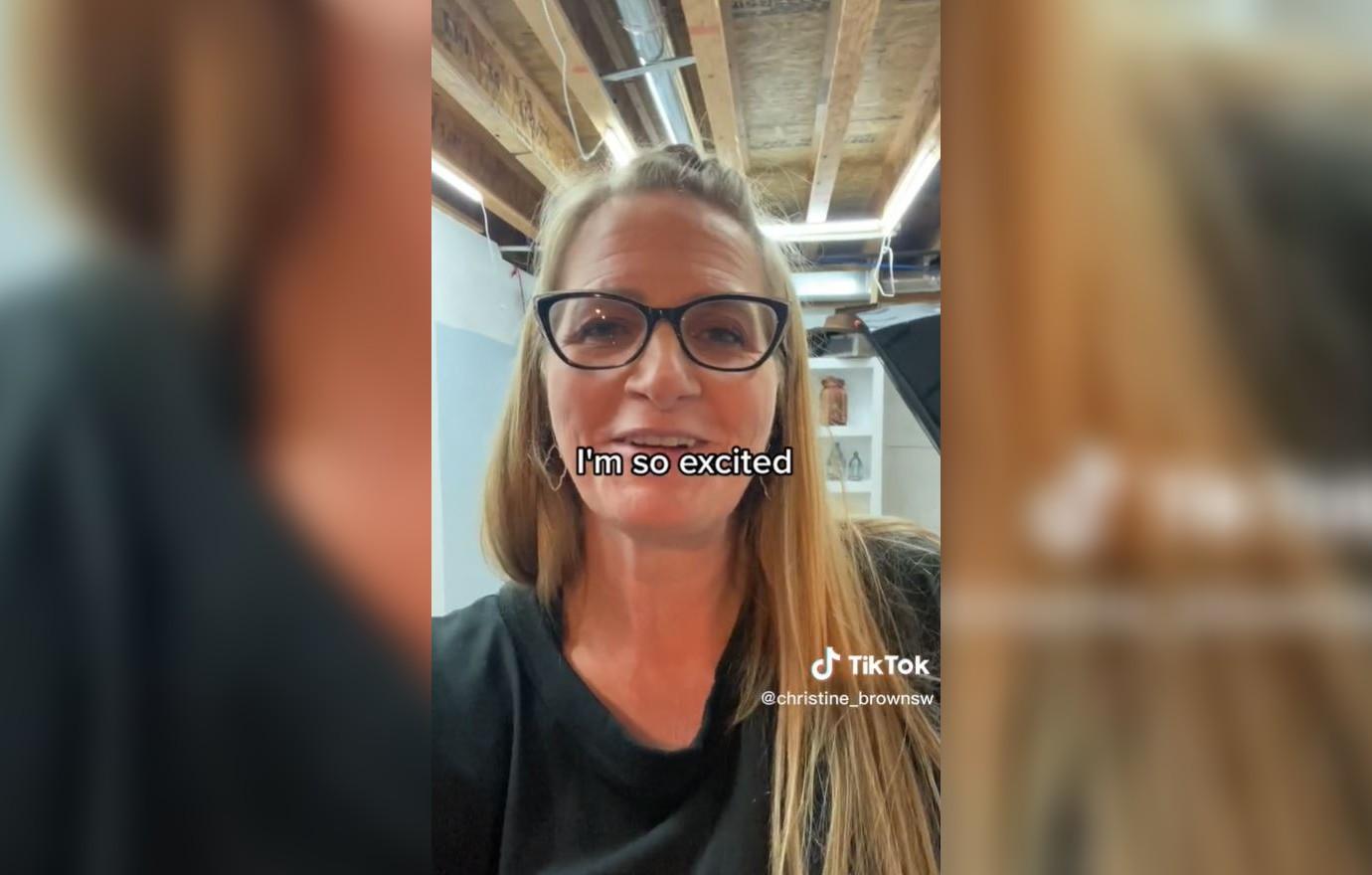 Article continues below advertisement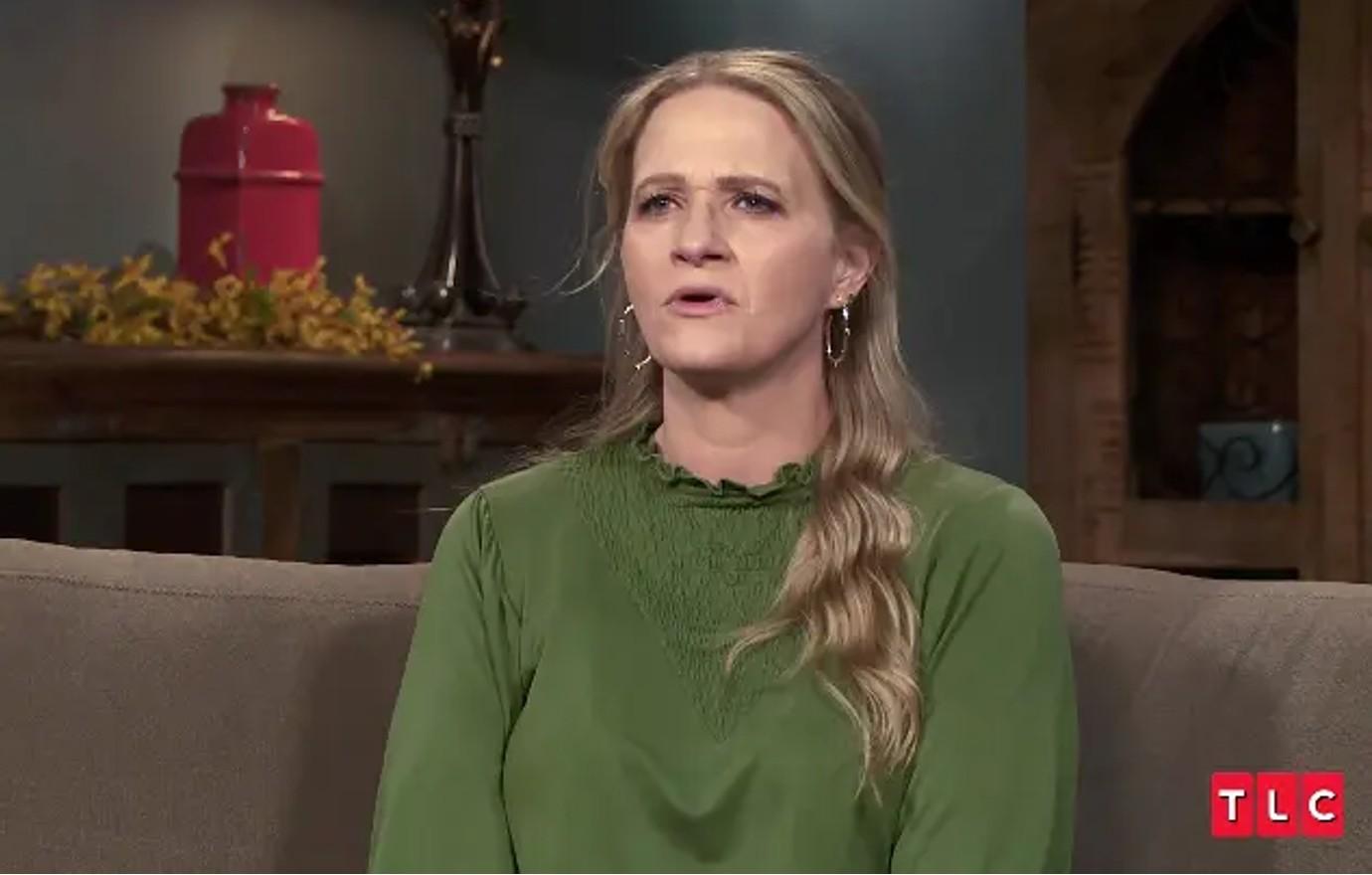 Article continues below advertisement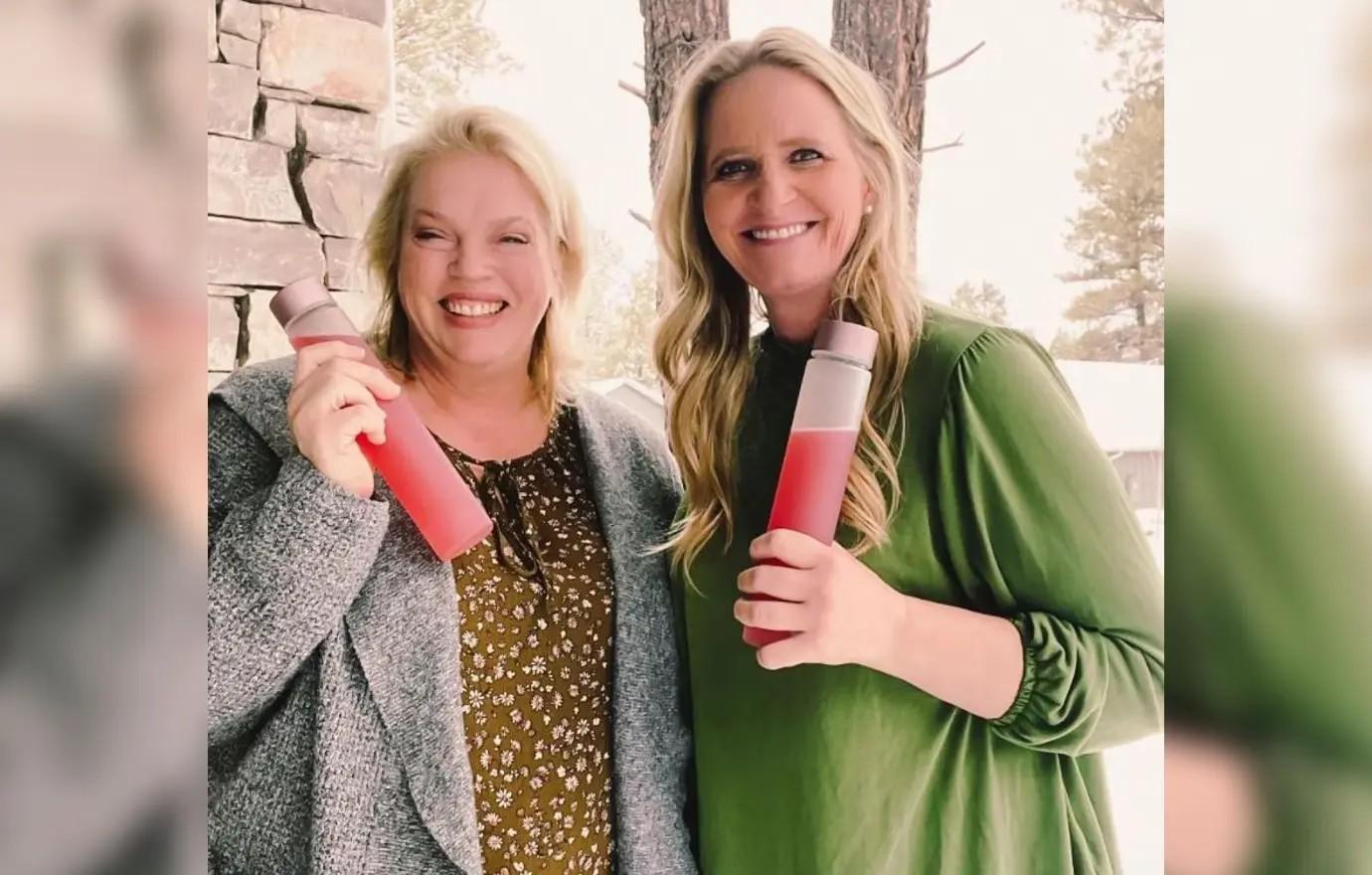 "Looking forward to seeing your new life," one fan wrote, while another added, "I'm happy your [sic] not leaving, your [sic] my favorite!!!! You're the best!!! 🥰
Meanwhile, others shared their hopes that one day the network might give the mother-of-six a spinoff of her own.
"Forget Sister Wives, I want a Christine and Janelle spin-off. Kody and Robyn can get real jobs and then we will know what the Nanny does lmfao," one user wrote — referencing a famous line from the show — with a second follower jokingly suggesting the spinoff be called "Sisters After The Mr."
Article continues below advertisement
This week, Christine not only documented her new basement set-up, but as OK! previously reported, she also shared a sweet, behind-the-scenes snippet of her final day of filming in Arizona.
"It is a little bittersweet," the 50-year-old said in the Tuesday, December 27, TikTok as she toured her old confessional set. "This is the entire set and this has been where I have sat for years talking about my feelings. And this is the last time. This is it. Bye Flagstaff."