REALITY TV
Still Playing Favorites? Where Kody Brown & His Remaining Two Sister Wives Stand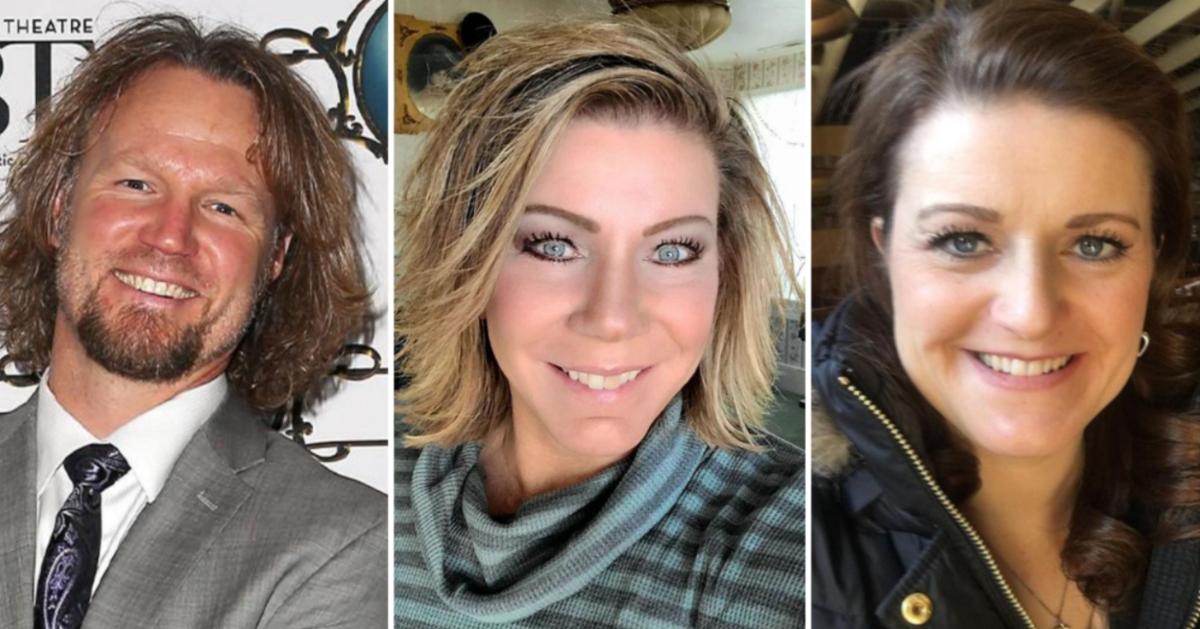 12 years ago, TLC's Sister Wives introduced viewers to the unconventional Brown family.
The show followed Kody Brown, 53, and his four wives — Meri, 51, Janelle, 53, Christine, 50, and Robyn, 44 — as the series explored the ups and down of juggling romantic relationships and parenting 18 children while practicing plural marriage.
Article continues below advertisement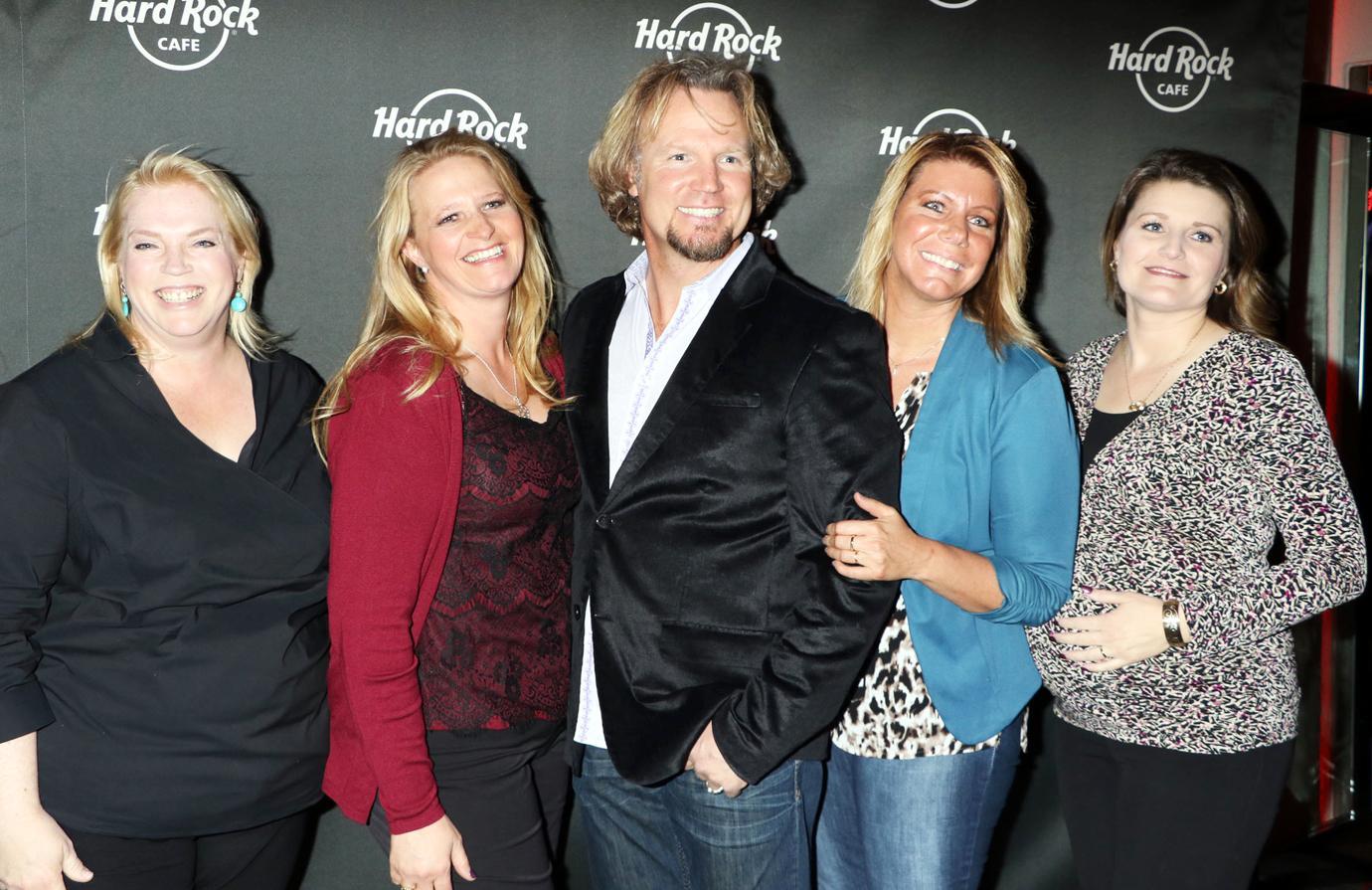 Article continues below advertisement
Scroll below to see the relationship status of Kody and his two remaining wives.
Meri Brown — Not Married But In Denial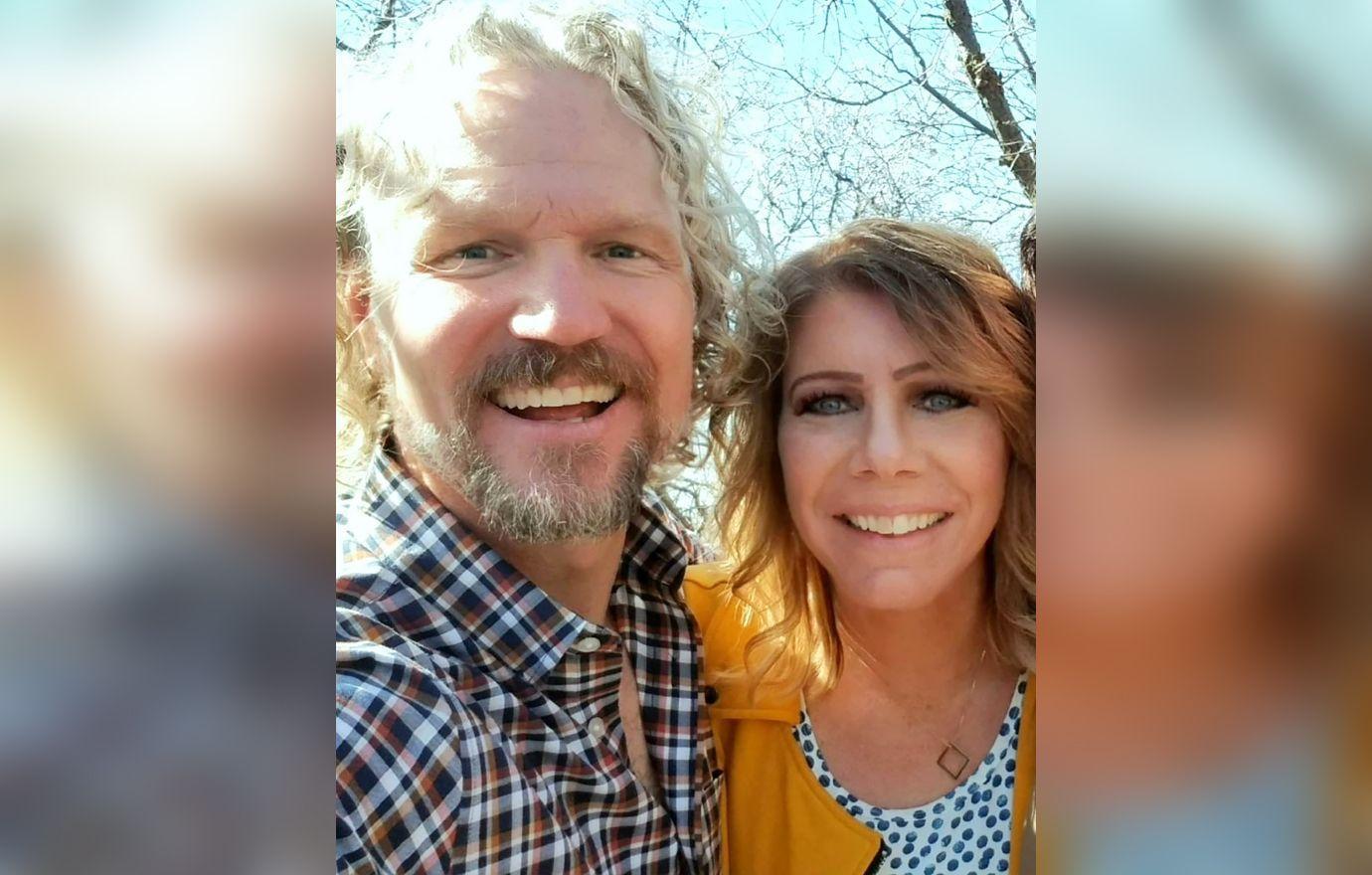 Despite Kody making it crystal clear that he will never have a romantic relationship with Meri again — going so far as to say he no longer considers them married and that he would be fine with it if she chose a new partner — the mother-of-one had refused to give up on their rollercoaster marriage until the shocking Sister Wives: One on One special.
"It's no secret that she's been to hell and back in that relationship ... but for some strange reason she's still loyal to him," a source dished. "They have the most dysfunctional relationship ever."
Article continues below advertisement
Robyn Brown — Happily Married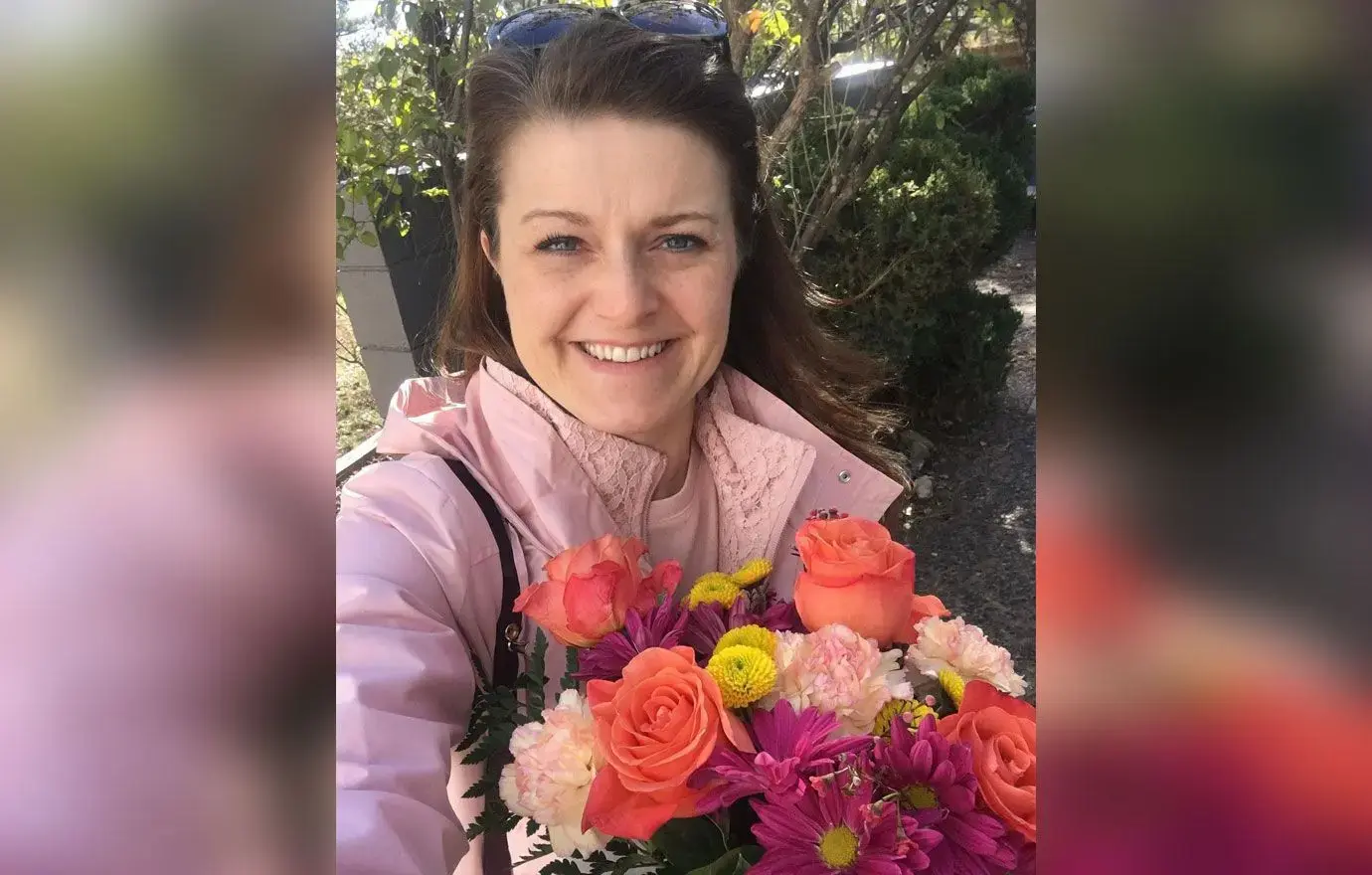 When Robyn joined the bustling Brown family in 2010, Kody appeared to have happy marriages with three wives. Now, after more than a decade, he only has a functional romantic relationship with Robyn — whom he legally tied the knot with in 2014.
Long believed to be his "favorite" wife by fans, several of his children and even his other sister wives, Kody and Robyn have remained strong as his other marriages gradually fell apart.
Article continues below advertisement
Sister Wives airs on Sundays at 10 p.m. ET on TLC.