NEWS
'Sister Wives' Star Gwendlyn Brown Reveals Which Plastic Surgery Procedure She's 'So Grateful' Mom Christine Paid For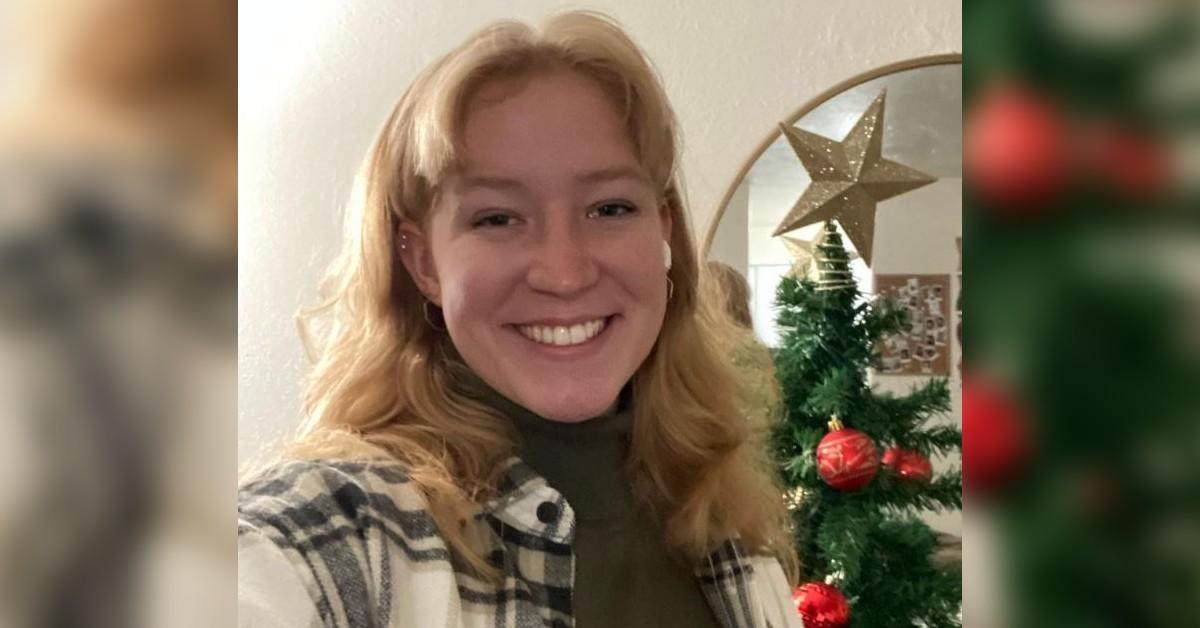 Sister Wives stars Christine and Kody Brown's daughter Gwendlyn Brown took to social media to reveal details of a major plastic surgery procedure she had done last year, despite struggling with her insurance company for payment options.
The 21-year-old shared on Thursday, January 12, she'd gotten a breast reduction in July 2022 that helped her to go from a size G bra to around a C, noting she would have wanted them "even smaller" if she had the option.
Article continues below advertisement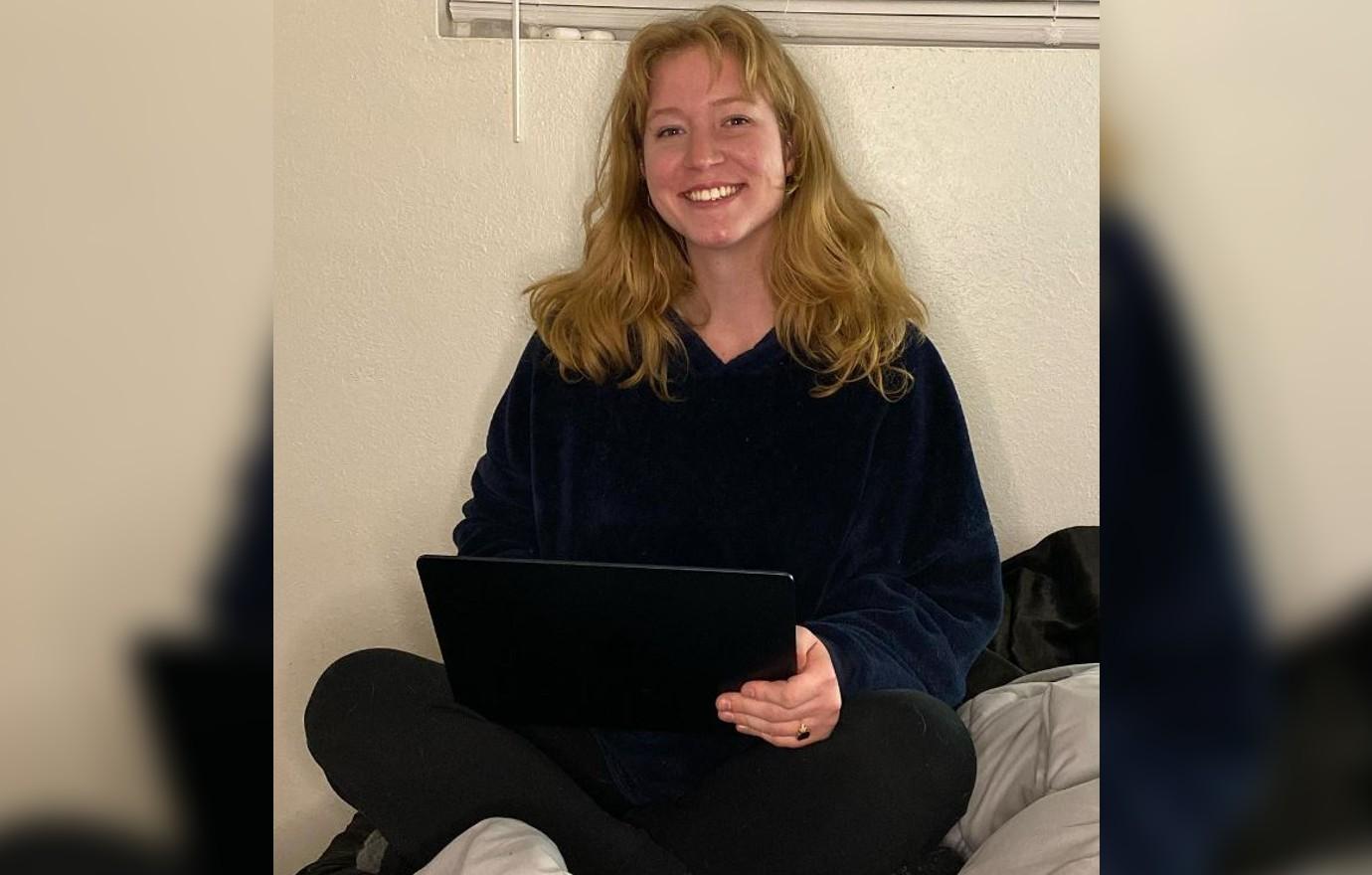 Article continues below advertisement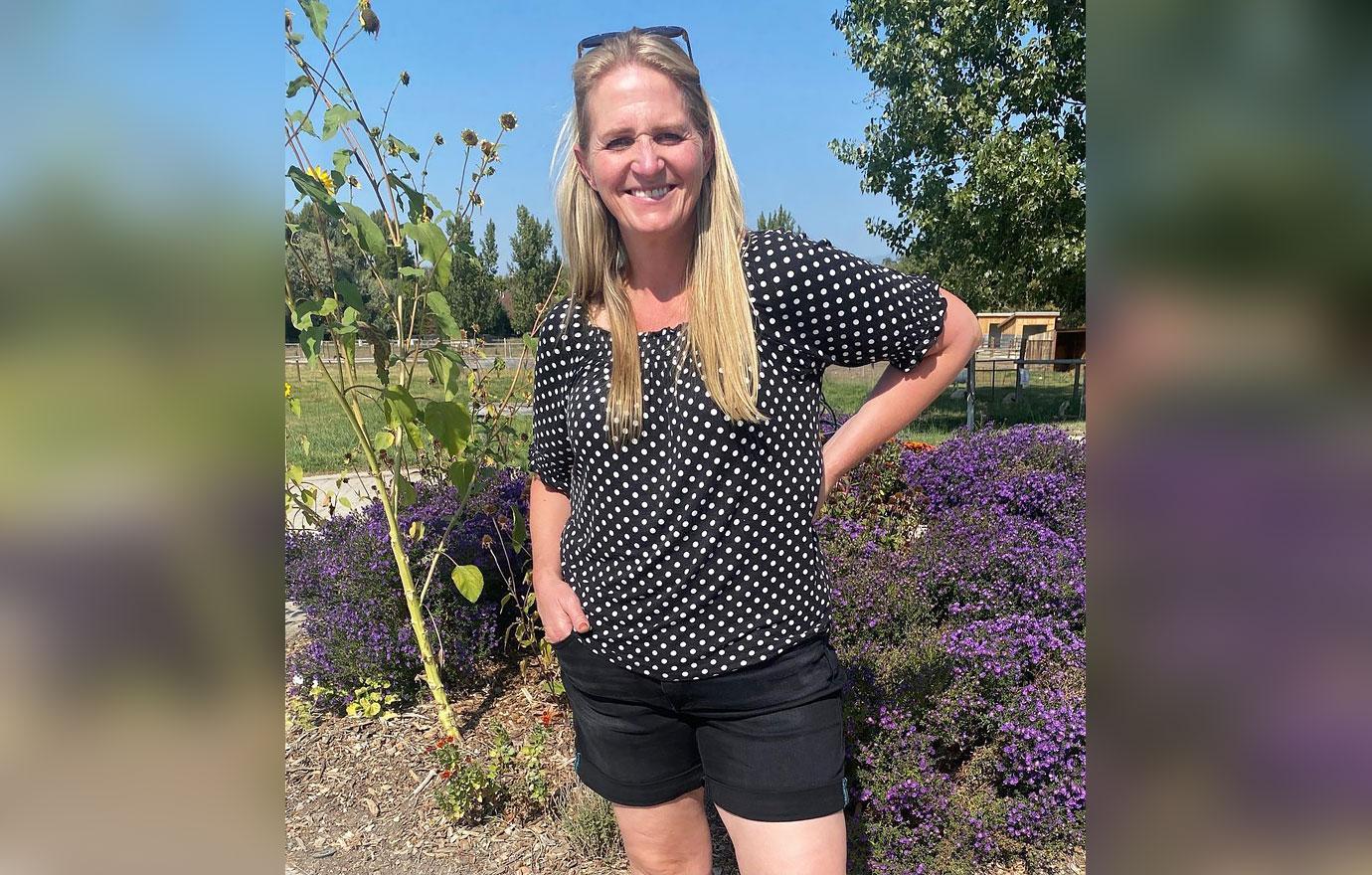 Article continues below advertisement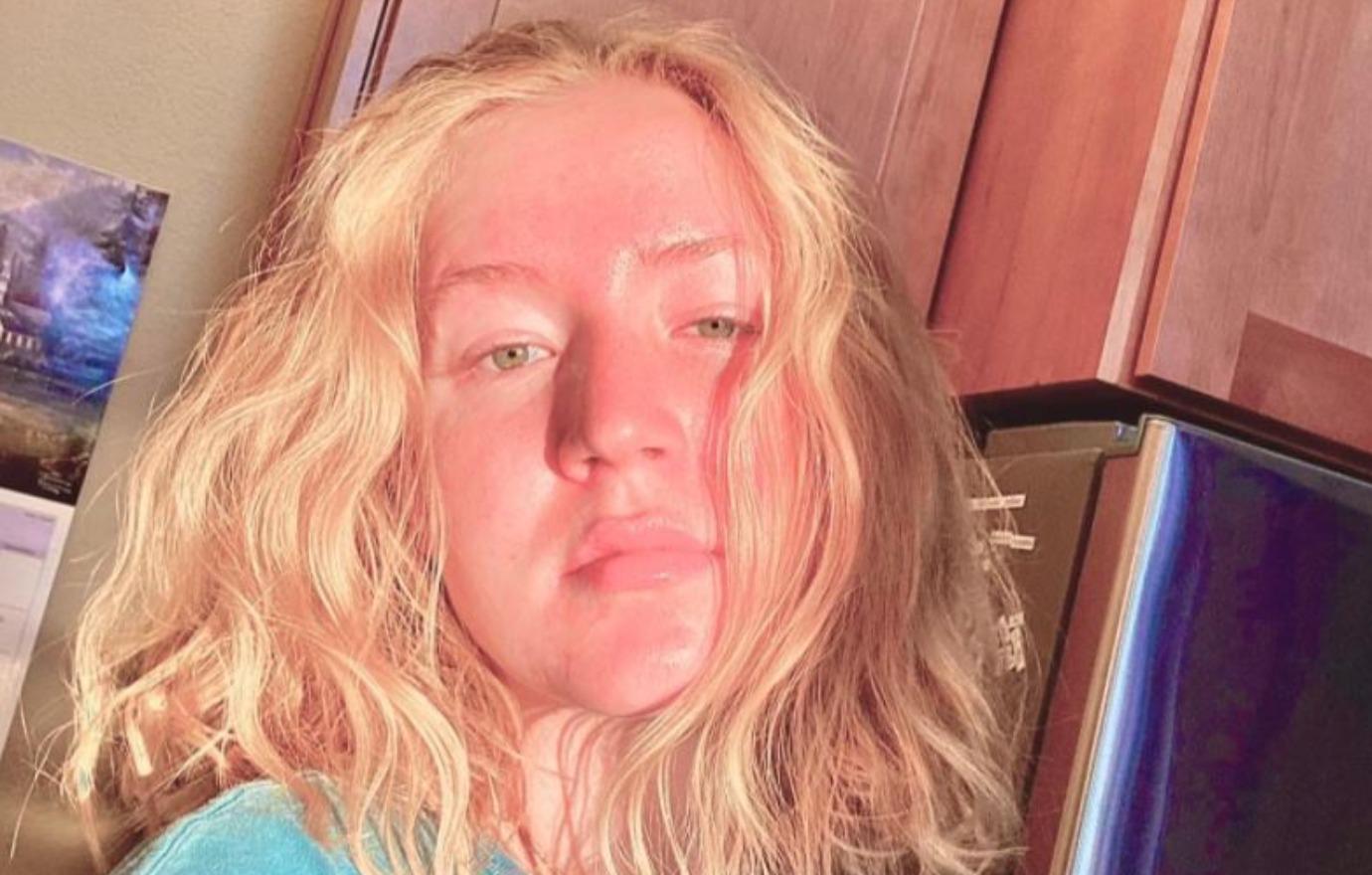 And while Christine supported her daughter financially and emotionally through her breast reduction surgery, as OK! previously reported, Gwendlyn was there for her mom through her painful split from the Brown family patriarch back in 2021.
"I was like, 'You're leaving? Good for you,'" the TLC star recalled in a YouTube video. "She told me she was moving and divorcing my father all at the same time, so I was all hype for her. Obviously, I love her, and obviously, I visit her all the time but she was going home and I was happy for her."
Article continues below advertisement
"I didn't really love the relationship that they had. And she's doing really great now," Gwendlyn added at the time, noting that she supported both of her parents through the process and isn't "choosing sides" in it. "I'm on each of their sides as each of them are talking about it ... these are my parents."
As OK! previously reported, Christine announced her split from Kody in November 2021. Season 17 of Sister Wives documented the fallout of their breakup, as well as the demise of the father-of-18's relationships with Janelle, his second wife.