NEWS
Sister Wives' Kody Brown Slams 'Game Player' Christine After Split: She Had 'Temper Tantrums'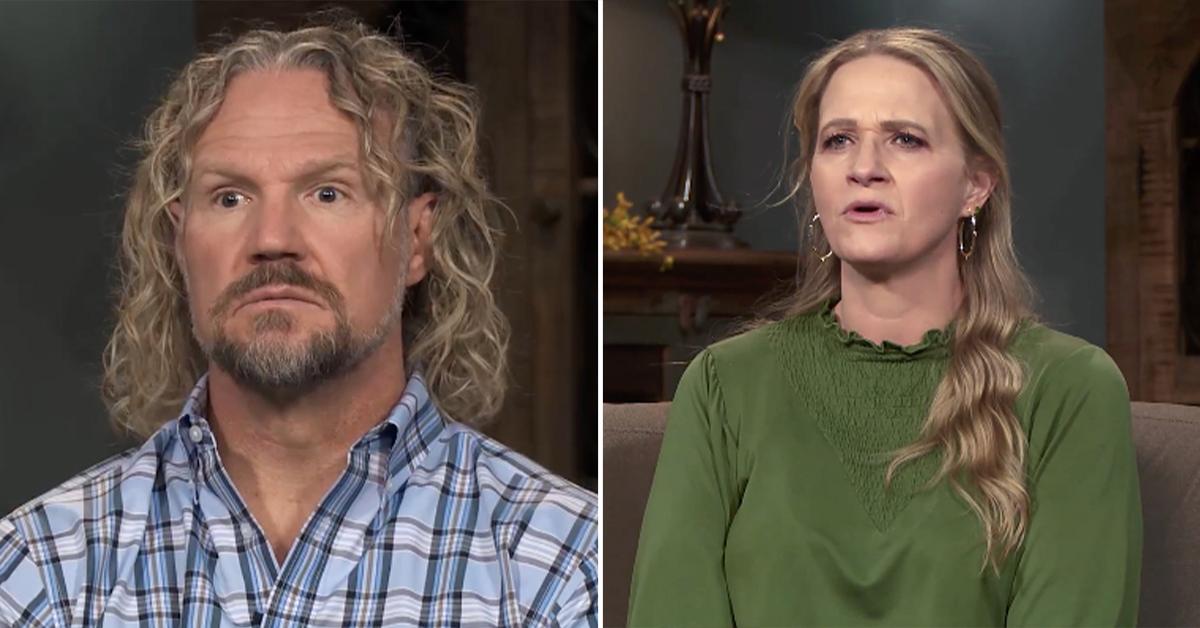 Feeling bitter? Still thinking about the demise of his relationship with Christine Brown, Kody called his third wife a "game player" in their marriage.
"Initially, my issue was, I thought Christine was playing a game," the patriarch said of the way his former partner acted throughout their more-than 25 years together in a teaser clip from Sister Wives: One-on-One, set to air Sunday, December 18. "And so, I was ambivalent."
Article continues below advertisement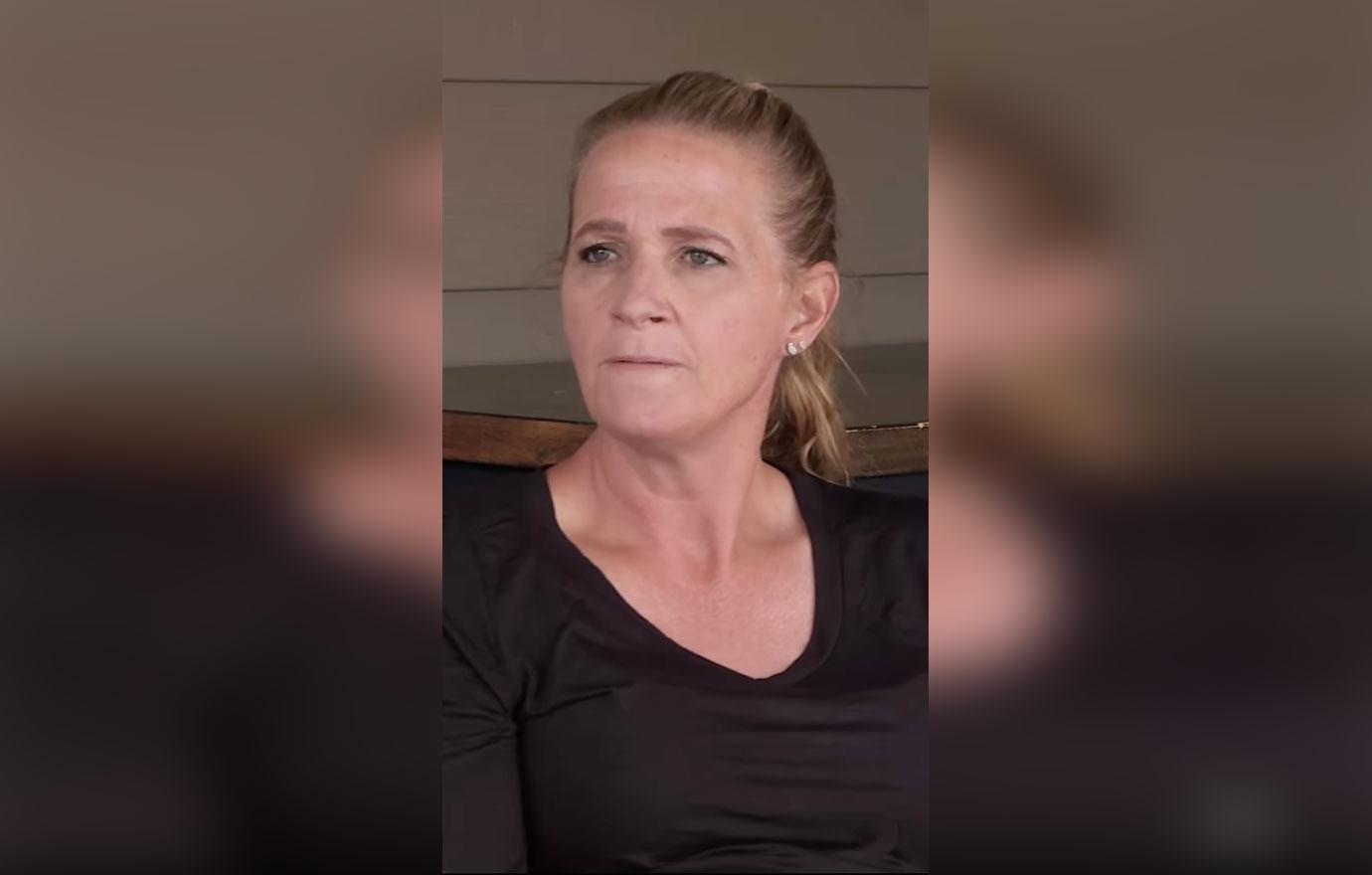 Article continues below advertisement
"Some of the games that were happening, were things like when we moved to Flagstaff, Arizona, I was trying to reconcile with Meri," he told the tell-all host, Sukanya Krishnan. "Meri gave me this really cool birthday present and I'm in this place, telling Janelle, Christine and Robyn that I might reconcile with Meri."
According to the father-of-18, Christine "lost her s**t" and acted out during a family party, "yelling to one of the kids that she was in a loveless marriage" while leaving the gathering.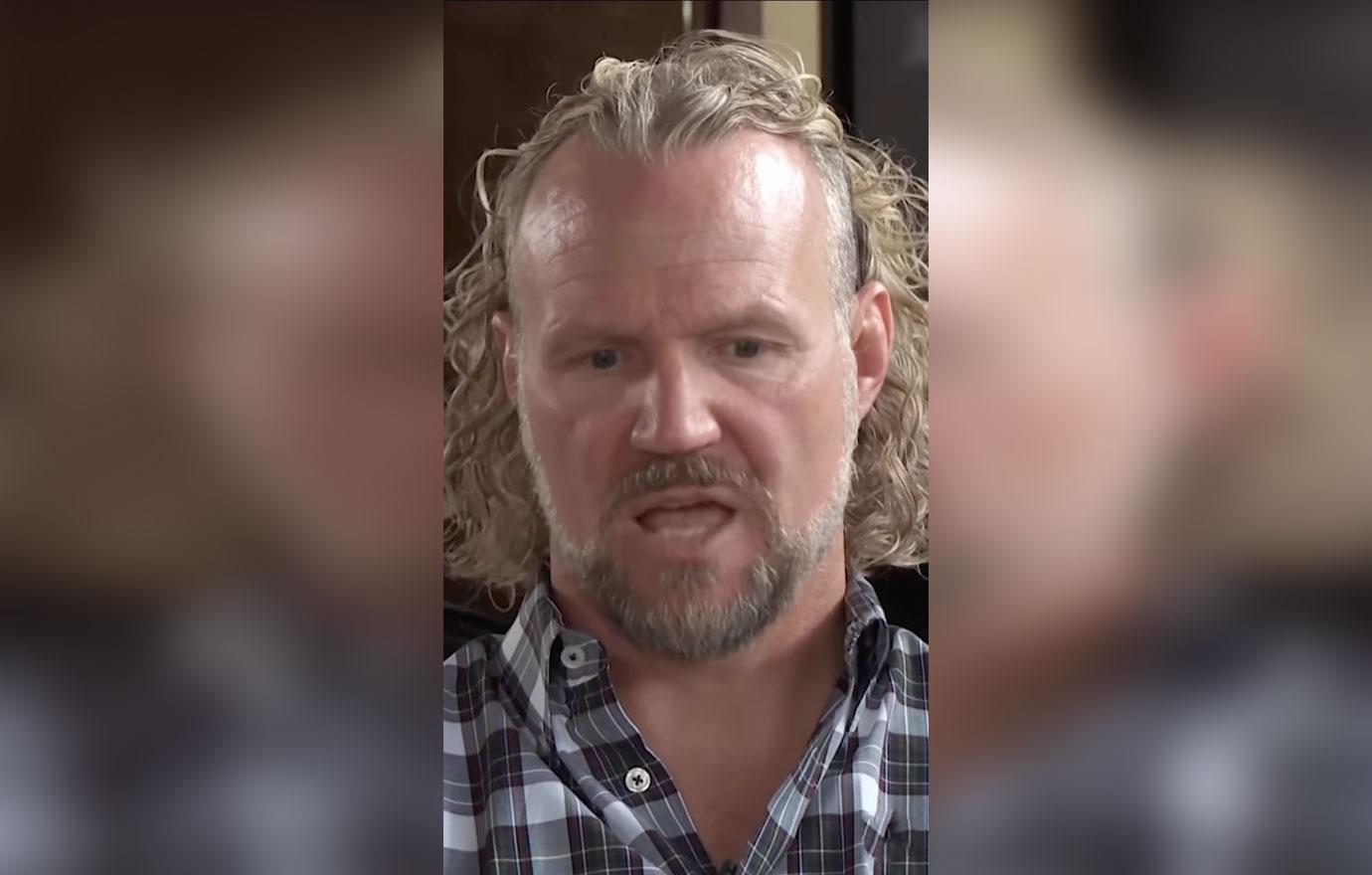 Article continues below advertisement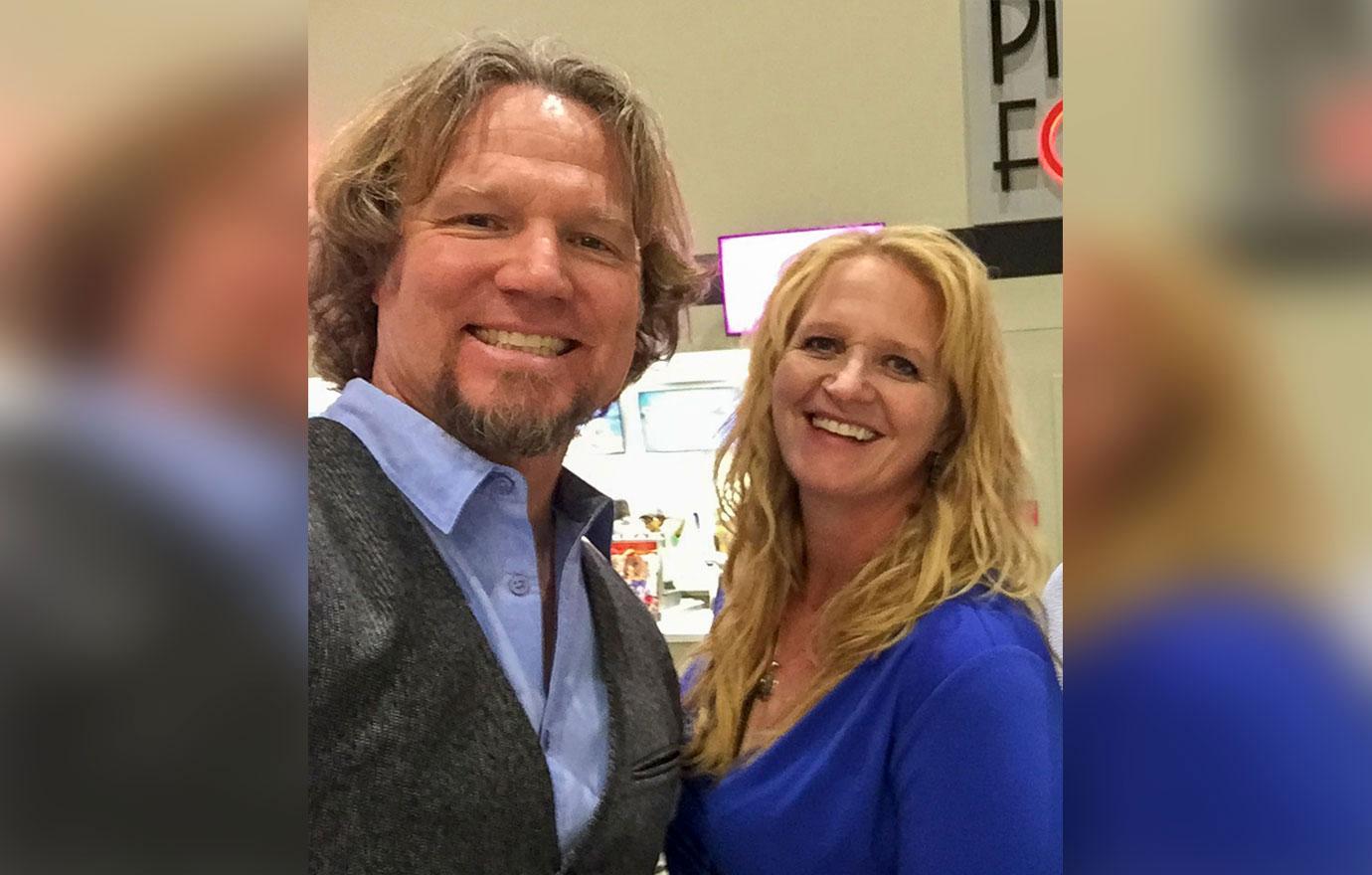 Article continues below advertisement
"I thought that was really not cool [of Kody to compare us]," the mother-of-one admitted in the special. "I totally get Christine's reaction. No husband should ever, ever, ever compare one wife to the other."
Despite Meri and Kody's barely-there relationship — he even confessed he didn't want to be in a relationship with his first wife anymore during a recent December episode — Christine was the first to leave the controversial reality star. One year after Christine announced in November 2021 that she left Kody, Janelle confirmed she also walked away from their shared husband months ago.
Us Weekly obtained the trailer for the Sister Wives special.