REALITY TV
Sister Wives' Janelle Brown Has 'Made It Clear' To Kody That She Is 'Enjoying Her Life' Without Him, Patriarch Confesses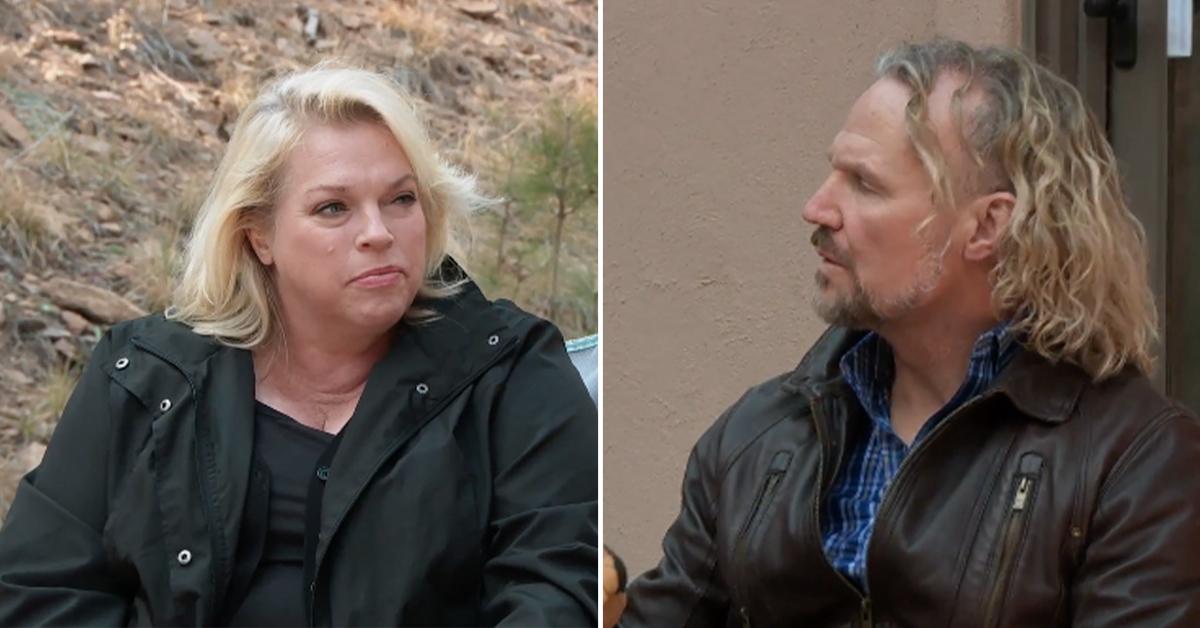 Janelle and Kody Brown finally put the rumors about their relationship to bed, confirming they are in fact over.
In the first look at the upcoming Sister Wives: One-on-One special, set to air on Sunday, December 18, Janelle, 53, and Kody, 53, addressed where they stand after Sister Wives fans watched their relationship deteriorate throughout Season 17.
Article continues below advertisement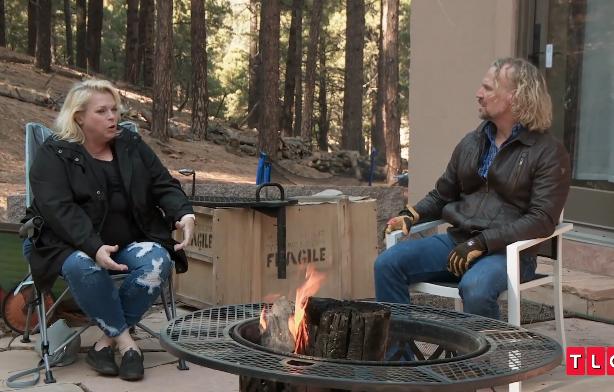 Article continues below advertisement
The patriarch — who remains legally married to Robyn and spiritually married to Meri — added in the clip, which was released after the season finale on Sunday, December 11, "Janelle has made it pretty clear to me that she's enjoying her life without me."
Janelle, who shares her six children with Kody, is the second of Kody's wives to leave within the past two years after Christine announced in November 2021 that she and the father-of-18 split.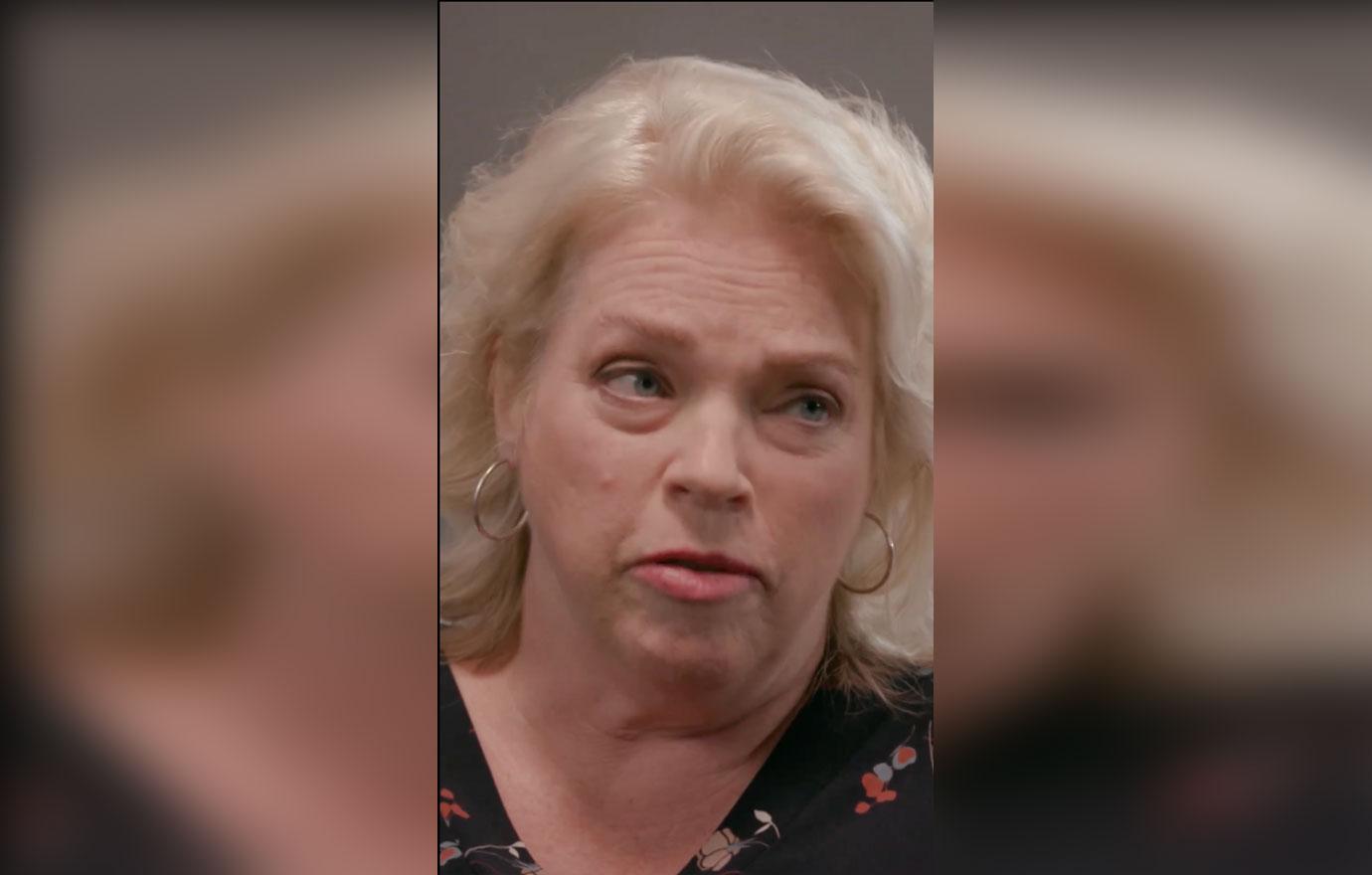 Article continues below advertisement
Christine weighed in on her pal's relationship with their ex-husband in the special's first look, saying, "For Janelle, I think that she's frustrated, and she's so hurt. That man that she's married to, she realized, that he's totally different, and she's different too."
Kody wed Janelle in 1993 and Christine the following year.
The latest season of Sister Wives has revolved around the aftermath of Christine's decision to leave their polygamous family, with Janelle remaining stuck in the middle of the single reality star and Kody, Robyn and Meri.
Though his remaining wives expressed their own upset with the 51-year-old's bombshell decision, Janelle bonded with Christine over the fact that their kids and own happiness come first.
Article continues below advertisement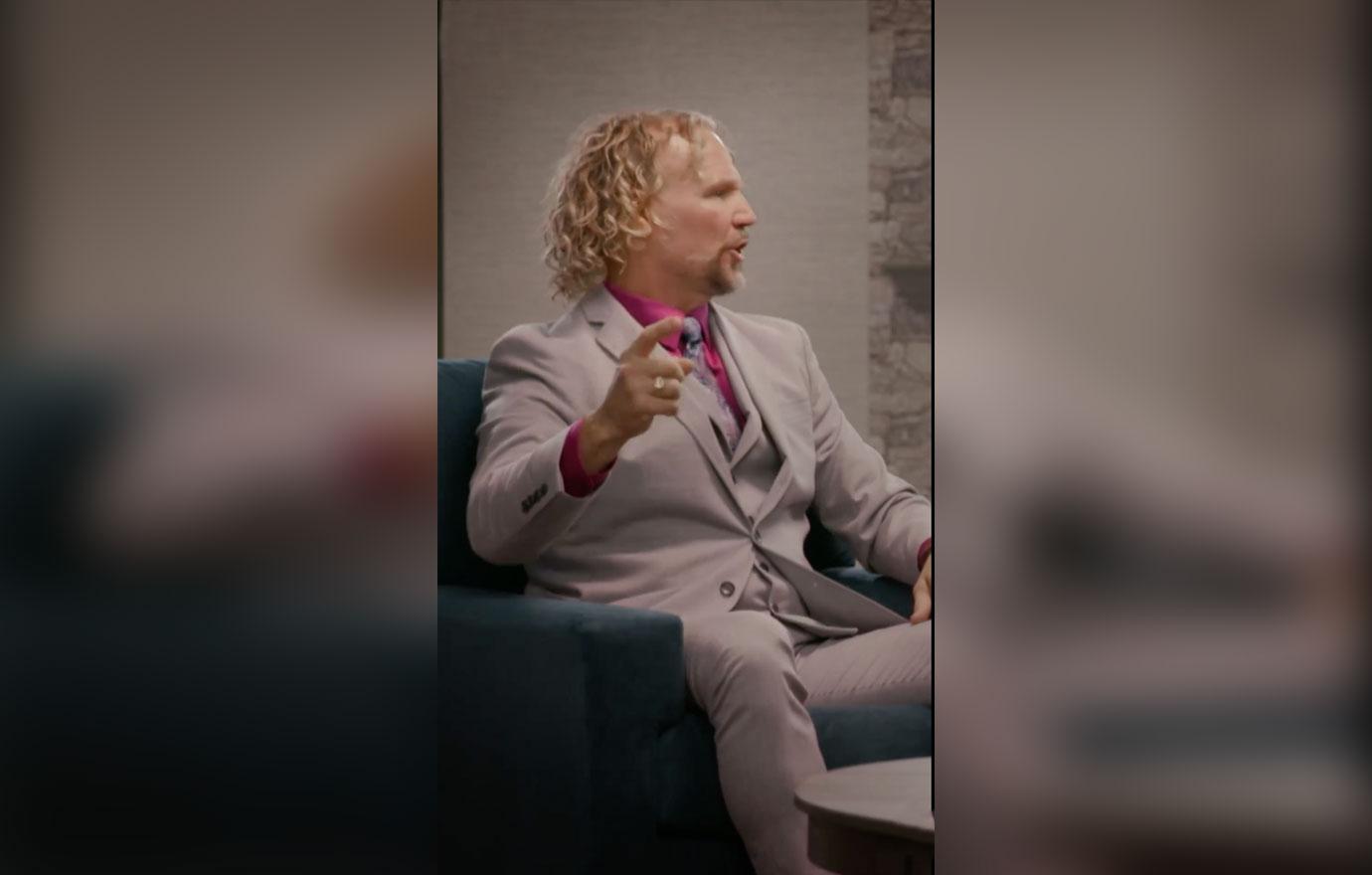 Article continues below advertisement
Despite Kody insisting everyone in their unconventional family will be included for the holidays, Janelle casted her doubt, as he previously told her that her sons Gabriel and Garrison had to apologize for their past behavior if they wanted to do anything with the family. (Janelle's sons were allegedly mean to Kody's fourth wife and pushed back on Kody's strict COVID-19 protocols.)
"At the end of the day, I think I'd rather be with my kids. [And] you're getting upset with me," Janelle told her spouse, before confessing to the group, "There's a strong pull to just run away and do the easy thing."
Us Weekly obtained the first look at the Sister Wives special.