REALITY TV
Kody Brown Looks Visibly Upset After Ex 'Independent Woman' Christine Snubs 27th Anniversary Celebration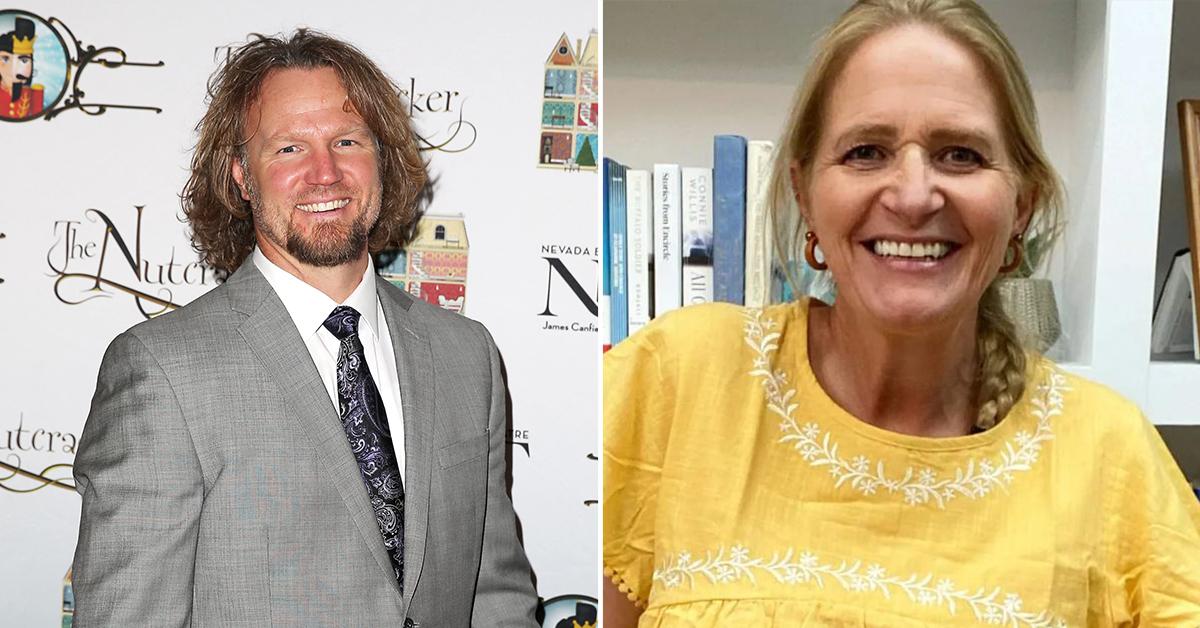 It looks like reality has hit Kody Brown quite hard. During the Sunday, September 25, episode of Sister Wives, the patriarch began to really see how unhappy now-ex-wife Christine was in their marriage.
The TLC episode was filmed when the former flames would have been celebrating 27 years together, though the 50-year-old opted out of marking what was supposed to be a special day.
Article continues below advertisement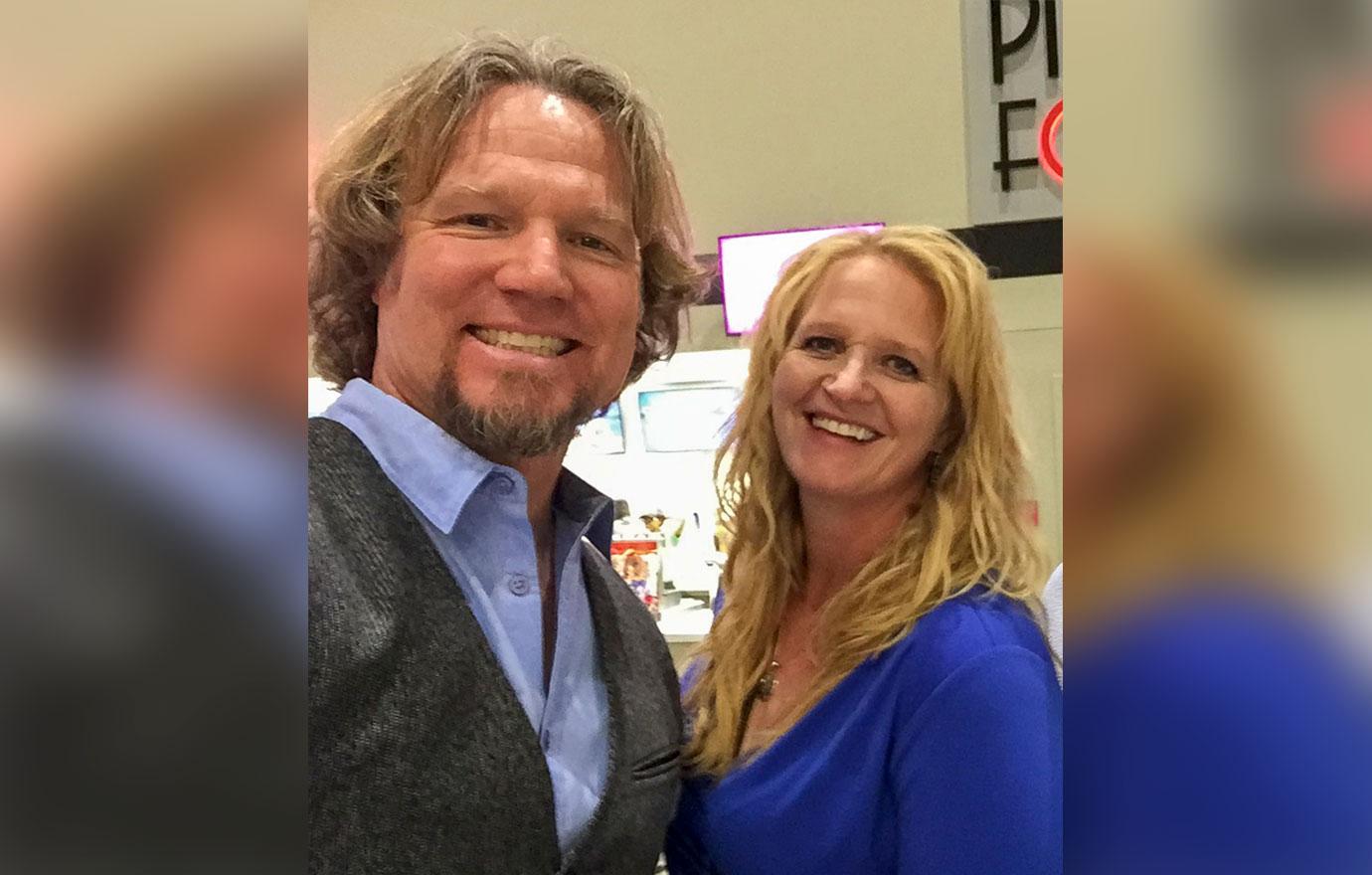 Article continues below advertisement
Kody was clearly taken aback that his reality star wife didn't want to post something online to celebrate, saying during the episode of their impending split. "It's the first time [that] I've actually been able to go, 'Wow, she's serious about this.'"
Article continues below advertisement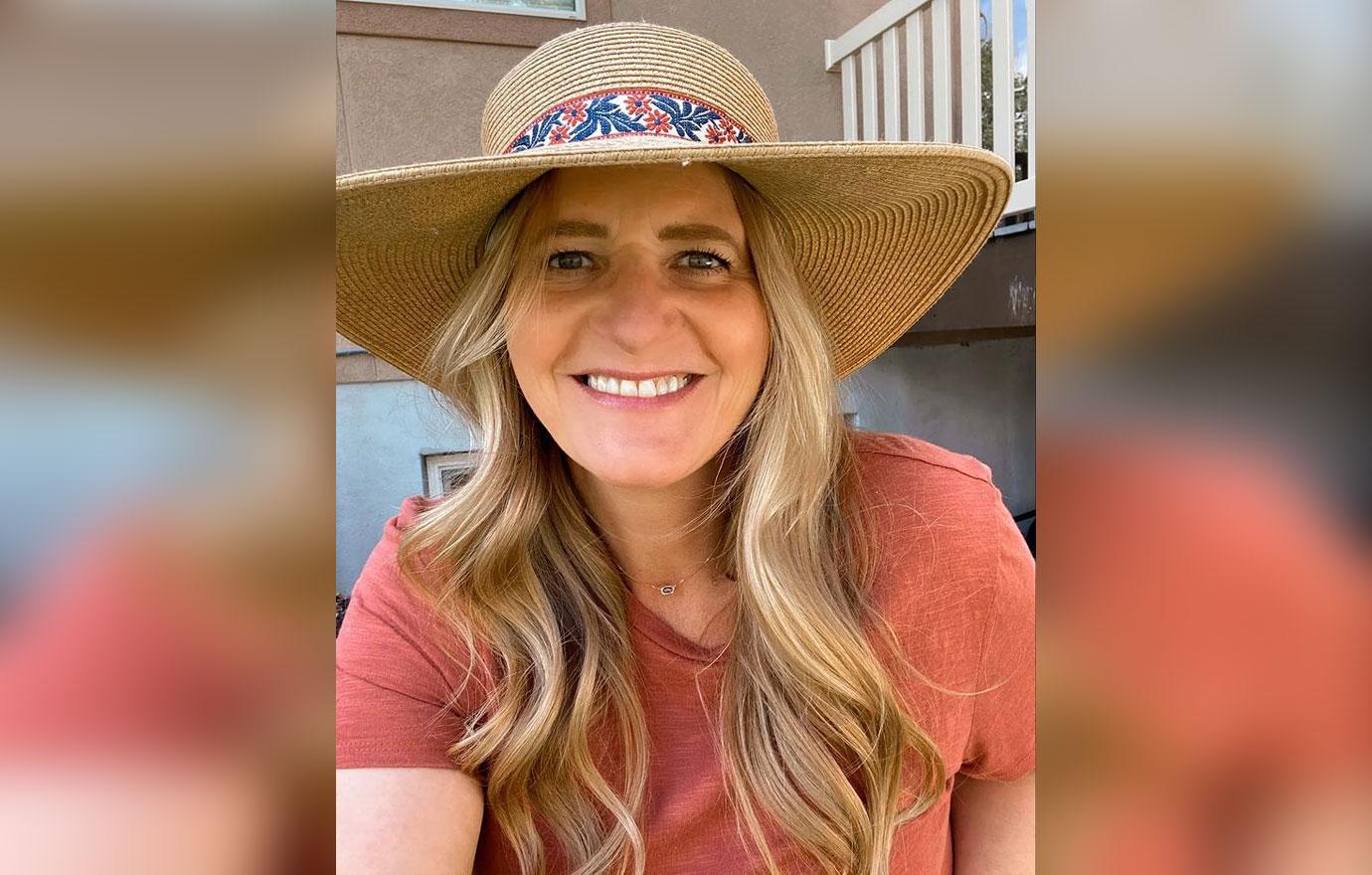 "I think I want to keep testing it though," Kody said, seemingly referring to whether Christine was really going to leave their polygamous life behind. (Christine announced in November 2021 that she was leaving Kody.)
Meanwhile, Christine made it clear that she was all but done with their relationship, admitting she no longer wears a wedding band, calling it a "noose" after their break up.
Article continues below advertisement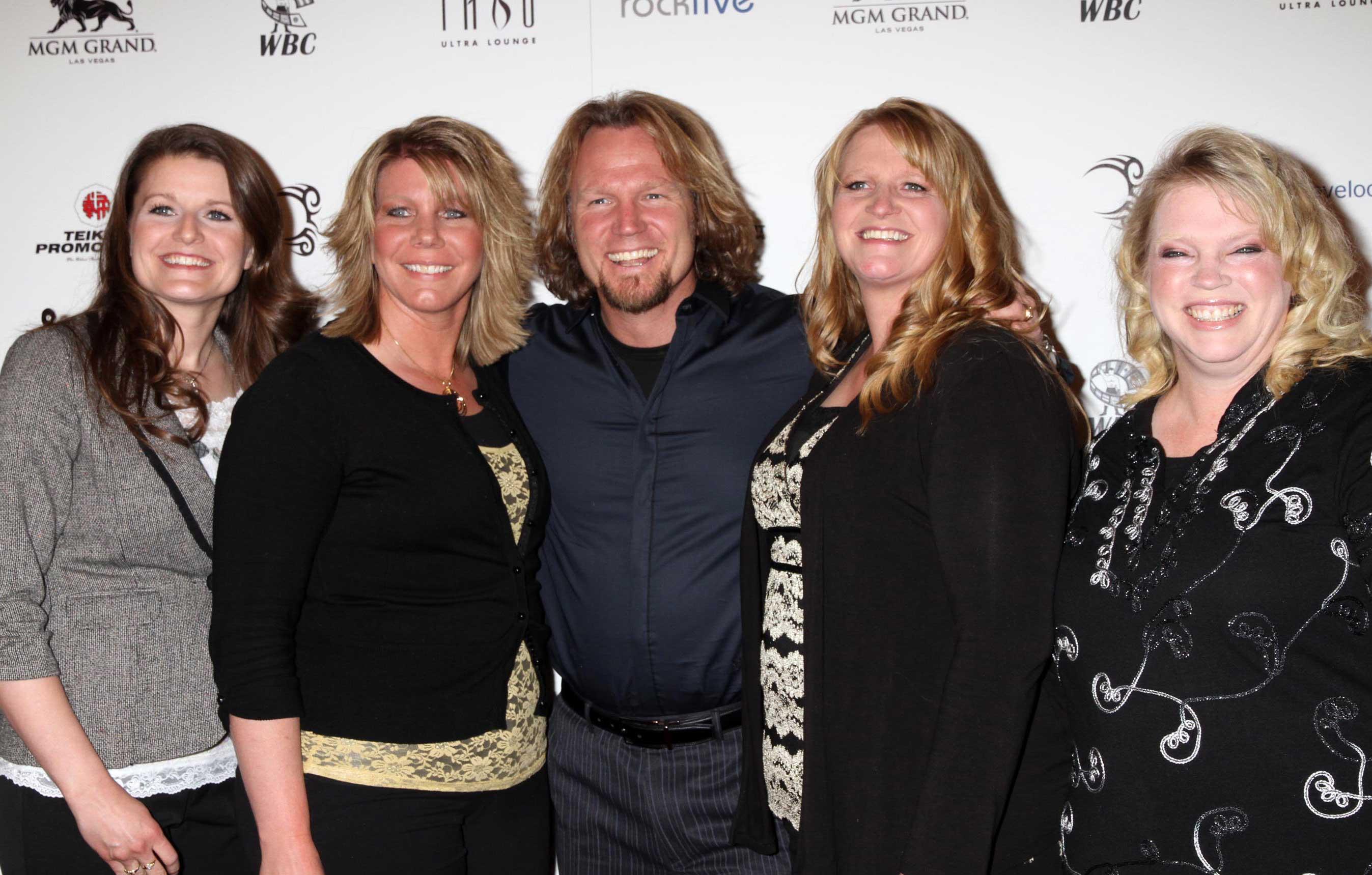 The coparents, who share six children, continued to butt heads throughout the episode. At one point, Kody and his four wives, including Robyn, Meri and Janelle, were discussing their new COVID-19 rules amid the pandemic via Zoom when he took issue with Christine's apparent attempt at controlling the call.
"We're having this meeting, but it seems like she's actually trying to run our meeting," Kody said of Christine. "She's trying to take charge of it."
Article continues below advertisement
Sister Wives airs on TLC Sundays at 10 p.m. ET.
Us Weekly reported on the latest Sister Wives episode.