REALITY TV
Family At Odds: 'Sister Wives' Stars Kody & Robyn Brown Get Into Heated Argument In Season 17 Clip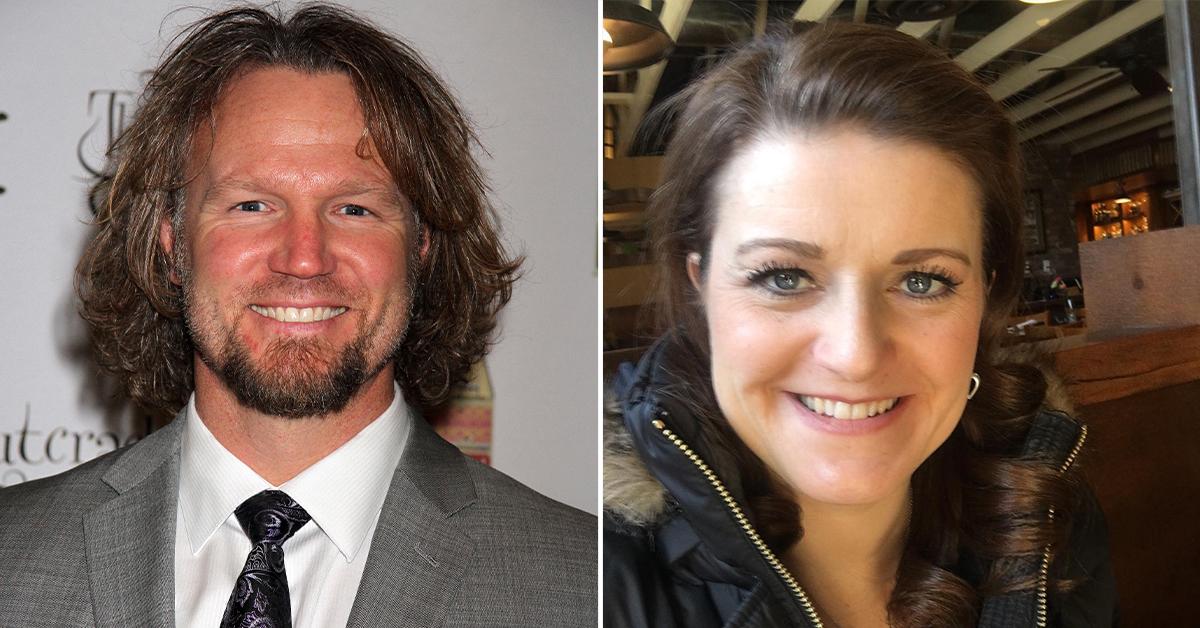 Sister Wives is back for Season 17 — and tensions within the Brown family are at an all-time high. In a preview for the highly anticipated season, premiering Sunday, September 11, Kody Brown and his fourth wife, Robyn Brown, are struggling in their marriage as the patriarch's other relationships crumble.
Article continues below advertisement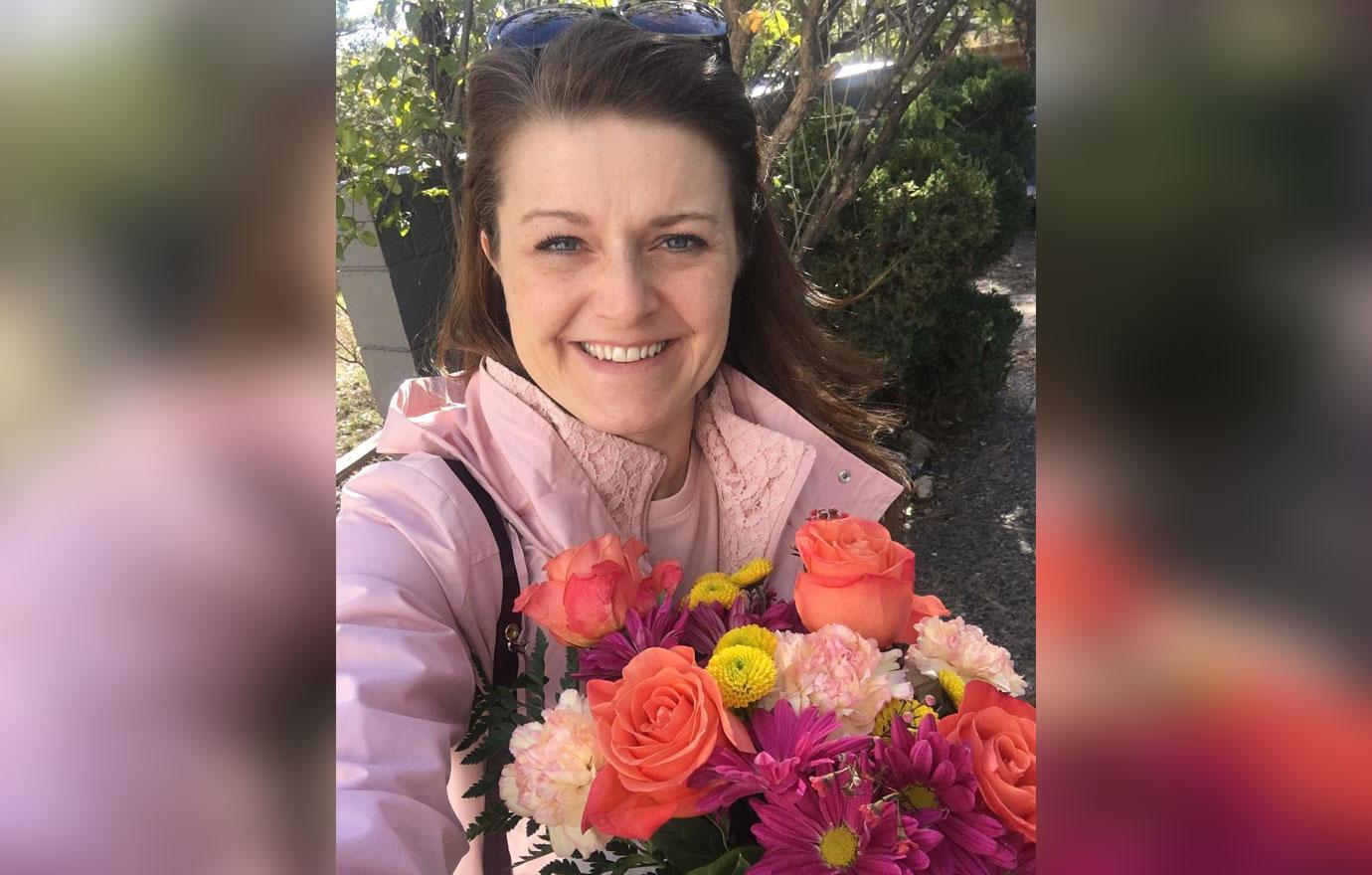 Article continues below advertisement
Kody and Christine announced their decision to go their separate ways in November 2021. Prior to their official split, the father-of-eighteen revealed his now-ex put all of his things in boxes and told him to move out.
And as their relationship went from bad to worse, the divide between Kody and Christine appeared to be reverberating into his marriage with Robyn. "I don't understand anything," the 53-year-old admits to his youngest wife during a heated exchange where Robyn tells him to put more effort into his relationship with Christine.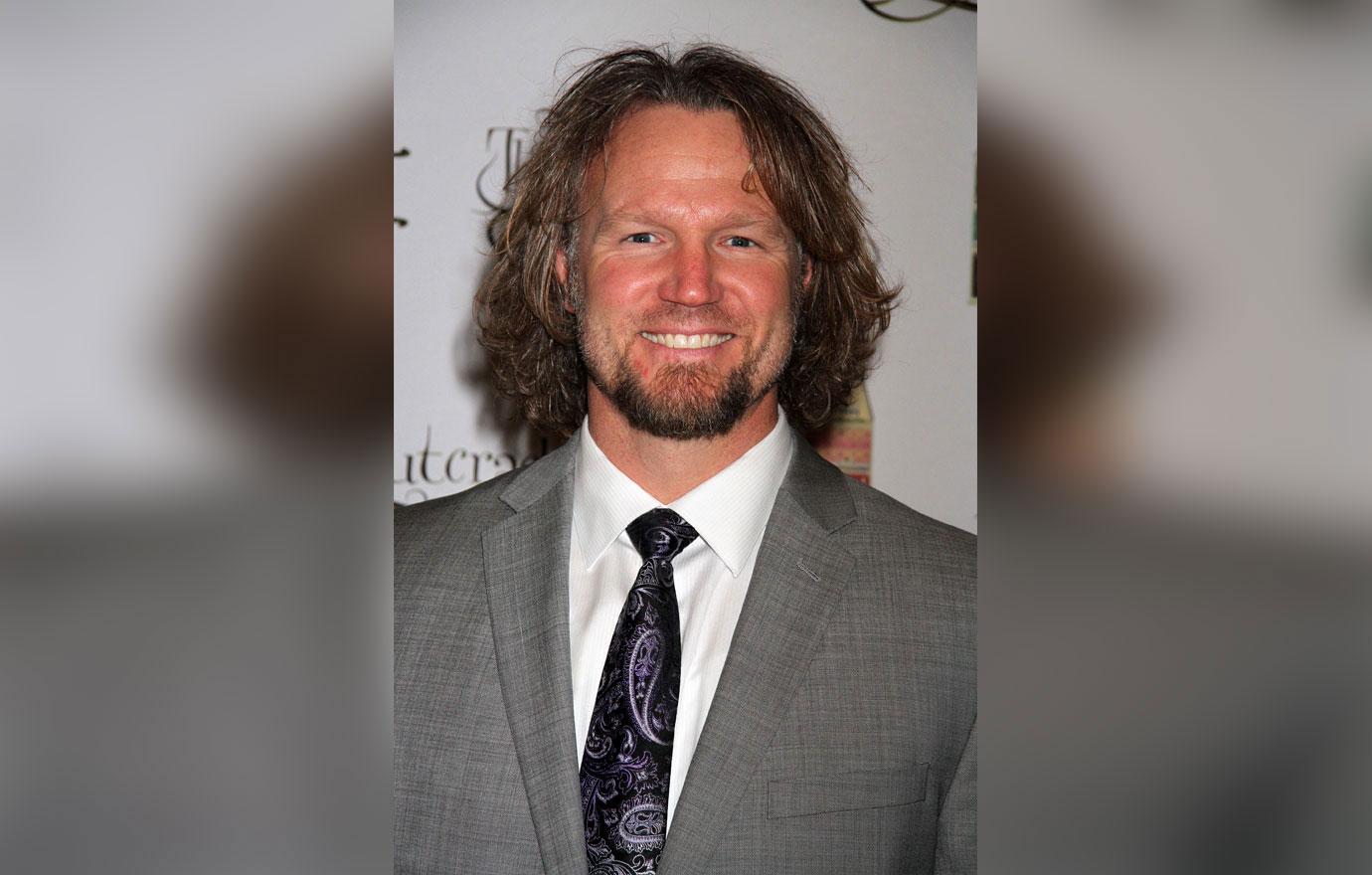 Article continues below advertisement
"I don't want to be sexist here, but why does a guy have to sleep on the couch? It's his room too," the head of the Brown family points out. "What's the point of staying the night there? It's the walk of shame. I'm not going to do it."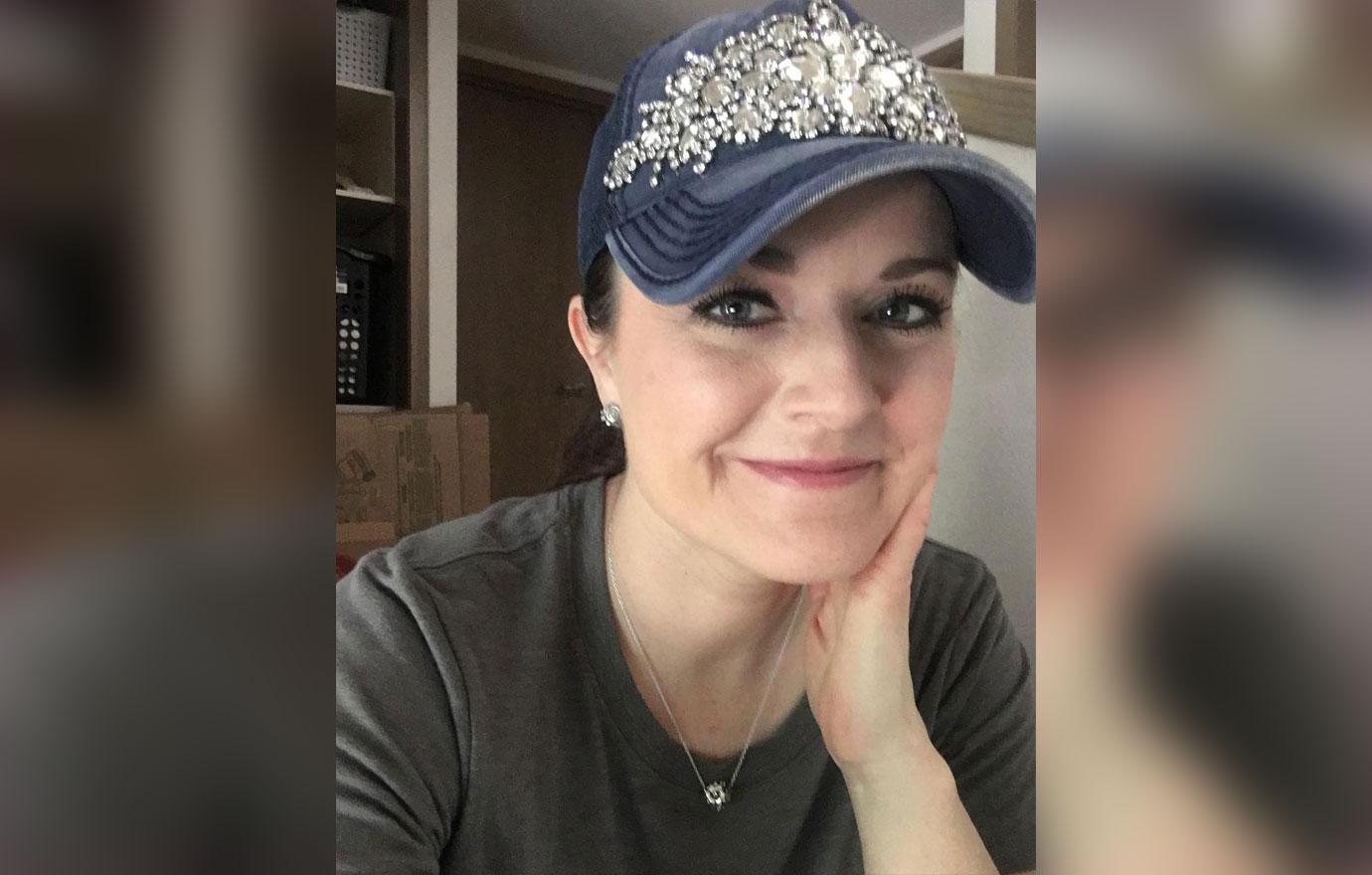 Article continues below advertisement
However, it seems the brunette beauty has taken her sister wife's side on this one. "I feel like there's an unfairness in plural marriage," Robyn emphasizes. "He's going to somebody else's house. She doesn't have somebody else."
"I hate the idea, because first of all, it gives Christine power over where I sleep," Kody — who is still currently married to first wife Meri Brown and second wife Janelle Brown — admits to Robyn.
Us Weekly obtained the preview for Sister Wives Season 17.