REALITY TV
Self Love!
Sister Wives' Meri Brown Seemingly Dubs Herself A 'Survivor' Not A 'Victim' In Cryptic Message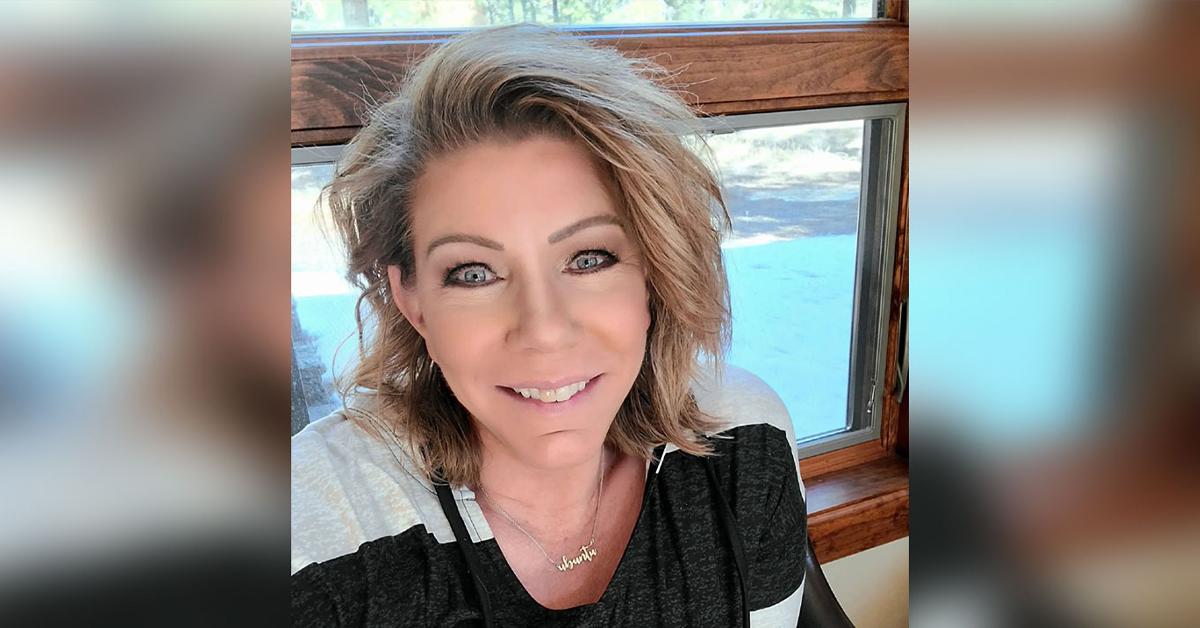 Meri Brown is proving once again that nothing can keep her down.
Going into the weekend with her head held high, the Sister Wives star posted an inspirational message to her Instagram Story on Friday, July 8, which read: "Someone once asked me how I hold my head up so high after all I've been through. I said, it's because no matter what, I am a survivor. Not a victim."
Article continues below advertisement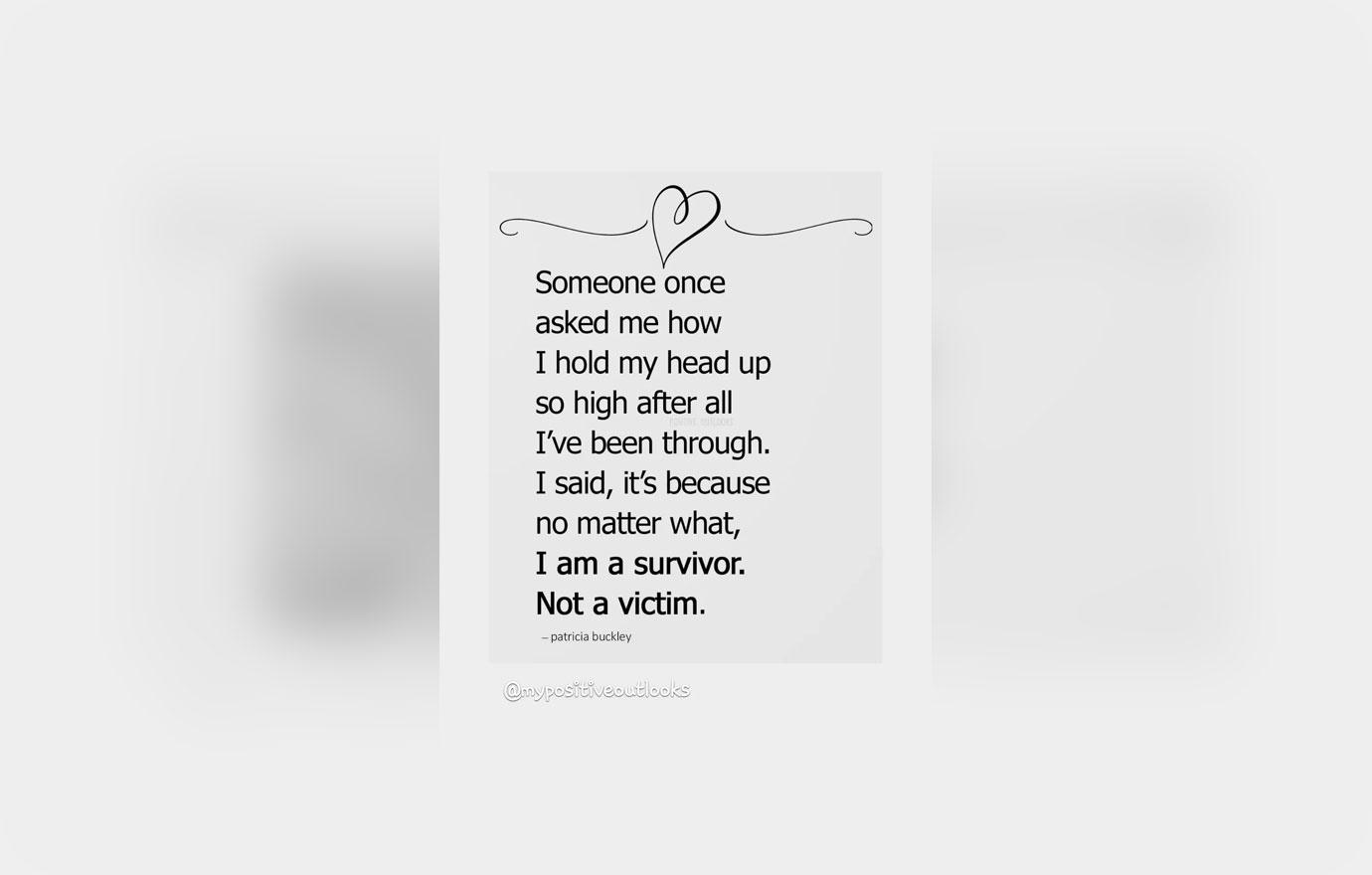 Article continues below advertisement
Meri, 51, didn't make mention of what she has personally been through, but it seems the post resonated with the reality star following her tumultuous past year that saw her marriage to Kody Brown all but crumble. The estranged spouses have been at odds even before Meri's 2015 catfishing scandal — but it certainly caused a greater divide between the famous couple.
Previously acknowledging that their marriage may be beyond repair, Meri said of the scandal, per InTouch Weekly, "A lot of people like to look at that as the defining moment and the fracture in mine and Kody's relationship, and it wasn't."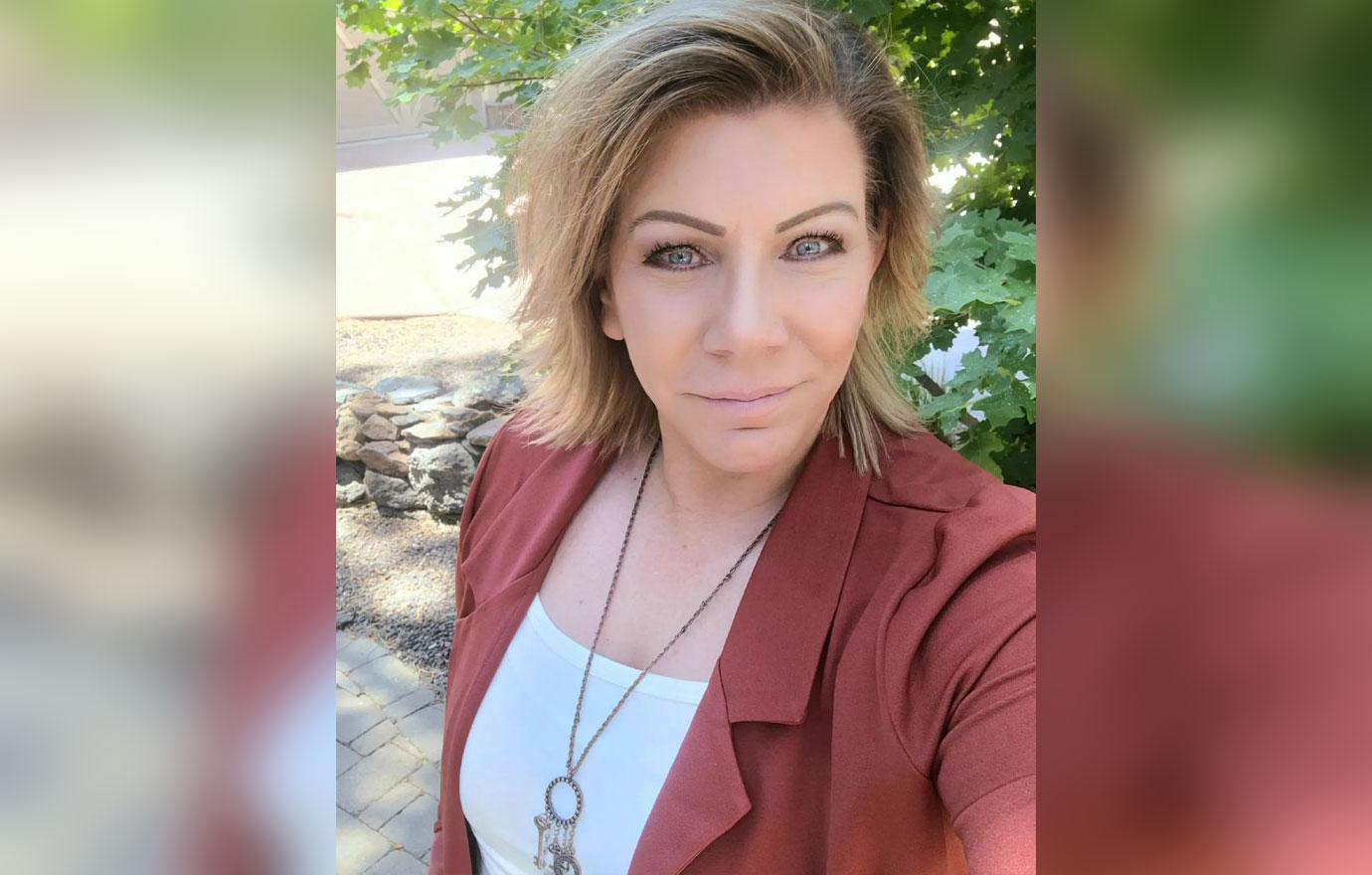 Article continues below advertisement
And while the major bump in the road occurred years ago, it seemed to have had a lasting impact on their romance, with Kody even revealing during the latest season of Sister Wives that he would never get back with his first wife romantically.
Nevertheless, Meri has remained by Kody's side, but after fans watched their marriage completely dissolve on the hit series, she took to Instagram to address critics calling her desperate and embarrassing for her decision to stick around.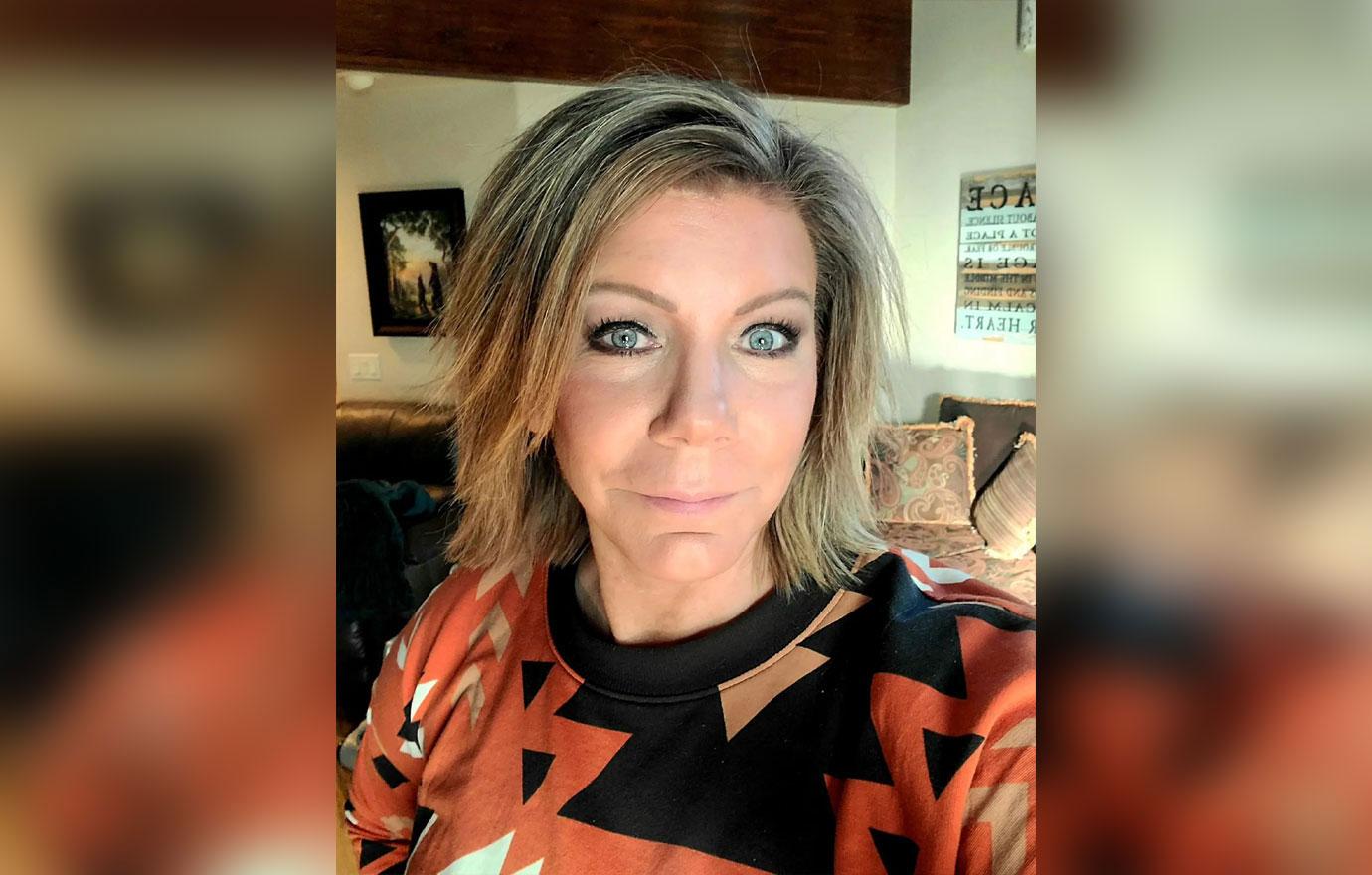 Article continues below advertisement
"I know where my relationship is, I'm not oblivious to that. I will always look for the best in people and situations, and hope they see it too," Meri maintained back in February. "I want to protect people, their emotions, the tough situations."
"I've been labeled. I've been called by viewers, desperate, pathetic, embarrassing, told I have no worth and no value, and a plethora of other things that I won't even mention here," the television personality continued, noting: "In actuality, what you've seen is me no longer being silent."
"What you've seen is me using my voice to have fun and bring humor to a not so perfect situation," the mother-of-one, who shares transgender child Leon Brown with Kody, concluded.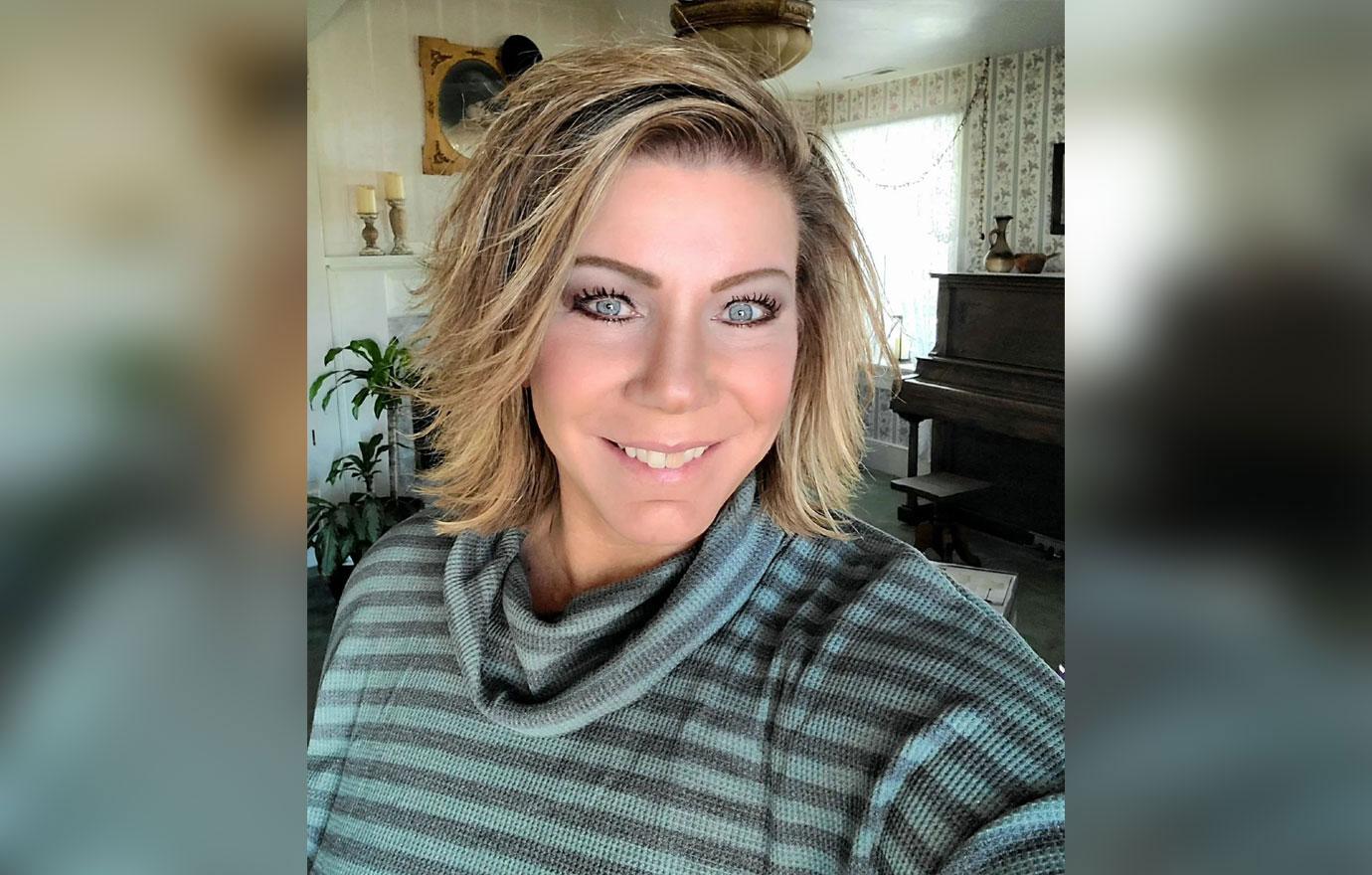 Meri and Kody wed in 1990 and legally divorced in 2014 so he could marry Robyn and legally adopt her kids from a previous marriage. Kody is also husband to Janelle, while Christine announced she was leaving the polygamous family last year following her 25-year marriage to the patriarch.